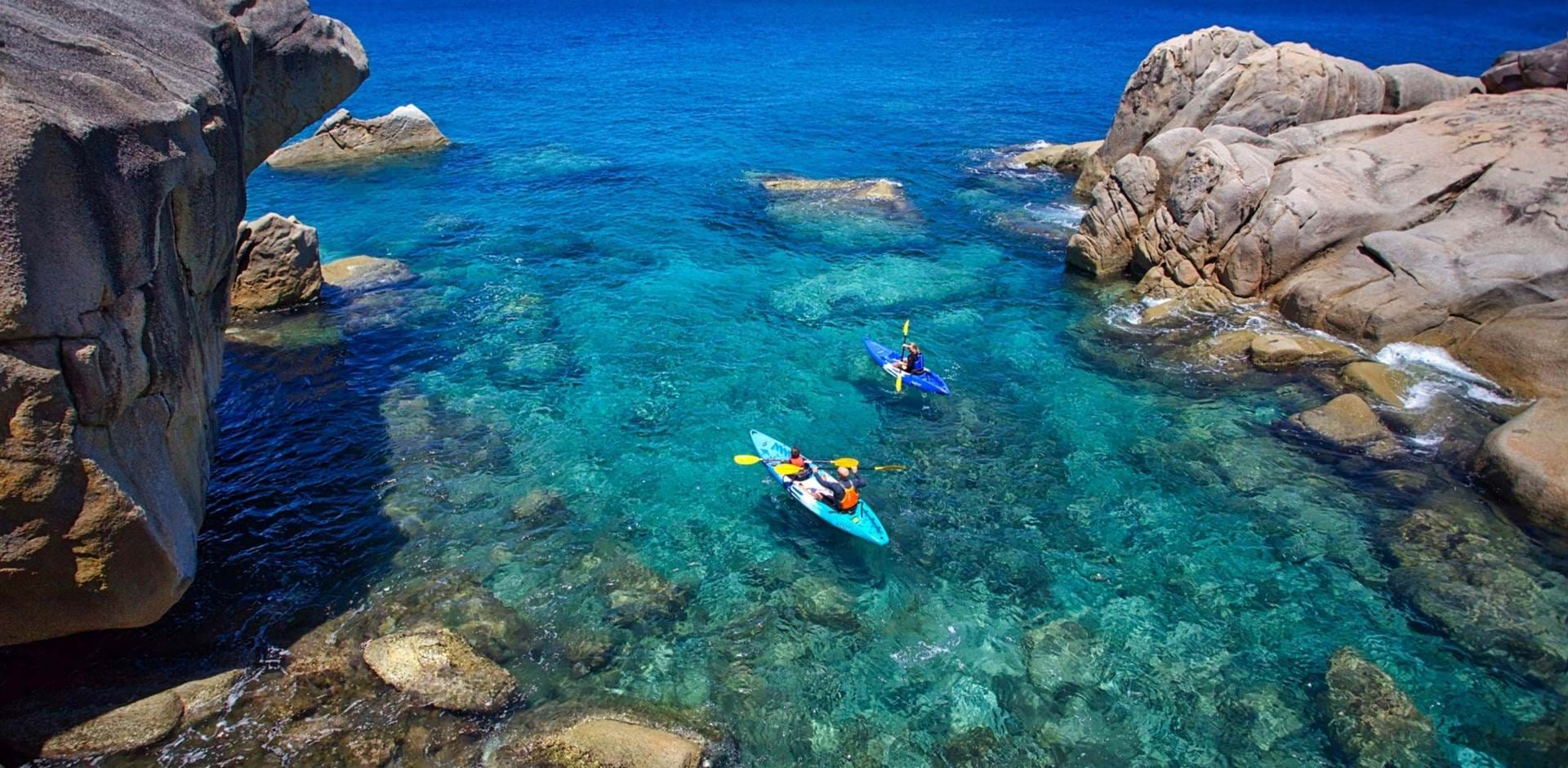 Advenure
Adventure Honeymoons with Turquoise
If you're the kind of couple who get bored lying on the beach and want to make the most of your honeymoon time with a once-in-a-lifetime experience, then there are plenty of great adventure honeymoon destinations for you to choose from.
The key with an adventure honeymoon is to know your limits. Do you like soft adventure (for instance going on safari, driving around Australia or heading to off-the-beaten-track kind of places) or are you adrenalin junkies looking for heart-pumping thrills (like bungee-jumping and skiing in New Zealand, trekking through the Thai jungle or diving for South Pacific wrecks)? Make sure you both chat about what you like (and don't like), choose the right kind of adventure for both of you and you're guaranteed a fantastic time.
If the thrill of seeing animals in the wild is what you're after, then a South Africa honeymoon, Botswana, Kenya or a honeymoon in Tanzania on safari – you won't be disappointed (see our safari/beach section for ideas). Depending on how busy you want to be you could choose a lodge that offers extra activities such as guided walks and bike rides. You could also combine game viewing with a spot of diving in Zanzibar or Mozambique or go on a surfing trip around South Africa. Sri Lanka also offers a great alternative to a Safari in Africa, with over 20 National Parks you can head out on Game Drives and spot Elephant, Leopard, Sloth Bear and a variety of species of birds. Combine a few nights in the Cultural Triangle before heading to the Maldives on a honeymoon to remember.
Another idea is to get out and about and go on a road-trip. Australia, New Zealand, South Africa and Sri Lanka are all fantastic places to get out and explore with the advantage that you can be as active or as inactive as you want to be. Go surfing, trekking, hiking, biking – you name it – and if you're travelling at the right time of the year in Australasia you can even add skiing and snowboarding into the mix.
Of course, adventure doesn't have to mean physical exertion, it can mean visiting fascinating countries with a rich cultural heritage. Cambodia, Vietnam, Laos and Thailand are all fabulous adventurous honeymoon destinations with their own distinctive histories and attractions. Oman offers a cultural change to the city lights of Dubai. A honeymoon in any of these countries will feel like an adventure for the soul and offer you countless opportunities to see ancient ruins, learn about different cultures and, if you're feeling active, go trekking, elephant-riding or cycling in the wild. These can all easily be combined with a few days on the beach, as after all, it is likely that you'll want some time to relax!
Don't forget to check out the details of our Honeymoon gift list service, which allows friends and family to contribute towards travel experiences as well as the more traditional gift list items, all in one place. A complimentary service for all Turquoise honeymoon couples and looked after by a full time team, it's just one of the ways we can ensure your dream honeymoon, becomes a reality.
Adventure
Our top Adventure honeymoons for newlyweds
Travel Guide
Adventure lovers honeymoon FAQ
What are the best honeymoon destinations for relaxation and adventure?
There are so many! Thailand is a great option, with the buzzing city of Bangkok, rainforest and tribes of the north and then it boasts plenty of island escapes to round off your honeymoon. Borneo has wild jungle adventure in abundance, while the little islands off its coast offer exotic seclusion and Saint Lucia's lush interior promises adrenaline-fuelled activities like hiking and zip-lining, as well as beautiful beaches. Beyond that, twin-centre honeymoons are a great option for newlyweds who want two different doses of culture.
Which month is best to go on an adventure honeymoon?
This entirely depends on where you're thinking of going! We'd recommend researching where you have in mind for your honeymoon and seeing if the best weather window matches up to when you're thinking of going. Please do get in touch with us, as more often than not, the 'off-season' is never usually that bad and you can find some great value deals. Our travel specialists can give you honest, first-hand opinions and also come up with other fantastic suggestions for your honeymoon, too.
Where can you go on an all-inclusive adventure honeymoon?
Most destinations and hotels offer all-inclusive options for a honeymoon, whether you're exploring the stunning landscapes of Sri Lanka or having a once-in-a-lifetime honeymoon in Australia. Only The Islands of Tahiti don't offer any all-inclusive packages. However, while all-inclusive packages come with a range of benefits like some activities included, sometimes part of the adventure is visiting a local restaurant for lunch or dinner one day and exploring the country that little bit more. If that kind of variety would be appealing to you, we'd advise maybe going on a half board meal plan.
What is there to do on an adventure honeymoon?
Again, it depends on where you're thinking of going for your honeymoon! Here's a snapshot of the different kinds of things you can do around the world: cycle past temples in Sri Lanka, trek through jungle to spot orangutans in Borneo, go hiking among jaw-dropping landscapes in New Zealand and explore limestone karsts and stilted river communities in Vietnam. This is just a small selection of the incredible experiences you can enjoy on an adventure honeymoon!
Journeys
Our top honeymoons for adventure lovers
View Our Top Honeymoon Offers
Your honeymoon is just as important to us as it is to you!
Stay in touch
Sign up to our newsletter for the latest news and offers
Cookies
Our website uses cookies. Click accept to receive all cookies or change your cookie settings. You can also view our Privacy Policy to understand more about how we use cookies.
Privacy Policy