Indian Ocean
Luxury Holidays in Mauritius 2023/2024
Rum distilleries and colonial plantations
Powder-soft sand on long stretches of beach
A five-star luxury experience for everyone
Get active and hike Le Morne mountain
When it comes to describing Mauritius and why it's the perfect luxury holiday destination, we're going to leave you in the inspirational hands of American writer Mark Twain: "From one citizen you gather the idea that Mauritius was made first and then heaven; and heaven was copied after Mauritius."
'Nirvana's blueprint' is a nickname that Mauritius utterly deserves, with miles and miles of palm-speckled sugar-white sands lapped by limpid-blue sea. It's a tropical scene fitting for any luxury holiday and a superb selection of resorts, including some of the best family-friendly hotels in the Indian Ocean, which match the five-star views.
While its beaches and snorkel-worthy waters are certainly beautiful and honeymoon-worthy, Mauritius' interior further confirms the heavenly appraisal by the proud local Twain wrote about. An emerald oasis of lush jungle, waterfalls and soaring mountains make for an adventurers' playground, with hiking trails providing prime access. Rum distilleries, colonial plantations and the capital of Port Louis offer a delightful insight into the island's melting pot of cultures – once ruled by the Dutch, British and French and now populated by Africans, Indians, Europeans and Chinese, Mauritius has layer upon layer of heritage and traditions.
A luxury holiday to Mauritius has a bit of everything – adventure, history, unbelievable underwater worlds and brilliant beaches. And that's why it was once called a prototype for paradise.
Our interactive Mauritius travel guide is a great tool to start planning your holiday of a lifetime.
Mauritius Holiday Experiences
Mauritius Highlights
PLAN YOUR LUXURY MAURITIUS HOLIDAY
Enquire Now
Top Mauritius Holiday Offers & Deals
View our top Mauritius offers here!
Accommodation
Where to Stay in Mauritius
Mauritius has more strings to its bow than most people give it credit for and the same goes for its accommodation. If you want to stay on a talcum-white beach you can, but you can also stay high up in jungle-covered peaks or even in your own bubble! Mauritius has a little bit of everything, whether you're into your golf or you fancy a healthy slice of tropical seclusion, there's a Mauritius luxury hotel or resort for you.
Weather
Best Time to Visit Mauritius
Trying to choose the best time for your Mauritius luxury holiday? Mauritius has two main seasons, with its summer from November to April and the winter occurring from May to October. The island is a year-round destination, with both seasons having their advantages. Deciding on the best time of year to visit Mauritius depends on what you're looking for from your holiday.
The peak summer season is hot and humid, with temperatures (especially on the coast) rising above 30°C. During Mauritius' summer, there's a chance of rainfall, although it usually comes in the form of short and sharp afternoon showers. These never last for long and actually help in clearing the humidity, before drying up pretty quickly. January and February can occasionally see cyclones but thanks to the country's tiny size, they generally miss Mauritius. Having said that, January and February offer the best visibility for divers, though it's great throughout the year.
Mauritius' winter is a lot cooler, with temperatures ranging from the mid to low-20s (degrees Celsius), and a lot drier. Warm, sunny days are aplenty, although you might need to pack an extra layer for the evenings. July and August is popular with families because of the school holidays and plethora of great family-friendly hotels. In September and October it's still generally dry and the temperature starts to heat up in anticipation of the summer season, making this one of the best times to go to Mauritius on a luxury holiday.
Interactive Mauritius Travel Guide
Interactive Travel Guide
Discover what a luxury holiday to Mauritius has in store with our interactive map!
Mauritius Travel guide
Mauritius Travel Essentials
Mauritius is an island nation in the Indian Ocean. Its location is very remote, lying to the east of Madagascar and its nearest neighbour is the island of Réunion, around 220km away to the south-west.
How long is the flight to Mauritius?
The direct flight time from London to Mauritius is 12 hours.
Do I need any vaccinations for Mauritius?
No vaccinations are currently recommended for Mauritius. If you're entering Mauritius from a Yellow Fever zone, possession of a valid Yellow Fever inoculation certificate is required. For any current travel health advice, you should seek guidance from your GP at least four to six weeks prior to travel.
Do I need visa for a holiday in Mauritius?
British passport holders don't need a visa to visit Mauritius.
What is the time difference between Mauritius and the UK?
The time difference is GMT +4 hours.
What is the currency in Mauritius?
The currency is the Mauritian rupee, although Euros, dollars and credit cards are all widely accepted.
What language is spoken in Mauritius?
Strangely, Mauritius doesn't actually have an official language! Thanks to its colonial history, both English and French are widely spoken across the island. However, Mauritian Creole is seen as the native language and is spoken by most locals.
The main island of Mauritius is around 1,865 sq km, which is around the same size as the county of Buckinghamshire (1,874 sq km) – Turquoise's home! There are over 330km of beaches lacing the island's fringes and, if the traffic was kind, you could drive across the entire island from top to toe in around two hours. Mauritius' compact size means it's perfect for hiring a car yourself and exploring at your own leisure – something we highly recommend!
What is the capital of Mauritius?
The capital of Mauritius is Port Louis. Located on the island's north-west coastline, Port Louis was originally settled by the Dutch in the 17th century, who imaginatively named it Noordt Wester Haven (North West Harbour). However, after the French arrived, in 1736 the governor Bertrand François Mahé de Labourdonnais took the initiative to develop it into the island's commercial hub and capital. He renamed it in honour of the French king at the time, Louis XV. Over the years, Port Louis has remarkably survived a slew a natural disasters, including fires, plagues and tropical storms.
Today, the capital is a fascinating melting pot of cultures. The centre comprises colonial buildings which stand as legacies of past Dutch and French occupation, characterful Chinese and Indian neighbourhoods and the buzzing Central Market.
Specialists
Meet Our Mauritius Holiday Specialists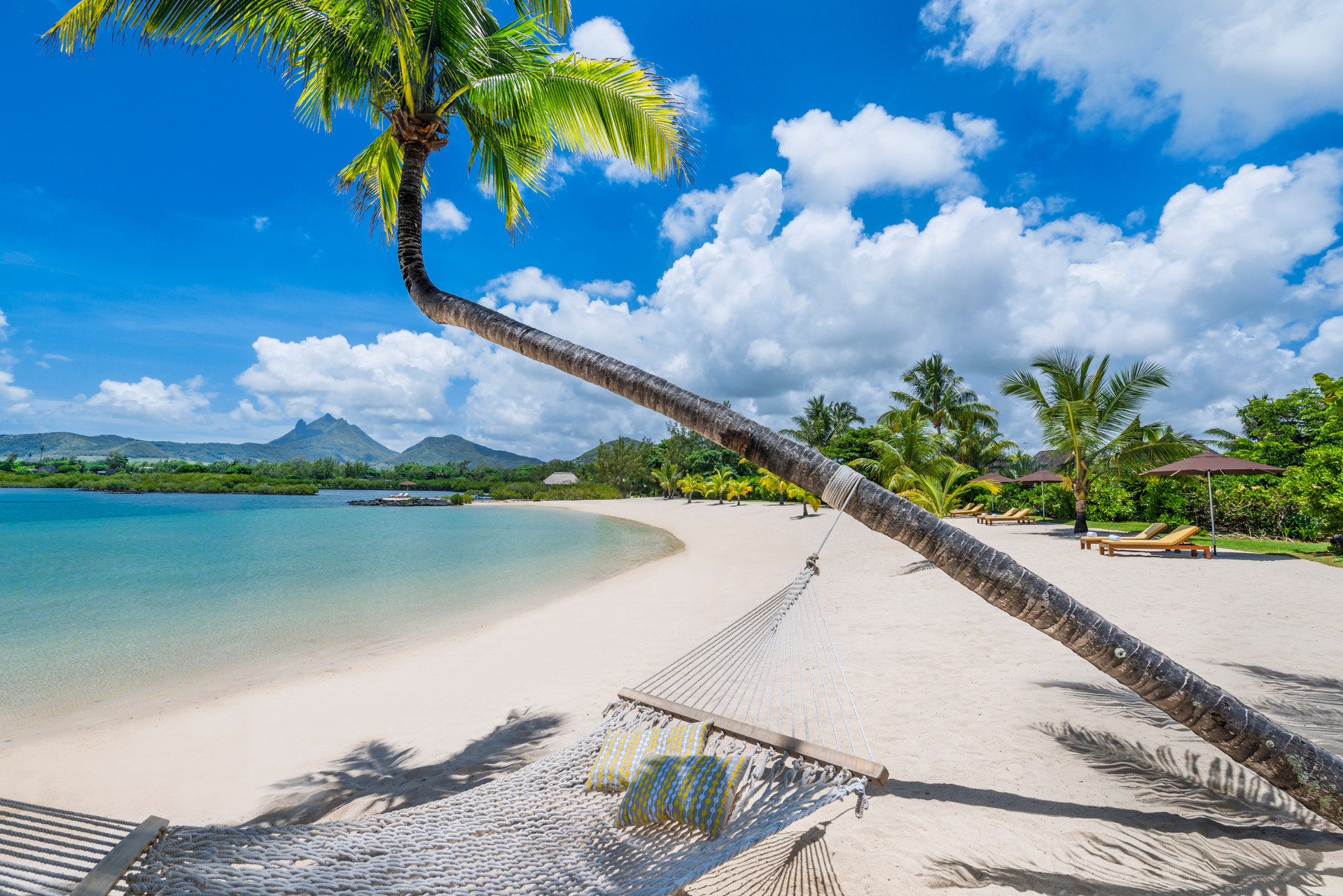 Mauritius Luxury Holiday Inspiration
CANVAS
Head to our blog CANVAS for more inspiration, insider secrets and diaries from our team on Mauritius.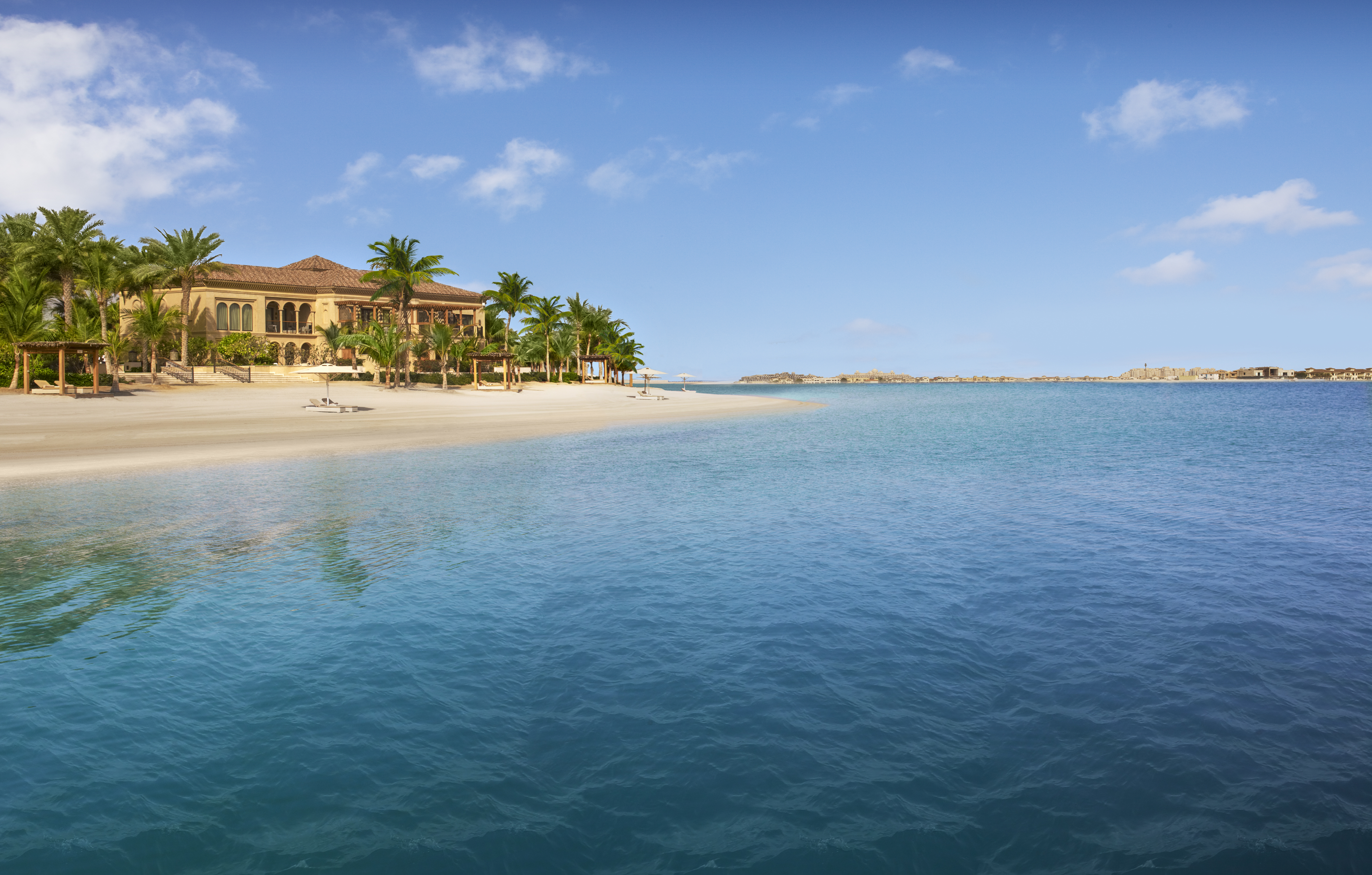 Twin Mauritius with Dubai or South Africa
Dubai or South Africa
Stay in touch
Sign up to our newsletter for the latest news and offers
Cookies
Our website uses cookies. Click accept to receive all cookies or change your cookie settings. You can also view our Privacy Policy to understand more about how we use cookies.
Privacy Policy