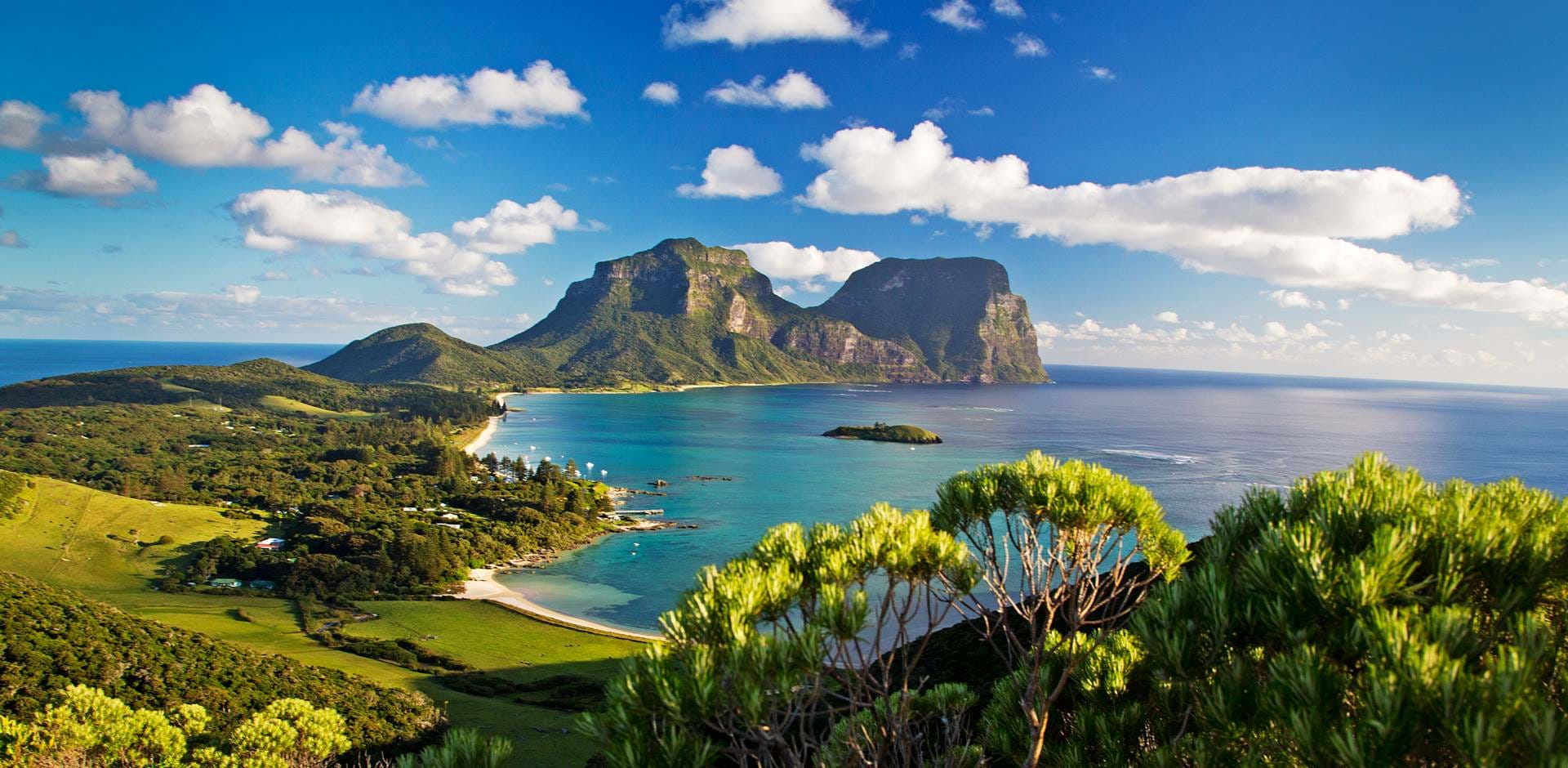 Australasia
Australasia Holidays 2023/2024
Both Australia and New Zealand sit high on many a wish-list, and it's easy to see why. From wonderful food and dramatic scenery to unique wildlife and astonishing wilderness – all topped off with a friendly welcome and laid back lifestyle. It may take a long time to get there but the rewards once you arrive in this pristine corner of the world make it all worthwhile.
Which country is best, well the answer is both. But, unless you have months to explore, we'd suggest you don't try and see it all! Instead, focus on your 'must-see' highlights or perhaps opt for a taster of both countries. With easy road and air links you can effortlessly combine the islands of the Great Barrier Reef with a rainforest retreat or a 4WD adventure in the outback before heading to New Zealand and journeying through the contrasting landscapes. Whatever you choose, Turquoise can help you create your Australasia holiday of a lifetime.
PLAN YOUR HOLIDAY
Enquire Now
Reasons to visit Australasia
Spectacular scenery and untouched wilderness have to be one of the key draws to anyone considering a holiday to Australasia. New Zealand boasts ever changing landscapes – beaches, lakes, rivers, volcanoes, mountains, glaciers and geothermal regions, all easily combined on a top-to-toe self-drive. Australia's geography is spellbinding – wilderness, outback, rainforest and a dramatic coastline of harbours, coves and pristine islands, not to mention the magnificent Great Barrier Reef. Australasia is also home to wildlife found nowhere else on Earth, from Tassie devils, koalas and kangaroos to the elusive Kiwi.
Adventure is high on the list for Australia and New Zealand - both offer a multitude of extreme sports from white-water rafting, jet boating and bungee jumping to biking, sailing and diving on the Great Barrier Reef, but some of the greatest attractions are the spectacular walking trails. These great walks show of some of the regions' most impressive scenery with coastal walks including the Great Ocean Walk and Bay of Fires track in Australia and Abel Tasman and Queen Charlotte Track in New Zealand. For dramatic peaks, head to NZ's famous Milford Track or Tasmania's Cradle Mountain Walk in Australia.
For the gourmet connoisseur, both New Zealand and Australia are a food and wine paradise. Their wines have achieved worldwide acclaim for their excellence and when it comes to the restaurant menu you can be sure of mouthwatering dishes with amazing local produce and influences from Europe, Asia and Polynesia.
 Both countries have a fascinating ancient culture, many aspects of which are still practiced today. Visit remote Aboriginal communities in Australia and you'll see cave paintings dating back over 20,000 years and hear wonderful dreamtime stories about how their ancestors lived off the land, whilst New Zealand's Rotorua region offers a compelling platform for experiencing Maori traditions. Modern day culture can be found in Sydney's surf and beachside living, the buzzing café society in Melbourne and Wellington, and Auckland's strong sailing heritage.
Where to go in Australalisa
Turquoise Holidays recommends
Australia and New Zealand offer some of the world's best contemporary and boutique retreats. Turquoise has hand-picked a selection of intimate and authentic hideaways, many of which are off the beaten track in the midst of pristine wilderness, such as Bay of Many Coves or Bamurru Plains. Others are tucked away in the middle of a vineyard including The Louise in the Barossa Valley or Millar Road in Hawkes Bay. The Luxury Lodges of Australia and New Zealand, which have emerged in recent years, offer a new level of indulgence in some of the region's most beautiful settings – Southern Ocean Lodge sits on a cliff edge with breathtaking views of Kangaroo Island's coastline, Matakauri Lodge has prime position on the edge of Lake Wakatipu in the Southern Alps… views don't get much better than this. The endless coastlines and magical islands are dotted with charming beach houses and luxury retreats, Capella Lodge on Lord Howe Island and Lizard Island are both Turquoise favourites and The Boatshed on Waiheke Island is a must for any trip to New Zealand.
Why Turquoise Holidays loves Australasia
"The landscapes of Australia and New Zealand are incredibly varied and thoroughly captivating. From the outback and rainforest to dramatic mountain peaks and hidden beaches, a holiday to Australasia never fails to impress even the most seasoned traveller. " - Rachel, Product Manager
Meet Our Australasia Travel Specialists
Travel Specialists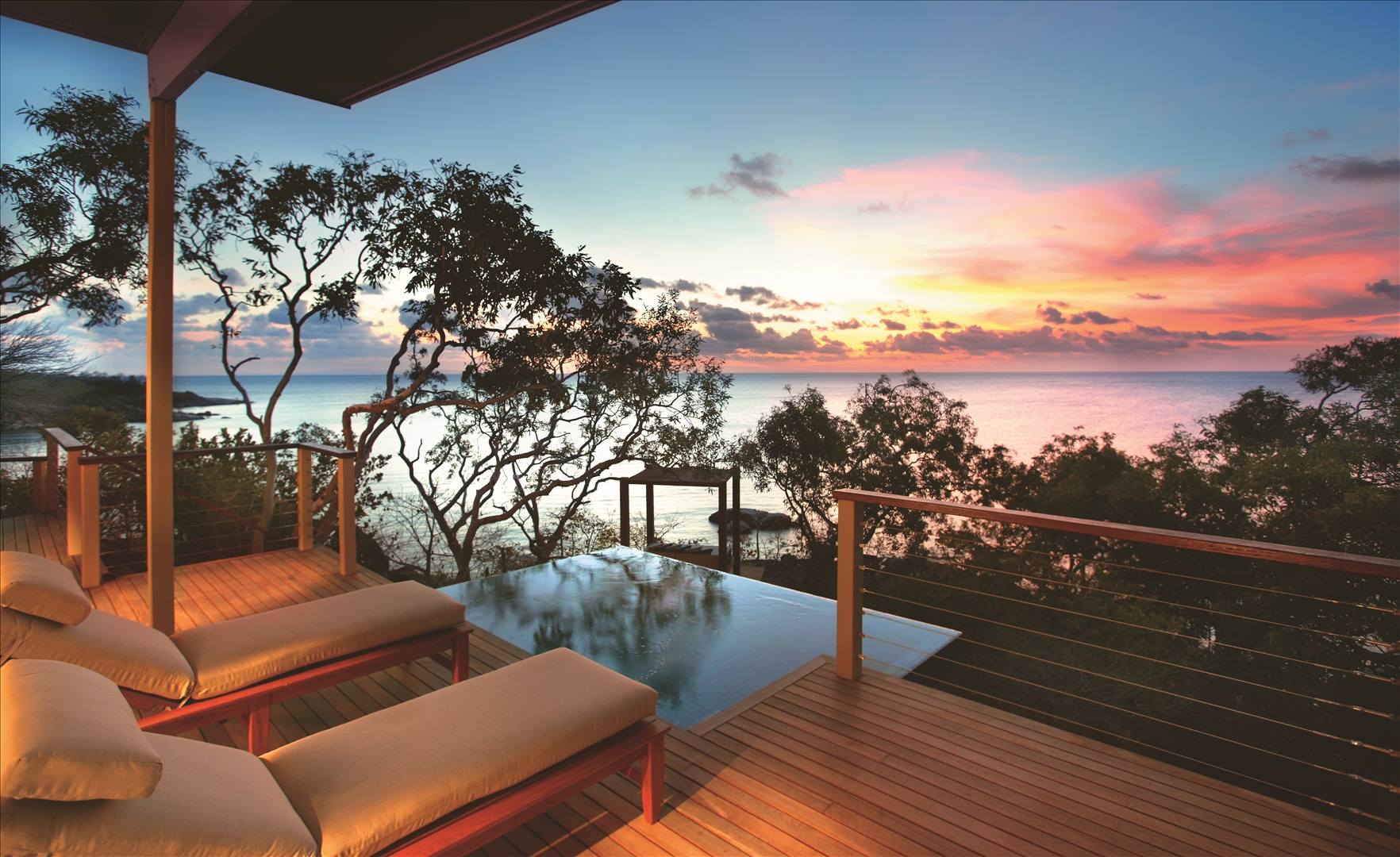 You Said...
Reviews
''We booked our honeymoon with Turquoise and without a doubt would use Turquoise again. We had a 3 week honeymoon in Australia travelling from Sydney to Noosa, Hamilton Island and then onto Thala beach reserve just north of Cairns. We crammed a lot in to a short time but it was so well organised that at no point did it feel rushed. Unlike other companies we enquired with we didn't feel like we were paying a huge premium for the service, even before we left I felt comfortable with the pricing and then whilst on holiday I can honestly say they exceeded my expectations greatly. Every detail had been covered, trips and excursions we had booked with our gift list were all arranged and we had a very handy itinerary sent to us, showing all our flights, transfers, hotels, trips for each day, we had to think about nothing. The planning process was excellent - they answered every email answering the most ridiculous of questions and was always prompt with responses to the huge amount of queries I sent, I cannot thank him enough for putting up with me! I hope we have an excuse sometime soon for another holiday and would certainly enquire with Turquoise again.''
Stay in touch
Sign up to our newsletter for the latest news and offers
Cookies
Our website uses cookies. Click accept to receive all cookies or change your cookie settings. You can also view our Privacy Policy to understand more about how we use cookies.
Privacy Policy