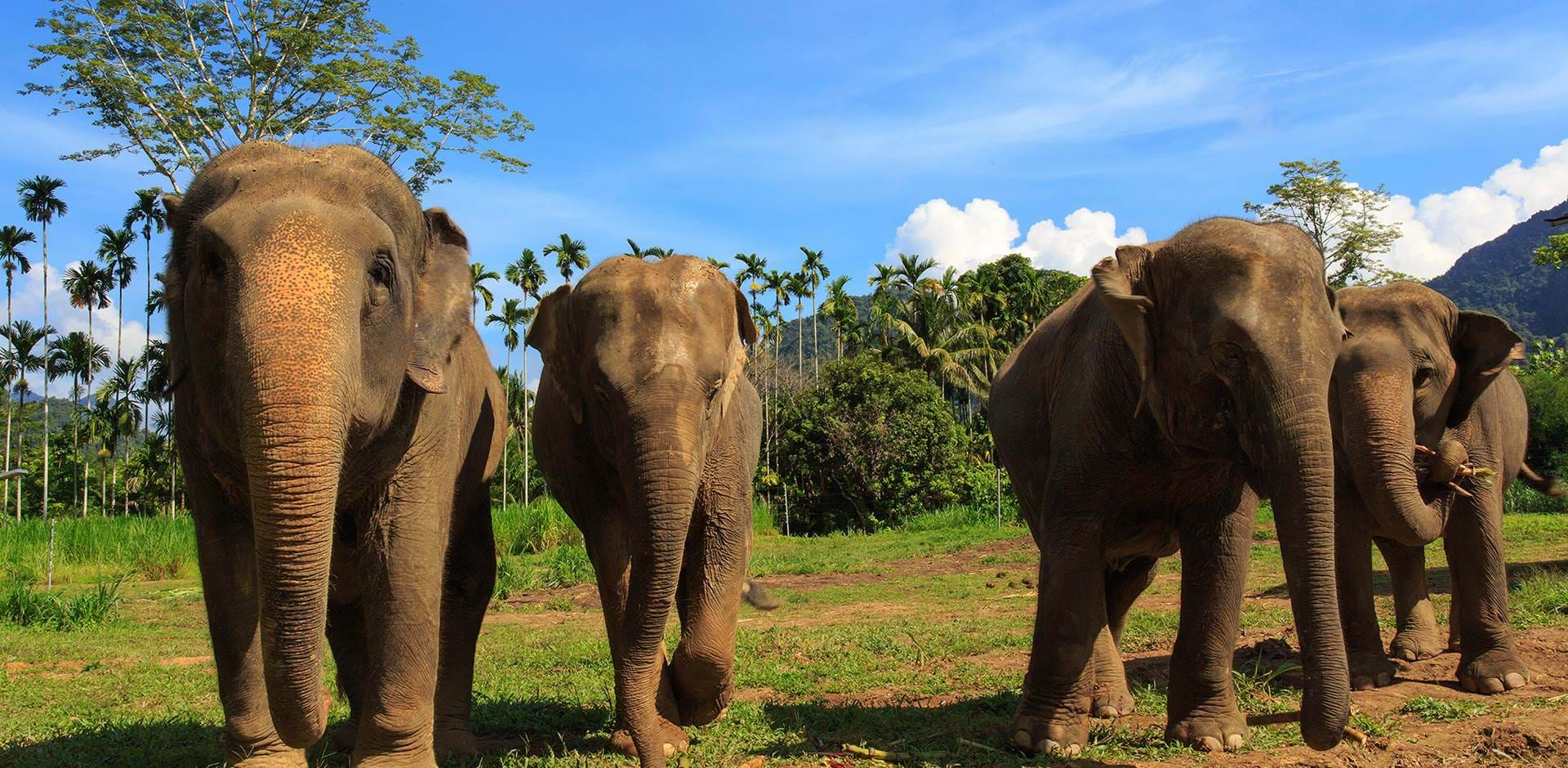 Download a Turquoise Brochure
Download your copy
Turquoise Holiday Brochures
Our brochures have been lovingly crafted cover to cover by our team of in house experts, who have travelled the world hand picking the Turquoise Holidays portfolio. Each brochure provides in depth information on the destinations within, why we love them and our favourite hotels, resorts, islands and itineraries to inspire your next Turquoise Holiday.
Islands & Beaches
There is something wonderfully romantic about palm-fringed islands and untouched beaches. The magical images conjured at the thought of escaping the hustle and bustle of everyday life, that invigorating sensation of remoteness, of being anchored away from the mainland - these feelings alone are enough to inspire even the most wordly of travellers to go in search of their very own desert island. This inspirational collection is the result of many journeys and odysseys combining the coastlines of faraway lands in search of the world's best islands and beaches.
The Caribbean
Pillow-soft white sand. Glittering azure waters. Green fluttering palms. The Caribbean is a vivid explosion of colour, a collection of tropical islands soaked in rum with smiling locals living the good life. But look beyond the world-class beaches and you'll find there's far more here than meets the eye. Each island is dazzlingly different, from the spice scents of Grenada to the foodie haven of Anguilla. That's why we've launched our first dedicated Caribbean brochure, to celebrate each island's charms and help you plan your trip to this colourful region.
Families
The first of its kind in the UK, the Turquoise families brochure provides Mums & Dads with top tips on travelling long haul with children of all ages. Put together from personal experiences by our well travelled team, many of whom are parents themselves, this is a guide to family friendly hotels, resorts, islands, experiences and more. It is the little details which count, and these little details which make a Turquoise family holiday differ from the rest.
The Islands of Tahiti
We are extremely proud to be the UK's leading tour operator to French Polynesia and the Islands of Tahiti lie close to our Turquoise heart. Whether on holiday with your loved one, family or friends, these magical islands which lie amongst azure lagoons and coraline atolls are paradise found. This dedicated brochure will take you on a journey from Bora Bora, the home of the overwater bungalow, and beyond, visiting each of our favourite islands and resorts in between.
Fiji
Bula! Welcome to our Fiji brochure. Packed from start to finish with inspiration to help you plan your perfect Fijian adventure, from the glistening shores of the Mamanucas and far-flung Yasawa Islands to the diving paradise around Taveuni and Kadavu's spectacular Great Astrolabe Reef, let Turquoise be your guide to one of the happiest and most beautiful nations in the world! 
CANVAS
Order your copy of CANVAS by The Turquoise Holiday Company, our inspirational travel journal. This issue's theme is all about islands and oceans and it's packed full of the places you'll have been daydreaming about for the past year, from the overwater bungalows of Bora Bora to hidden islands off the coast of Tanzania.
Stay in touch
Sign up to our newsletter for the latest news and offers
Cookies
Our website uses cookies. Click accept to receive all cookies or change your cookie settings. You can also view our Privacy Policy to understand more about how we use cookies.
Privacy Policy