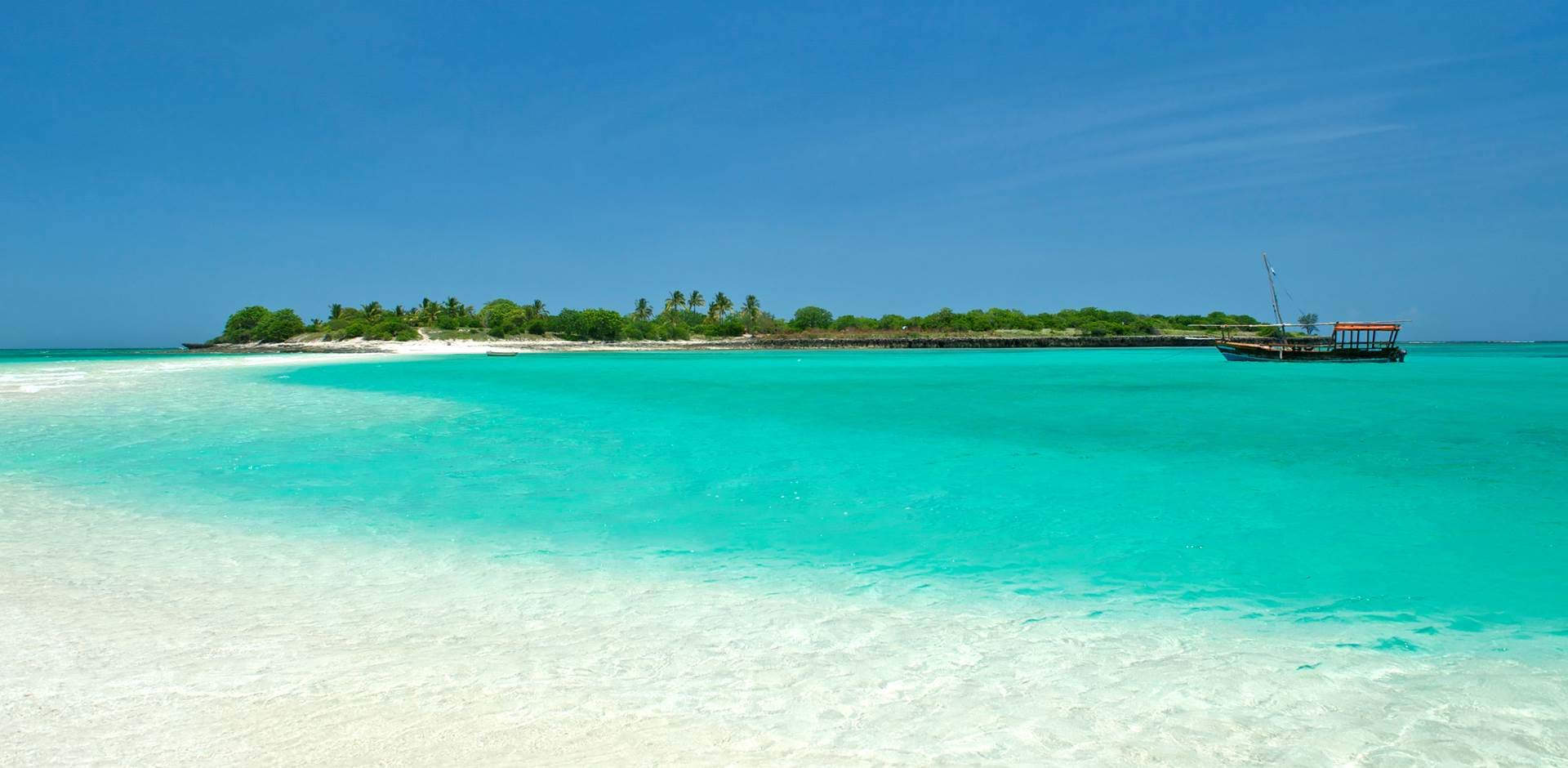 Overview
Holidays in Mozambique
Rewind back to the early 1990s and Mozambique wasn't on the wishlist of any traveller. Still reeling from a 15-year long civil war, the country had been firmly wiped from the tourist map. Today, Mozambique has rebounded remarkably as a safe and peaceful place. It's now an unsung jewel in Africa, a place where the masses are yet to return but those who do, discover the country is big on beauty.
Its 1,500-mile long coastline is Mozambique's biggest lure and every inch the postcard-perfect luxury holiday. Here you can indulge in the simple life, a place where barefoot luxury rules. Swaying palms pepper miles of creamy sands which skirt the length of Mozambique's untrodden coast; a handful of sun-seekers equals a busy beach day here.
It's not a one-trick pony. As well as unbridled beauty, Mozambique has heaps of character, with the archipelagos of Bazaruto and Quirimbas revealing flashes of its colonial Portuguese past and traditional thatched villages. Offshore, dhow boats offer ways to island-hop around a number of retreats and endless turquoise waters offer marine playgrounds for snorkellers and divers.
Wherever you turn in Mozambique, you'll realise you have most places to yourself. While you'll wonder why somewhere so picturesque is 'undiscovered', you'll be awfully glad it's still a secret.
Experiences
Mozambique highlights
Like a handful of emerald and white marbles tossed onto a watery playground, the Bazaruto Archipelago is a dreamy collection of islands ideal for an Indian Ocean getaway. Made up of five islands (Bazaruto, Benguerra, Magaruque, Santa Carolina and Bangué), the archipelago has been a national park since 1971. Thanks to its protection, snorkelling offers an abundance of tropical fish glide through its reefs, along with dolphins and loggerhead, leatherback and green turtles. However, over 100 elusive dugongs are possibly the highlight here. More wildlife lurks above the waves, with fish eagles soaring overhead, while bushbucks, red forest duikers, flamingos and Nile crocodiles patrol the ground.
Head well off the beaten track
If remoteness is what you're after, then you can't get much more secluded than the Quirimbas Archipelago. A largely uncharted chain of 32 islands, the beaches here are footprint-free and its thriving coral reefs teem with marine life thanks to the lack of visitors and the southern isles protected by national park status. Barefoot luxury lodges open up the possibility to go island hopping, from the curious baobab trees of Quilaluia to the excellent diving and snorkelling on both Medjumbe and Matemo.
Be charmed by merchant history
Ibo Island is part of the Quirimbas Archipelago but worthy of being singled out as a holiday destination in itself. Dripping with rustic charm, the island's wide lanes of moss-covered buildings and crumbling villas embody a place frozen in time. Whispers of its past as an important trading hub for Swahilis, Arabs and the Portuguese filter throughout its ancient streets so strongly you can almost hear the echoes of busy merchants advertising their wares. Today, you can visit silversmiths in their shops selling everything from jewellery to old coins.
Go horse riding on the beach
Often dismissed as a gateway to the Bazaruto islands, Vilankulo has more merit than just for the 'travelling-through' visitor. Bustling cafés, markets and restaurants contribute to a charming atmosphere in a town famed for its prawns and beer. While you can hop on a dhow cruise around the islands, Vilankulo's own excellent beaches are perfect for saddling up on a horse and trotting on the sands. Further out, venture inland to the wild miombo woodlands and bushlands of Zinave National Park, where you can glimpse lions, leopards, cheetahs and more.
Explore Maputo, Mozambique's beautiful capital
While grandiose architecture and jacaranda-flecked avenues make Maputo arguably one of Africa's finest-looking capitals, the beaches further along the south coast look too good not to spend a day on. Twin your relaxation with a visit to Maputo Special Reserve, home to over 400 elephants, more than 200 species of bird and its fringes are a key nesting site for turtles.
PLAN YOUR HOLIDAY
Enquire Now
Regions
Where to stay in Mozambique
There's remarkable diversity when it comes to places you can stay in Mozambique. You can stay in an eco-retreat on an island that's well off the tourist trail, relax at beach resorts along the coast where the sands are as soft as the Maldives or, if you're the more adventurous type, camp out on secluded sands as you island hop on a dhow safari.
Weather
The best time to visit Mozambique
Mozambique has two distinct seasons, with the dry winter season occurring from May to November and the rainy summer season from December to April.
The dry season features cooler temperatures (though it rarely dips below the low 20s) with less rain. This makes it the ideal time to visit the archipelagos of Quirimbas and Bazaruto, their beaches looking their resplendent best. Head to Mozambique in the second half of the season and you'll catch pods of humpback whales migrating from Antarctica (July to October). If you're going on a safari holiday on the mainland, August, September and October are great months as the vegetation has thinned out towards the end of the dry season and the wildlife are drawn to watering holes.
The wet summer season brings higher temperatures and humidity, as well as stronger downpours, but it's still a good time to visit. The months of January and February do see cyclones so it may be worth avoiding these months.
Travel guide
Mozambique travel essentials
Do I need any vaccinations for Mozambique?
Please seek advice from your doctor regarding medical precautions against Malaria. Hepatitis A, Typhoid, Polio and Tetanus-Diphtheria vaccinations are currently recommended. If entering Mozambique from a yellow fever zone, you must be in possession of a valid international yellow fever inoculation certificate. Please consult your GP at least four to six weeks prior to travel for current advice.
What is the time difference between Mozambique and the UK?
The time difference is GMT +2 hours.
How long is the flight to Mozambique?
The flight time from London to Maputo is from 15 hours, including a stopover.
What is the currency in Mozambique?
The currency is the Mozambican metical.
Do I need a visa for a holiday in Mozambique?
British passport holders need a visa to enter Mozambique. The visa application can be completed online prior to your trip on the Mozambique High Commission website and sent via post, with a tourist visa costing £50.
Specialists
Meet our Mozambique specialists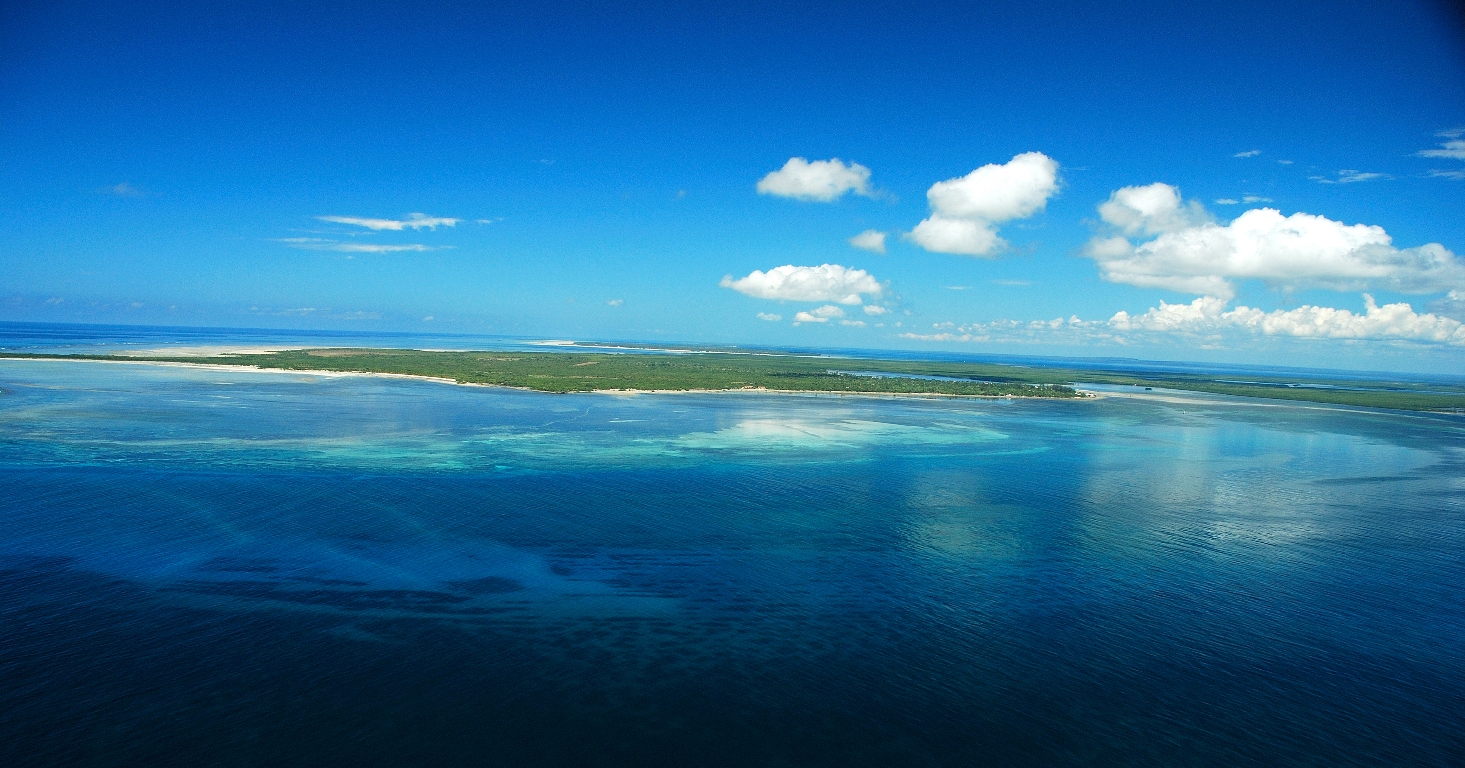 Mozambique inspiration
CANVAS
Head to our blog CANVAS for more inspiration, insider secrets and diaries from our team on Mozambique.
Stay in touch
Sign up to our newsletter for the latest news and offers
Cookies
Our website uses cookies. Click accept to receive all cookies or change your cookie settings. You can also view our Privacy Policy to understand more about how we use cookies.
Privacy Policy