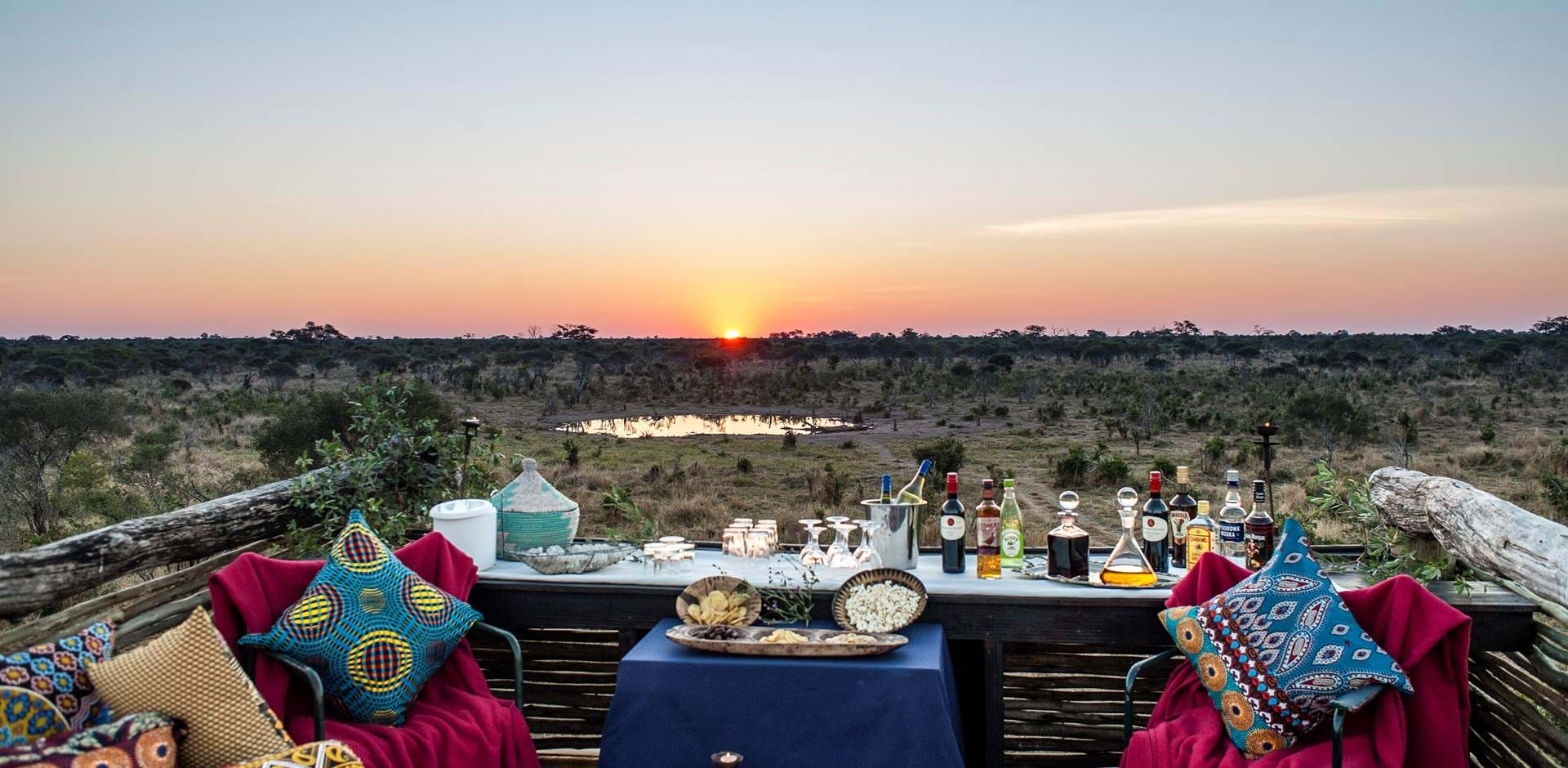 Honeymoon
Botswana Honeymoons
Africa's shining light, Botswana, is one of the last remaining true wilderness destinations. Boasting a dramatically diverse ecological system, which varies from the unique floodwaters of the Okavango Delta to the almost surreal, sun-baked salt pans of the central Kalahari and the game-rich Chobe, Linyanti and Okavango rivers, Botswana offers perfect variety for a luxury safari honeymoon.
Honeymoon Tips
Top five tips for a honeymoon in Botswana
Every safari country offers a very different but incredible experience. They are similar but also different by the fact that many of them share diverse scenery, incredible wildlife and unforgettable experiences. However, Botswana has one iconic attraction that separates it from the rest, making it perfect for a luxury honeymoon – the Okavango Delta! The Okavango Delta is one of Africa's most captivating areas. Its alluring charm, exciting wildlife, absorbing views and sense of romance grants itself as one of Africa's finest honeymoon destinations.
Explore the Delta by mokoro
Exclusive to Botswana, a mokoro, which is a type of canoe used in the Okavango, is one of the most authentic, traditional and stylish ways to explore the streams of the Okavango Delta. It allows you to explore the delta in peace, seeing parades of elephants, buffalos and hippos sharing the water's edge – a truly magical and memorable experience on your honeymoon in Botswana.
Enjoy the peace and tranquility
The Botswana Tourism Organisation has cautiously (and cleverly) made sure that only a few camps have been built in these phenomenal areas – it hasn't given in to the demands of tourism! This has seen multiple rewards and not only has the natural environment remained perfectly unspoilt, but so has the tourism experience. Enjoy Botswana in all its glory, knowing that you two (are of a handful) that have had the pleasure of this exclusive experience. However, please note that the high demand for the small number of camps does mean you have to book your honeymoon early – at least 10 months in advance ideally.
British summertime is the best time to visit
Game (wildlife) viewing is excellent between July and October. This is the dry season in Botswana, which is a fantastic time of year to travel. The game viewing is rife, the scenery is stunning and the atmosphere is exciting, and without making an effort to be – very romantic!
A Turquoise favourite, Shinde is a camp we can't help but call romantic. It never fails to make sure you get exactly what you are after on your safari honeymoon. Also, it is teeming with game, so you can take pleasure in the best game viewing and birdwatching in the spectacular surroundings of the Okavango Delta.
Honeymoon Resorts
Our top five honeymoon resorts in Botswana
Specialists
Meet our Botswana honeymoon specialists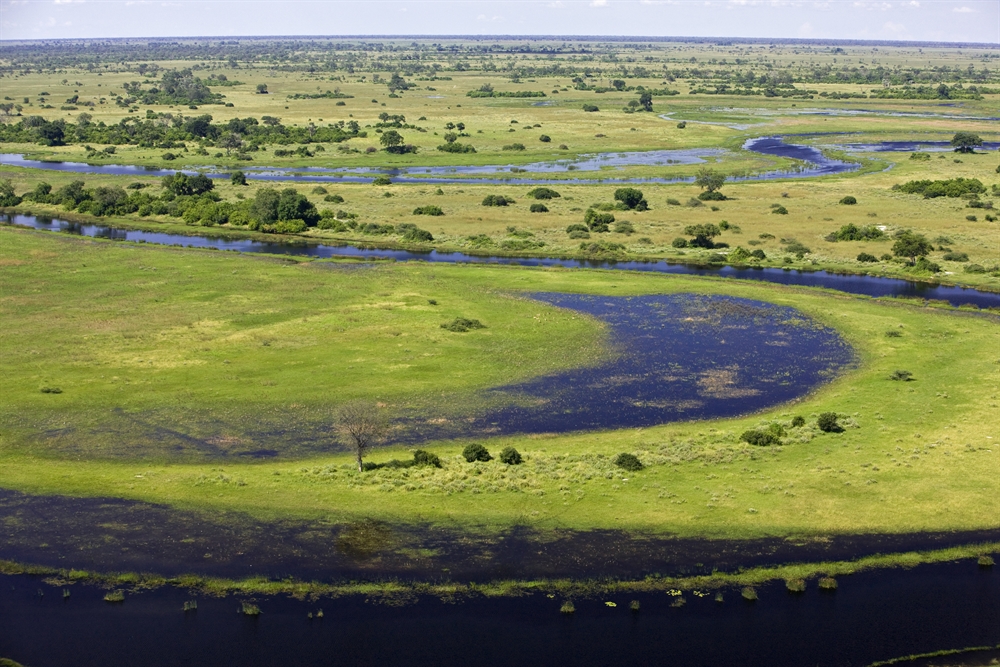 Botswana honeymoon inspiration
CANVAS
Head to our blog CANVAS for more inspiration, insider secrets and diaries from our team on Botswana Honeymoons.
Stay in touch
Sign up to our newsletter for the latest news and offers
Cookies
Our website uses cookies. Click accept to receive all cookies or change your cookie settings. You can also view our Privacy Policy to understand more about how we use cookies.
Privacy Policy