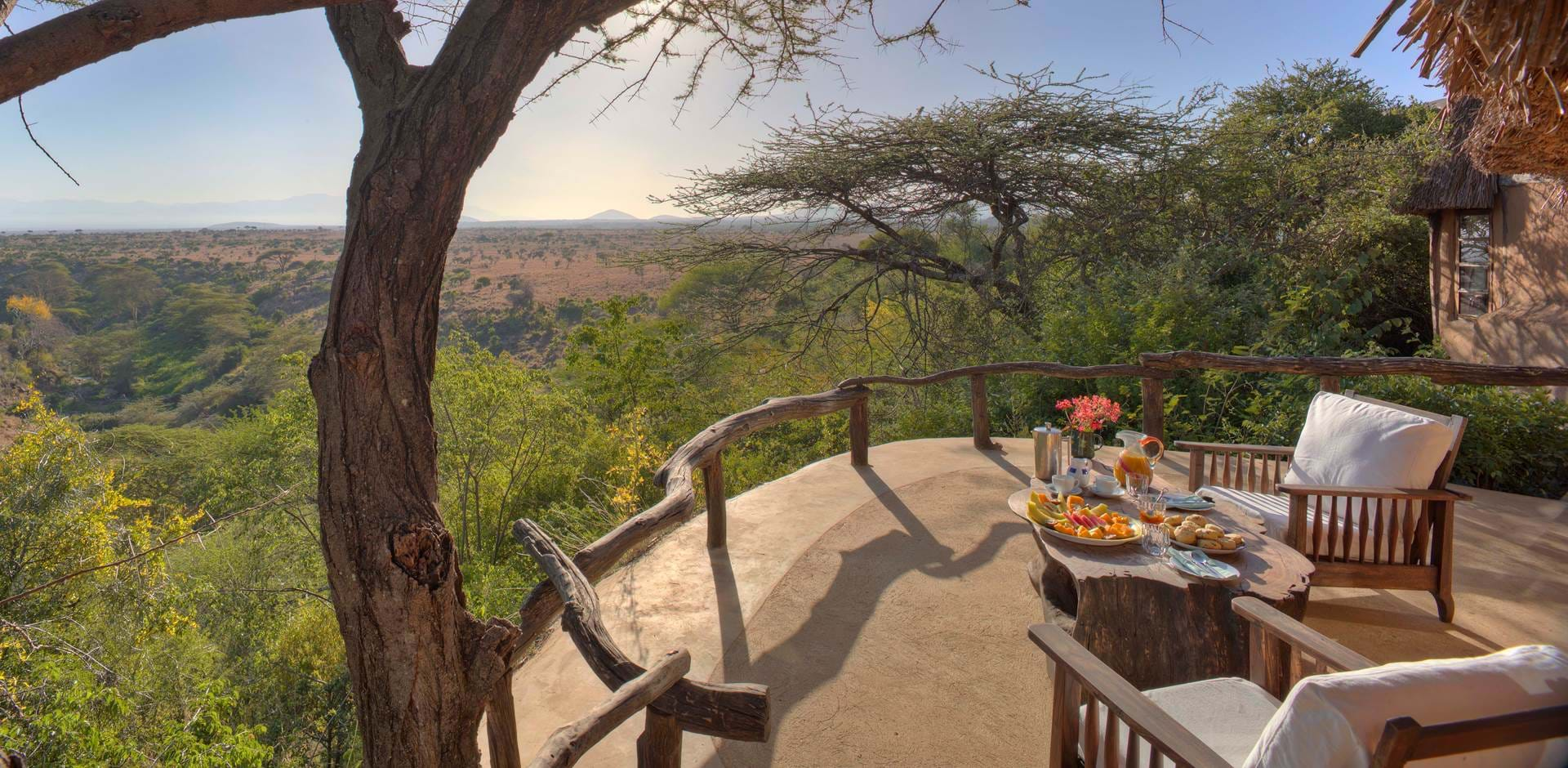 Overview
Our Destinations
There is something wonderfully romantic about palm-fringed islands and untouched beaches. The magical images conjured at the thought of escaping the hustle and bustle of everyday life, that invigorating sensation of remoteness, of being anchored away from the mainland - these feelings alone are enough to inspire even the most wordly of travellers to go in search of their very own desert island. Allow yourself to be momentarily transported to sunnier climes, perhaps to a shady islet, small enough to circumnavigate in less time than it takes for the ice to melt in your drink, or maybe to a lush green wilderness where tropical canopies teem with wildlife. Let Turquoise be your friend and guide on your journey to discover the myriad of secret coves and hidden beaches on distant shores. 
Specialists
Meet our specialists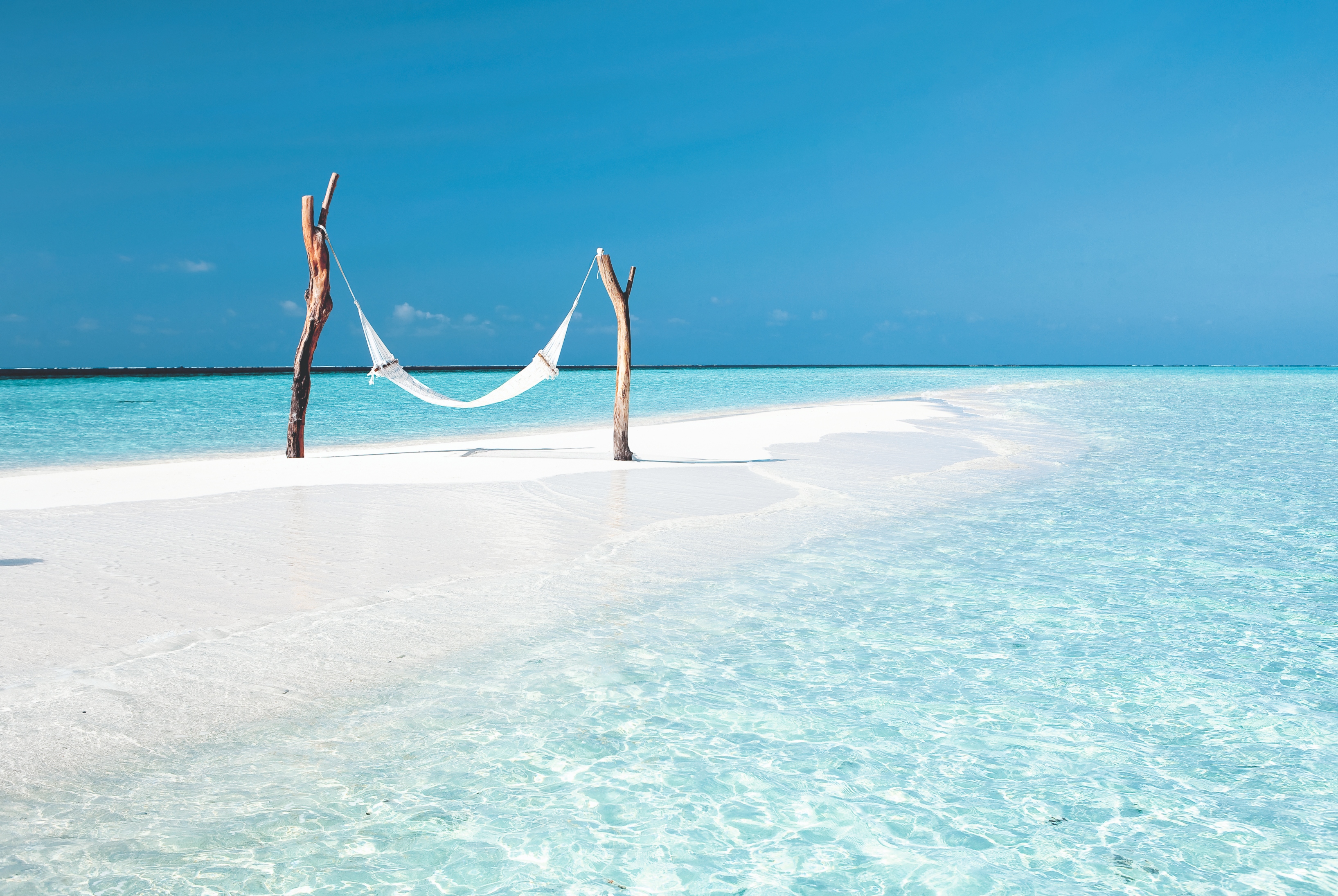 Bora Bora vs The Maldives
WHICH SHOULD YOU CHOOSE?
Bora Bora and the Maldives are two tropical paradises that charge the imagination of anyone looking for an exotic island escape. On the surface, it's difficult to separate the two when trying to decide where to go for your next holiday.

It's a tough choice, we know, but we've compared the two on several aspects, from the location and the natural beauty to cost and activities, to help you decide whether Bora Bora or the Maldives is for you.
Stay in touch
Sign up to our newsletter for the latest news and offers
Cookies
Our website uses cookies. Click accept to receive all cookies or change your cookie settings. You can also view our Privacy Policy to understand more about how we use cookies.
Privacy Policy