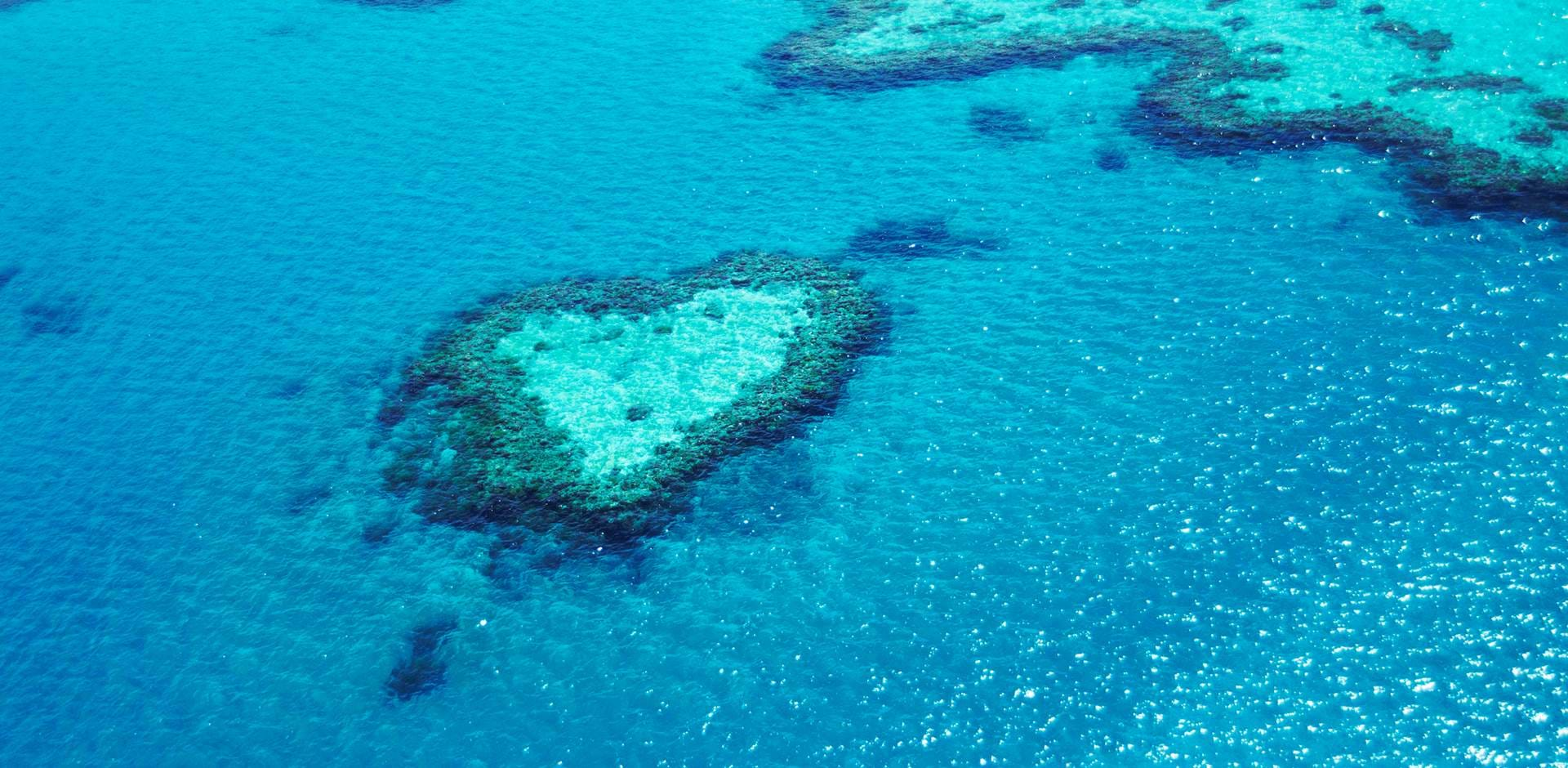 Honeymoon
Australia Honeymoons
Australia's coastline measures in at more than 22,000 miles, and that's before you take into consideration the 14,000-plus miles that circumnavigate its islands. In short, we're talking an awful lot of sand, sun, sea and surf, not to mention many of its beaches featuring in the world's top 100. It's this coastline that draws the majority of visitors, especially for a luxury Australia honeymoon, but it's certainly not a place for just lying on a lounger. Aussies have an innate get-up-and-go attitude and once you're here it becomes contagious. This is the great outdoors – an authentic adventure, Aussie style.
Honeymoon tips
Top five tips for a honeymoon in Australia
It's sometimes difficult to get your head around the size of Australia. Although it is part of the world's smallest continent it's the sixth largest country. Mainland Europe can fit into Australia's borders! In short, don't try and do too much. Australia is possible to visit in two weeks but the longer you have there the better! However even if you are lucky enough to have a lot of time off for your honeymoon, don't overdo it. It's more important to truly experience a few regions than try and rush everything – you can always go back!
Sydney is a must for any honeymoon in Australia. A glamorous, cool and chic city with a beautiful harbour littered with islands, coves, inlets and beaches, it's just waiting to be explored. A three-night stay is an ideal amount of time to explore. Even then you'll leave wishing you had stayed longer. Make sure you have a room facing the harbour - it's worth the extra cost.
Top tip: Take a scenic flight up the Hawkesbury River in a seaplane for lunch.
Head to the Great Barrier Reef
The Great Barrier and the islands of this pristine wilderness are another must-see if you haven't visited before. The Queensland coast has the best weather during our summer months, so it's perfect for a lot of honeymooners looking to go away straight after their wedding. It is also a lovely place to visit in spring and autumn, but humidity and rainfall are more likely during this time. The founders of Turquoise Holidays got engaged on Lizard Island - a perfect honeymoon paradise and a firm favourite at Turquoise!
Enjoy a stopover along the way
Break up the long the journey Down Under with a stopover in Dubai, Bangkok, Singapore or Hong Kong. This gives your honeymoon a fun two-centre twist and your body a bit of a rest! It is always worth getting a quote for business class or premium economy, as airfares are cheaper per mile than any other destination worldwide. So, although it seems expensive compared to other destinations, there is usually a bargain to be found!
Australia is all about culture and the fantastic Aussie lifestyle. Move away from big hotel brands and experience local life by staying in one of our beach houses or smaller boutique properties. Learn to surf, sample some of the fantastic Australian wines, and most importantly, try a famous Moreton Bay bug (a type of lobster) straight from the barbecue.
Honeymoon resorts
Our top five honeymoon resorts in Australia
Specialists
Meet our Australia honeymoon specialists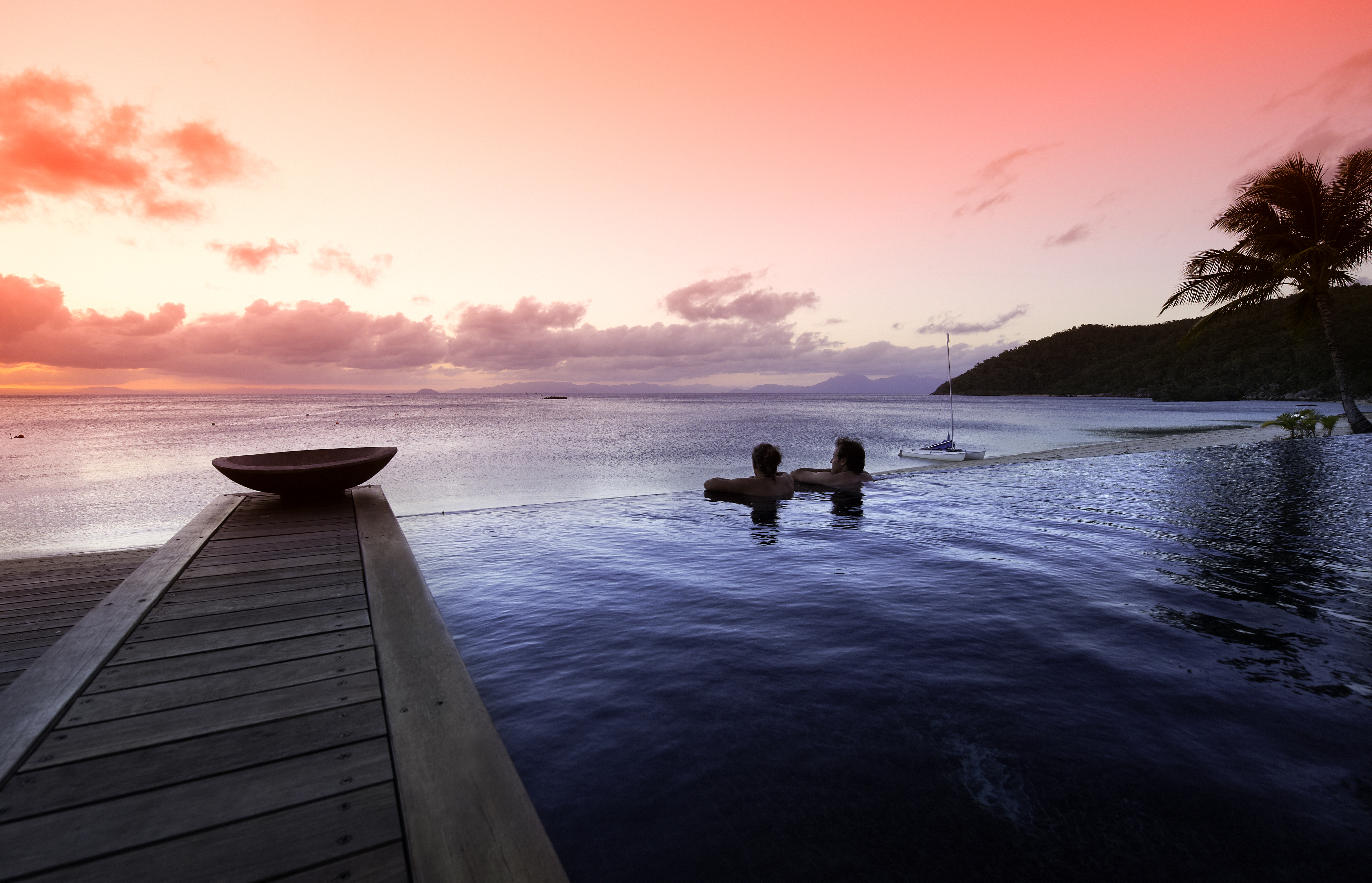 Australia honeymoon inspiration
CANVAS
Head to our blog CANVAS for more inspiration, insider secrets and diaries from our team on Australia Honeymoons.
Stay in touch
Sign up to our newsletter for the latest news and offers
Cookies
Our website uses cookies. Click accept to receive all cookies or change your cookie settings. You can also view our Privacy Policy to understand more about how we use cookies.
Privacy Policy