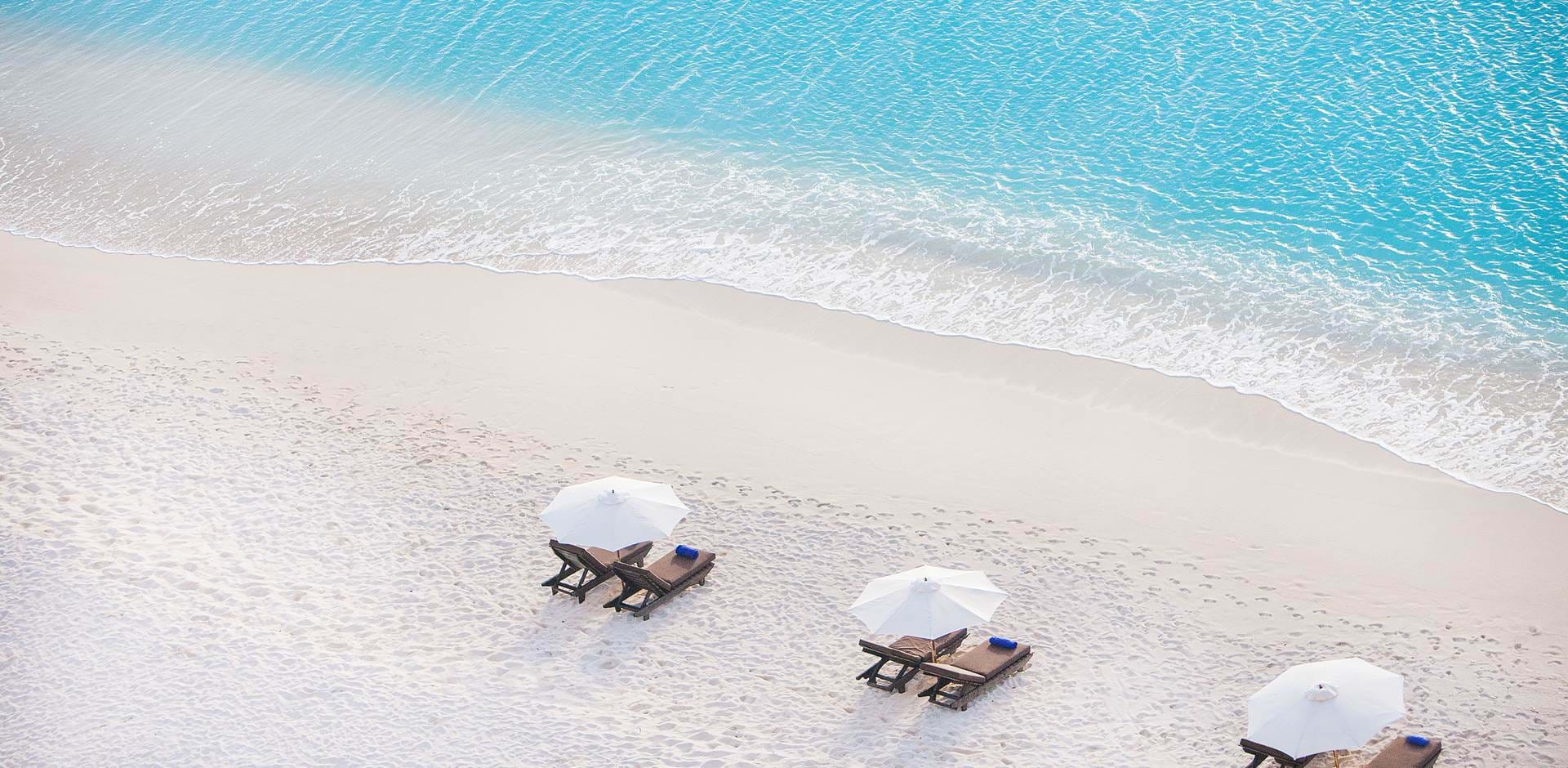 Beach Bliss
Beach Honeymoons with Turquoise
Where better to find your perfect beach than on your honeymoon? Although, the question of course is what exactly constitutes your perfect beach? The answer is different for almost every couple and it pays to think long and hard about what you want and where you want it to be. Get those questions answered and you're guaranteed a fabulous tropical honeymoon to remember.
The perfect beach is something that most people have dreamed of all their lives. A place where you can unwind and relax, and that's so far removed from your day-to-day lives that it could only be in paradise. But, while some couples yearn for an isolated stretch of sand with nothing on it but a few palm trees, others dream of somewhere a little more exciting. Perhaps a beach dotted with chic white sun loungers and a few cool bars or maybe something in between the two? Somewhere with hammocks strewn between the trees and a rickety old beach bar playing reggae and serving the perfect cocktail.
When thinking about your perfect beach honeymoon, work out how long you're willing to spend in transit. Isolated beaches tend by their very nature to be further from towns, cities and airports than beaches with restaurants, clubs and bars. So, how far are you prepared to travel? And, that means internationally and internally. Also, think about how luxurious you want your accommodation to be. Again, if you're heading to a remote beach away from civilisation, the likelihood is that you won't find a five-star hotel when you get there.
If you're looking for a glamorous beach honeymoon, have a think about whether you want a party vibe or more of a sophisticated atmosphere. Is your dream beach located in a small village, on a chic island resort, part of a five-star hotel or in a cool city? Also decide whether you want a castaway feel with a beach on an island or if you want your beach to be on the mainland close to amenities.
Finally think about whether you want your honeymoon to centre around the beach or whether you want to combine sunbathing time with something else – a safari or city visit for instance. When you've thought about everything, you should have a pretty good idea of where and what your dream beach should be. Who knew finding the perfect beach would take so much thought?
Destinations
Our top beach honeymoon destinations
Journeys
Our top honeymoons perfect for beach bliss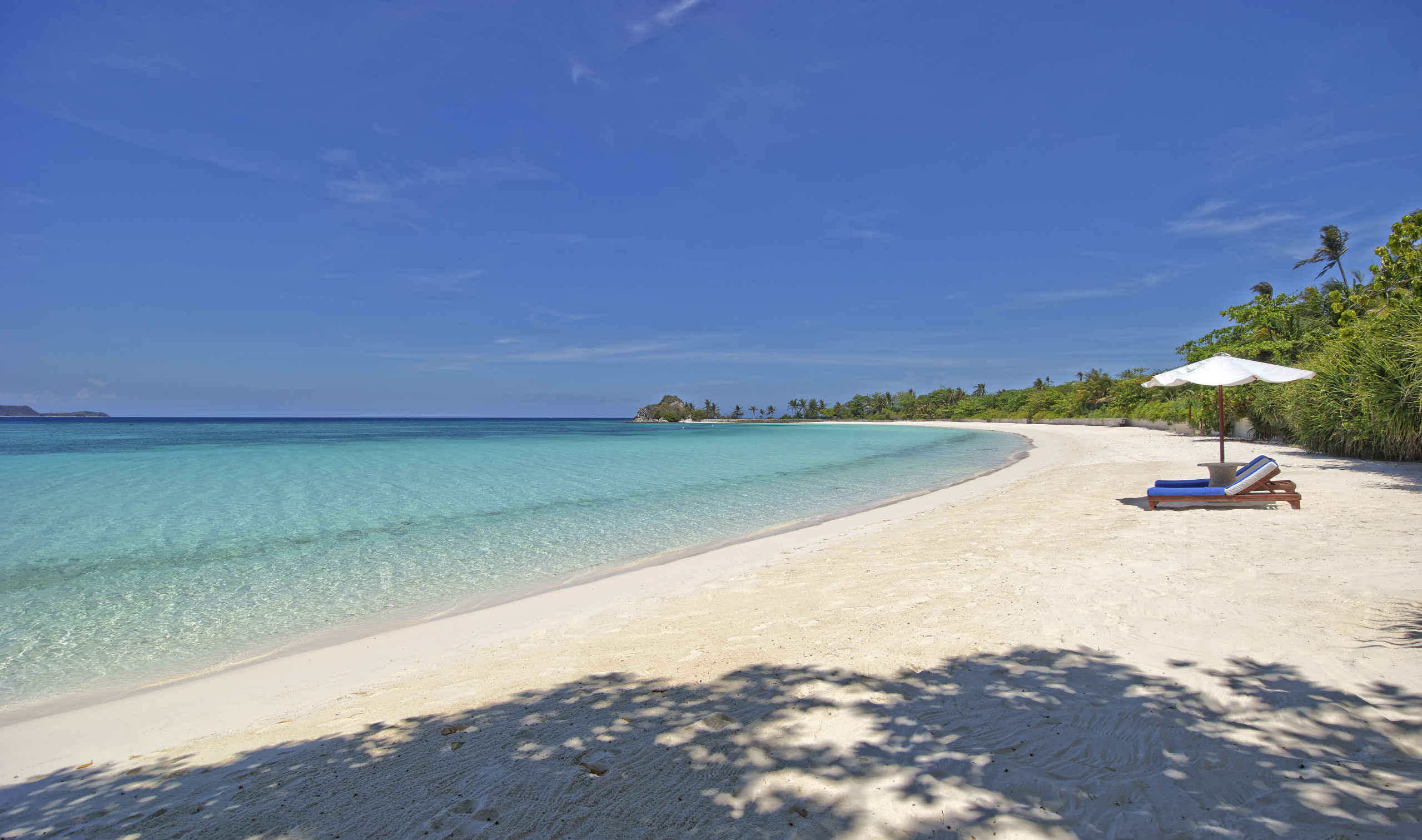 View Our Top Honeymoon Offers
Bringing the romance back into travel
Stay in touch
Sign up to our newsletter for the latest news and offers
Cookies
Our website uses cookies. Click accept to receive all cookies or change your cookie settings. You can also view our Privacy Policy to understand more about how we use cookies.
Privacy Policy