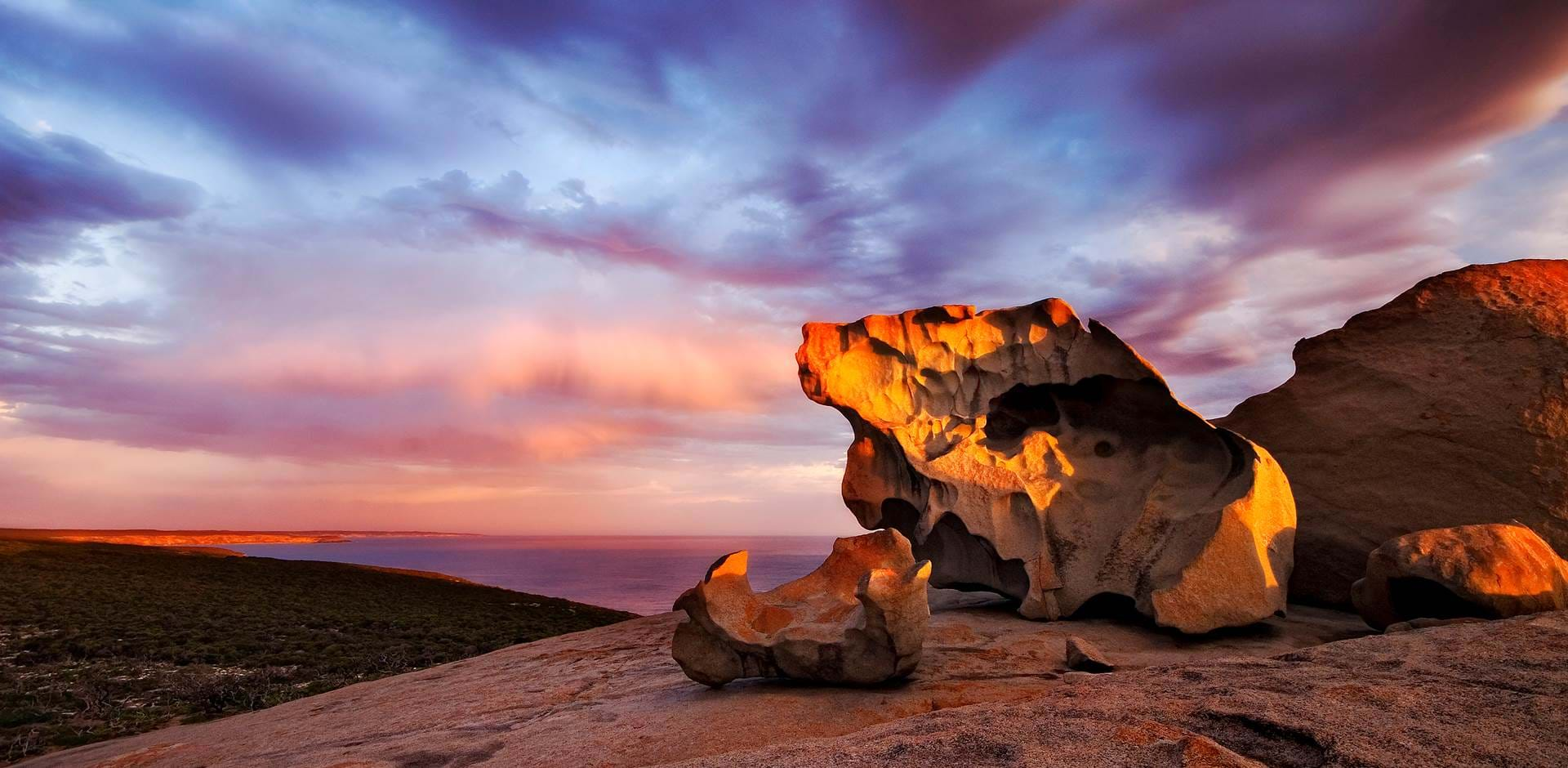 Unusual and Unique Holidays
Unusual and Unique Holidays
Unusual & Unique
Unique Luxury Holidays
Unusual and unique holidays run through our veins at Turquoise, it is these we love the most and know the best. Over the years we have arranged everything from a year-long round-the-world extravaganza, to a self-drive circumnavigation of Australia in a Caterham sports car… branded with a union jack! We have even organised a honeymoon requested by the groom on the way to the church and the bride never knew a thing...
Our specialists are experts in their chosen destinations and we have visited every hotel in our portfolio, so you can be assured of the very best and most importantly, honest advice. Every luxury holiday is tailor-made for you, from departure points, duration and class of travel to style of accommodation, board basis, activities, and excursions. However, when it comes to planning a unique or unusual holiday, it is perhaps even more important that our specialists are experts of the imagination and are truly passionate about inspiring each and every Turquoise guest. Our relationships around the world mean that from the moment you speak to Turquoise, to the moment you land home, you are in great hands. If you are looking for authentic, owner-operated, out of the ordinary and slightly off the map ideas for your next unusual holiday destination, you've found the perfect guide in Turquoise.
Destinations
Unusual Holiday Destinations
Journeys
Our Top Unique Holiday Destinations
Travel guide
Unusual and unique holiday FAQ
What are the best unusual holiday destinations?
It really depends on what you consider unusual! Réunion is a lush island that rarely gets attention but it's packed full of adventure. For a beach you might pick somewhere like the Seychelles or the Maldives, but Oman has a string of spectacular sands that you will fall in love with. If your typical holiday is relaxing on the beach, then why not mix it up with something completely out of the ordinary, like a New Zealand road trip or hopping through several countries in Southeast Asia.
Where can I go for a unique family holiday?
There are plenty of unusual places out there! You can have your own Arabian adventure in Oman, see the orangutans of Borneo or hop between the different islands of Indonesia. You shouldn't discount the Maldives for a family beach escape, as even though it's often seen as a honeymooners' retreat, fantastic kids' clubs and activities make it ideal for families. If you're a family with older children, then a road trip through California or Australia would be epic.
What are the best unique holidays for couples?
A week on a beach has become the traditional sunny escape for most couples but there is a trend for more unique couples' holidays. Sri Lanka is packed with lovely landscapes, culture and adventure, and it's small enough to tick off much of the country in a fortnight. Oman is a brilliant option for desert adventures, while the likes of Cambodia and Laos harbour many unique sights that barely register on most people's radars.
Where can I go for a unique beach holiday?
Beyond the Maldives and Mauritius, there are plenty of places with stunning beaches. Some destinations you may not have thought about include Oman, which has splendid sands from Muscat to Salalah, and the Cook Islands, so often flying under the radar in comparison to its more illustrious neighbours, Fiji and The Islands of Tahiti. Hidden Caribbean islands like Grenada, St. Kitts & Nevis and the Turks & Caicos are also incredible escapes, too.
Where can I go for an unusual Christmas holiday?
Many of you might think anywhere that's not the UK would make for an unusual Christmas! There are a lot of destinations experiencing their best patches of weather, ensuring you can grab some festive winter sun. Some of our favourite destinations in December include Antigua & Barbuda, the Maldives, Oman, South Africa and Thailand.
Do you offer unusual all-inclusive holidays?
Even though they're not exclusively all-inclusive, a lot of our hotels do have all-inclusive packages available, which you can tailor how you wish. The only exception is The Islands of Tahiti, where no hotels offer all-inclusive options. Speak to one of our travel specialists for more information.
Inspiration
Our top Unusual and Unique Family Holidays
With families becoming more adventurous on their travels, there is a trend of unique and unusual family holidays. We're brimming with ideas and ready to help you plan an unusual holiday with kids! If you don't want to stray too far from the tried and tested sun, sea and sand blueprint, then why not head for the Maldives? It's often only associated with couples but it's brilliant for families, too. Fiji has intriguing culture as well as wonderful island scenery, while a family holiday in Oman promises an adventure in Arabia. Indonesia has many islands you can hop around and if you have older children, a road trip around New Zealand would make for one epic family holiday!
Stay in touch
Sign up to our newsletter for the latest news and offers
Cookies
Our website uses cookies. Click accept to receive all cookies or change your cookie settings. You can also view our Privacy Policy to understand more about how we use cookies.
Privacy Policy