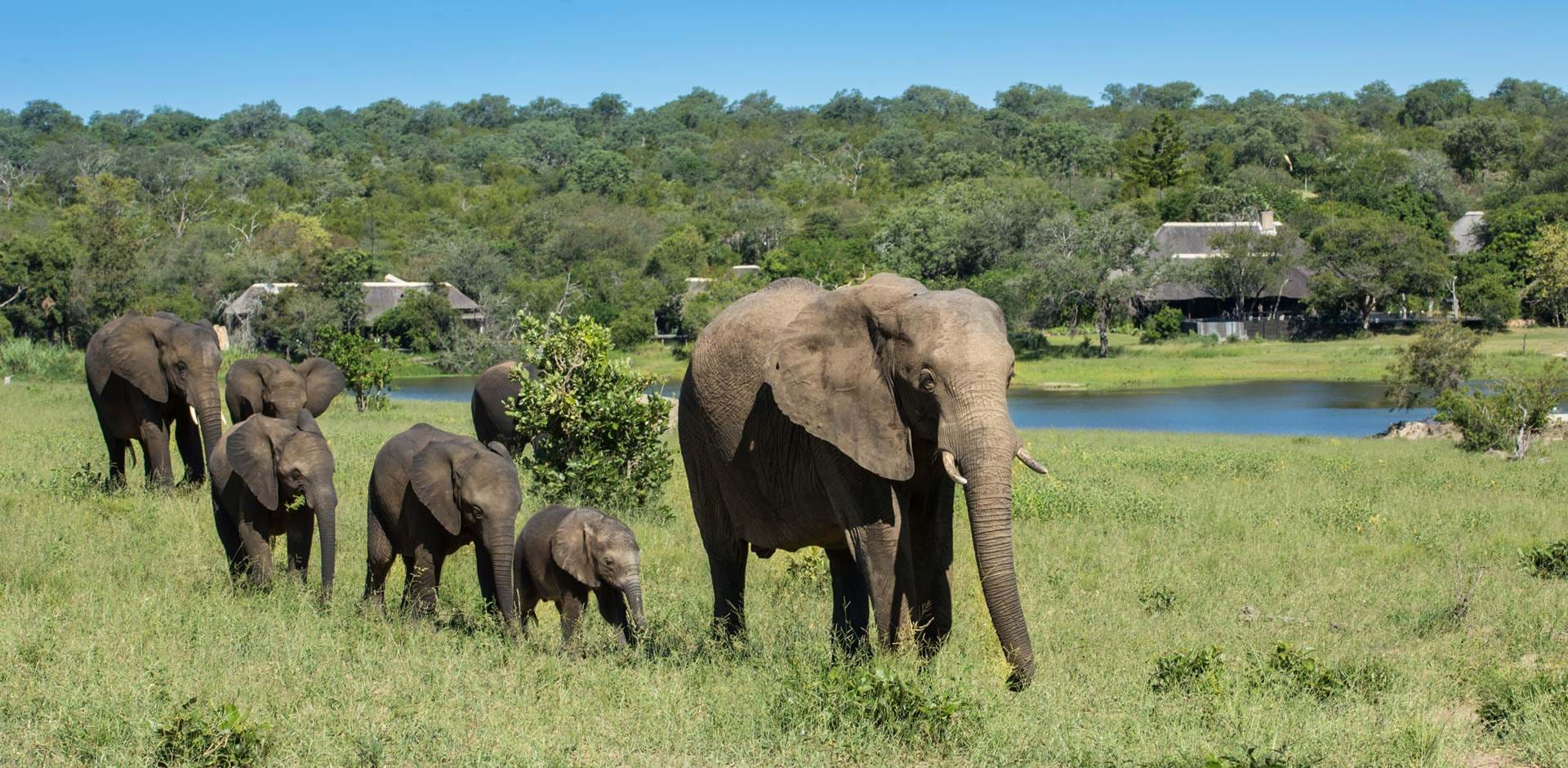 Africa
Africa Holidays & Safaris 2023/2024
Africa offers something completely different, something that no other destination can, which makes it the perfect destination to go to for those once in a lifetime holidays (or honeymoons)! From exhilarating action packed safaris to Indian Ocean island escapes, it has it all!
All our Africa safaris are entirely tailored to you, so whether you're after something really adventurous, luxurious, low key, different, wild, or relaxing, we will make sure it fits you perfectly. There is so much to do and see in Africa that anything is possible! Whilst on safari, you will spend your days trawling through open savannahs, finding 'The Big Five', whilst also being taught about the finer details about life on this amazing continent. Then after a busy days safari you will return to your accommodation to freshen up for drinks, entertainment and star gazing by the fire, all before sitting down to a dinner divine enough to die for.
A great thing with Africa is that the fun doesn't have to stop after the safari! Instead you have the option to diversify your trip further, and what better way to wind down from the safari action than to combine with an Indian Ocean beach escape – Zanzibar, Mozambique, Mauritius and The Seychelles spring to mind!
Countries
PLAN YOUR HOLIDAY
Enquire Now
Africa
Top tips when booking a safari
Game drives can leave you a little windswept – pack warm clothing as it can be chilly in the early mornings and late evenings
Take comfortable walking shoes – guided walks with a tracker are an exciting alternative to a traditional game drive and provide a different perspective on the bush
Plan on missing the morning or evening game drive at least once - allow yourself time to revel in your glorious bush setting – enjoy a bush bath, a romantic dinner in the bush or 'sleep-out' in a treehouse under the stars! Sanctuary Makanyane and Garonga are two of our favourite safari lodges in South Africa and both offer unique sleep-outs under the African sky – a must for all honeymooners!
Travel lightly – many camps and lodges are accessible via small plane (take soft bags – the pilot will love you - and leave your main luggage at the airport)
Consider whether you want to take malaria precautions or not … Dress informally (and in neutral colours) on safari – leave your fancy attire for your beach hotel
Forget your diet – you will eat well on safari – bush breakfasts, romantic dinners next to a blazing fire with only the light of the lanterns hanging in the tress standing between you and the bush, sundowners whilst watching the sun slip beyond the horizon …are all part of the safari experience …
Countries
Where to go in Africa
Specialists
Meet our Africa Specialists
You Said...
Reviews
"We LOVED Makanyane. When we arrived, the lodge was fairly full - 14 out of 16 max visitors - but it never felt crowded. After the first day, the five in our party - were the ONLY people there, for the rest of the week. We were looked after like queens and kings. I'm sure it would have been just as good with a full house, but it felt super-special to be outnumbered 4:1 by the staff. We were looked after brilliantly. From the 5am wake-up call - ever-so-gentle knocking - to 5.30am breakfast to the first drive to brunch at 9.30 to high tea at 3.30 to the afternoon drive to dinner - AMAZING."
Stay in touch
Sign up to our newsletter for the latest news and offers
Cookies
Our website uses cookies. Click accept to receive all cookies or change your cookie settings. You can also view our Privacy Policy to understand more about how we use cookies.
Privacy Policy