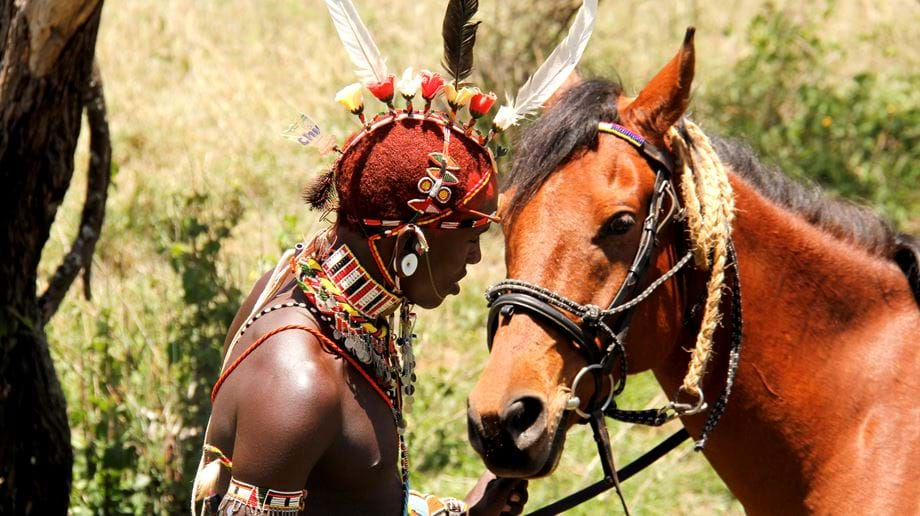 Bucket List
Unforgettable Experiences
'If only. Those must be the two saddest words in the world.' – Mercedes Lackey.
Bucket List Holidays
You know the drill. We can all think of reasons why not to do something. However, here at Turquoise, we are all about turning that mindset around and helping you find a way to make even the wildest of dreams, become a reality. Whatever you've got on your holiday bucket list, we are here to help and make it happen. Our team of dream makers know how to make the seemingly impossible, seamlessly possible. We have the contacts, the knowledge and the advice, to fill your holiday bucket list to the brim with Turquoise adventures. We asked our team for their bucket list top ten…
Antigua
1. Cricket in Antigua
Noisy, colourful and extremely fun, nicely summarises a day out at the Sir Vivian Richards stadium, watching cricket whilst on holiday in Antigua. Entertainers in carnival outfits weave in and out of the busy bar, seemingly only serving rum and beer. A party with cricket at the centre, whatever the score in today's play, you'll be dancing under sun, until the stars come out at night.
When – The cricket season in Antigua runs between January and July
Luxury Accommodation in Antigua
Where to Stay
Singapore
2. Singapore Grand Prix
One of the most heralded circuits of Formula One, the Singapore Grand Prix is a holiday bucket-list must. Whether a self-proclaimed petrol-head or simply a lover of Netflix's 'Drive to Survive', start or end your holiday with a few nights in Singapore to coincide with this adrenaline-fueled event.
When – Changes each year but always around mid-late September/early October
Luxury Accommodation in Singapore
Where to Stay
Mauritius
3. Kite Surfing in Mauritius
During the Mauritian winter months, the East coast boasts some of the best kite surfing conditions in the world. You can expect a constant breeze of around 20 knots, the perfect wind strength for beginners through to experts. Temperatures average around 24 degrees during the day and all the equipment you need is available to rent.  
When – The best wind conditions can be experienced between May and November
Luxury accommodation in Mauritius
Where to Stay
Komodo Islands
4. Charter a boat in the Komodo's
Visit the last dragons to roam the earth, from the comfort of your very own yacht. Step back in time onboard a traditional Phinisi Schooner and absorb the breath-taking wildlife, wilderness and secret beaches of Komodo National Park.
When – Visit in dry season for long sunny days, between April and December
Luxury in the Komodo's
Komodo Island Cruise
The Maldives
5. Coral planting in Maldives
Since the late 1990's marine biologists have been planting and growing coral reefs in the warm turquoise waters of the Maldives. A country which has suffered hugely from coral bleaching as a result of global warming, each islands coral regeneration programme is vital to ensure the future of this beautiful country.
When – The warmest, driest conditions can be found between January and April
Luxury Accommodation in the Maldives
Where to Stay
Thailand
6. Hike through northern Thailand
Even the most experienced of hikers will be in awe of the undulating expanse of thickly forested mountains which border Laos and Myanmar, in northern Thailand. Journey through ancient hill tribe villages, visit iconic Buddhist temples, walk amidst the land of elephants. A hiker's hidden gem that should be on every boot lover's bucket-list.
When – Visit between November and May to avoid the monsoon rains
Luxury Accommodation in Northern Thailand
Where to Stay
Vietnam
7. Cycling in Vietnam
Road cycling journeys are soaring up the holiday bucket list charts and for those who love their road cycling, Vietnam offers a treasure trove of varied routes for all abilities. Cycle the central coast, climb the northern mountains between Hanoi and Sapa or enjoy leisurely heritage tours on a multi-city adventure.
When – Avoid the monsoons and scorching hot weather between November and February
Luxury Accommodation in Vietnam
Where to Stay
Kenya
8. Horseback safari in Kenya
Ride alongside zebra, gallop alongside giraffe and camp under the great African skies, after a long day in the saddle. Kenya is the birthplace of the horse safari, and its mobile camping or fixed accommodation day rides cater to all abilities and adventure levels.
When – Game viewing is best between July and September, coinciding with the wildebeest migration
Luxury Safari Camps in Kenya
Where to Stay
Franschhoek
9. Wine tasting in Franschhoek
Dubbed the culinary capital of South Africa, Franschhoek, just 70kms from Cape Town, is home to some of the world's most coveted vines. The Dutch colonial architecture stands proud amongst many of the region's farms and vineyards, with a mountain backdrop that makes this wine tasting haven simply picture perfect.
When – Secret Season is May to September, the locals favourite. Peak season is October to April.
Luxury Accommodation in Cape Winelands
Where to Stay
Kimberley Coast, Australia
10. Cruise the Kimberley coastline
Wild and remote, the Kimberley in Australia is three times the size of the UK, located in the northern part of Western Australia. Its beauty must be seen to be believed and the best view of this magnificent area is from the water. Enjoy cascading waterfalls, Aboriginal art, pristine gorges and an abundance of swimming holes.
When – Dry season, between May and August when temperatures and humidity are low
Luxury accommodation on Kimberley Coast
Where to Stay
We are here to help
Make an Enquiry
Our Travel Specialists
Bucket List Specialists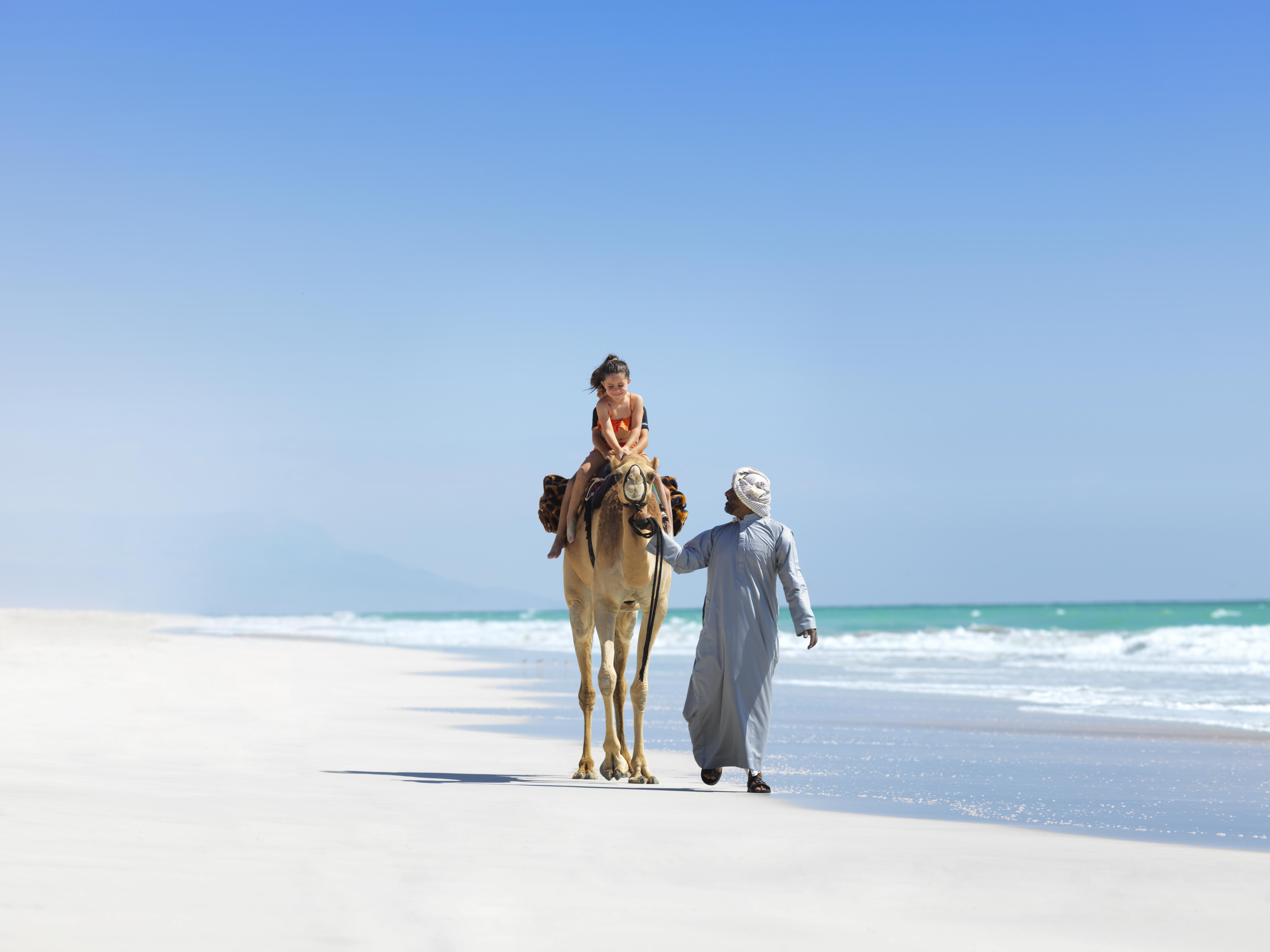 Top Offers
Exclusive discounts
Here is a collection of our top holiday offers. Enjoy incredible savings, added value experiences and once-in-a-lifetime journeys, for less.
Stay in touch
Sign up to our newsletter for the latest news and offers
Cookies
Our website uses cookies. Click accept to receive all cookies or change your cookie settings. You can also view our Privacy Policy to understand more about how we use cookies.
Privacy Policy