Travel With Passion & Imagination
Welcome to the Turquoise Gift List
Combining the traditional gift lists of old, with the wonderful world of travel, our award-winning gift list service is complimentary for all couples travelling with Turquoise.
How It Works
Unique Benefits
Each of our luxury honeymoons are tailor made to your specifications. We'll combine your ideas with our extensive travel knowledge; we only cover the most beautiful destinations that our honeymoon experts can personally recommend – and if you combine this with our fantastic honeymoon gift list service we can take a weight off your shoulders.
Booking one of our luxury honeymoon packages ensures that your special day is followed by an exquisite romantic journey. We take great pride in finding the most romantic destinations, the most deluxe hotels, and planning custom honeymoon itineraries to suit every couple, and by setting up a honeymoon gift list your guests can really feel as though they are contributing to life long memories. 
Unique Benefits
♥ Complimentary service for all Turquoise honeymoon couples
♥ Dedicated honeymoon gift list co-ordinator, one point of contact
♥ Bespoke online profile, 100% tailored to your honeymoon itinerary
♥ Flexibility to add own experiences and/or household items if desired
♥ Cash contribution option
♥ Contributions can be made online, by telephone or by cheque
♥ Guests can leave a personal message when buying a gift
♥ Contribution information and messages available to download
♥ Cash refunds available at any time
♥ Unlimited complimentary gift list cards for wedding invitations
♥ Secure, reliable and easy to use payment system
♥ Gift lists can stay open as long as required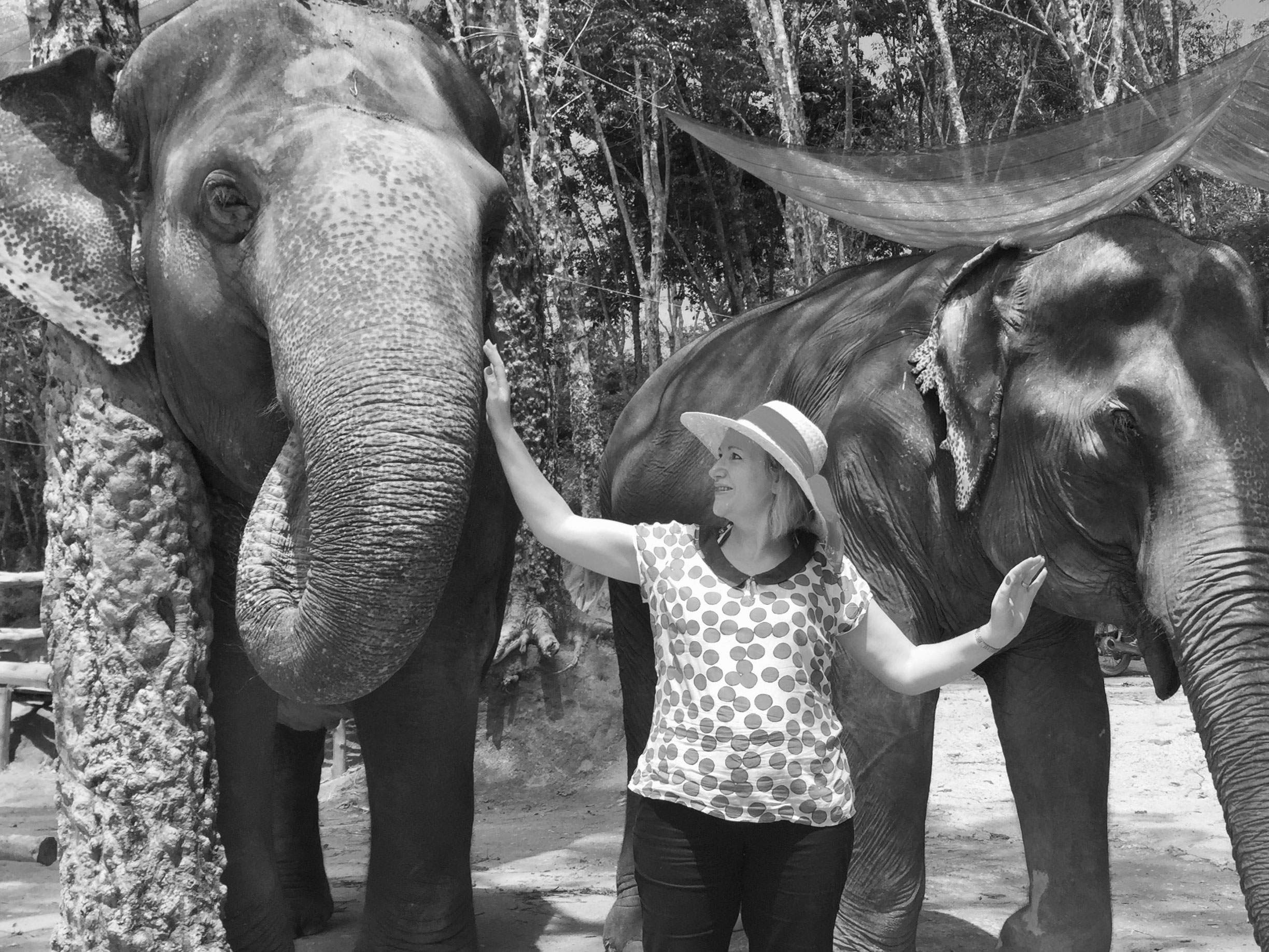 Meet April
Our Gift List Guru
Meet April, our dedicated Gift List Coordinator. For gift list inspiration and ideas, there is no better person to speak to than our lovely April.
Let us be your friend and guide
Speak to a honeymoon specialist
Stay in touch
Sign up to our newsletter for the latest news and offers