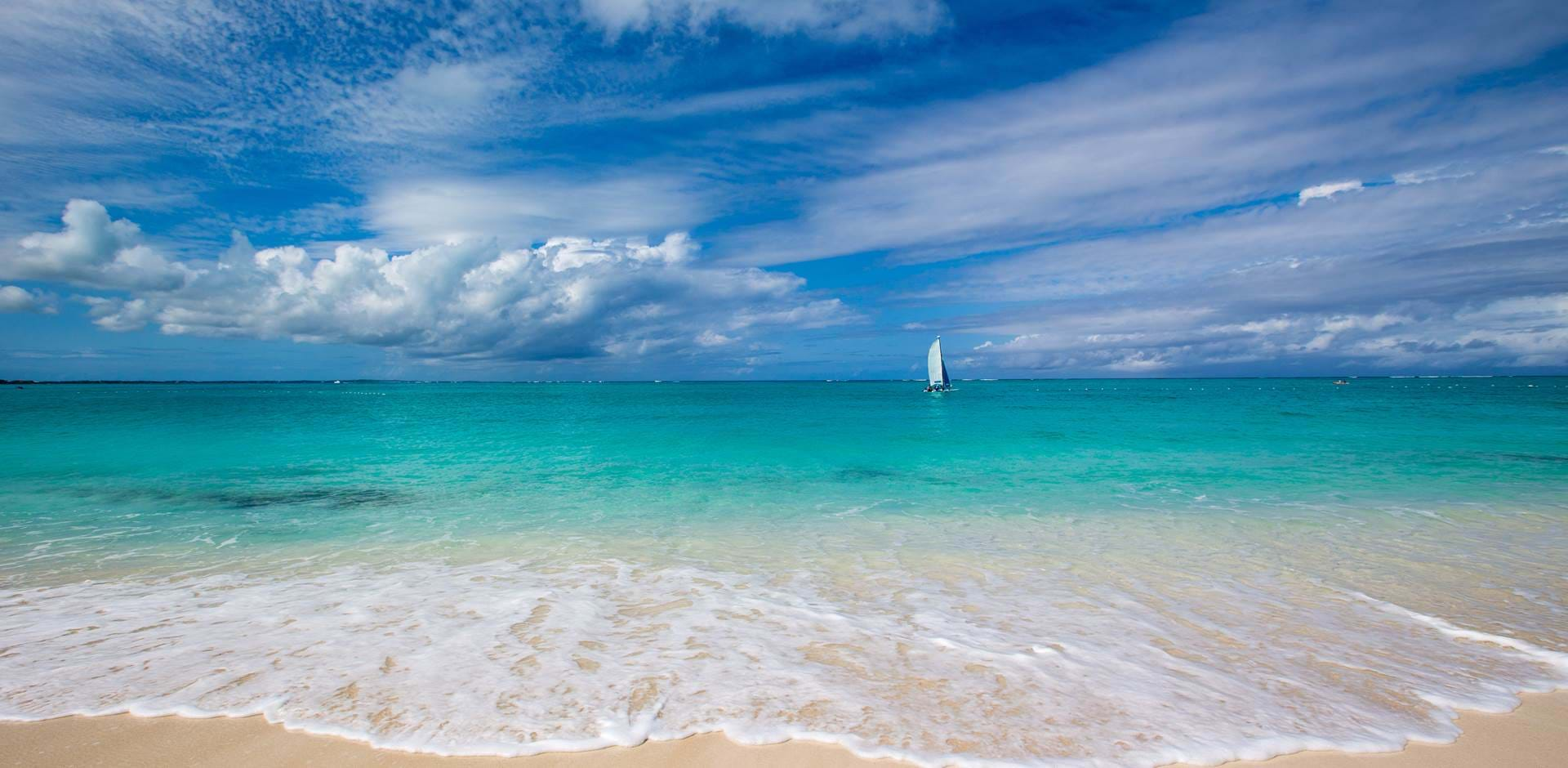 Overview
Holidays in Turks & Caicos 2023/2024
Sunshine nearly every single day of the year
Home to the third largest barrier reef in the world
World-class beaches
See humpback whales between January and April
Sun, sea and sand. This classic trio have been the building blocks of any luxury holiday for as long as anyone can remember. It wouldn't be surprising, though, if the expression originated with Turks & Caicos in mind, as they're arguably more incredible here than anywhere else.
The bare facts are certainly impressive: the over 40 islands and cays which make up the archipelago are drenched in sunshine for an average of 350 days a year and with only eight of them inhabited, you won't face much competition for the rays' warmth. You won't struggle for space to soak them up either, with the islands boasting more than 230 miles of pristine sands. Grace Bay beach in Providenciales is the standout, often voted as one of the best in the world. But whatever sugar-white stretch you go for, you'll be treated to exceptional views.
Offshore, the Turks & Caicos Barrier Reef is the third largest in the world, an underwater world where vivid cities of coral bristle with marine life, including eagle rays and sea turtles. Smaller formations like Bight and Smith's reefs offer more excellent snorkelling and migrating humpback whales pass the islands by, too. The Turks & Caicos eludes most travellers' radars but make sure it's on yours.
Experiences
Turks & Caicos highlights
Such is the sprawling nature of the Turks & Caicos' network of reefs, it's like a kaleidoscopic city existing beneath the waves. This vibrant underwater metropolis is the world's third-largest barrier reef and, unsurprisingly, has a mesmeric mix of dive sites to suit both newbies and the experienced. Many have tongue-in-cheek names, like the coral-encrusted arches of the McDonald's site near Grand Turk, or Becky's Beautiful Bottom – a wall carpeted in huge heads of coral and barrel sponges. Wrecks of planes and ships which speckle the sea bed are now artificial reefs for tropical fish, while 'The Wall' at Library Reef off Grand Turk is a spectacular 6,000ft drop that plunges into the deep blue Atlantic Ocean. For snorkellers, there's plenty of ways to experience this marine vibrancy, with straight-from-the-sand opportunities on Providenciales. Bight Reef (commonly known as Coral Gardens) is a haven for turtles, stingrays and eagle rays, while Smith's Reef hordes fish so vibrant, they'll expand your brain's colour palette.
Every winter, humpback whales migrate from the chilly northern Atlantic waters to the warmer Caribbean Sea to mate and give birth. Their migration route cuts right through the Turks & Caicos archipelago, so if you time it right, you could catch a glorious glimpse of them gliding past. Base yourself on Salt Cay and keep your eyes peeled as they pass along the Turks Islands Passage that runs between Grand Turk and Salt Cay. Between January and April is your best bet for seeing them and if you're really lucky, you might be able to spot whale calves swimming beside their mothers for an unforgettable sight.
The dive sites of Turks & Caicos mean its island interiors often drop off the traveller map. North and Middle Caicos are two islands that barely register with visitors but there's plenty on each to see. Head to North Caicos for the unique sea-fed Cottage Pond blue hole, 18th-century cotton plantation Wade's Green or Flamingo Pond Overlook, home to its namesake blush-coloured birds, as well as herons, egrets and ducks. Middle Caicos is famed for its pair of cave systems – Conch Bar Caves has fine rock formations and vines drip from the skylights of Indian Caves. The rugged limestone cliffs of Mudjin Harbour are also worth a visit!
The Turks & Caicos market Grace Bay as the best beach in the world and it's hard to argue. It's the perfect 12-mile stretch of white, velvety sand that looks as if it's been expertly smoothed over by a palette knife. Lapped by clear, turquoise waters, there's not a blemish to be found along its miles of pristine beauty.
Try your hand at water sports
With beautiful beaches and striking seas, Turks & Caicos is a paradise for water sports. Calm ocean-fed waterways and inlets make for great kayaking and stand-up paddleboarding adventures, especially around the mangroves of Parrot Cay. The waves found off the coastline of Providenciales (Long Bay and Leeward beaches are good places) are a haven for surfers, kitesurfers and sailors, among other sports!
PLAN YOUR HOLIDAY
Enquire Now
Top Turks & Caicos Offers
View Our Top Turks & Caicos Offers Here
Weather
The best time to visit Turks & Caicos
With so much sun in Turks & Caicos, you can plot a holiday here at any time of the year.
December to May is ideal, with temperatures averaging a comfortable 28°C. Visit between late January and early April and you'll coincide your holiday with migrating humpback whales, which can be spotted around Grand Turk and Salt Cay as they make their way from the North Atlantic to the northern Caribbean to breed.
Sunny days are aplenty between June and November, too, but temperatures can get hotter, nudging 36°C on some days. Humidity and the chances of rain are also a little higher, and while the Caribbean's official hurricane season is during this part of the year, they're generally not a problem. But with around 350 days of sun a year, you can't really go wrong whenever you choose to visit Turks & Caicos!
Travel Guide
Turks & Caicos Travel Essentials
How long is the flight to Turks & Caicos?
There are no direct flights to Turks & Caicos from the UK. The journey is still pretty straightforward and takes around 12 hours from London, with just a single connection in Antigua & Barbuda before continuing on to Providenciales in Turks & Caicos.
Do I need any vaccinations for Turks & Caicos?
No vaccinations are recommended for Turks & Caicos but the islands are regarded as having a risk of contracting the Zika virus. However, please consult your GP at least four to six weeks prior to travel for current advice.
What is the currency in Turks & Caicos?
The US dollar is the currency of Turks & Caicos.
What is the time difference between Turks & Caicos and the UK?
The time difference is GMT -4 hours.
Do I need a visa for a holiday in Turks & Caicos?
British passport holders don't need a visa to visit Turks & Caicos.
Specialists
Meet our Turks & Caicos specialists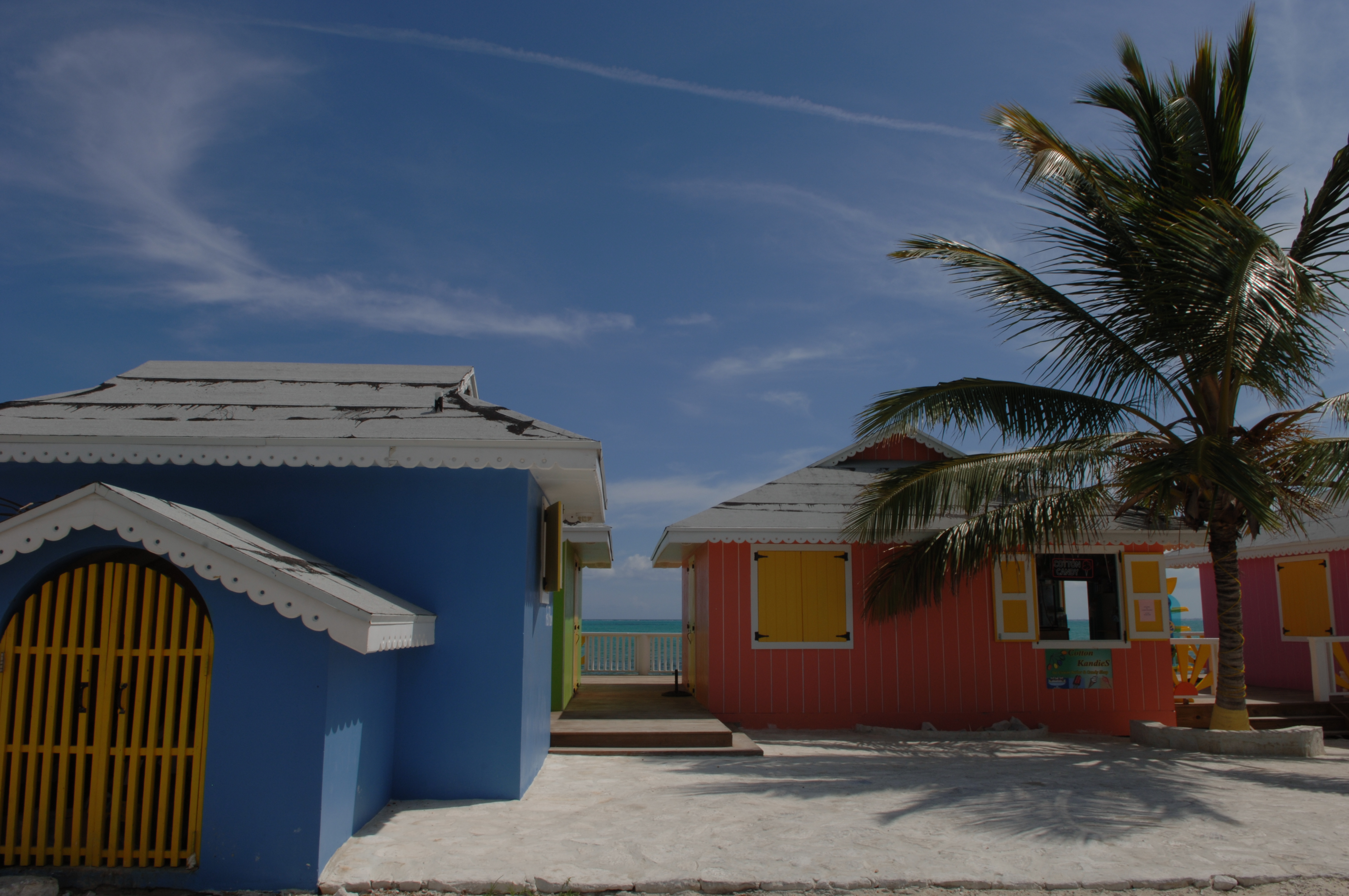 Turks & Caicos inspiration
CANVAS
Head to our blog CANVAS for more inspiration, insider secrets and diaries from our team on Turks & Caicos.
Stay in touch
Sign up to our newsletter for the latest news and offers
Cookies
Our website uses cookies. Click accept to receive all cookies or change your cookie settings. You can also view our Privacy Policy to understand more about how we use cookies.
Privacy Policy