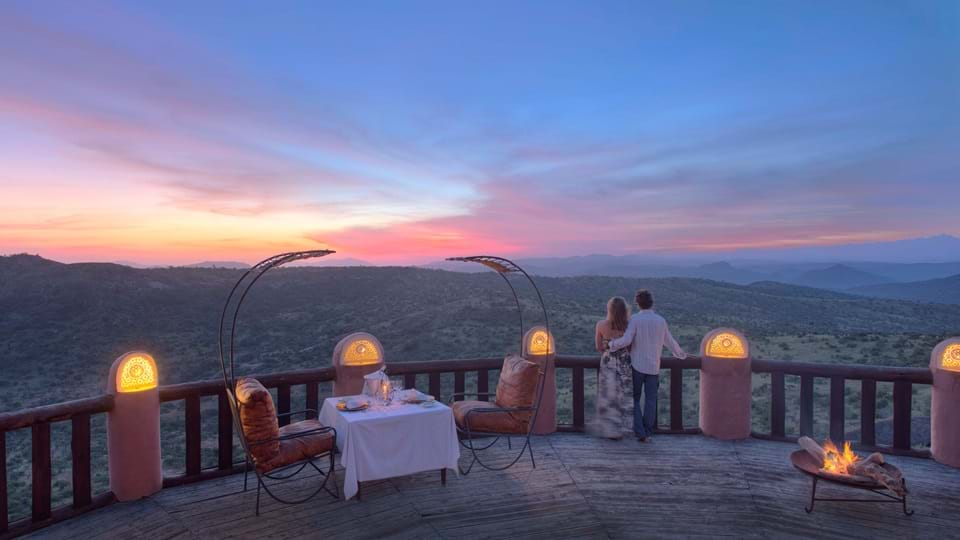 Honeymoon
Oman Honeymoons
The Sultanate of Oman is a country with an array of natural attractions, an enthralling culture and a history which spans 6,000 years. Until now, Oman has been somewhat overlooked by the British traveller as a holiday destination, instead being known as more of a stopover en route to countries further afield. However, due to an increase in direct flights (it's just seven hours from London) this enchanting country is becoming increasingly popular for couples on their luxury Oman honeymoon.
Honeymoon resorts
Our top five honeymoon resorts in Oman
Adventure honeymoon
Oman is perfect for adventure lovers
The perfect destination for guaranteed winter sun, the best time to visit Oman is from October to April. Although the sun shines all year round, visiting in our British summer months can be extremely hot and humid if you decide to stay in Muscat. Down in the south it's much cooler. In fact, it's world's apart from the north, with lush green vegetation due to the much-needed rain that falls here.
Only recently, with the development of new road networks and transport routes, has it become possible to access the full range of Oman's stunning landscapes and the endless array of activities which lie within. Ideal for adventure lovers, explore the secluded coves of Bandar Khayran, a haven of tidal creeks south-east of the capital city, Muscat. Or visit the famous Wahiba Sands, home to the Bedouin tribes and witness a camel race or brave a ride in a 4x4 up and down the waves of the expansive sand dunes! Experience some of the world's least explored walking and hiking routes through the Hajar Mountains for unforgettable views and an authentic taste of local culture and lifestyle.
Muscat, the bustling port capital, effortlessly blends the traditional with the modern and is renowned for its hospitality. Known for its architectural design and spotless streets, silk bazaars and souks, Muscat is a must-see for anyone visiting Oman. The Grand Mosque, built by Sultan Qaboos in the late 90s, is a one of the most popular attractions but there are plenty of others, from the Al Mirani Fort to the Bait Al Zubair Museum and the Qasr Al Alam Royal Palace to Riyam Park where you will find the huge white frankincense burner. If you venture a little further afield, you can visit amazing fort in the former capital city of Nizwa or the flourishing frankincense trees in the second largest city of Salalah.
Despite the abundance of culture and activities, Oman also boasts a stunning coastline of white sandy beaches and crystal-clear warm waters, home to some of the world's best dive spots. Whether you are staying in Muscat or in the glorious isolation of one of the five-star hotels in Musandam, don't forget to squeeze in some sun soaking and chill-out time, as well as enjoying the unspoilt and authentic taste of Arabia.
Specialists
Meet our Oman honeymoon specialists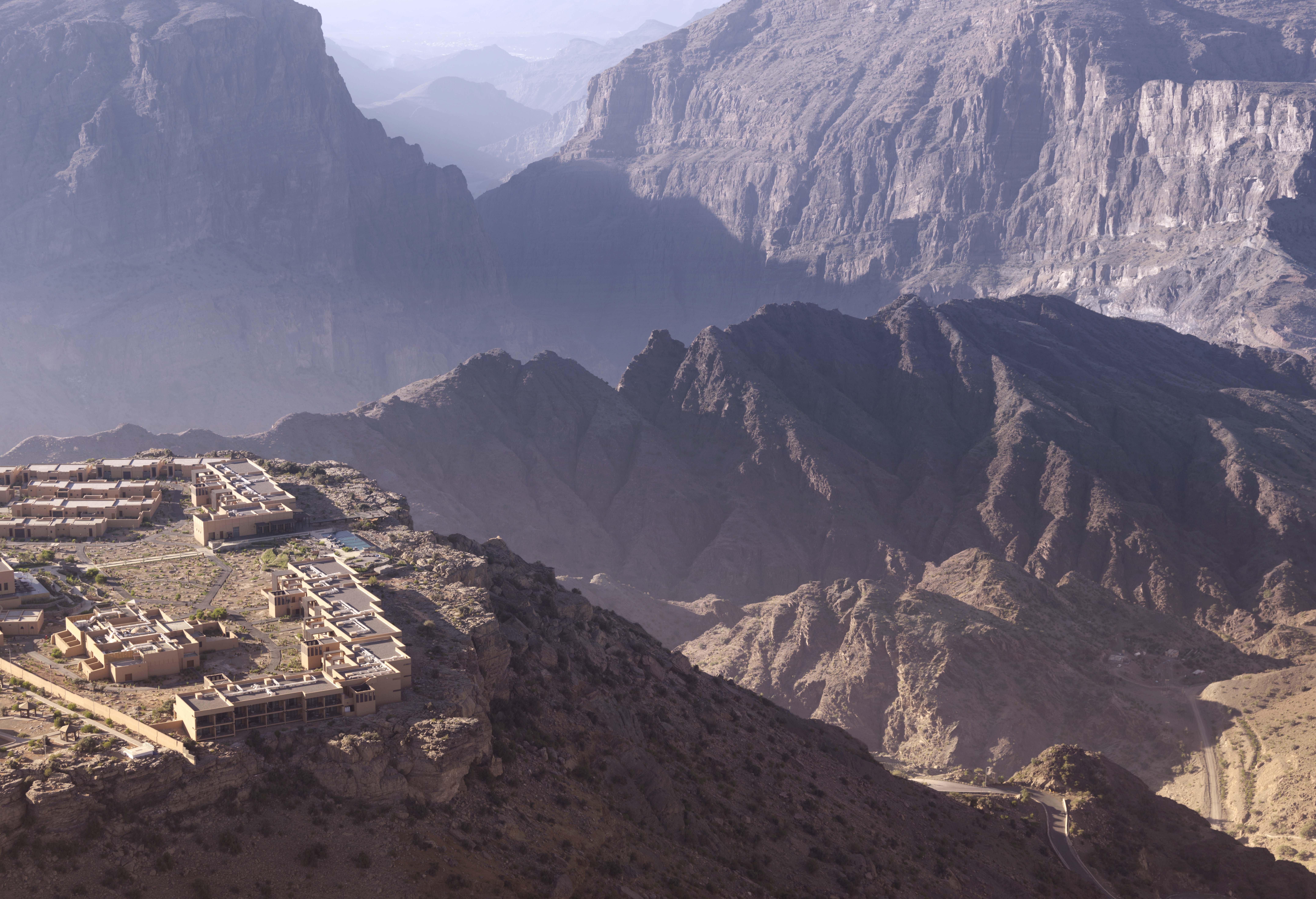 Oman honeymoon inspiration
CANVAS
Head to our blog CANVAS for more inspiration, insider secrets and diaries from our team on Oman Honeymoons.
Stay in touch
Sign up to our newsletter for the latest news and offers
Cookies
Our website uses cookies. Click accept to receive all cookies or change your cookie settings. You can also view our Privacy Policy to understand more about how we use cookies.
Privacy Policy