Family Holidays
Maldives Family Holidays
Regarded as one of the most aspirational of long haul holiday destinations, The Maldives might not spring to mind for your family holiday – but think again! If you missed out on your honeymoon don't despair because with wow-factor kids clubs, glitzy beach villa accommodation, underwater night clubs, and superlative snorkelling and water sports, this beautiful string of coral islands with its rich marine life has metamorphosed from a playground for the rich and famous to a playground for anyone who is prepared to make the journey here all part of the holiday - something for all family ages. Read all about one mums experience of taking her two small children on a family holiday to the Maldives
Even the most sullen of teenager cannot fail but melt in speechless wonder as you fly in your seaplane or speed across the sparkling lagoons dotted with tiny palm-fringed islands. Your children will thank you from the bottom of their hearts for introducing them the underwater paradise for which the Maldivian coral reefs are famed. Oh - and did we mention the touches such as free ice cream and jungle cinema complete with champagne and popcorn? This is most probably an investment holiday, but it will stay with you for years to come.
Family resorts
Top Family Holiday Resorts in the Maldives
Specialists
Meet our Maldives family specialists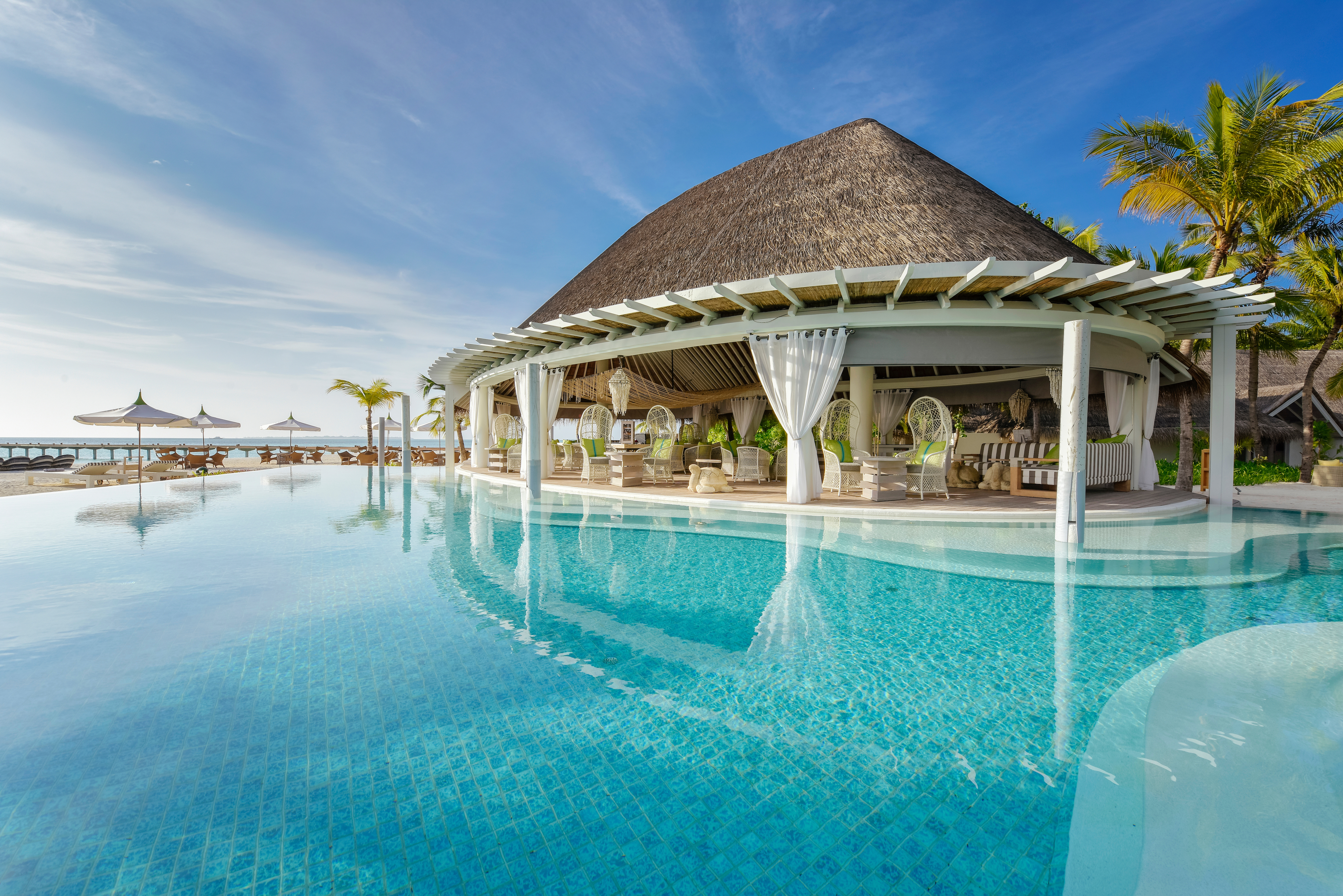 Maldives family inspiration
CANVAS
Head to our blog CANVAS for more inspiration, insider secrets and diaries from our team on Maldives Family Holidays.
Stay in touch
Sign up to our newsletter for the latest news and offers