Family Holidays
Maldives Family Holidays 2023/2024
Regarded as one of the most aspirational of long haul holiday destinations, the Maldives might not spring to mind for your family holiday – but think again! If you missed out on your honeymoon, don't despair. With wow-factor kids' clubs, glitzy beach villa accommodation, underwater night clubs, and superlative snorkelling and water sports, this beautiful string of coral islands with its rich marine life has metamorphosed from a playground for the rich and famous to a playground with plenty of things to do for anyone who is prepared to make the journey here. There is something for all ages to enjoy on your Maldives family holiday.
Even the most sullen of teenagers cannot fail but melt in speechless wonder as you fly in your seaplane or speed across the sparkling lagoons dotted with tiny palm-fringed islands. Your children will thank you from the bottom of their hearts for introducing them to the underwater paradise for which the Maldivian coral reefs are famed. Oh - and did we mention the touches such as free ice cream and jungle cinema complete with champagne and popcorn? This is most probably an investment holiday, but it will stay with you for years to come.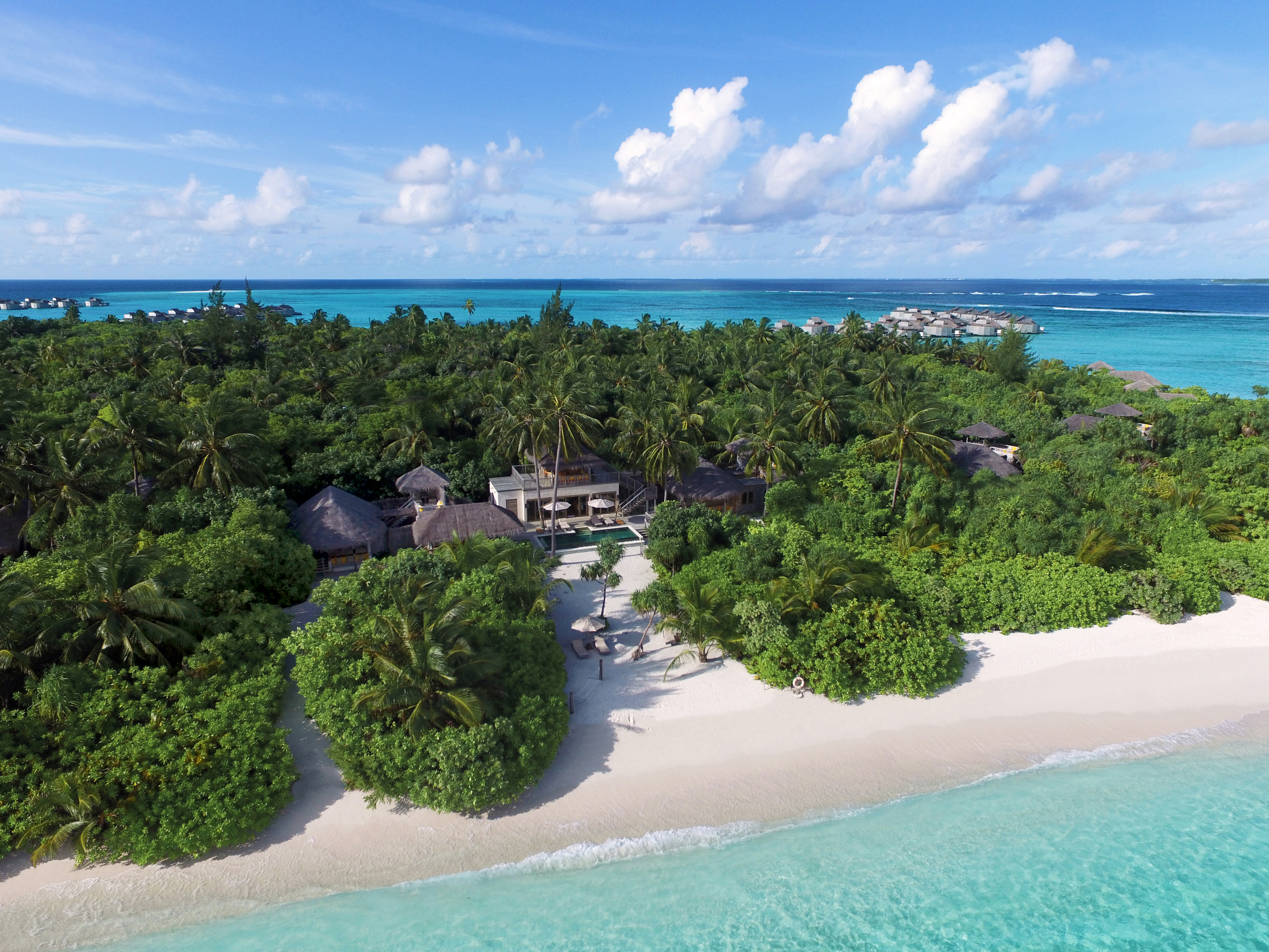 Maldives Offers
View our top offers for the Maldives!
Family tips
Maldives family holiday highlights
PLAN YOUR HOLIDAY
Enquire Now
Family resorts
Top Family Holiday Resorts in the Maldives
Travel guide
Maldives family holiday FAQs
Where is the Maldives located?
The Maldives is a chain of around 1,200 small islands in the Indian Ocean, located south-west of Sri Lanka and India.
How long is the flight to the Maldives from the UK?
The direct flight time from London to Malé in the Maldives is 10 and a half hours.
Is the Maldives safe for children?
The Maldives is an incredibly safe place. It may not spring to mind as being next on your list for a family holiday, but these days some islands are totally aimed at families. From kids' clubs to menus specifically tailored for children, you name it and resorts in the Maldives will likely have it! Your little ones will be more entertained than ever. You can sit back, relax and even enjoy a date night again! Family-friendly islands have staff which have been trained and are qualified in first aid, to further put your mind at ease.
What is there to do in the Maldives with kids?
You may think you are limited on what you can do on an island, however the staff and resorts are bursting with fun ideas! With kids' clubs home to soft play areas, island-wide treasure hunts and cooking classes, the days fly by here and, most of all, your little ones are entertained. If you want to have fun as family, why not try out water sports such as kayaking or snorkelling!
What are the best family-friendly resorts in the Maldives?
Does my family need a visa to visit the Maldives?
British passport holders need a visa to visit the Maldives and this is issued free of charge upon arrival. You also need six months validity on your passport from your departure date.
What currency is used in the Maldives?
The currency is the Maldivian rufiyaa, although US dollars and credit cards are widely accepted.
Specialists
Meet our Maldives family specialists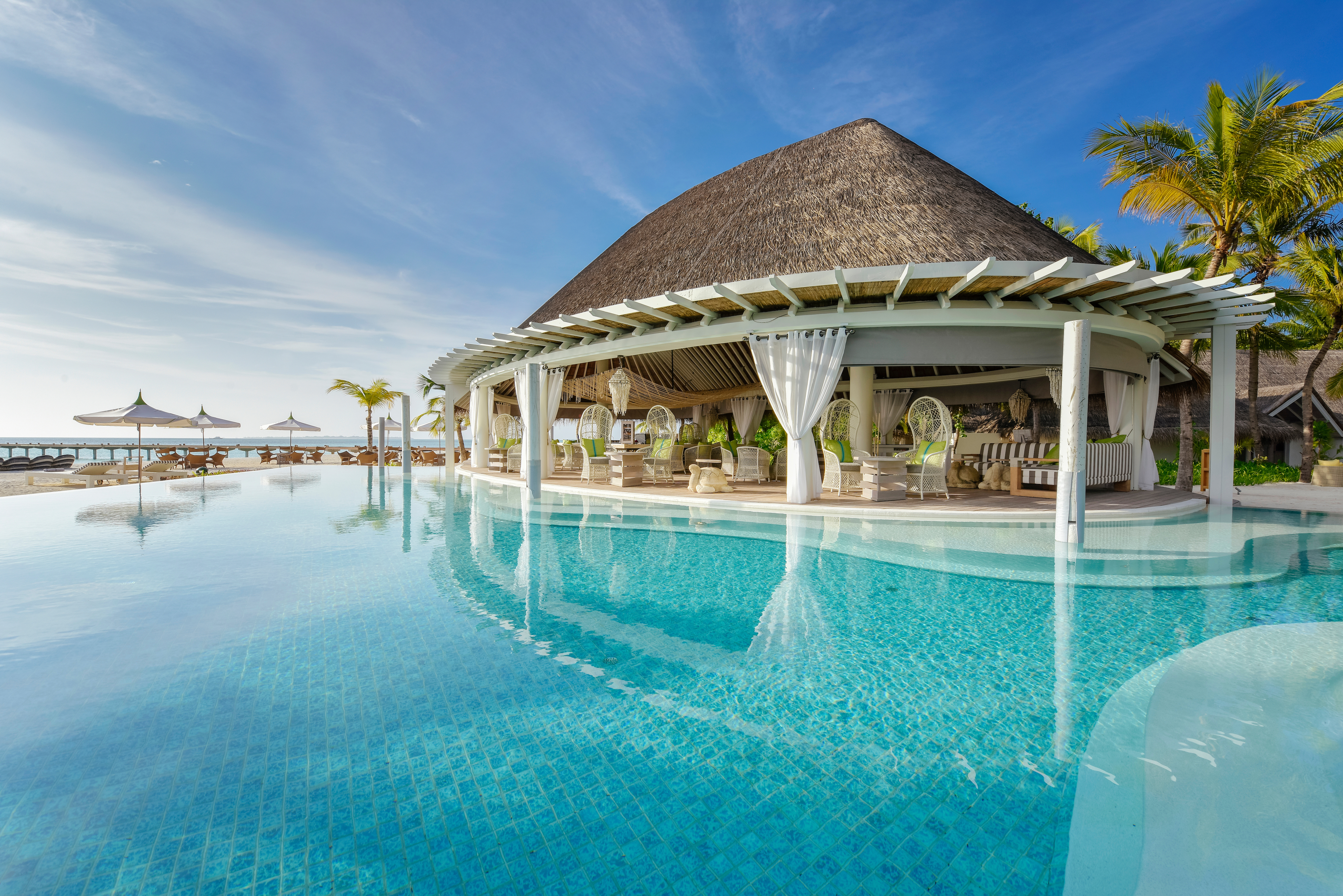 Maldives family inspiration
CANVAS
Head to our blog CANVAS for more inspiration, insider secrets and diaries from our team on Maldives Family Holidays.
Stay in touch
Sign up to our newsletter for the latest news and offers
Cookies
Our website uses cookies. Click accept to receive all cookies or change your cookie settings. You can also view our Privacy Policy to understand more about how we use cookies.
Privacy Policy