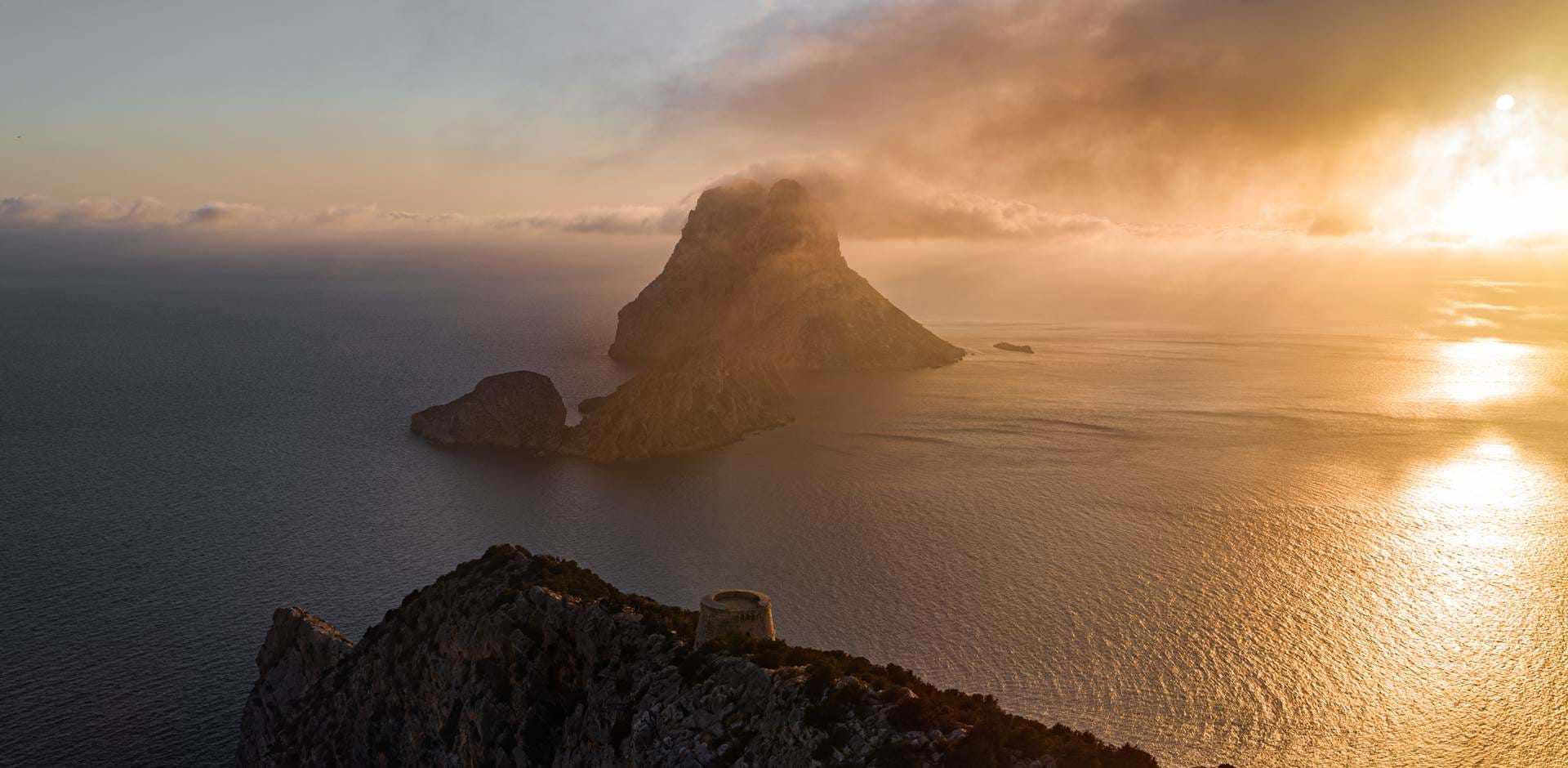 Mediterranean Family Holidays
Mediterranean Family Holidays
Family Holidays
Mediterranean Family Holidays
Whether your kids need a full menu of water sports to burn off a seemingly limitless supply of energy, are more interested in the bounty of culture the Mediterranean is known for or simply just want a quiet place where they can chill, a family holiday in the Mediterranean has it all. When you take into account all of this is within range of a four-hour flight, it's the ideal choice.
Out of all the Spanish islands you could choose from for a family holiday, we'd hazard a guess that Ibiza wouldn't be top of our list. But hear us out: while you may think it's solely a party island for ravers, it has plenty of quieter corners that are perfect for families. Its northern fringes promise adventure in the form of kayaking its tranquil bays, hiking the wild countryside and, when your children's bellies inevitably grumble, they can learn how to cook paella.
We're sure you'll be a little more familiar with Greece's islands but you might not know that there is incredible diversity between each isle. Santorini boasts walking among volcanic vistas and ancient ruins, Mykonos has the best beaches in the Cyclades and Crete has a sprinkling of everything to suit any kind of young traveller. Italy's Amalfi Coast will fascinate kids, too, whether it's the stunning cliff-clinging houses or the beguiling history of nearby Pompeii. There's plenty of fun to be had, too, in the form of kayaking of mozzarella making. Wherever you choose, children will never be bored on a Mediterranean family holiday.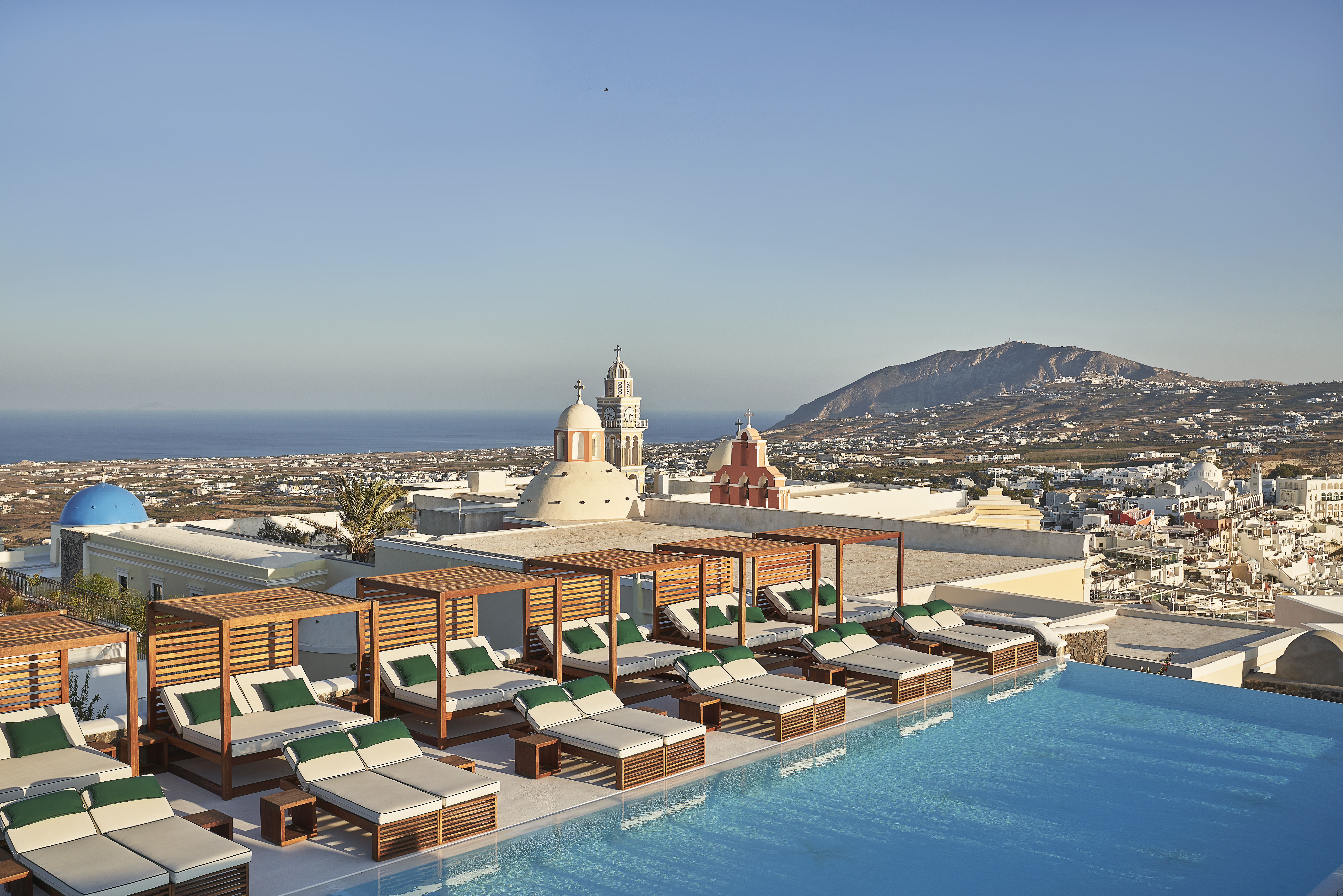 Mediterranean Offers
View our top offers for the Mediterranean!
Family Holiday Tips
Mediterranean Family Holiday Highlights
If your kids love their history lessons at school, then a family holiday in either Italy or Greece will be even better than anything they'll ever learn in the confines of a classroom. In these two destinations, living history is everywhere. The Romans have left a legacy of grand architecture all across Italy and that's certainly the case in the Amalfi Coast, where many crumbling villas point to an aristocratic past. Two of Italy's most exemplary historic sites only lie a day trip away: the ancient city of Pompeii and the ruins of Herculaneum.
The islands of Greece need no explanation and you won't be surprised to discover Ancient Greek ruins litter their wild landscapes. Crete will excite children most with its storied heritage, not least the Minoan palaces of Knossos and Phaistos. The former leper colony, Spinalonga, will probably enthral and haunt in equal measure!
If your children have energy to burn then they'll have no problem expending it in the Mediterranean! Italy's Amalfi Coast is your launchpad for stand-up paddleboarding and kayaking, while the waters of Cala Xarraca Bay in Ibiza also offer guided stand-up paddleboarding tours and kayaking adventures, while teens can even learn how to dive among its colourful coral.
The islands of Greece offer even more choice, with waterskiing, windsurfing and canoeing just a few of the water sports you can do at St. Nicolas Bay in Crete, with Istoria in Santorini offering a similar plethora of water activities from its charcoal-black beach. The beach club at OKU Kos has paddleboards and kayaks you can rent for the day to explore the Mediterranean waves, too.
Family resorts
Top Family Resorts in the Mediterranean
Plan your family holiday
Enquire Now
Travel Advice
Mediterranean Family Holidays FAQ
Is the Mediterranean safe for families?
Absolutely! In fact, the Mediterranean is one of the most family-friendly places you can visit. Crime is low and locals are genuinely pleased to have visitors to their part of the world and will show you a great deal of warmth.
What are the best family-friendly destinations in the Mediterranean?
Crete is one of our favourite holiday destinations for families as it has a mixture of everything – great beaches, plenty of adventure and a wealth of culture that is sure to keep your kids gripped. St. Nicolas Bay, near Agios Nikolaos, is our favourite family-friendly resort in Crete and has a lovely combination of restaurants so youngsters won't get bored of the food and there's a range of accommodation suitable for families.
Don't rule out other places in the Mediterranean that are more traditionally associated with couples or honeymoons. Katikies Garden is a lovely hotel in Santorini, set in a former monastery and a great base for families to explore its volcanic drama. Six Senses Ibiza boasts huge townhouses for large families to stay in and learn that this island has a far quieter and more bohemian side to it than its party-hard reputation would suggest. Mykonos is another island known for its lively atmosphere but Katikies Villas offers a luxury home-from-home for families to call their own and enjoy Elia Beach, the longest in Mykonos.
Why should I book my family holiday with Turquoise?
We've specialised in family holidays since 2014, when we released our first ever dedicated family brochure. Many of our team have grown up with the business and now have families of their own, so they can pass on their first-hand knowledge of where's great to go on holiday with your families, no matter what age your children are.
Specialists
Meet our Mediterranean family holiday specialists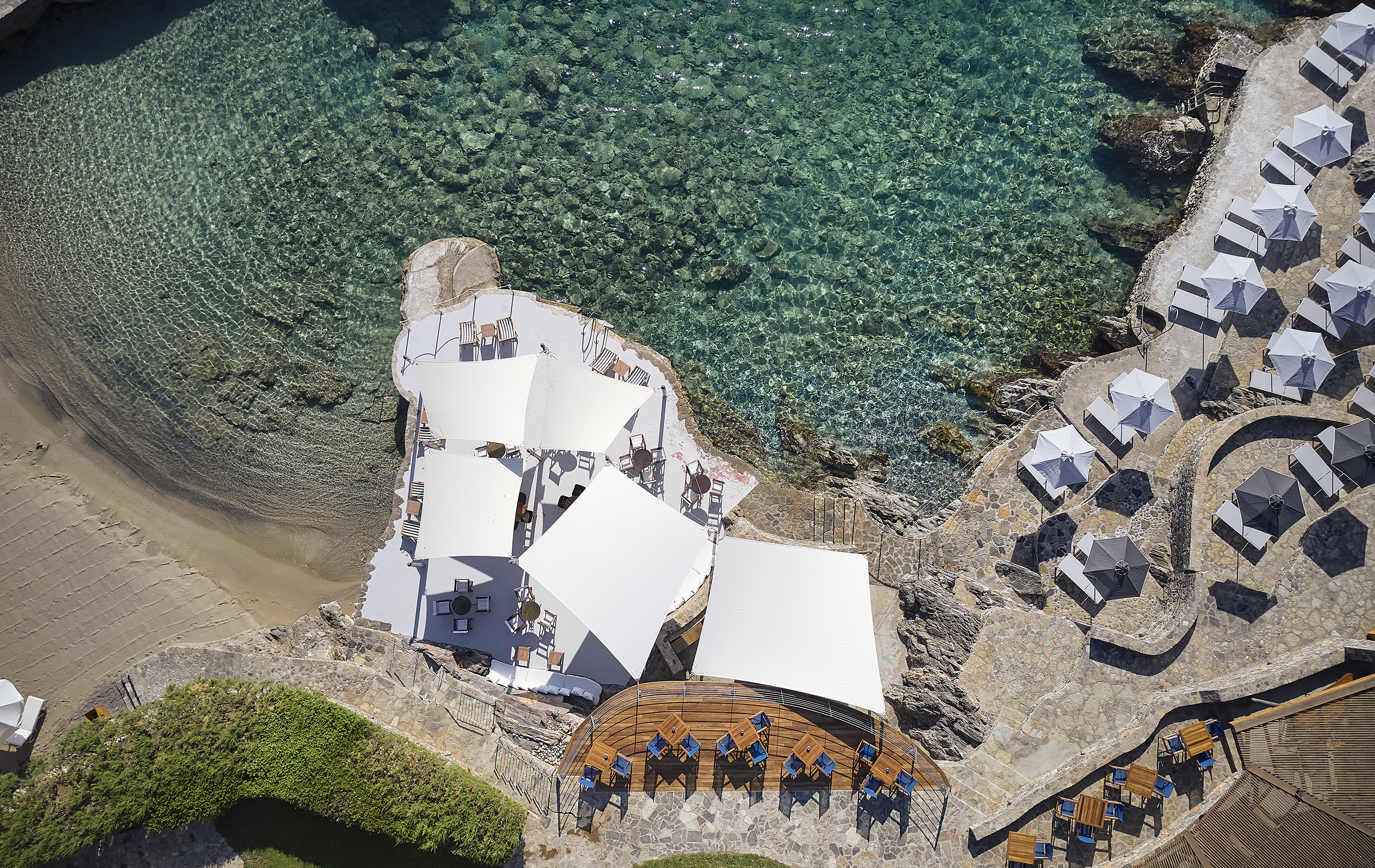 Mediterranean Family Inspiration
CANVAS
Head to our blog CANVAS for more inspiration, insider secrets and diaries from our team on Mediterranean family holidays
Stay in touch
Sign up to our newsletter for the latest news and offers
Cookies
Our website uses cookies. Click accept to receive all cookies or change your cookie settings. You can also view our Privacy Policy to understand more about how we use cookies.
Privacy Policy