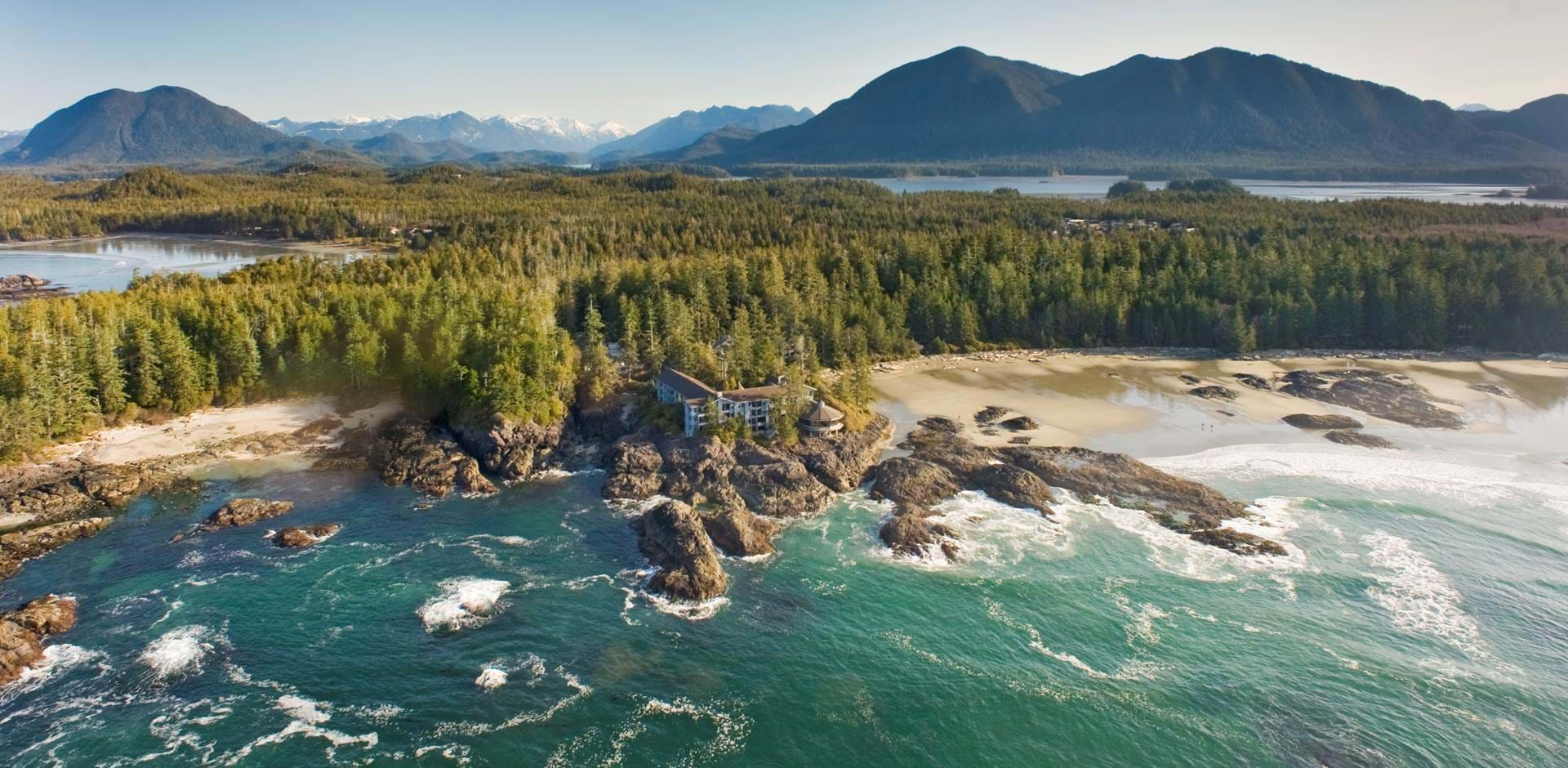 Vancouver Island
Holidays in Tofino
The age-old hippie hangout of Tofino, on Vancouver Island's central west coast, draws visitors from near and far to indulge in the abundance of water and land-based activities for which it is so well known. Since Highway 4 was built in the 1980s, linking the town with the outside world and enabling access to the area's jaw-dropping coastline, Tofino has become a go-to eco-chic holiday hotspot. Once the Canadian equivalent of California's Big Sur, visitors can be rest assured that like its American counterpart, despite the increase in luxury beachfront homes and wealthy weekenders escaping the city, Tofino still retains its free-spirited charm and tie-dye culture, with laid-back vibes aplenty.
Experience
Tofino Highlights
The Cornwall of Canada, with the addition of a national park and once-in-a-lifetime wildlife-viewing experiences, Tofino really does boast some of the best beaches we've ever seen. No, they're not (always) sun-drenched or bleached-white, but they're never-ending, raw, rugged and windswept sanctuaries of fresh-air fun and Pacific Ocean vistas. If you want to go hiking or explore the beaches within the Pacific Rim National Park, make sure you pick up a Parks Canada pass online before you arrive, or from the Pacific Rim Visitor Centre. 
Still topping the charts as the number one place to surf in British Columbia, fresh-faced beginners, big-wave hunters and old-time riders flock in their masses to the vast, sandy beaches which line the pine-studded coastline to catch smooth, crested right and left-handers which flow steadily all year round.
If time permits, venture beyond the beaches and discover the gentle giants of land and sea who truly own this slice of Canadian wilderness. Tofino is the hub for a number of fantastic adventure companies who specialise in whale-watching and black bear tours.
Accommodation
Where to stay in Tofino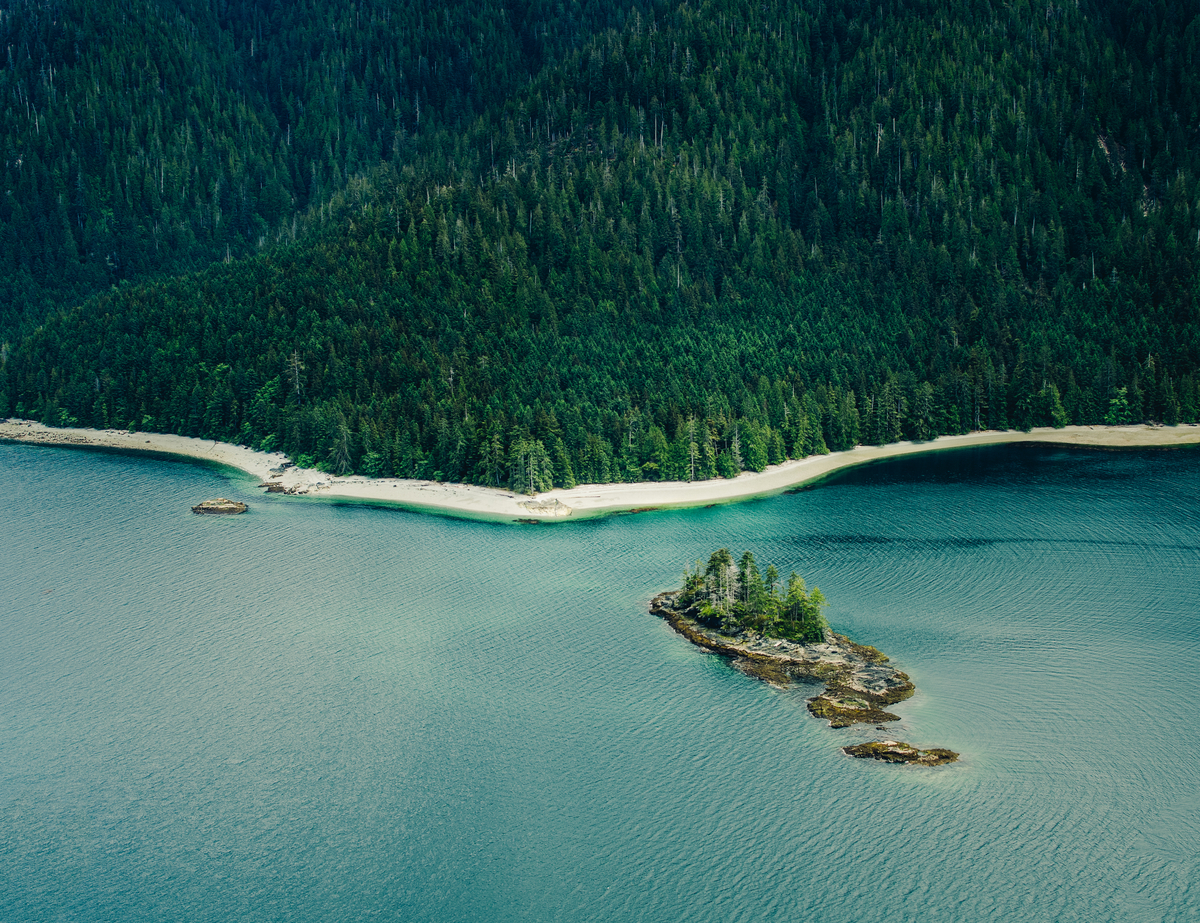 Visit Ucluelet
A sleepy harbour town south of Tofino
Charming, understated and often overlooked by those racing north to the sandy shores of Tofino, Ucluelet, or 'Ukee' as it's called by the locals, gives its welcomed guests a taste of island life, and indeed Tofino life, pre-tourism. The working harbour houses enormous chugger fishing boats, with salt scoured sides and crustacean encrusted chains, giving away a lifetime of adventures out at sea. Ukee provides easy access to an abundance of hiking trails starting from its southern tip, most notably the 8.5km Wild Pacific Trail.
Meet the team
Contact our Canada Specialists
Each and every one of our specialists has a passion for Canada which goes beyond the hotel walls, to the top of the mountain peaks and bottom of the valley floors. As a company we hand-pick every partner and visit every hotel, lodge, island and retreat to ensure we can deliver first-hand knowledge and honest, expert advice. From restaurant recommendations to coffee shops and craft breweries, our favourite hikes and sunset spots, experience the real Canada with Turquoise.  
Stay in touch
Sign up to our newsletter for the latest news and offers
Cookies
Our website uses cookies. Click accept to receive all cookies or change your cookie settings. You can also view our Privacy Policy to understand more about how we use cookies.
Privacy Policy