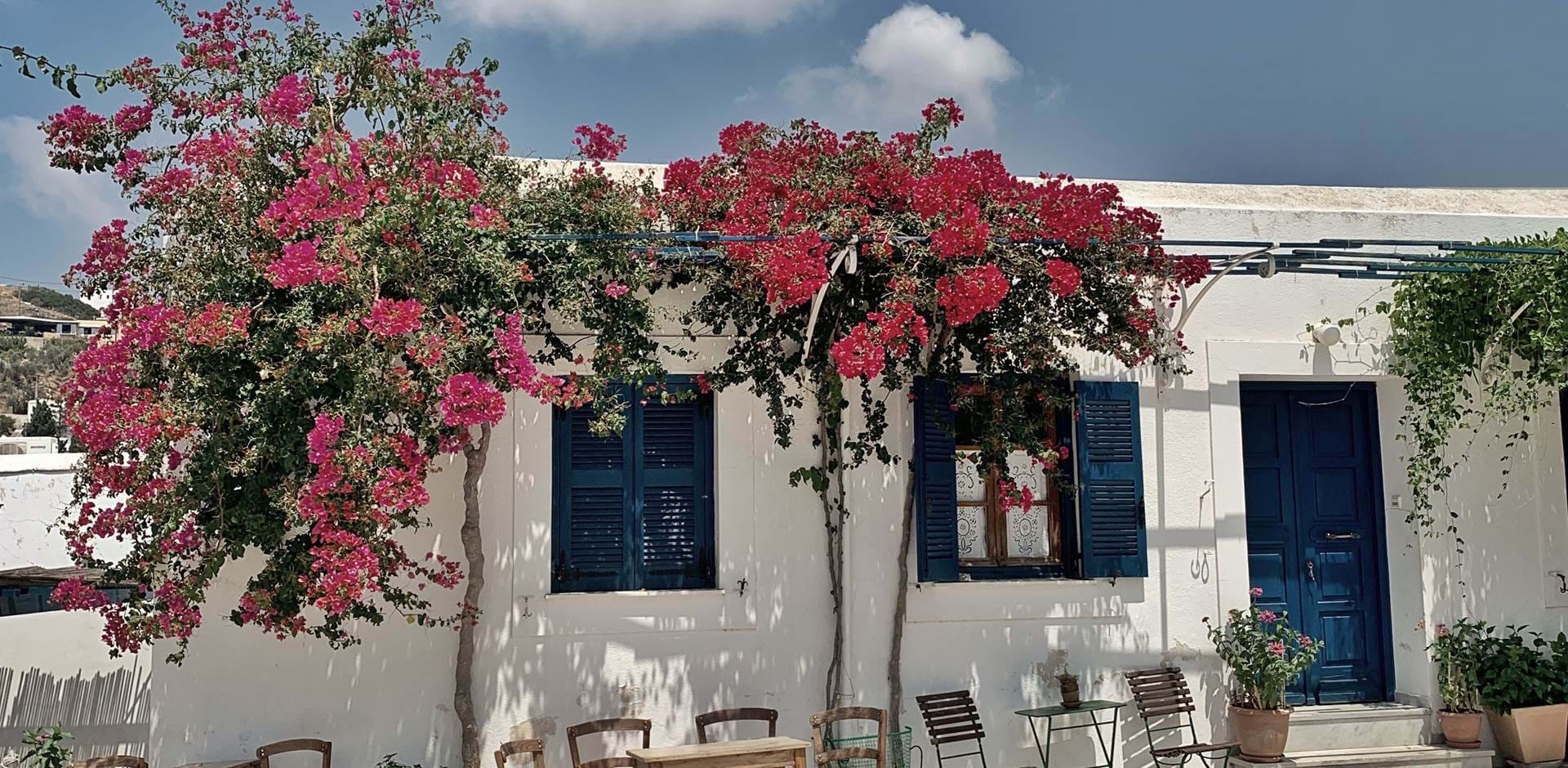 Greece
Paros & Antiparos, Greece
Sitting slap-bang in the middle of the Cyclades archipelago, Paros and Antiparos were, for a long time, merely a pit stop for sailors and locals as they crossed between islands. Slowly, the word got out about this pair of gorgeous Greek isles and people began to stay longer than just a quick refuel. The pair still feel delightfully undiscovered today, slipping under the limelight of better-known neighbours like Santorini and Mykonos and offering a quieter side of the Cyclades.
Paros' long-term status as a crossroads for island hoppers probably explains why the island is a Mediterranean medley of everything we love about the Cyclades: whitewashed buildings, timeless villages, sleepy harbours and blonde beaches. White is a colour readily associated with the Cyclades but in Paros it also takes on another meaning, as its marble deposits have been highly coveted since ancient times. Seen as one of the finest varieties in the world, both the Venus de Milo statue and Napoleon's tomb were made from Parian marble.
Lying just beside its bigger sister, there's a distinct slowing of the pace of things on tiny Antiparos. Here, the courtyards are quiet and the alleyways peaceful, with everywhere retaining a lovely local vibe. The royal blue-topped white churches are here, draped in fuschia-hued bougainvillea, and so are the caramel-coloured beaches. It's just the crowds that aren't, so this is a Greek piece of paradise that you'll want to keep a secret. Even the likes of Tom Hanks and Madonna escape here to guarantee privacy – now you can do the same.
Accommodation
Where to Stay in Paros & Antiparos
Weather
Best time to visit Paros and Antiparos
Specialists
Meet our Paros & Antiparos Specialists
Stay in touch
Sign up to our newsletter for the latest news and offers
Cookies
Our website uses cookies. Click accept to receive all cookies or change your cookie settings. You can also view our Privacy Policy to understand more about how we use cookies.
Privacy Policy