Northern Thailand Family Adventure
5 day journey - Northern Thailand
Northern Thailand Family Adventure
A family adventure to remote villages and stunning scenery! Explore the stunning scenery, remote villages and lush rainforest of northern Thailand on this exhilarating family adventure. Enjoy cycling through local villages, journeying through the jungle and paddling downriver on an inflatable raft, meeting friendly locals on your way!
Accommodation
Where you'll be staying
Maps
Where you'll be travelling
Information
Take me there
Prices start from
£2895 per family
Prices from £2895 per family of 4 including 1 night in 2 Interconnecting Rooms at Four Seasons, including breakfast, 1 night in 2 rooms at Lisu Lodge including all meals and excursions and 2 nights in 2 interconnecting Rooms at Four Seasons including breakfast. Includes private airport transfers and return transfers from Bangkok to Chiang Mai (excludes international flights). For 2 people sharing this itinerary starts from £1246 per person and is an ideal add on to a Bangkok and Beach holiday.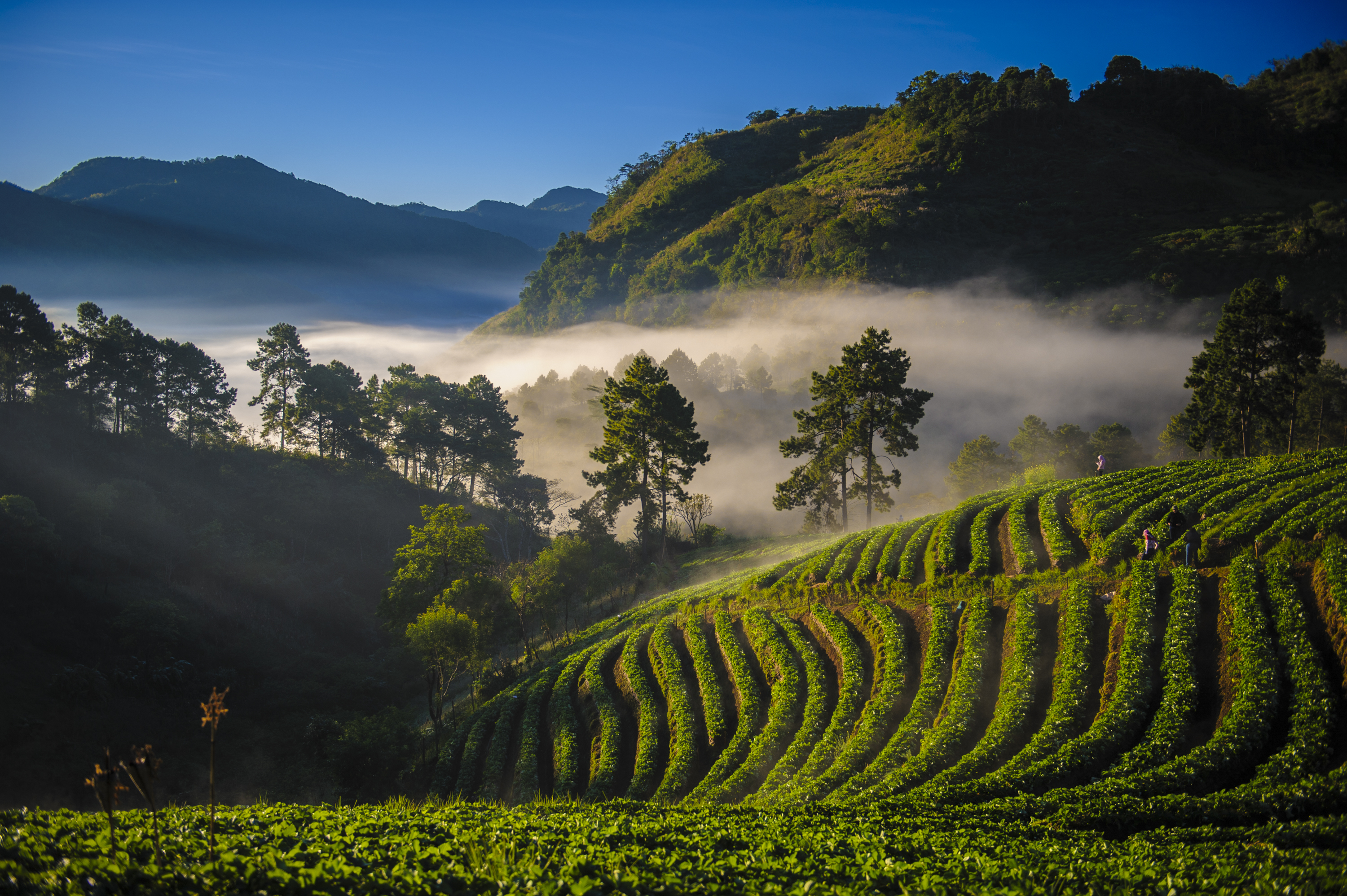 Why Turquoise loves...
Thailand
"What makes 'The Land of Smiles' so special to me, is the sheer diversity of Thailand – it's a melting pot of so many elements. While the beaches are breathtaking and the hotels stunning, it's the other, more surprising, elements that you should experience, too. The beauty of its landscapes, the warmth of the local people, and the seamless blend of modern life with traditional culture, add such a unique experience to any trip. You are just bound to fall in love!" Caroline Horn, Thailand travel specialist
Stay in touch
Sign up to our newsletter for the latest news and offers test