Mozambique
Bazaruto Archipelago
The pristine coral reefs which line the Bazaruto Archipelago in the south boast some of the world's most impressive marine life. The 5 islands of the Bazaruto Archipelago – Bazaruto itself, Benguerra, Magaruque, Santa Carolina and Bangué – all have their own unique charm and character, offering everything from diving and snorkelling to dhow sailing and deep-sea fishing. These islands are best accessed via Vilanculos, Mozambique's 'mainland hopping-off point'.
Accommodation
Where to stay on Bazaruto Archipelago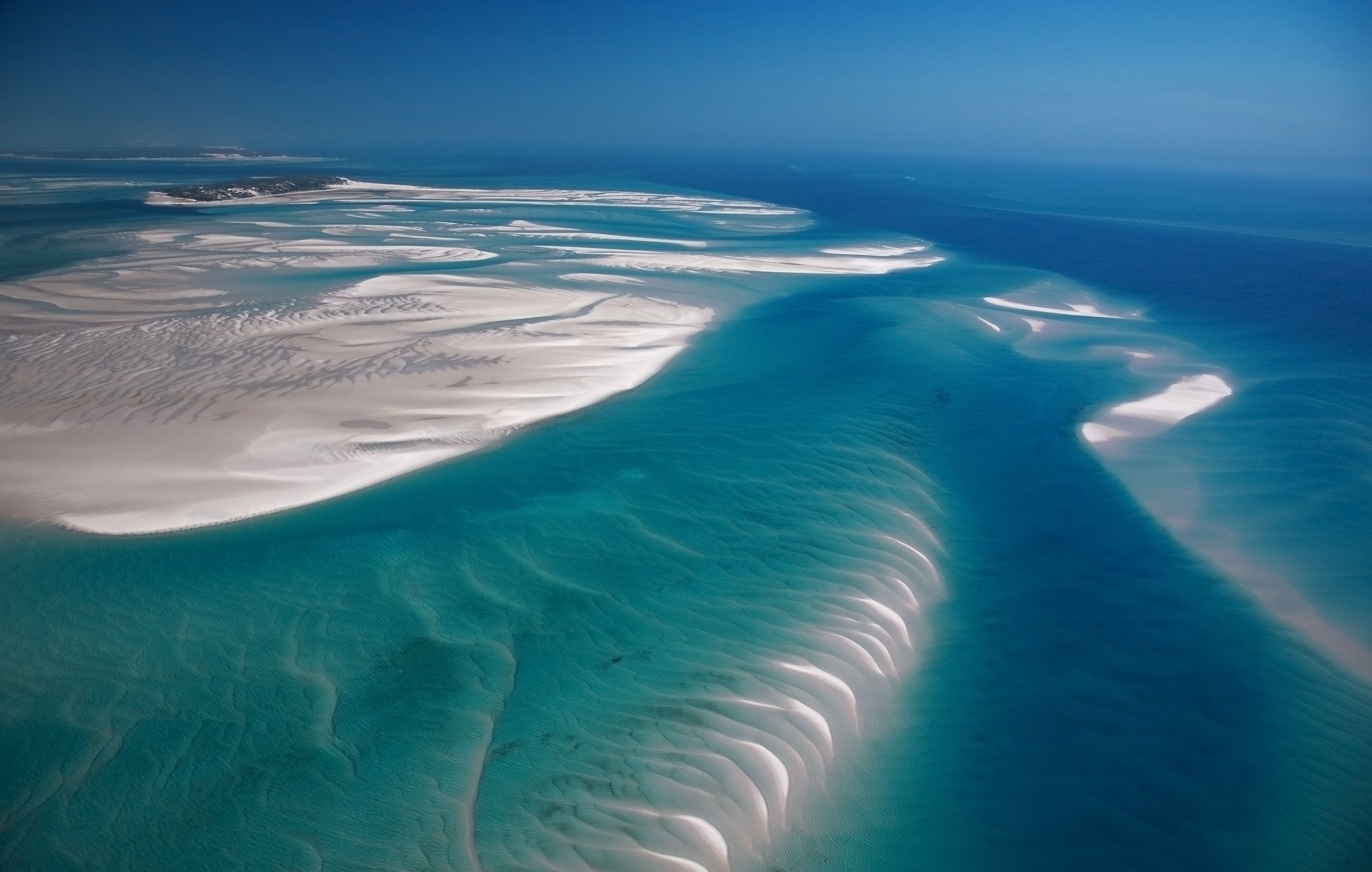 Bazaruto Archipelago Journeys
Journeys
Discover the breathtaking beauty of Bazaruto Archipelago. Plan the journey of a lifetime today.
Stay in touch
Sign up to our newsletter for the latest news and offers