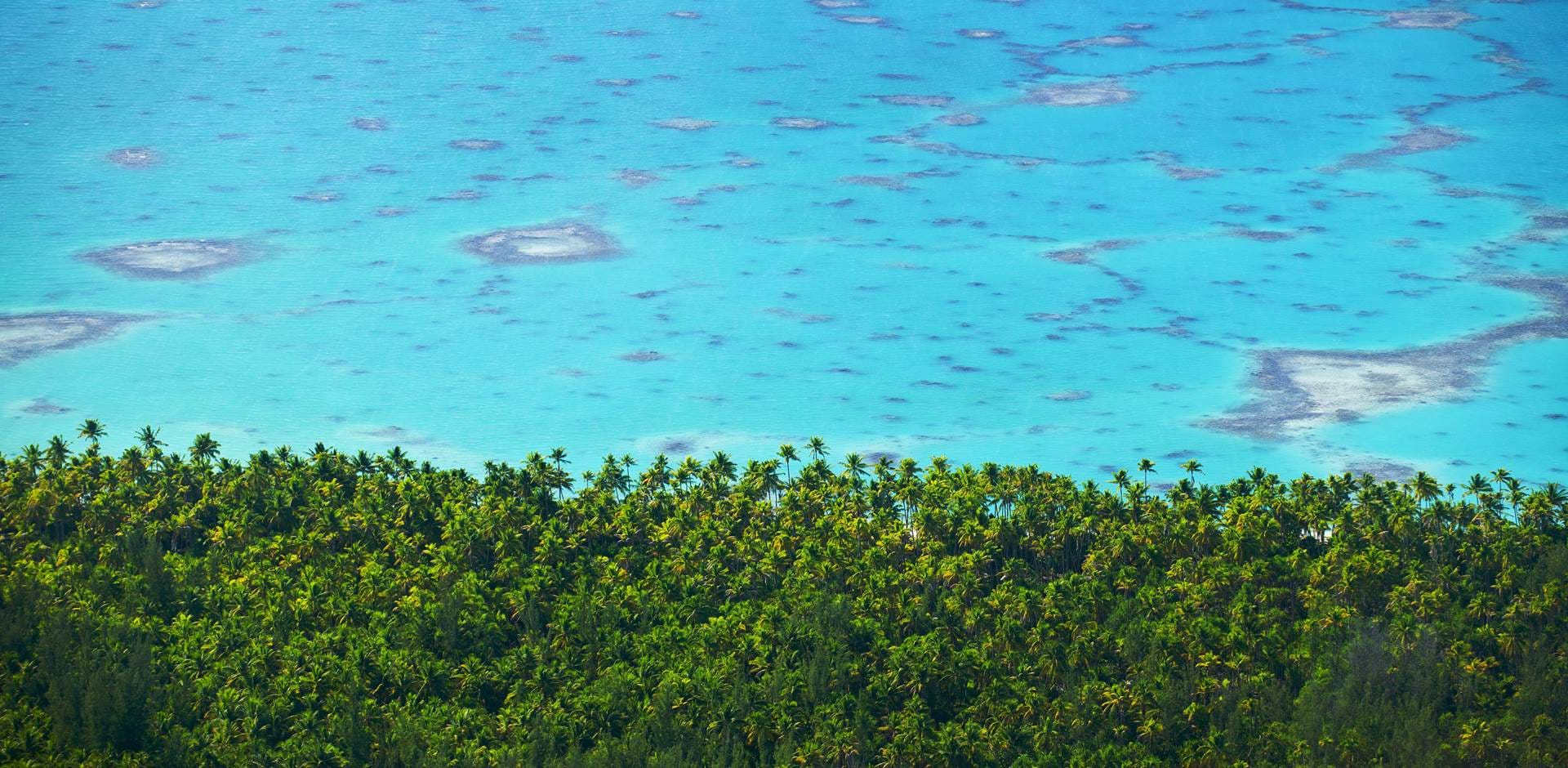 Book With Confidence
You are in safe hands
Information about Coronavirus
We continue to follow and monitor advice from the Foreign, Commonwealth and Development Office on travel to each of our destinations. We realise information around the government's travel regulations can be confusing, especially regarding what it means for your holiday and we are working around the clock to ensure all existing clients who are travelling imminently have been contacted. Please rest assured we are working as fast as we can, prioritising contact by departure date, with your safety and security remaining our top priority. With rules and regulations changing rapidly for each destination, we are focused on remaining flexible and communicating up-to-date information as soon as we can.
We are hugely grateful for your ongoing loyalty, understanding and patience during this unprecedented time. As a family owned and run business, we have spent the last 20 years developing personal and deep-rooted relationships with our clients and partners around the world, in order to provide the very best holiday experience. We are proud of the service we continue to deliver and we're very grateful for your continued support of Turquoise.
If you have any questions or concerns about an upcoming holiday with Turquoise, please do not hesitate to get in touch with us. For those thinking of booking a holiday with Turquoise Holidays, please do speak to our team of experts who would be more than happy to help.
BOOK WITH CONFIDENCE
Covid-19 FAQ
Can I book a Turquoise holiday at the moment?
Absolutely. If you are interested in booking a holiday with Turquoise departing in 2022 or 2023, rest assured you can book safe in the knowledge that whatever happens, your money and holiday plans are secure. Visit our Where Can I Travel Now? page on our website or speak to one of our experts as soon as possible. We are constantly monitoring updates to ensure that we have the most up-to-date information and can advise our customers accordingly.
What is your refundable deposit policy for new bookings?
The Turquoise Holiday Company understands that flexibility and freedom is key to our guests.
Balances are due as per normal booking conditions, 10 weeks prior to departure. If your destination is on the Government's 'Red List' on the date of your departure, you are entitled to a full refund.
Note:  There are currently no countries on the Red List.
However, if you still feel uncomfortable travelling as planned, we will do all we can to help rebook your trip for alternative dates, however a £200 amendment fee will apply. Your consultant will be able to guide and advise you so that any additional charges from airlines and hotels are kept to an absolute minimum. Please don't hesitate to get in touch with your travel consultant for more information.
What is your refund policy for existing bookings?
As the world opens up, travel is possible to many of our Turquoise destinations. If your booking is to a destination that's currently not on the UK's 'Red List', then your deposit will not be refundable.
However, if you still feel uncomfortable travelling as planned, then we will do all we can to help rebook your trip for alternative dates, however a £200 amendment fee will apply. Your consultant will be able to guide and advise you so that any additional charges from airlines and hotels are kept to an absolute minimum.
If you have a holiday booked with us and would like to check the status of the trip, we would encourage you to get in touch with us as soon as possible.
What if I'm not fully vaccinated?
If you're not fully vaccinated, some countries will not permit you to enter, but there are a number of destinations you can travel to. However there are more stringent regulations in place for non-vaccinated travellers, with additional tests in destination and strict quarantine rules on arrival.   
If you plan on receiving the full vaccination course, we would recommend booking your holiday for when you're deemed fully vaccinated (two weeks after your second dose).
What is your policy if I'm due to visit a 'Red List' destination?
If you're visiting a destination that will be on the Government's 'Red List' at the time of travel, we will help you re-book your holiday for an alternative date – please note we won't charge any amendment fees, but there may be seasonal differences in pricing that would apply.
If you're unable to re-book for a different date, we will offer a refund, but please be aware some airlines refund in the form of a credit voucher for future travel, rather than in cash.
Is it too early to book for 2023?
Absolutely not!  With so many tourists around the world having to delay their holidays over the last two years, we highly recommend getting your holiday plans confirmed as soon as possible, as availability is filling up fast. This is especially important for remote destinations, small lodges and boutique hotels, where availability during peak months is already limited. So, to avoid disappointment, please do not hesitate to get in touch with our team for a bespoke holiday quote.
What happens if someone in my party tests positive before travelling?
If you or a someone in your party tests positive prior to departure, please let us know as soon as possible. We will assist with cancelling your holiday, but you will need to claim through your travel insurance.  For this reason, it is imperative that all members of your travelling party have comprehensive travel insurance with Covid-related cover.
What happens if I want to cancel but my holiday is not directly impacted by the pandemic or UK government advisories against travel?
In this situation, our normal cancellation policy will apply. Please see section 6 of our booking conditions for full details. If you are certain you do not want to travel at this time, please speak to your travel specialist about postponing your holiday, rather than cancelling at this stage. We will always be as flexible as possible.
Will my travel insurance cover Covid-19?
It is important that you arrange travel insurance for all guests travelling at the time of booking a holiday. Every insurance policy is different, so it is important that you check your chosen provider's policy on claims related to Covid-19. The Turquoise Holiday Company can assist you with recommending insurance providers.
Comprehensive travel insurance, including cover for Covid related care, is mandatory for all members of your party. Please ensure you have a policy in place to suit your requirements and the destination you are travelling to. In particular, it must cover for Covid related treatment whilst in your destination as well as cancellation cover should you test positive before departure. Travel insurance should ideally be taken out at the time of booking to ensure that cancellation cover is in force should you, for whatever reason, need to cancel. We offer our own highly comprehensive cover through our own specialist travel insurance brokers, Campbell Irvine Ltd. Please ask for further details. 
https://www.campbellirvinedirect.com/TurquoiseHolidays/index.html
Please note: We recommend printing and carrying the summary pages relating to your level of cover as some airlines may ask to see this before allowing you to board. Proof of comprehensive insurance cover is also required by many destinations.
Travelling During Covid
The information contained on this page is accurate to the best of our knowledge. It is provided as guidance only and is subject to review and change. Please check official sources and the UK government website regularly prior to travel, as information and requirements can change frequently and with little notice.
It is your responsibility to ensure you check and comply with the entry and exit requirements at your arrival and return destinations and any transit points. Please be aware that if you fail to comply with these requirements, you may not be able to travel or be permitted to enter your destination.
Most countries around the world require full vaccination for entry. If you are not fully vaccinated, please advise your consultant at time of booking as the entry requirements for non-vaccinated or partially vaccinated travellers vary from country to country.
With regards to testing, we recommend confirming the current lead-times for your PCR/Antigen test directly with the test provider to ensure you allow enough time to receive your results prior to departure. You must use a private provider as you cannot use the NHS Lateral Flow Devices. 
When travelling during these current Covid times, please be aware that the services and facilities on offer at some resorts and within some destinations may differ or vary compared with normal.
Stay in touch
Sign up to our newsletter for the latest news and offers
Cookies
Our website uses cookies. Click accept to receive all cookies or change your cookie settings. You can also view our Privacy Policy to understand more about how we use cookies.
Privacy Policy