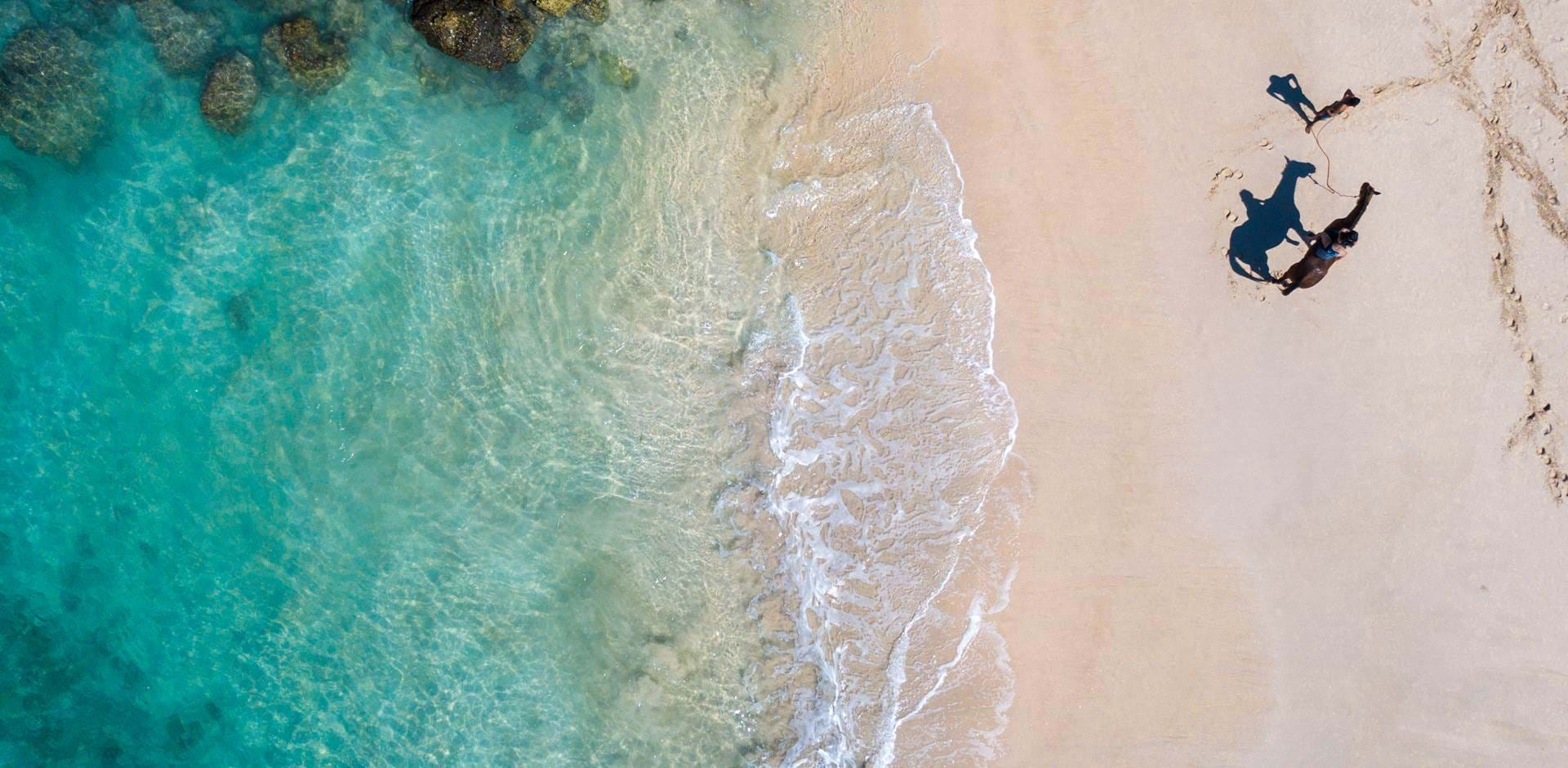 Celebrate your 60th Birthday
...In Style!
Special Occasions
60th Birthday Holidays
You're only as young as you feel, right? Celebrating your 60th birthday on holiday has got to be one of life's greatest joys and why not, you deserve every moment of it. For us, it's time to travel slow, to take breath in the natural beauty which surrounds us and to get under the skin of the destinations we visit. Our 60th birthday holiday suggestions are all centered around journeys to and through what we believe to be some of the most beautiful destinations on earth. Those not to be rushed, but to be understood. Stand in the middle of vast landscapes and on the fringes of tiny remote islands, reflecting on the years passed and all those still to come.
Big Birthday Holiday Destinations
Where to go for your 60th Birthday
Luxury Accommodation
Where to stay for your 60th Birthday
Start Planning Your Holiday
Enquire Now
Travel Specialists
Meet Our Specialists
Stay in touch
Sign up to our newsletter for the latest news and offers
Cookies
Our website uses cookies. Click accept to receive all cookies or change your cookie settings. You can also view our Privacy Policy to understand more about how we use cookies.
Privacy Policy