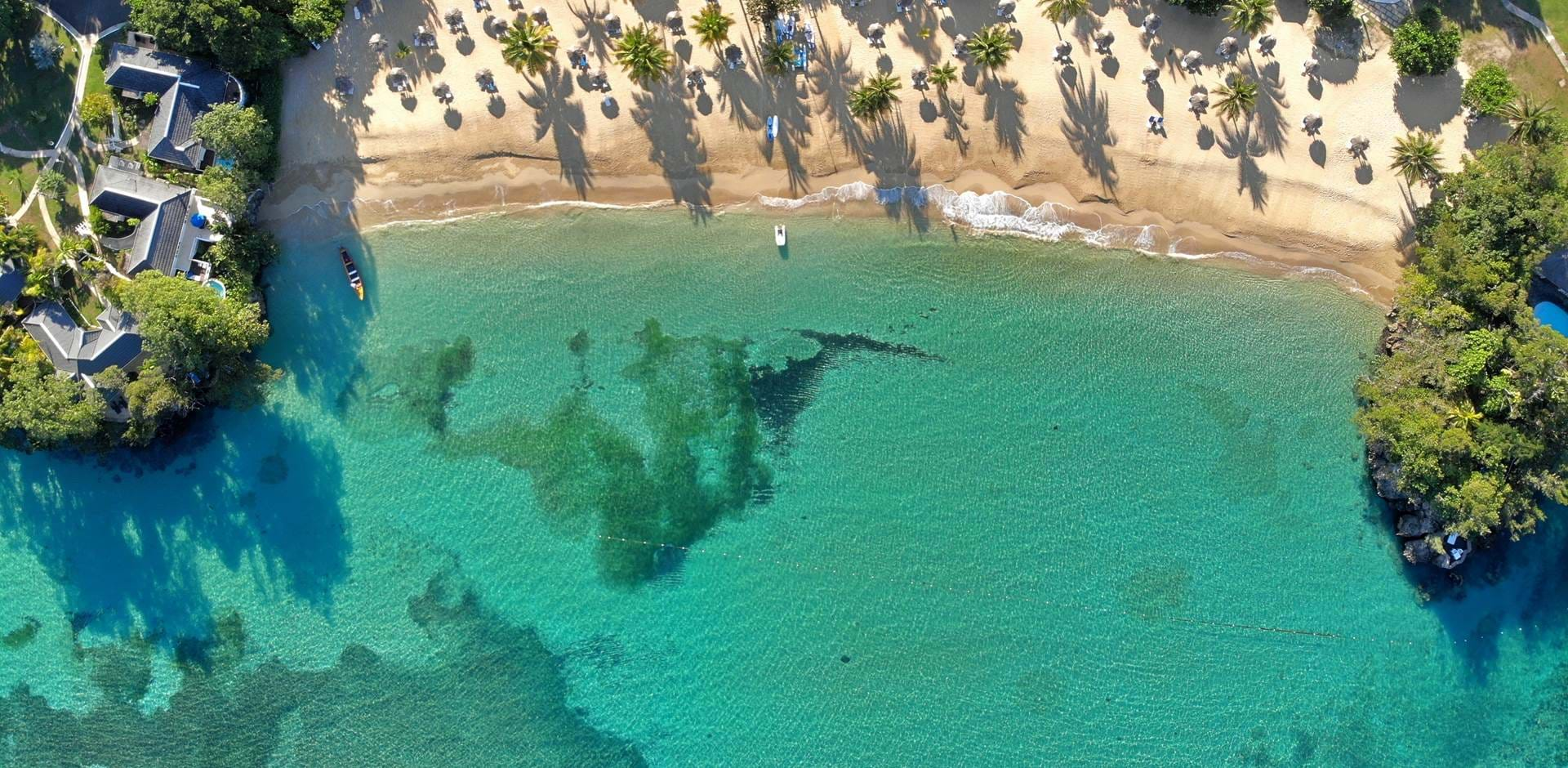 Celebrate your 30th Birthday
...In Style!
Special Occasions
30th Birthday Holidays
Turning 30 is a big deal. No matter what or where you spent your twenties, starting the next decade of life is a cause for celebration. Most of our favourite 30th birthday celebration holiday ideas combine two or more destinations, islands, or regions, allowing you to live and party like a local, experience extraordinary wildlife events and soak up the charm and culture of different communities around the world. Many 30th birthday celebrations also coincide with other big events, such as honeymoons or babymoons. If you are looking to plan a combined milestone celebration, allow our team of experts to share their first-hand knowledge and experience of the places they love the most and know the best.
Big Birthday Destinations
Where to go for your 30th Birthday
Luxury Accommodation
Where to stay for your 30th Birthday
Start planning your holiday
Enquire Now
Travel Specialists
Meet Our Specialists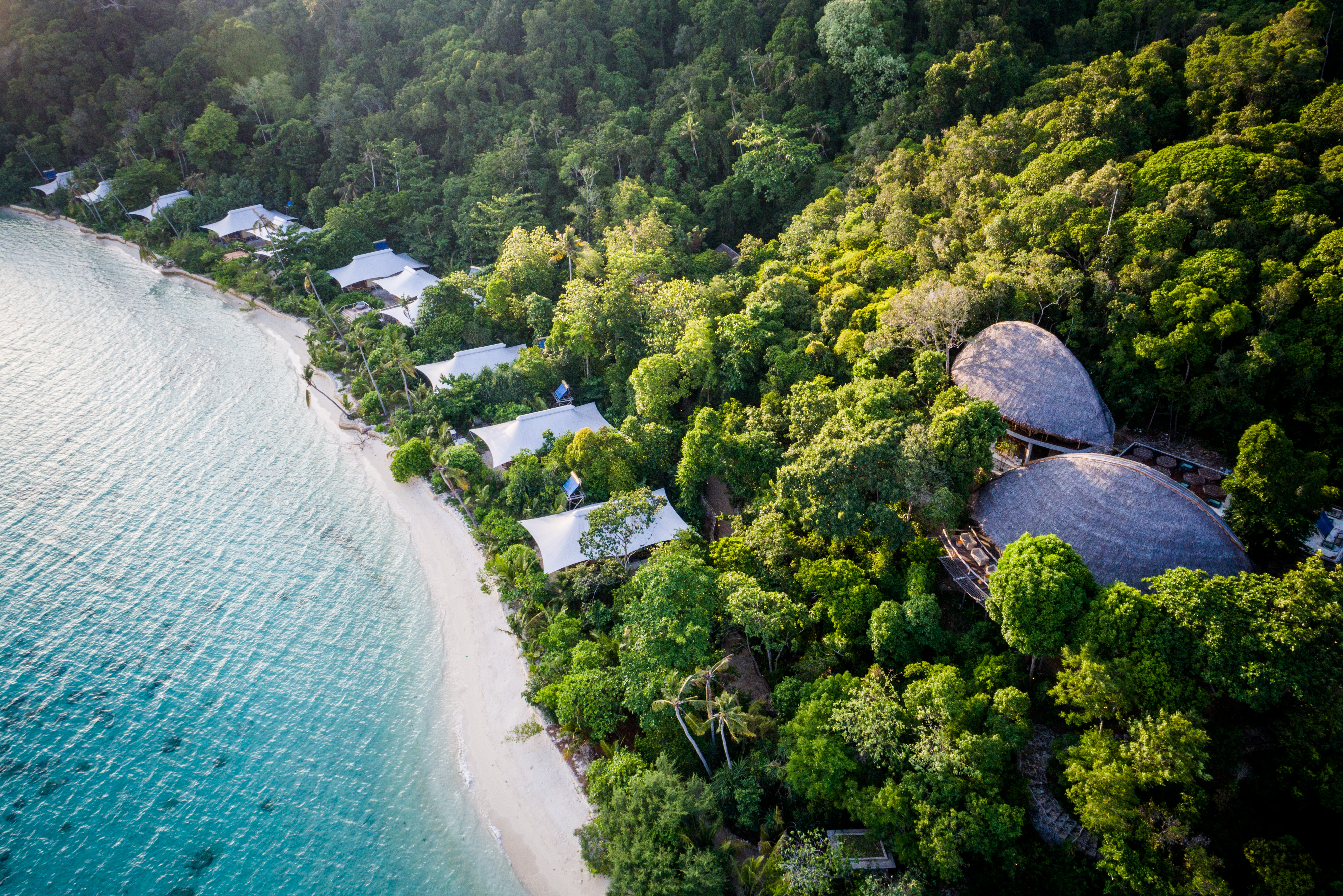 Read more on CANVAS
CANVAS BY THE TURQUOISE HOLIDAY COMPANY
Further ideas for celebrating your 30th Birthday.
Stay in touch
Sign up to our newsletter for the latest news and offers
Cookies
Our website uses cookies. Click accept to receive all cookies or change your cookie settings. You can also view our Privacy Policy to understand more about how we use cookies.
Privacy Policy