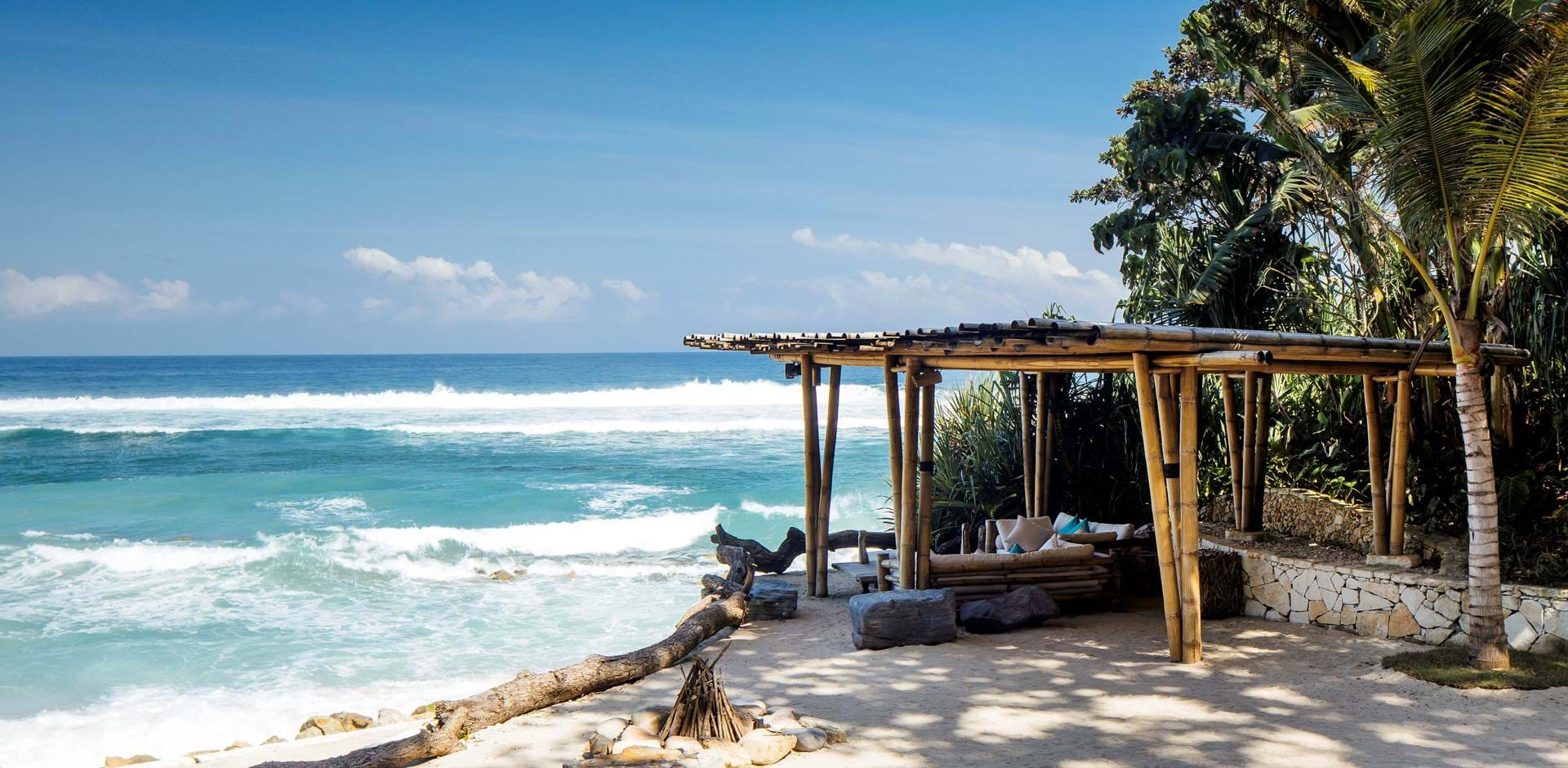 The Gift Of Travel
Give the gift of travel with our holiday vouchers
Travel Vouchers
Luxury Holiday Gift Vouchers
Are you thinking about planning a holiday of a lifetime and want to put the money aside, but not sure where you want to travel to just yet? Or, perhaps you're looking to contribute to a friend or family member's holiday, organise them a surprise or book them a private toes-in-the-sand dinner? Whatever your reason, we've got you covered with our holiday gift vouchers at Turquoise. 
Available to buy directly through our website via one the options below, once you have ordered your travel voucher, our team will be in touch to provide you with a personalised copy. If you are buying the voucher as a gift, we can also add a message, image and anything further you would like.
All holiday vouchers are non-refundable and cannot be exchanged for cash. Vouchers are valid for bookings made and holidays completed, within 24 months of purchase.  
Holiday Gift Vouchers
Choose an Amount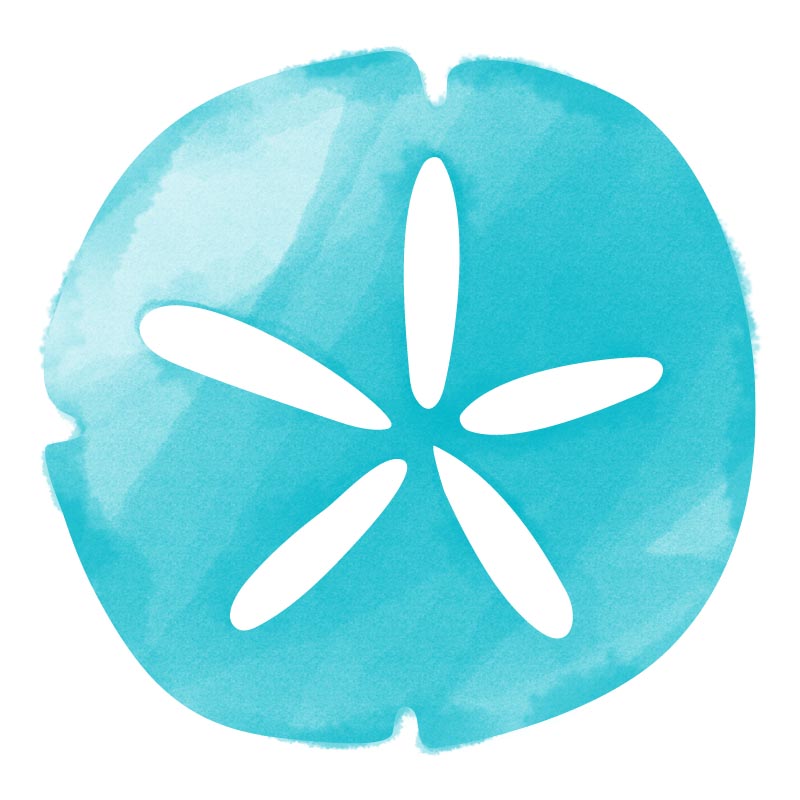 £100 Gift Voucher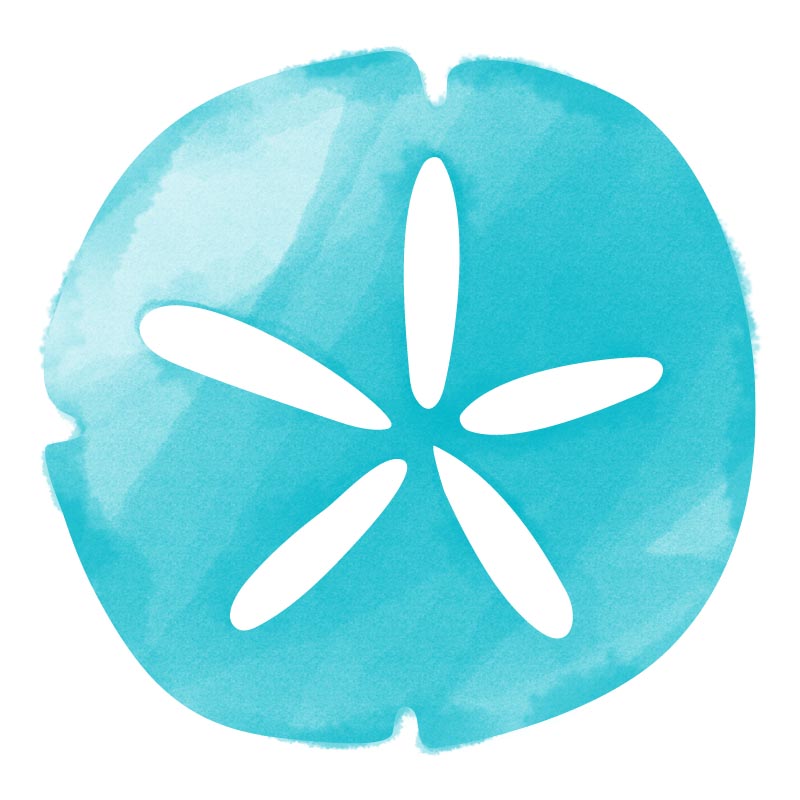 £500 Gift Voucher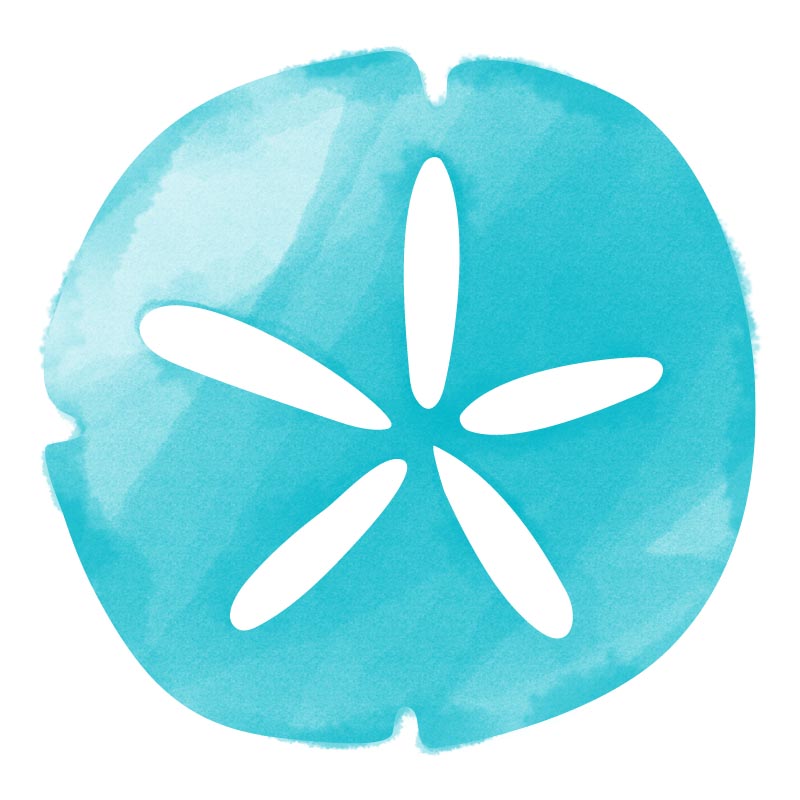 £1,000 Gift Voucher
OR
Specify Your Own Amount
Stay in touch
Sign up to our newsletter for the latest news and offers
Cookies
Our website uses cookies. Click accept to receive all cookies or change your cookie settings. You can also view our Privacy Policy to understand more about how we use cookies.
Privacy Policy