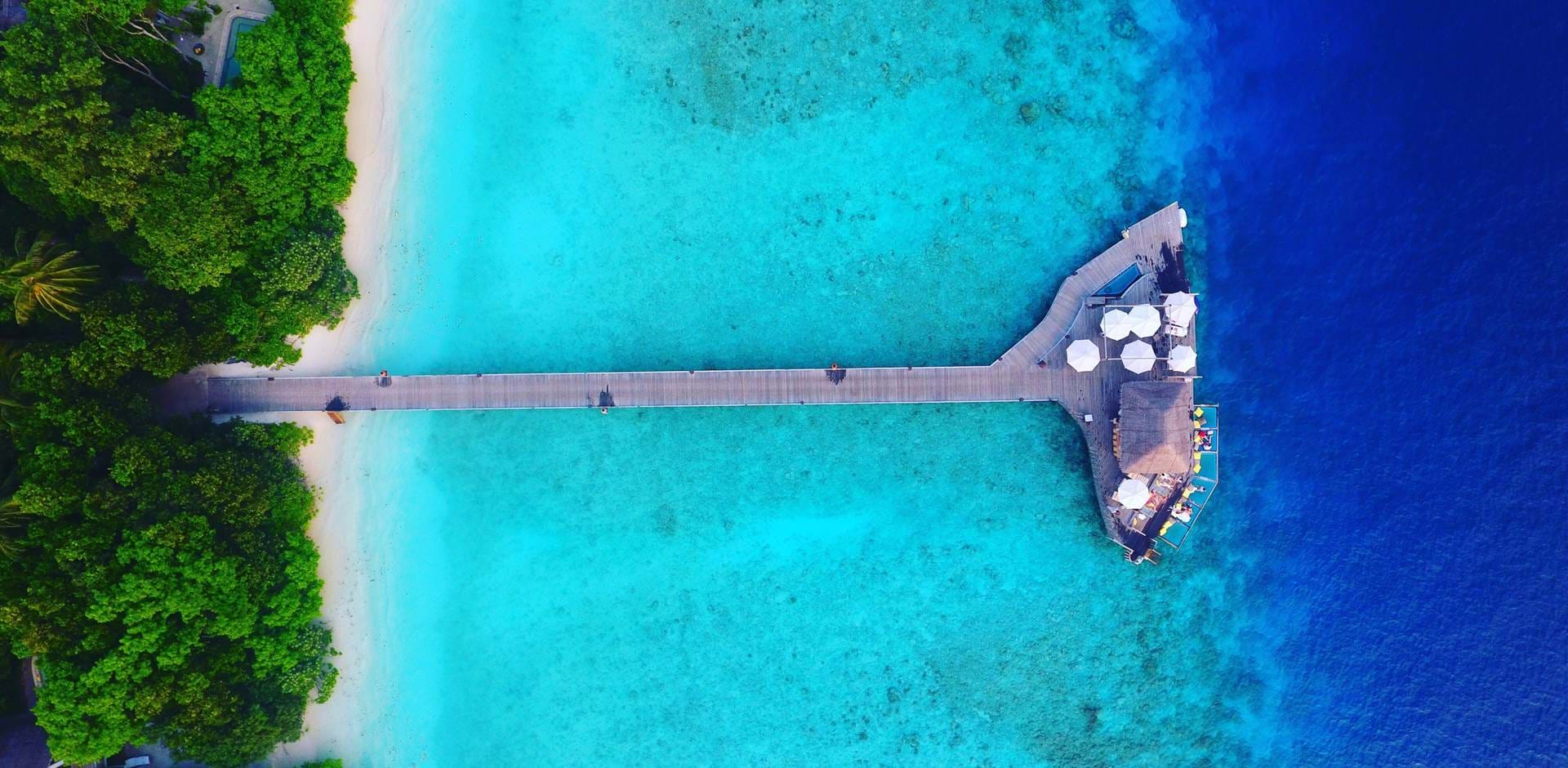 Gift List Tips & Advice
Your Gift List Questions Answered
Our complimentary Gift List service is here to make your honeymoon dreams come true. Your guests can make cash contributions to your honeymoon, or you can make your own personal list of experiences they can contribute to. Here, we answer all of your questions, but please get in touch with our gift list team if we are missing any.
When should we set up our gift list?
As soon as you have booked your dream honeymoon with Turquoise. We will do this automatically on your instruction.
When should we expect contributions?
From the moment you send your invitations right up until your wedding day.
When do you refund the contributions and how?
Whenever you need them!  You can use the money towards the balance of your honeymoon, or towards the experiences you have on your list or you can simply choose to receive a refund.
When do you close my honeymoon gift list?
We automatically close your list two weeks after your wedding, but this is flexible. If you would like to change the date just tell us.
What happens if something goes wrong?
We hope nothing will go wrong, but if it does, our dedicated team will sort it out as quickly as possible.
What does Turquoise get out of the service?
Hopefully many happy clients!  We are a service provider and the gift list is an added value service rather than a profit maker. Your gift list is covered by our booking conditions so you can be assured of peace of mind.
What happens to any cash contributions I receive after I have paid my balance?
We will refund them back to you.
How many people use the service?
We have hundreds of happy clients every year and thousands of friends and relatives who all use the service.
How much is an average gift contribution?
Obviously it can be anything from £1 upwards but, as a guideline, an average gift tends to range from between £50 - £100.
How can we personalise our gift list?
In addition to the gift list experiences, you can also post a personal message to your friends and guests, and add photographs.
How can we make the experiences more affordable for our guests?
You can break the total price of an experience into smaller, more affordable portions.
How do we know that our money is safe?
All payments are handled by Turquoise and secured by SSL Certificate Authority. We possess an ATOL licence which protects all of our clients booked on air ticket based tailor-made holidays.
How can we activate a gift list with Turquoise?
Once you have confirmed your honeymoon, you can ask your consultant to set up a gift list for you or alternatively you can email our gift list team at [email protected]
Please allow a couple of days for the list to be activated.
How do I change my Wedding Couple Login password?
You just need to let our Gift List team know what you would like your new password to be (it can be any combination of numbers and/or letters, but must be more than 8 characters) and we will update it for you.
How do we let our friends and relatives know about the gift list?
We will provide you with a supply of complimentary gift list cards which you can send out with your invitations.
Stay in touch
Sign up to our newsletter for the latest news and offers
Cookies
Our website uses cookies. Click accept to receive all cookies or change your cookie settings. You can also view our Privacy Policy to understand more about how we use cookies.
Privacy Policy