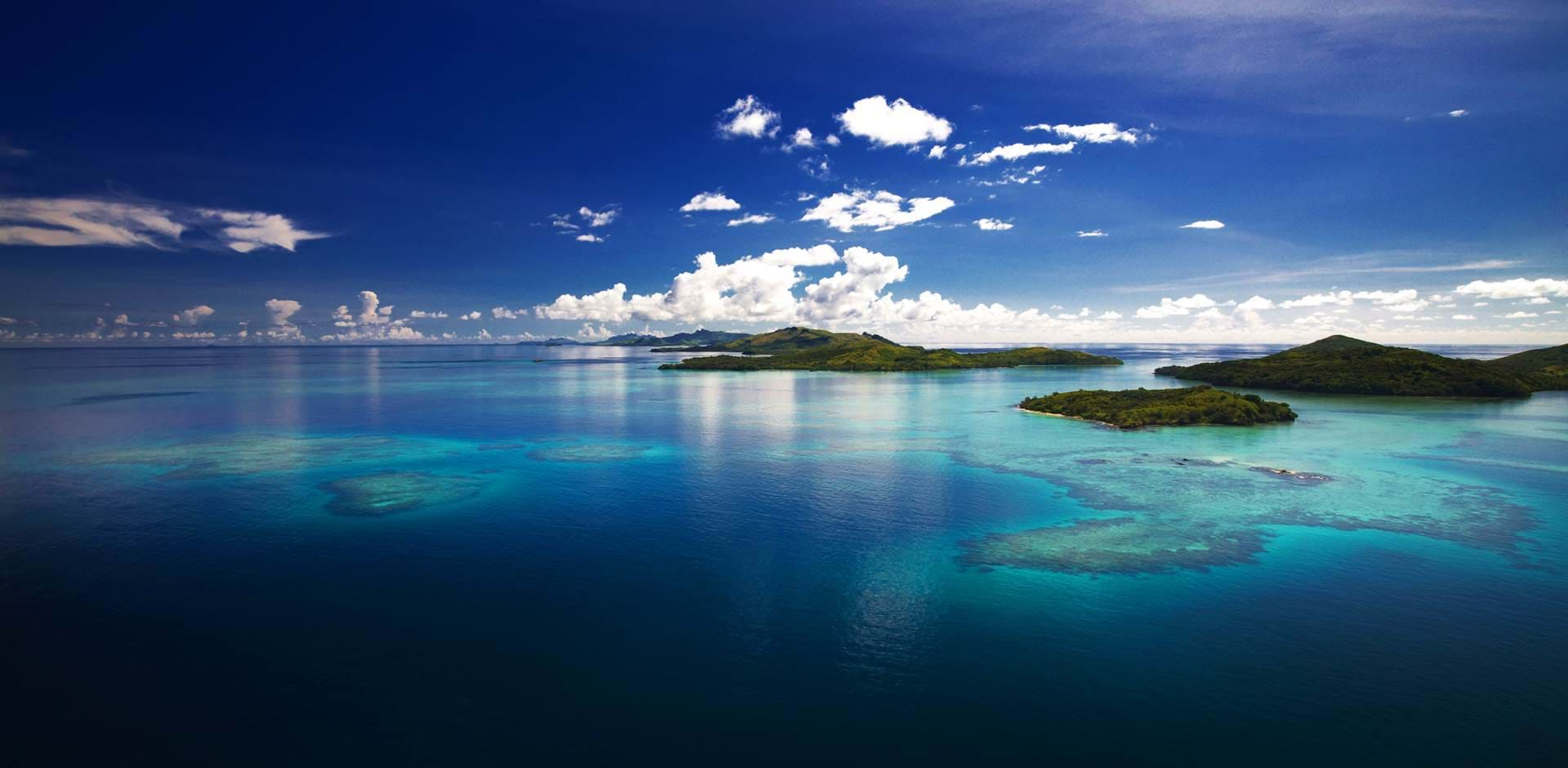 South Pacific
Yasawa Islands
Located to the north of the Mamanuca Islands, the untouched islands of Fiji's Yasawa archipelago are the most archetypal of the classic South Pacific paradise. Remote, unspoiled and strung out like green beads amongst pristine reefs, these islands are fringed by long stretches of powdery white sand beaches and azure seas. Six main islands and numerous smaller islets stretch north-east for more than 50 miles. Volcanic in origin with soaring mountainous peaks, these quintessential paradise islands are striking.
The Yasawas were sighted by Captain Bligh in May 1789, a few days after he began his legendary voyage post-mutiny. For the most part, the Yasawas were of little interest to European traders or settlers, and for many years remained one of the most isolated parts of Fiji. Due to their remote location, Yasawans are more traditional than other Fijians, making this region a very special place. If you're looking for perfect beaches and a taste of Fijian culture, the Yasawas are a 'must' on your island hopping itinerary.
There are 15 words in the Fijian language for 'heaven' – and there's little wonder that 'Yasawa' is one of them!
In the far north of the Yasawa archipelago, the legendary Blue Lagoon – or Sawa-i-Lau – Caves are unmissable. Carved by perpetual waves, these magnificent chambers are hidden within an impressive jungle-clad island. The cathedral-like first cave is accessed via steps but the second requires a little more courage… a very short but very worthwhile swim through an underwater tunnel! You'll find you're following in the ripples of actress Brooke Shields, as 1980 movie The Blue Lagoon was filmed here.
From May to October, majestic manta rays glide effortlessly through the plankton-rich channel between Drawaqa Island and Nanuya Balavu Island. Easily accessed from Paradise Cove Resort, we highly recommend taking the opportunity to swim with these graceful giants!
No visit to Fiji would be complete without participating in a traditional kava – or yaqona – ceremony. This ancient ritual is as much ingrained in life today as it was centuries ago. Most resorts throughout Fiji offer guests the chance to be part of a kava ceremony and it's the perfect opportunity to make new friends and learn about Fiji's history and culture from the happiest people on earth!
Alongside the spectacular scenery, it's the nation's people who make Fiji such a special and memorable country to visit. The sense of community that runs through every village and town is palpable and visitors are warmly welcomed. Take the time to visit a local village in the remote Yasawas and you'll be rewarded with a deeper understanding of the Fijian culture and their humble and modest way of life. Please show respect by covering shoulders and knees, and removing headwear, when you visit a village.
Accommodation
Where to stay in Yasawa Islands
Weather
Best time to visit Yasawa Islands
Specialists
Meet our Yasawa Islands Specialists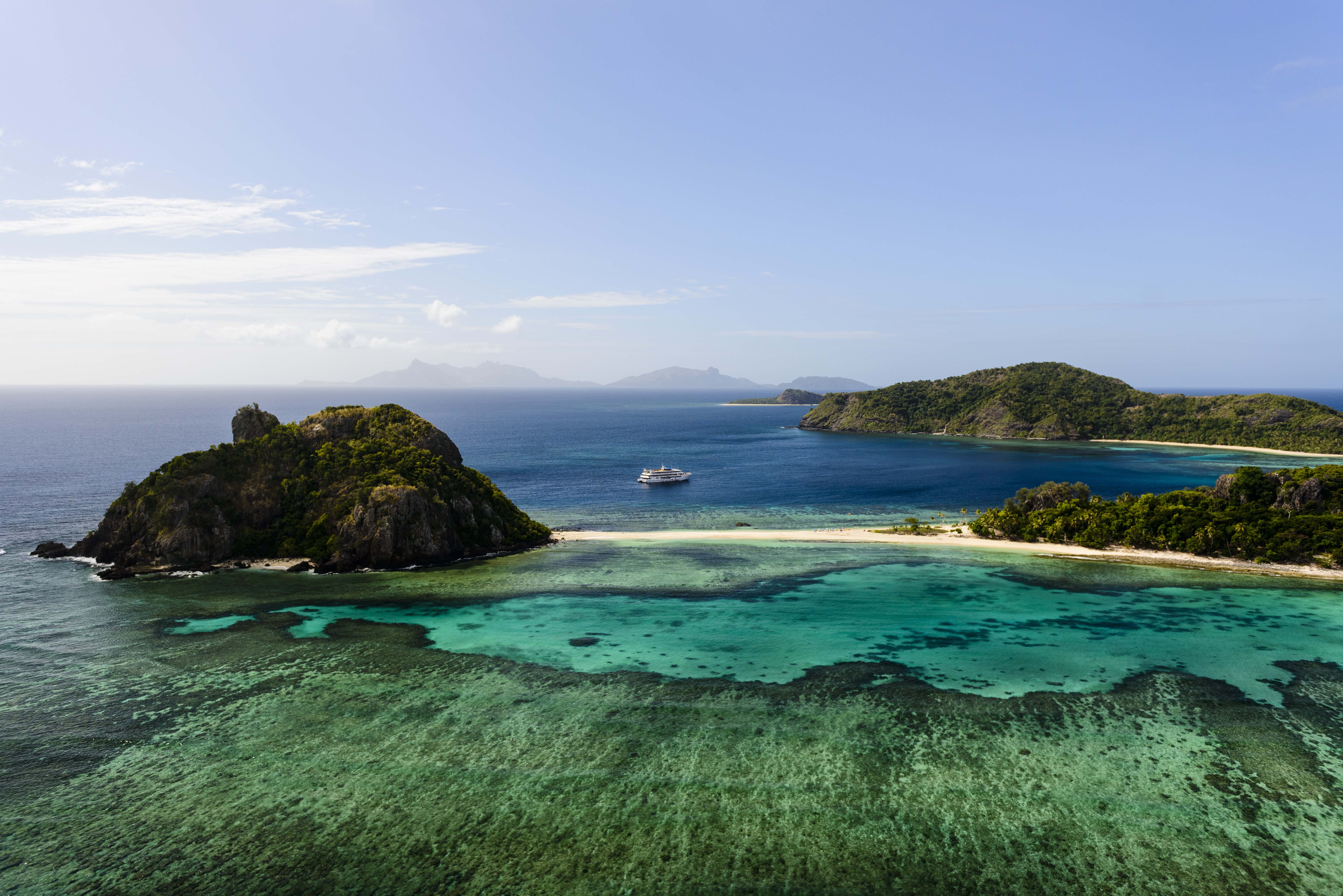 Fiji
Itineraries
Discover the breathtaking beauty of Fiji. Plan the journey of a lifetime today.
Stay in touch
Sign up to our newsletter for the latest news and offers
Cookies
Our website uses cookies. Click accept to receive all cookies or change your cookie settings. You can also view our Privacy Policy to understand more about how we use cookies.
Privacy Policy