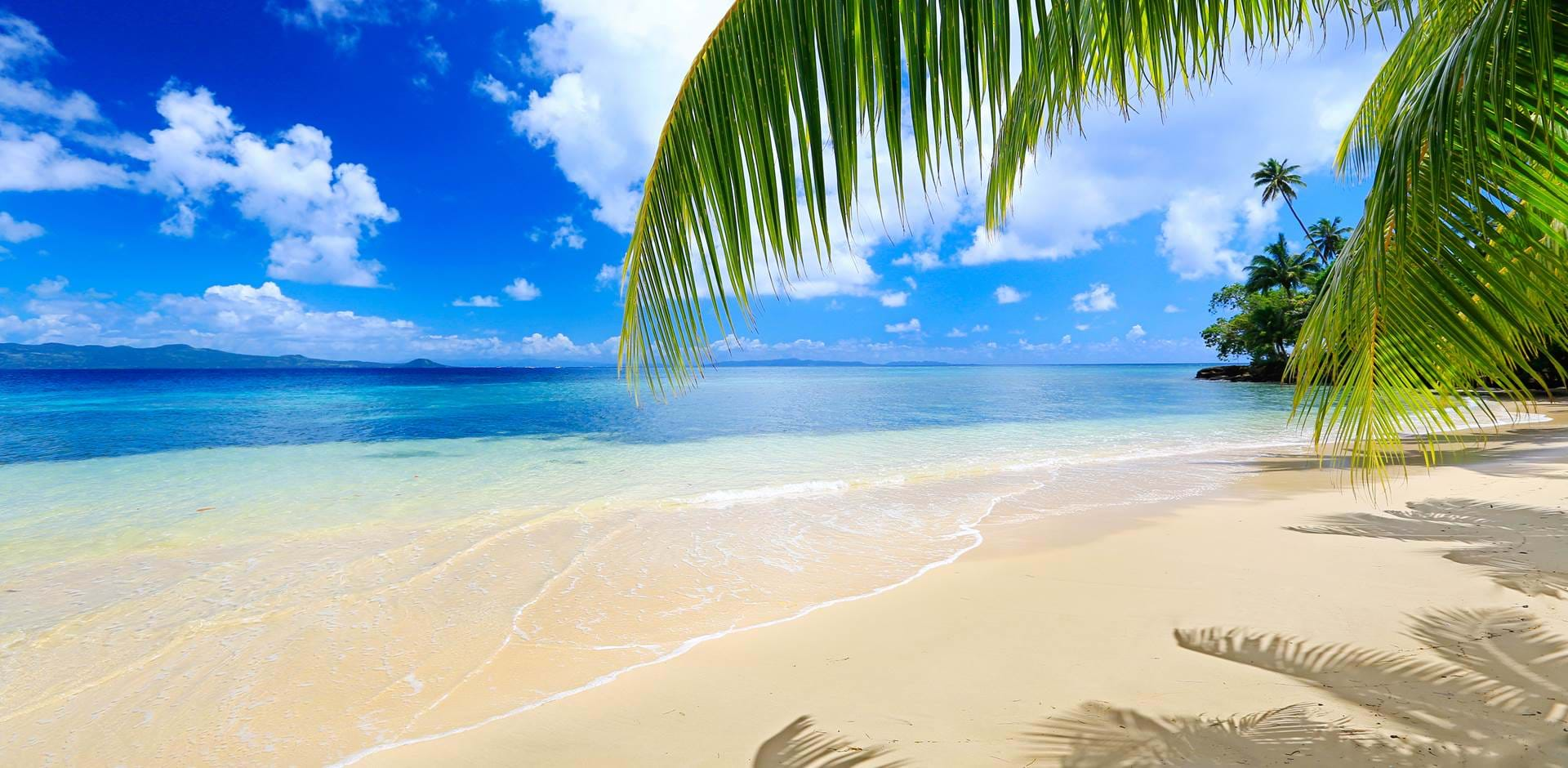 South Pacific
Northern Fiji
Loosely referred to as 'The North', the country's second and third largest islands - the stunningly scenic Vanua Levu and Taveuni - are just over an hour's flight from Nadi, yet the short journey transports you to another time, to a place relatively untouched by tourism, where traditions are vehemently upheld. This region is a haven for adventurers, divers and those wanting to get off the beaten track. You'll be rewarded with lush tropical rainforests, pristine coral reefs, coconut palm-lined beaches, azure lagoons and wonderful Fijian hospitality.
Taveuni is billed as the 'Garden Island' – and with good reason. Refreshing waterfalls seep from its rugged interior, pearl-white beaches are shaded by coconut palms and lush vegetation is abundant. This is the Fiji you see on postcards, and it doesn't disappoint. A large portion of Taveuni is protected by the Bouma National Heritage Park, where thick rainforest is threaded with hiking trails which offer prime spotting opportunities for over a hundred bird species found here, including kula lorikeets, silktails and, unique to this region, orange doves.
Divers from around the world are enthralled by the world-renowned dive sites situated between Taveuni and Vanua Levu in the Somosomo Strait. Rainbow Reef, discovered by Jacques Cousteau, is consistently ranked in the world's top dive sites, and the Great White Wall is particularly spectacular. The warm tropical water is teeming with colourful corals, giant clams and over 1500 species of fish. This is truly a diver's paradise!
Bouma (Tavoro) Waterfalls
Bouma National Heritage Park protects over two thirds of Taveuni's coastal forest and Fijian jungle, and is home to the iconic Tavoro (Bouma) Falls. A series of three waterfalls, the first is a short walk from the park's visitor centre. If time and fitness permit, we highly recommend breaking a sweat and heading straight up to the top waterfall, a 45-minute hike away. With astonishing viewpoints along the path, it's worth the extra effort! Have a swim, then work your way back down and visit the other two falls and take a dip in their tantalising freshwater pools.
Meandering along beaches, through forests and villages, past streams and waterfalls, the Lavena Coastal walk is a scenic pathway that is often used by locals taking their taro and coconuts to market. With no roads nearby, this is an off the beaten track adventure, one with breathtaking scenery and an abundance of native birds.
Waitavala Natural Waterslide
A short walk through the forest from Waiyevo, this natural waterslide is great fun, but not for the fainthearted! Watch the local kids as they slide through the cascading water over the smooth rocks and splash into the natural pool at the bottom, then have a go yourself!
Accommodation
Where to stay in Northern Fiji
Weather
Best time to visit Northern Fiji
Specialists
Meet our Northern Fiji Specialists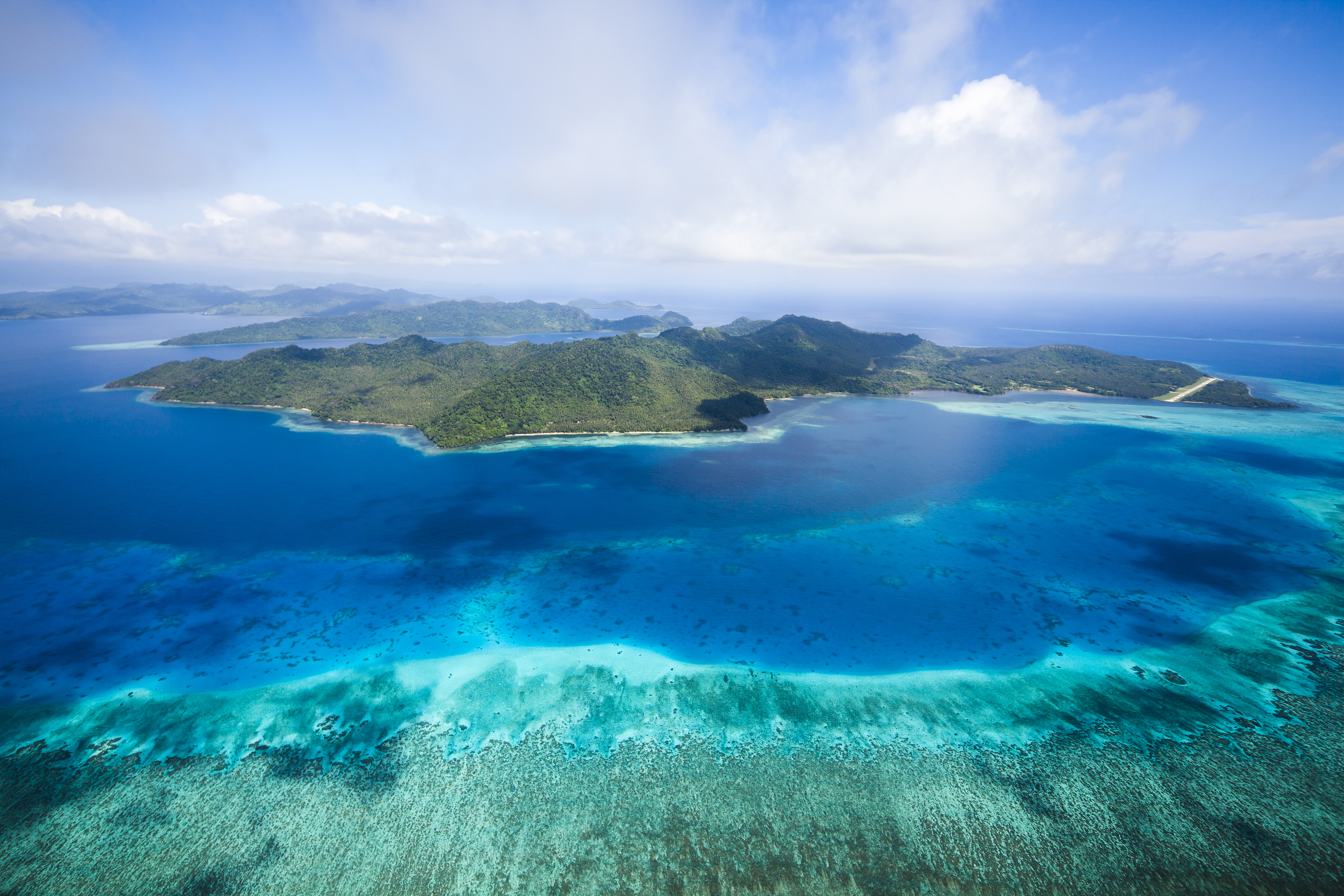 Fiji
Itineraries
Discover the breathtaking beauty of Fiji. Plan the journey of a lifetime today.
Stay in touch
Sign up to our newsletter for the latest news and offers
Cookies
Our website uses cookies. Click accept to receive all cookies or change your cookie settings. You can also view our Privacy Policy to understand more about how we use cookies.
Privacy Policy