Honeymoons
Fiji Honeymoons
Boasting stunning scenery, genuinely welcoming friendly people and a plethora of luxury boutique island retreats, you simply cannot get better than having a luxury Fiji honeymoon! Located in the heart of the beautiful South Pacific, Fiji is made up of 333 magical islands, some of which are home to local villages and resorts, whilst others are uninhabited. For the perfect Fijian honeymoon, we highly recommend a two-centre itinerary – with half of your time in Fiji's wonderfully remote, jungle-clad north and half in Fiji's relaxing Mamanuca or Yasawa Islands or in idyllic Beqa Lagoon.
Honeymoon resorts
Our top five honeymoon resorts in Fiji
Island-hopping honeymoons
Fiji Island-hopping Honeymoons
Home to powdery white sand beaches, swaying palms and warm turquoise waters of your honeymoon dreams, Fiji's glorious islands promise a honeymoon in paradise whether you are active newly-weds or simply want to soak up the superb tropical scenery! To the west of Viti Levu (Fiji's main island), the Mamanuca and Yasawa Islands are home to perfect honeymoon retreats including Likuliku Lagoon Resort (boasting Fiji's first overwater bungalows), Tokoriki Island Resort (award-winning and oh-so-romantic!) and Yasawa Island Resort (home to some of the world's best beaches!).
For a honeymoon at sea, include a few nights onboard the Blue Lagoon Cruise and explore the Mamanucas and Yasawas along the way! To the north, in Fiji's untouched, lush region around Taveuni and Vanua Levu, the diving is magnificent and the waterfalls and jungle begged to be explored. Rest your head at the idyllic, family-owned Matangi Island Resort or feel like royalty with a team of seven staff catering to your every whim at one of just two full-service villas at the wonderful Taveuni Palms Resort. To the south, Royal Davui in Beqa Lagoon is perfect for those seeking an idyllic, chic retreat in a stunning location, whilst Kokomo Island Resort is an unbeatable slice of paradise right on the edge of the Great Astrolabe Reef.
Travel between the Fijian islands is all part of the experience – usually by helicopter, seaplane or light aircraft. Fiji enjoys a warm tropical climate, with May to October being the dry season and therefore the perfect time to visit! Other months are warm too, but tend to be more humid with greater chance of tropical showers. Whichever islands you choose, rest assured, a honeymoon in Fiji will not disappoint!
Specialists
Meet our Fiji honeymoon specialists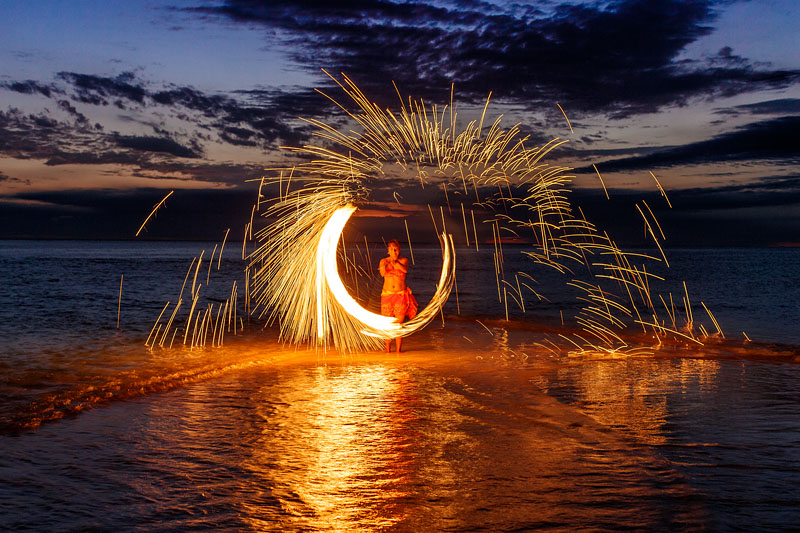 Fiji honeymoon inspiration
CANVAS
Head to our blog CANVAS for more inspiration, insider secrets and diaries from our team on Fiji Honeymoons.
Stay in touch
Sign up to our newsletter for the latest news and offers