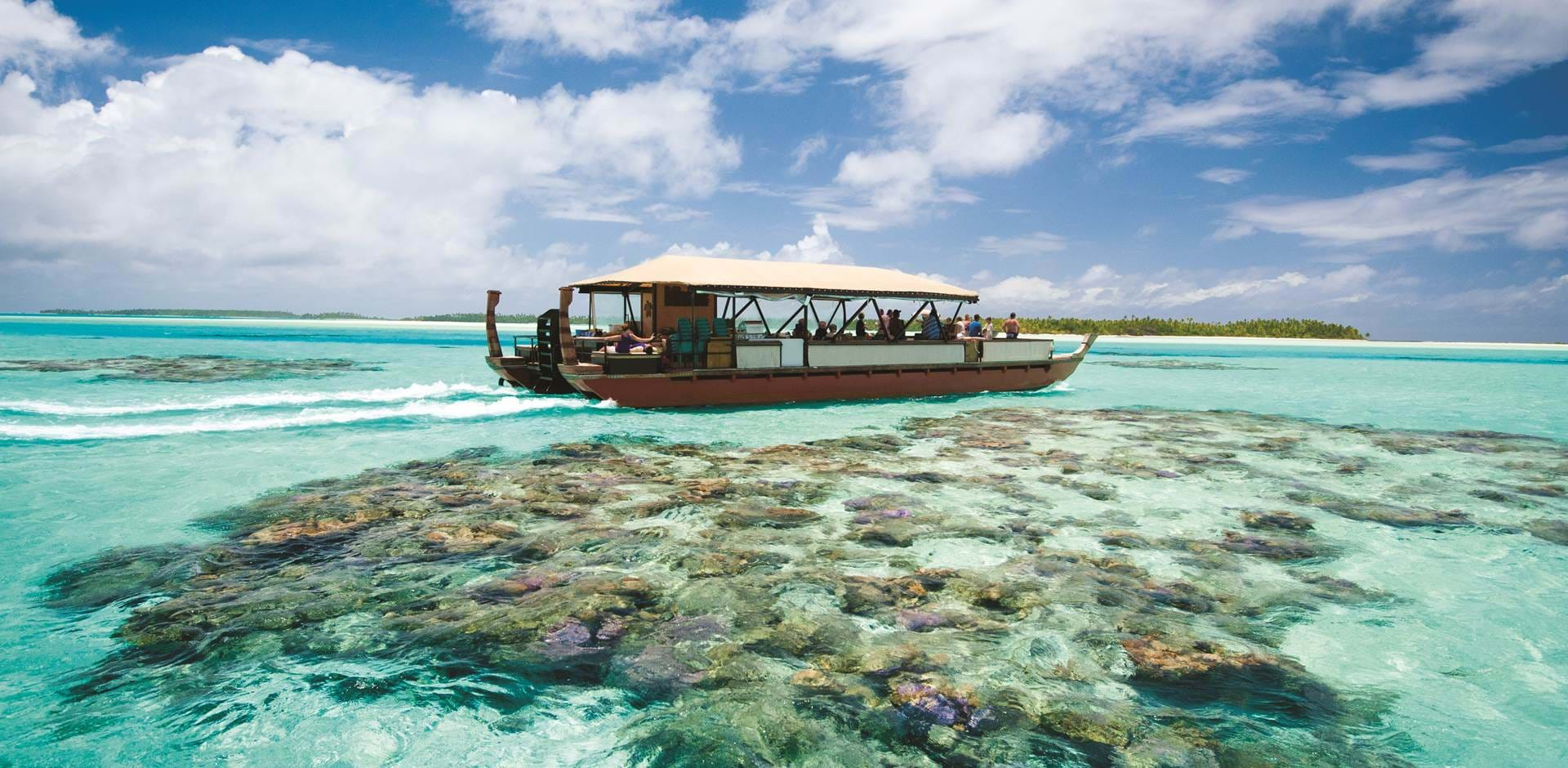 Cook Islands
Aitutaki
No holiday to the Cook Islands would be complete without visiting the azure lagoon and white sand shores of Aitutaki. Due to flight schedules in and out of the UK and LA, itineraries to the Cooks tend to be 12 nights long, 7 of which we recommend you staying on Rarotonga and 5 on Aitutaki. The reason to do it this way round is that Rarotonga is all about the local… the seeing, the doing and the experiencing of colourful Cooks culture and it's great to have a full week to explore and relax on Raro. Aitutaki on the other hand is ALL about the chill… the sandy islets, the lagoon, the pampering, the lazy sun soaked days, the ultimate island escape for 5 uninterrupted, heavenly days!.
Although there is more than enough to do and see on Aitutaki, after a busy week on Rarotonga, this is the place to totally rest, relax and unwind. Whilst the accommodation on Rarotonga tends to be self-catered or breakfast only, on Aitutaki we recommend checking into a luxury resort - we love Pacific Resort Aitutaki - for an indulgent, full service hotel experience. The combination of self-catering on Raro followed by hotel accommodation on Aitutaki complement each other perfectly, and it's another reason why a holiday to the Cook Islands is so unique.
Accommodation
Where to stay in Aitutaki
Weather
Best time to visit Aitutaki
Specialists
Meet our Aitutaki Specialists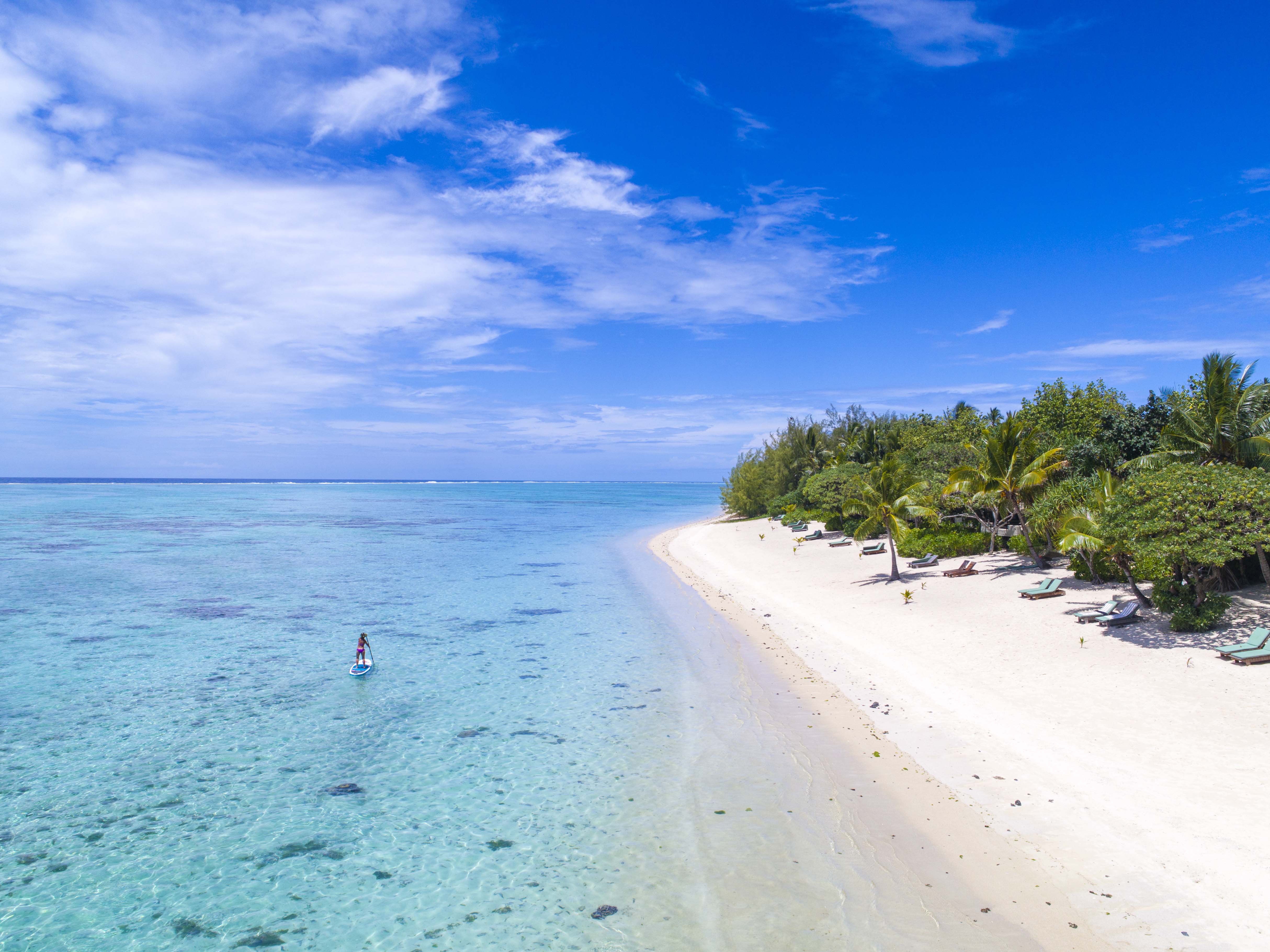 Cook Islands
Itineraries
Discover the breathtaking beauty of the Cook Islands. Plan the journey of a lifetime today.
Stay in touch
Sign up to our newsletter for the latest news and offers
Cookies
Our website uses cookies. Click accept to receive all cookies or change your cookie settings. You can also view our Privacy Policy to understand more about how we use cookies.
Privacy Policy