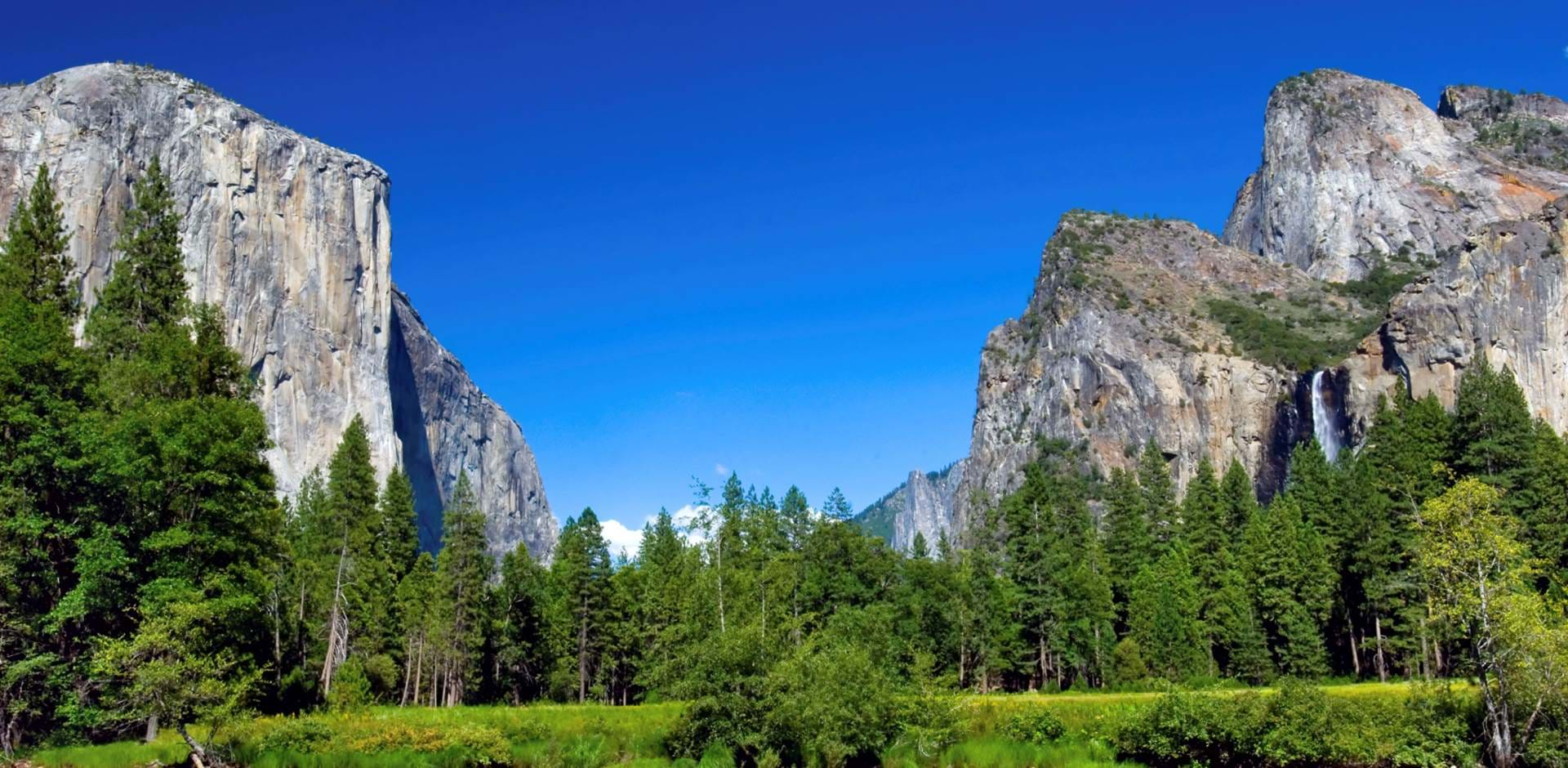 California
Holidays to Yosemite National Park
Stretching across the western slopes of the Sierra Nevadas, 200 miles east of San Francisco, Yosemite is California's busiest national park, with over 3.7 million visitors each year. We're happy to confirm that they're not wrong: with spectacular granite cliffs, waterfalls, clear streams, giant sequoia groves, and enviable biological diversity, American's third-oldest national park belongs high on your holiday wish list for every nature-loving visitor.
Turquoise loves
Why Turquoise Holidays Loves Yosemite National Park
"Yosemite National Park is a place of stunning natural beauty, with the views becoming even more incredible around every corner." - Stuart, California Specialist.
Yosemite Valley Holidays
In just a quick circuit of Yosemite Valley, you can take in the misty, granite heights of Yosemite Falls, gaze in wonder at the awe-inspiring silhouettes of El Capitan and Half Dome, and find yourself mesmerised by tranquil Mirror Lake. But Yosemite rewards travellers who linger a little, and let nature work its magic.
Things to do in Yosemite National Park
There's certainly no danger of getting bored on your Yosemite holiday, with abundant rafting, fishing, hiking, biking and rock-climbing opportunities in the summer months, and cross-country skiing, snow-shoeing and skating on offer in the quiet winter months, when Mirror Lake freezes, the snowy trails empty, and the hot tubs at rustic retreats seem like the best place in the world.
In springtime, meanwhile, wildflowers adorn meadows, the soaring giant sequoias of Mariposa Grove turn emerald green, and glacial Hetchy Hetchy's serene pathways beckon. Autumn is no less beguiling, as the trees turn rusty and amber, the traditional hotels turn cosy and the crowds recede, meaning you can have Yosemite's dramatic glacier-sculpted geology and life-affirming outdoorsy action all to yourself.
Accomodation
Where to stay in Yosemite National Park
Weather
Best time to visit Yosemite National Park
Video
Yosemite National Park
Specialists
Meet our Yosemite specialists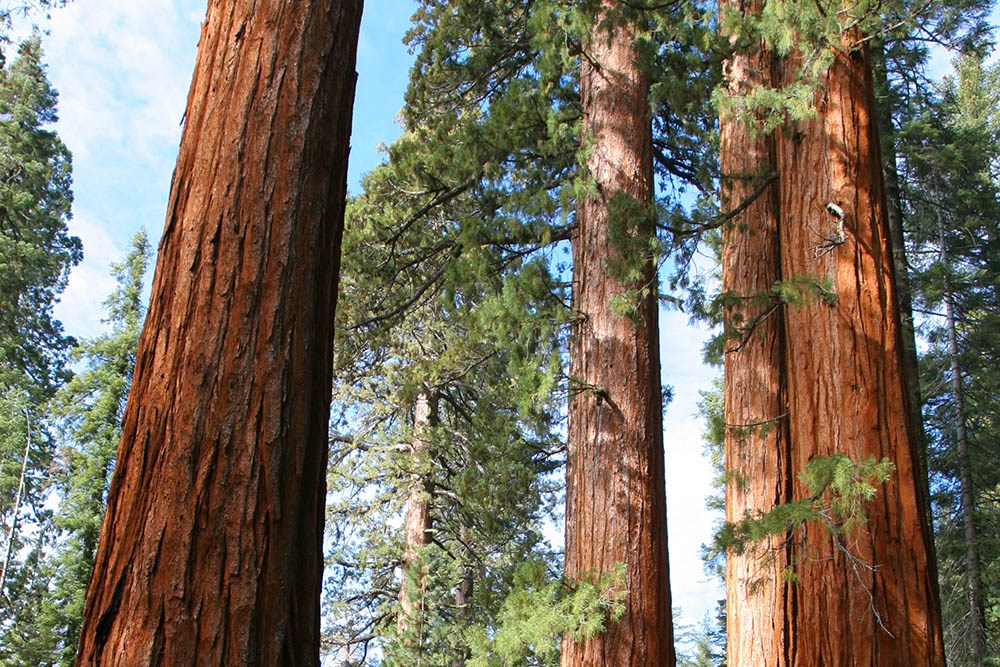 California
Itineraries
Discover the breathtaking beauty of California. Plan the journey of a lifetime today.
Stay in touch
Sign up to our newsletter for the latest news and offers
Cookies
Our website uses cookies. Click accept to receive all cookies or change your cookie settings. You can also view our Privacy Policy to understand more about how we use cookies.
Privacy Policy