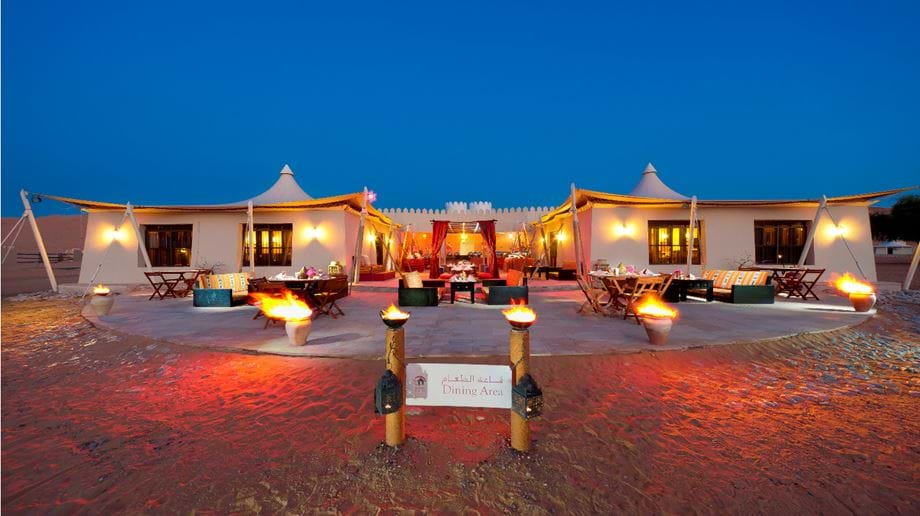 Wahiba Sands is desert delights and magical nights
Oman
Wahiba Sands
Oman offers so much more as a holiday destination than meets the eye. Beyond the magical city of Muscat lies a treasure trove of adventure, including the towering dunes of Wahiba Sands. A four-hour drive from Muscat, enjoy, embrace and experience the vast Omani desert. Spend a magical night beneath the stars in one of our favourite mobile tented camps. Snuggle up in your very own Bedouin abode after an exhilarating desert safari (by camel or 4X4!) and an evening of local entertainment and delicious Arabian food. A photographer's delight, this sea of sand covers an area of over 8000 square kilometres and is known for its ever-changing topography, light, shadows and patterns.
Accommodation
Where to stay in Wahiba Sands
Weather
Best time to visit Wahiba Sands
Specialists
Meet our Wahiba Sands Specialists
Oman
Journeys
Discover the breathtaking beauty of Oman. Plan the journey of a lifetime today.
Stay in touch
Sign up to our newsletter for the latest news and offers
Cookies
Our website uses cookies. Click accept to receive all cookies or change your cookie settings. You can also view our Privacy Policy to understand more about how we use cookies.
Privacy Policy