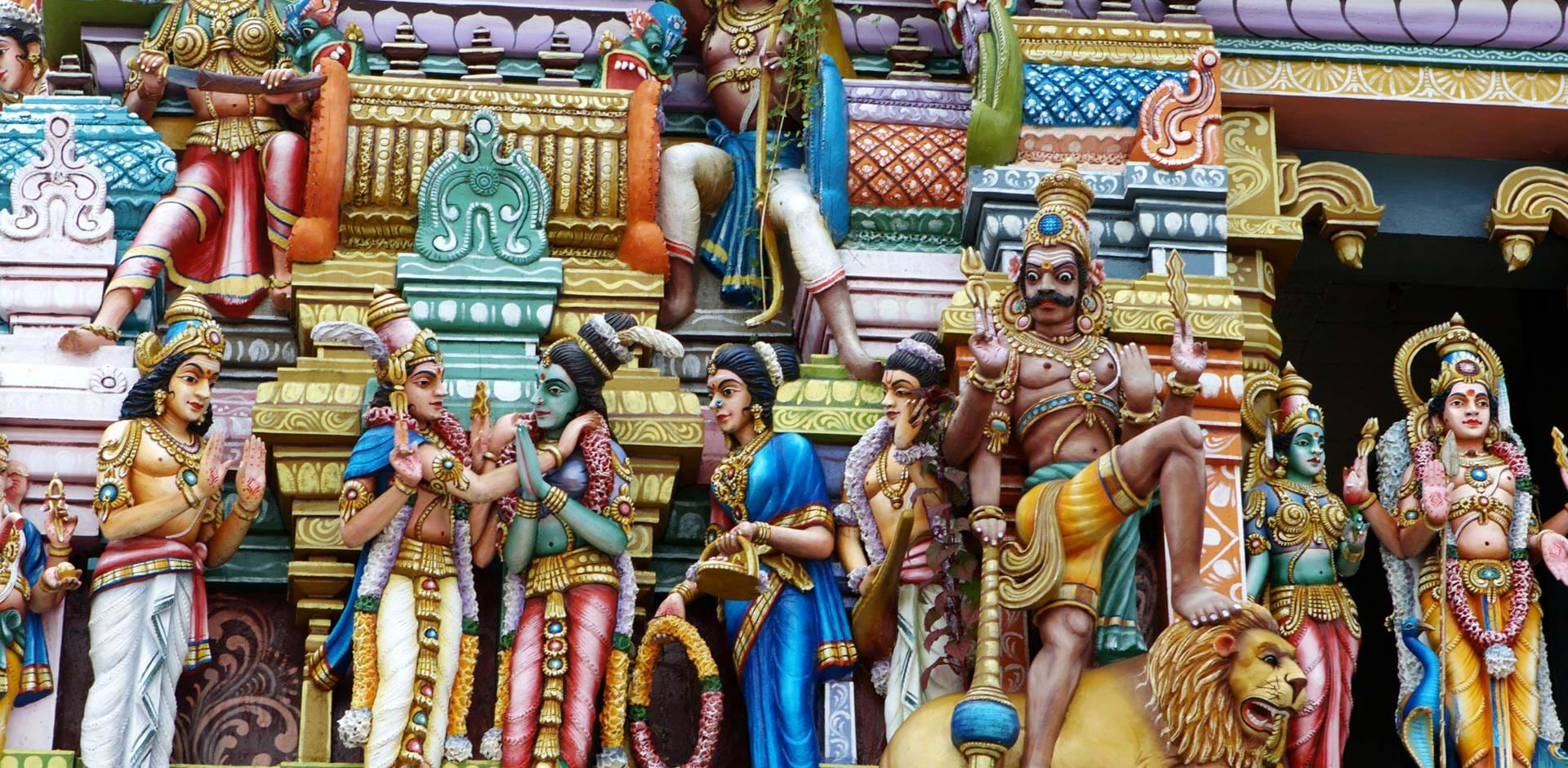 Sri Lanka
Colombo
A coastal city and the heart of Sri Lanka's commercial district, Colombo is a heady mix of sites, smells, history, heritage and culture. For those arriving late or leaving early, there are a number of brilliant hotels, both in and out of town, for you to break the journey. If time permits, set aside a day or two to explore this port city and the wonderful array of things to see and do.
Colombo is a vibrant, compact and interesting city, rich in culture, history and heritage. There is so much to see and do! The city traffic, however, is a little unruly sometimes — and the best way to get around the chaos, is by taking a tuk tuk. The three-wheeled taxis, fondly known by locals as 'tuk-tuks' for the sound of their sputtering little engines, are notoriously fast, easy to park, and can manoeuver through the tiny streets of this compact city with ease, making it a great way to experience Colombo's disorderly charm. Colombo by tuk tuk is about offering travellers the exhilarating experience of riding a tuk tuk within a safe environment assisted by trained, English-speaking drivers. It is easily, the most fun way to have your own local friend and guide to show you around with their own stories and inherent knowledge of the city. As part of the standard itinerary, a list of 'non-touristy', rather rare, quirky recommendations, will give you a current and honest sneak-peek into Colombo life.
A Hosted Experience - Spend the afternoon with a resident host and re-live the glory days of the Colombo Fort. You will be picked up from your hotel and taken to the Dutch Hospital where the walk begins. The walk places focus on photography, architecture and history in two stages; stage one covers the Fort while stage two covers the Pettah markets. The walk includes a break for tea and stops along the way to sample street food. The walk ends at the Old Dutch Hospital.
At Albert Crescent, Colombo 07. Established 1877 - Best known for collection of antiques and objects d'art. Over 500,000 publications of Sri Lanka. More than 4,000 palm leaf manuscripts. Among the exhibits are the regalia of the King of Kandy; ancient and medieval jewelry; rare collection of traditional demon masks; wood and ivory carvings; an exquisite collection of Buddhist and Hindu bronzes, especially from Polonnaruwa Period; reproductions of temple frescoes; Chinaware including VOC plates of the Dutch period antique furniture; lacquered objects; stone sculpture and stone inscriptions.
Dinner at Ministry Of Crab
Occupying prime space in the landmark Dutch Hospital complex, the restaurant specializes in serving enormous crustaceans that would otherwise be whisked away to more prosperous consumers in Singapore and Malaysia.
Accommodation
Where to stay in Colombo
Weather
Best time to visit Colombo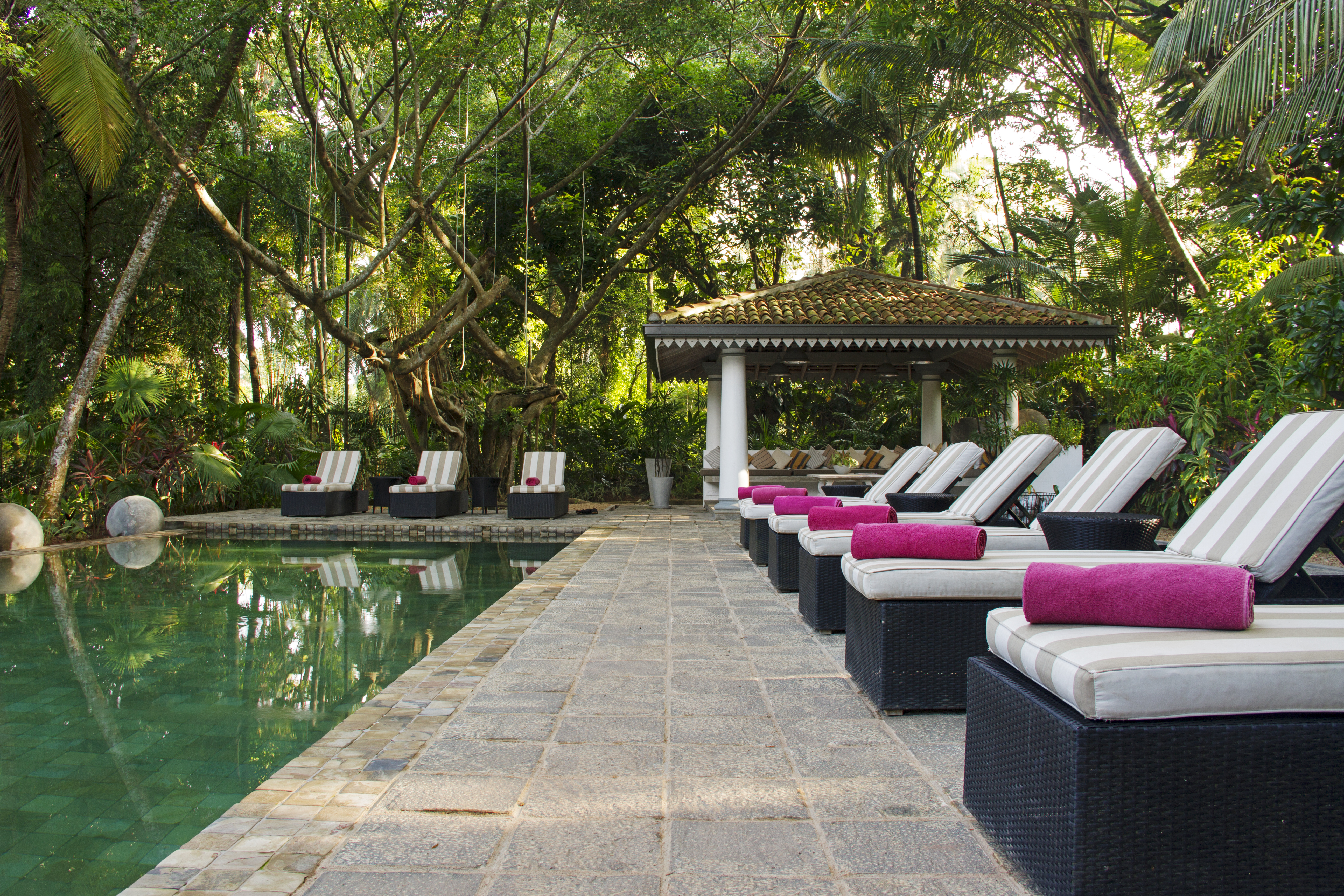 Sri Lanka
Itineraries
Discover the breathtaking beauty of Sri Lanka. Plan the journey of a lifetime today.
Stay in touch
Sign up to our newsletter for the latest news and offers
Cookies
Our website uses cookies. Click accept to receive all cookies or change your cookie settings. You can also view our Privacy Policy to understand more about how we use cookies.
Privacy Policy