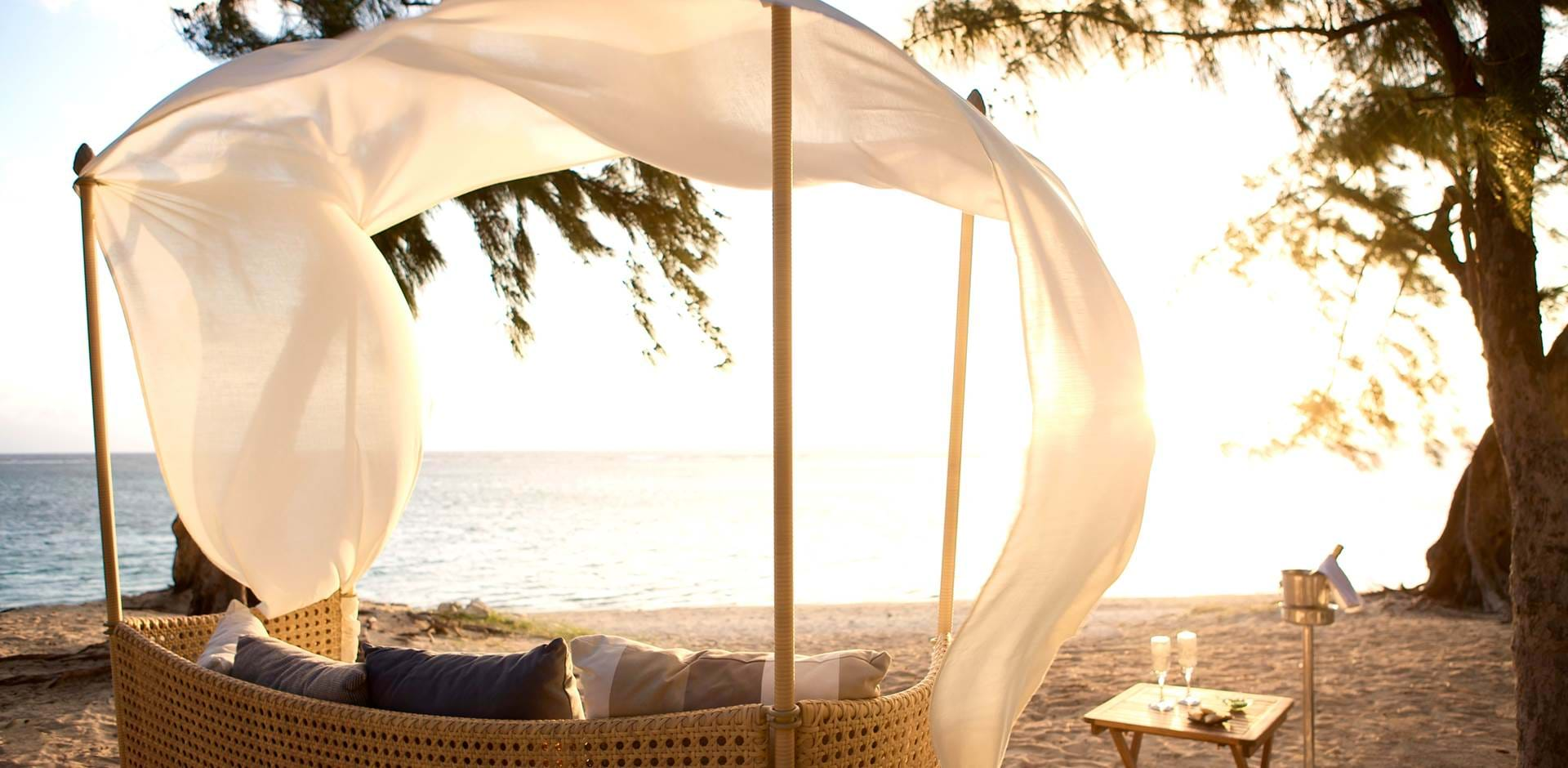 Indian Ocean
Holidays in Réunion
A pint-sized paradise, the French territory of Réunion is a tiny island bursting with natural drama. Misty waterfalls tumble down emerald-wrapped volcanic peaks, a carpet of dense rainforest hides a rich array of wildlife and slivers of golden- and black-sand beaches are a wild alternative to the Indian Ocean's whiter-than-white sands.
Those seeking adventure will love a holiday in Réunion. Miles of hiking trails wind through thick jungle, putting you nose-to-beak with unique birdlife and within easy reach of soul-stirring scenery. Mountain biking, canyoning and helicopter flights are among many other adrenaline-pumping activities.
Away from the thrilling activities, Réunion harbours delightful Creole culture, too. The family trees of today's locals are deep-rooted, descendants of European colonisers, African slaves, Indian workers and Chinese merchants. The result is charming villages and towns filled with pastel-coloured Creole houses and vividly painted churches and temples.
Thin strips of golden sand mean you can get some quality beach time, while the reef-protected lagoons on the island's west coast offer superb snorkelling. Réunion is packed with astonishingly wild scenery and if you're looking for adventure on your holiday, you'll certainly find it here.
Experiences
Réunion highlights
Réunion is the Indian Ocean's capital of adventure. Hiking on your holiday is a must – Réunion is criss-crossed with over 600 miles of walking trails. Tread deep into its emerald interior, spying unique birdlife like the Mascarene paradise flycatcher and the white-tailed tropicbird, or feel like you're walking on the Moon at the barren Plaine des Sables. The walks afford epic vistas over the jade-tinged mountainous landscape, with La Roche Merveilleuse giving spectacular valley-wide views. Quad and mountain biking are also popular activities and downhill bikers can find plenty of joy hurtling down Maido massif, a rugged land that climbers can enjoy, too. For something truly unforgettable, a helicopter flight soars above the island's volcanic majesty. Glimpse a trio of glacially carved cirques (hollows) in Mafate, Salazie and Cilaos, and dive into the Iron Hole, a deep, lush chasm seeping with waterfalls around its perimeter.
Over the years, Réunion has become a crossroads of cultures, a French enclave that has not only been influenced by European settlers but also Chinese merchants, slaves brought over from Africa and migrants from the neighbouring island of Madagascar. This web of cultural history has led to a mix of brightly coloured religious buildings popping up all across the island, including Catholic churches, mosques, temples and even pagodas. The pastel colours extend to all of the island's architecture, the best of which can be found in the old Creole mansions that line the village streets of Hell-Bourg. For a buzzing snapshot of the island's diverse food, arts and crafts, wandering the market at Saint-Paul is a great experience!
Water sports and marine life
Réunion's wild interior may grab all the headlines but offshore it's still just as rewarding. The calm turquoise lagoons that lie off Réunion's west coast hide tropical fish such as parrot, angel and trumpetfish which flit among the coral, while rays and turtles can also be spotted. Go stand-up paddleboarding and kayaking either on the lagoons or along one of Réunion's rivers, where white-water rafting is a real thrill. Beyond, Réunion is also brilliant for deep-sea fishing, jet-skiing and day cruises.
Réunion isn't all about having an adventurous holiday. It has plenty of brilliant beaches to relax on after a few days of exploring and while they're not like the white sands of the Maldives, its golden stretches have a wild appeal that's hard to match. LUX* Saint Gilles is just feet away from two of the best - the powder-soft Plage de la Saline les Bains and Plage de L'Hermitage – where you can relax and rest those feet!
Hike the Formica Leo cinder cone
One of the most active volcanoes in the world, Piton de la Fournaise is one of Réunion's icons. Hearing the crunch of the cinder while treading across the barren solidified lava fields is an otherworldly experience in itself – sometimes it's like you're walking on Mars rather than Earth – but climb up to the Formica Leo cone's rim for a fantastic view of this desolate landscape and the volcano's main Dolomieu crater beyond.
PLAN YOUR HOLIDAY
Enquire Now
Accommodation
Where to stay in Réunion
A wild isle packed with adventure in the middle of the Indian Ocean, Réunion is a great choice if you're seeking adrenaline-fuelled activities. Nestled on lush hillside, the boutique Diana Dea Lodge is the ideal base for exploring the surrounding nature, but twinning it with a stay at LUX* Saint Gilles proves that Réunion boasts beautiful beaches, too.
Weather
The best time to visit Réunion
Réunion enjoys a tropical weather year-round, with its climate closely mirroring that of its near neighbour, Mauritius. Its summer season reigns from November to April, with the winter lasting from May to October.
Summer in Réunion is hot and humid, with temperatures peaking at 34°C on the coast. Rain is a possibility (peaking in December and January), although these usually come and go in short, sharp showers, helping to clear the humidity at the same time. There's a risk of cyclones from January to March, although this is minimal thanks to Réunion's tiny size.
During the island's winter, temperatures drop to around 24-26°C, although it stays dry for the majority of the season. These cooler temperatures mean winter is the best time to visit Réunion for hiking, mountain biking and other strenuous activities. July and August coincides with the school holidays, so it can get busy during these months.
Whichever season you visit Réunion in, be aware that it will be colder high up in the mountains, so it's worth packing an extra layer or two to make sure you stay warm.
Specialists
Meet our Reunion Island Specialists
Travel guide
Réunion travel essentials
Do I need any vaccinations for Réunion?
No vaccinations are currently recommended for Réunion. If you're entering Réunion from a Yellow Fever zone, possession of a valid Yellow Fever inoculation certificate is required. For any current travel health advice, you should seek guidance from your GP at least four to six weeks prior to travel.
What is the time difference between Réunion and the UK?
The time difference is GMT +4 hours.
How long is the flight to Réunion?
The flight time from London to Réunion is around 14 and a half hours, via a connection in Mauritius.
What is the currency in Réunion?
The currency is the Euro.
Do I need visa for a holiday in Réunion?
British passport holders don't need a visa to visit Réunion.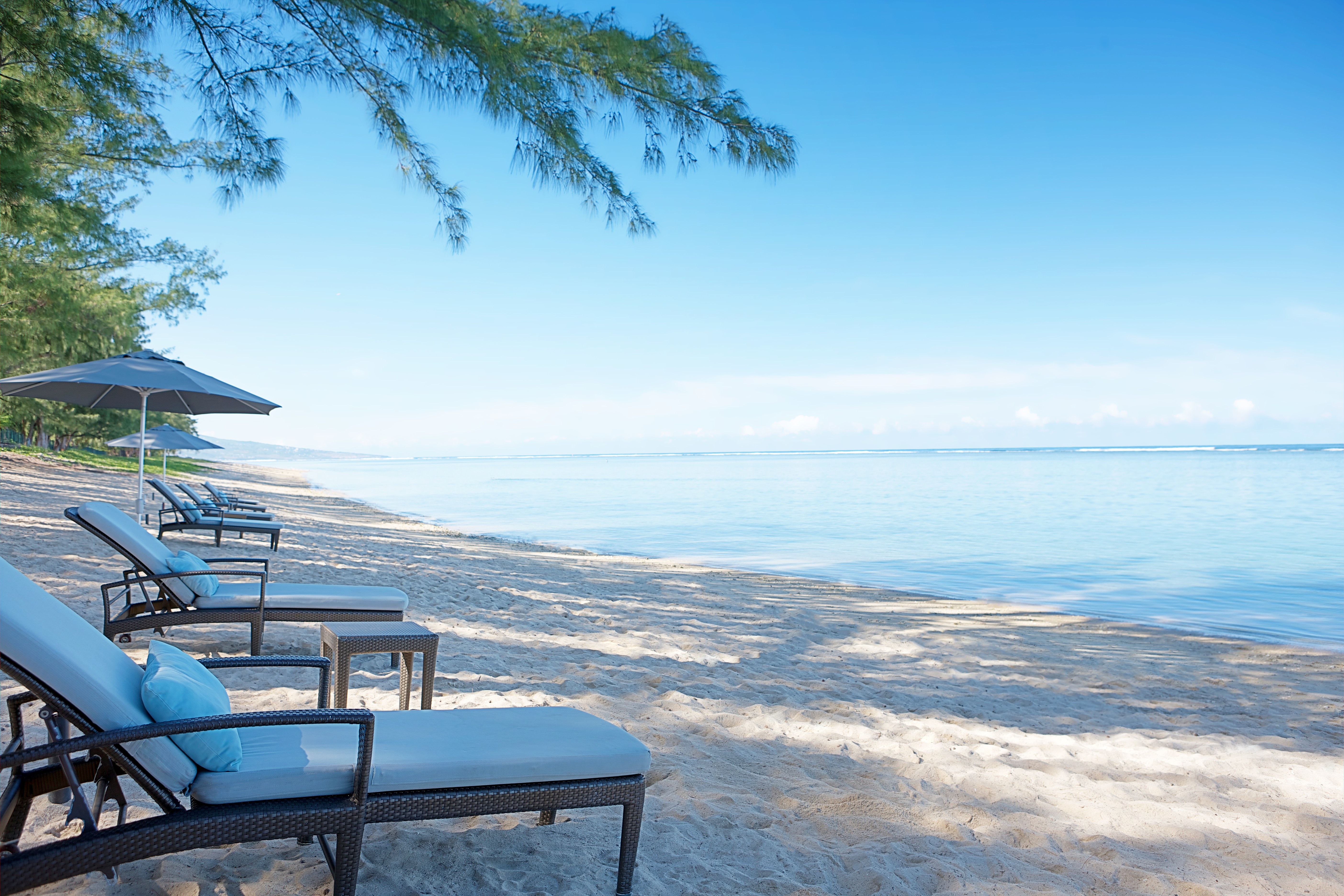 Réunion inspiration
CANVAS
Head to our blog CANVAS for more inspiration, insider secrets and diaries from our team on Réunion.
Stay in touch
Sign up to our newsletter for the latest news and offers
Cookies
Our website uses cookies. Click accept to receive all cookies or change your cookie settings. You can also view our Privacy Policy to understand more about how we use cookies.
Privacy Policy