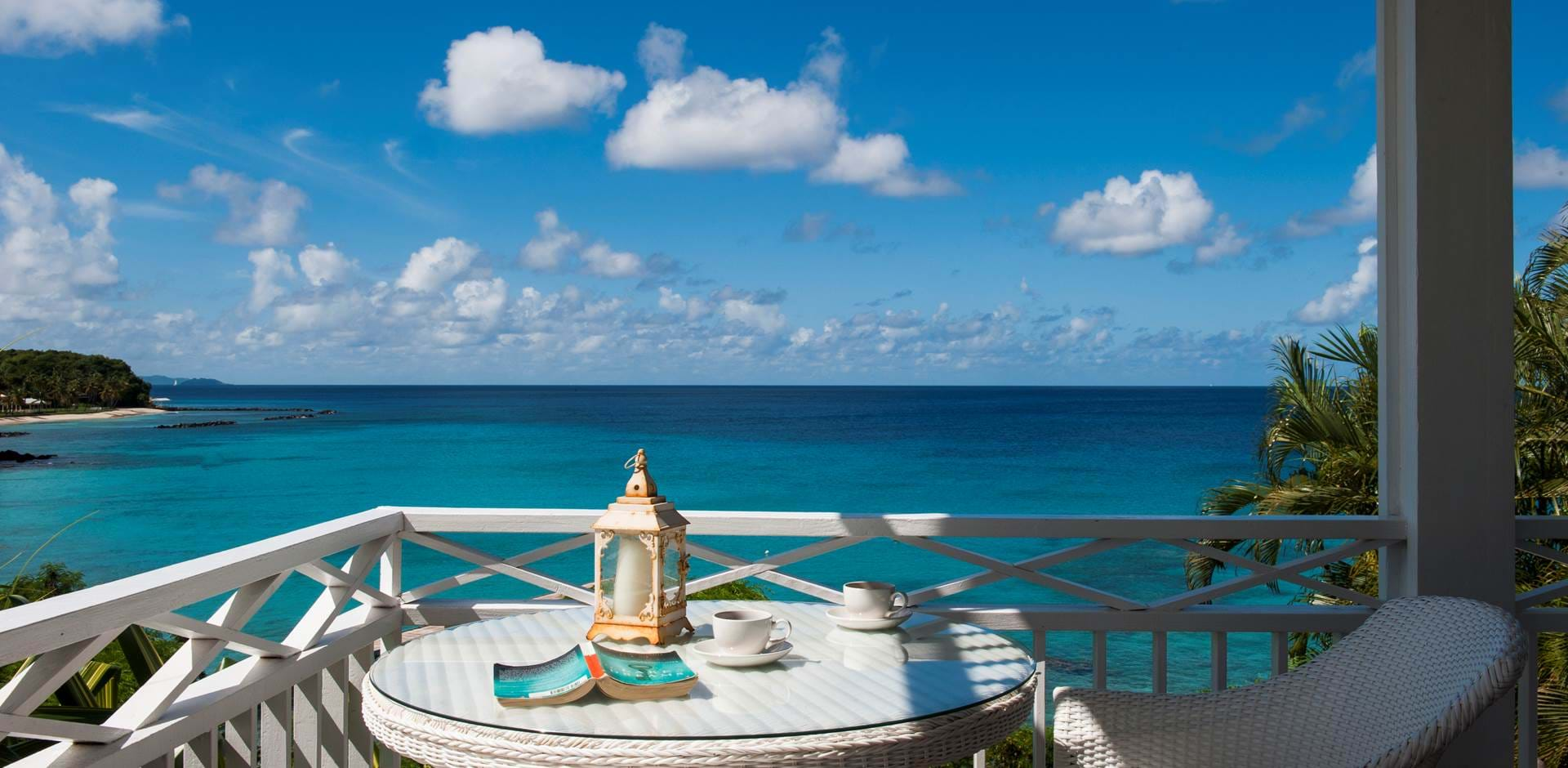 St. Vincent & the Grenadines Honeymoons
St Vincent & The Grenadines Honeymoons
Honeymoon
St. Vincent & the Grenadines Honeymoons
Situated south of Saint Lucia and west of Barbados, this cluster of 32 islands and cays (only nine of them are inhabited) are fondly referred to as the 'jewels of the Caribbean'. Their inimitable Robinson Crusoe charm is captivating. It's here you will find the beguiling islands of Bequia, Mustique, Palm Island, Young Island and Petit St. Vincent, all of which boast their own distinct personality. Breathtaking natural beauty reigns supreme – this is Caribbean tranquillity and escapism at its irresistible best, a must for a St. Vincent & the Grenadines honeymoon! These islands have enchanted sailors for centuries and continue to do so – the archipelago lends itself perfectly to a yachting holiday, with or without crew. The island-hopping opportunities are endless and what's more, the turquoise clear warm waters that surround St. Vincent & the Grenadines are home to an amazing underwater world of pristine coral reefs teeming with marine life. Divers and snorkellers from around the world are lured by the rainbow-coloured reefs, exotic sealife and fascinating shipwrecks.
Honeymoon resorts
Top honeymoon resorts in St. Vincent & the Grenadines
St. Vincent & the Grenadines islands
The islands of St. Vincent & the Grenadines
The islands of St. Vincent & the Grenadines are just waiting to be discovered. Just seven sq miles in size, Bequia retains an old Caribbean charm which is hard to find anywhere else in the Caribbean. Our favourite hideaway is the Bequia Beach Hotel, which sits on one of the island's loveliest beaches, Friendship Bay. It's the perfect spot from which to indulge in some quiet relaxation, while enjoying a slice of Bequian life, not to mention some delicious Bequian cuisine. A great time to visit is during Bequia's famous annual Easter Regatta, when local boats and visiting yachts compete in a variety of events, including a race around the island. Bequia has a fascinating whaling and shipbuilding heritage and you mustn't leave without visiting one of the shops where local craftsmen share the art of meticulously carving model wooden boats – a wonderfully authentic keepsake!
A 20-minute boat ride across the bay, the intimate neighbouring island of Mustique (only three miles by half a mile in size) has long been associated with the rich and famous, and it's not hard to see why. The island's raw natural beauty provides peace, tranquillity and total escapism for those seeking to really 'get away from it all'. There's no traffic (many of the roads are unpaved) and all of the power and telephone lines are underground. You can easily find yourself totally alone on a white-sand beach and even renowned spots, such as lovely Macaroni Beach, remain pristine and uncrowded. Mustique's undeniable appeal almost lies in its contradictions – endlessly social yet perfectly private, Caribbean casual yet stylishly elegant, sophisticated and still natural. The island's one hotel, The Cotton House, is as intriguing as it is beautiful. A coral-white boutique hotel, it's also home to the Great Room, which brings together guests, island locals and villa owners every Tuesday night for the weekly cocktail party! A cold beer at Mustique's legendary Basil's Bar is a must – every night is a party night at this popular gathering place which sits on stilts at the water's edge!
If a private undiscovered island hideaway is more your thing, Young Island, Palm Island and Petit St. Vincent all offer their own unique take on pure escapism, where barefoot chic is the order of the day. Uncrowded, unhurried and unspoiled, and once the realm of real pirates, St. Vincent & the Grenadines jumped into the limelight thanks to Hollywood's filming of the Pirates of the Caribbean and it has have never looked back!
Specialists
Meet our St. Vincent & the Grenadines honeymoon specialists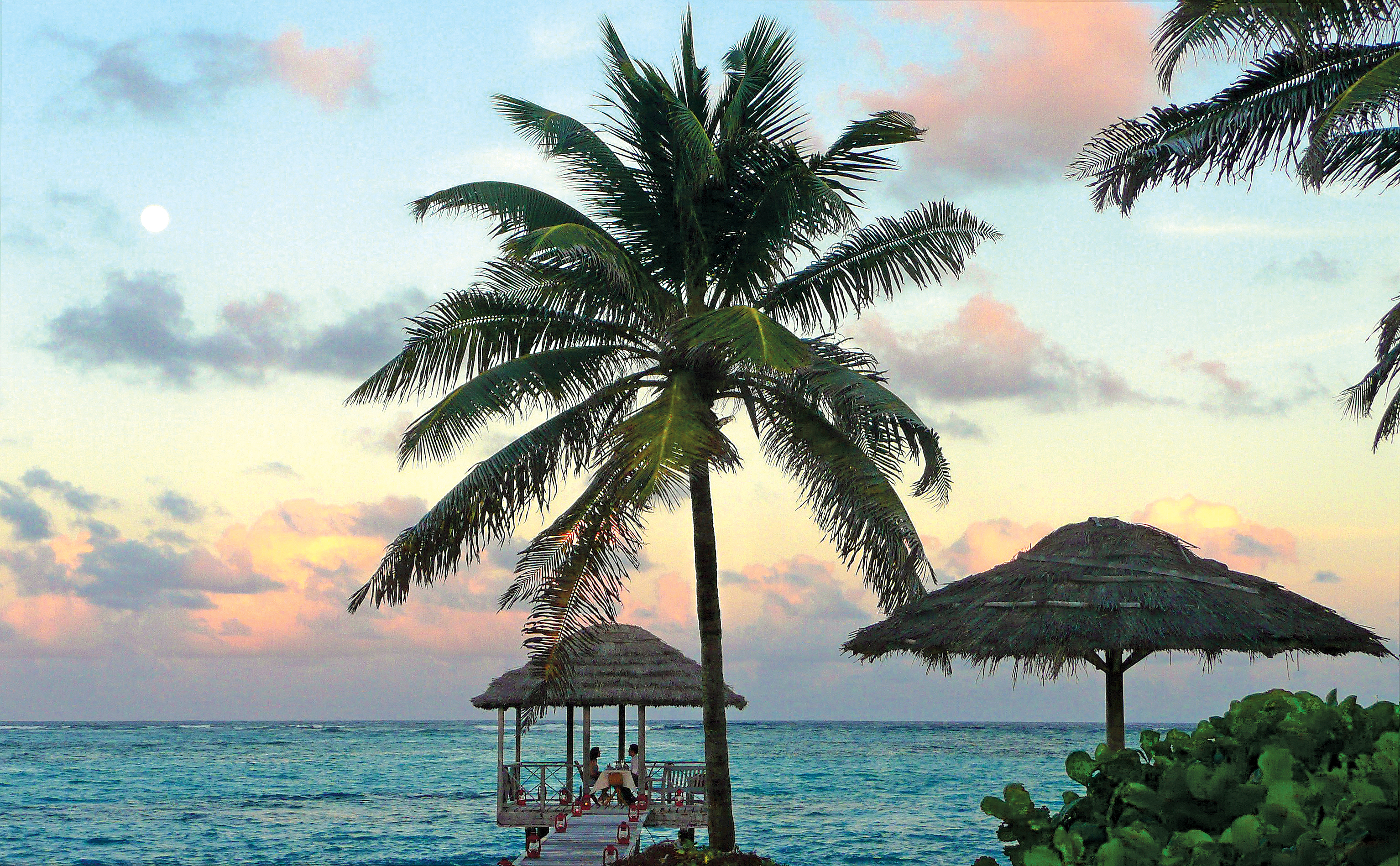 St. Vincent & the Grenadines honeymoon inspiration
CANVAS
Head to our blog CANVAS for more inspiration, insider secrets and diaries from our team on St. Vincent & the Grenadines Honeymoons.
Stay in touch
Sign up to our newsletter for the latest news and offers
Cookies
Our website uses cookies. Click accept to receive all cookies or change your cookie settings. You can also view our Privacy Policy to understand more about how we use cookies.
Privacy Policy