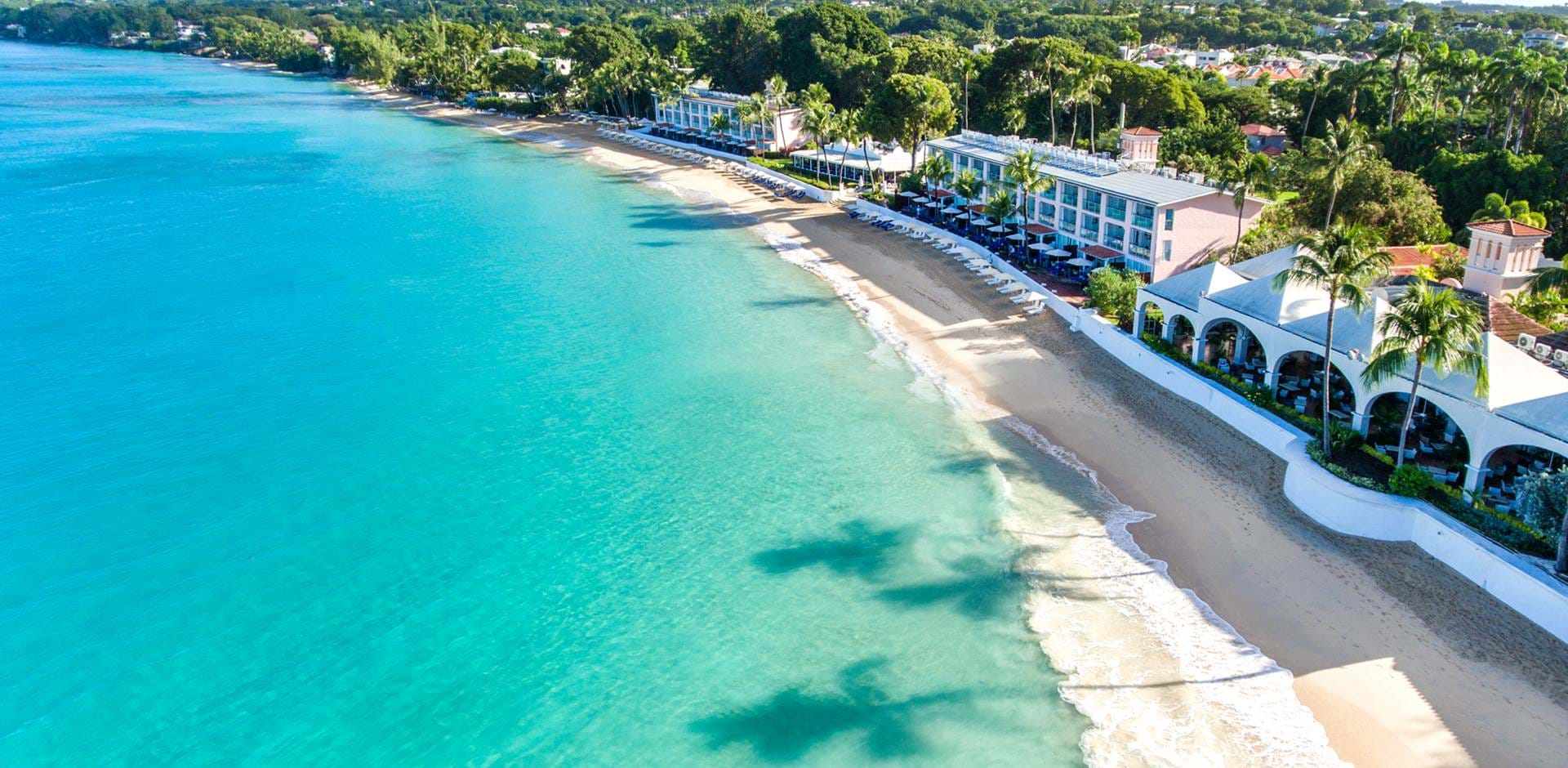 Honeymoon
Caribbean Honeymoons
There is something unique about every single one of the 7,000-odd islands in the vast Caribbean archipelago, which in turn also makes a honeymoon in the Caribbean just as unique. From low-lying Barbados via the scenic terrains of the British Virgin Islands to the volcanic peaks of Saint Lucia, this region is as diverse as it is stunning. Its natural beauty is complemented by the Caribbean hospitality that makes it such a sought-after honeymoon destination. Spend a day discovering its underwater beauty, feast your eyes on the colourful flora, sample local delicacies and treat your mind to the laid-back sense of calm that envelopes these islands.
Don't forget to check out the details of our honeymoon gift list service, which allows friends and family to contribute towards travel experiences as well as the more traditional gift list items, all in one place. A complimentary service for all Turquoise honeymoon couples and looked after by a full-time team, it's just one of the ways we can ensure your dream Caribbean honeymoon, becomes a reality.
Honeymoon resorts
Our most romantic resorts in the Caribbean
Caribbean Honeymoon Islands
Most Romantic Islands in the Caribbean
Specialists
Meet our Caribbean honeymoon specialists
Caribbean honeymoon inspiration
CANVAS
Head to our blog CANVAS for more inspiration, insider secrets and diaries from our team on Caribbean Honeymoons.
Stay in touch
Sign up to our newsletter for the latest news and offers
Cookies
Our website uses cookies. Click accept to receive all cookies or change your cookie settings. You can also view our Privacy Policy to understand more about how we use cookies.
Privacy Policy