Thailand
Koh Kood
Koh Kood or Koh Kut is a relatively large island in the east of the Gulf of Thailand close to Cambodia. Despite its size Koh Kood is wonderfully undeveloped compared with well know islands like Koh Samui and Phuket and has pristine deserted beaches and an interior still covered by thick rainforest offering a natural island escape. One of Asia's most desirable hideaways is tucked away on this secret little gem of an island, the sublime, barefoot luxury retreat Soneva Kiri.
Guests here can experience Thai culture as it once was before tourism changed the face of many of Thailand's islands. Visit Ao Salad village on the northeastern coast, one of the oldest settlements on the island, this Thai fishing village built on stilts offers glimpses of life as it is lived day to day. Meet fishermen unloading the day's catch from colourful boats. Stroll through the trees of a rubber plantation. Visit a local school where your children can enjoy a fun cultural exchange with Thai students their own age, or taste honey straight from the comb with a beekeeper on Koh Mai Si.
If you are in search of the underwater world Koh Chang National Park offers two-dozen dive sites down to 30 metres though much of the more colourful coral thrives closer to the surface, around 12 metres. Experienced dive masters lead the way underwater to blue spotted sting rays, angelfish, fusiliers, sweet lips, moral eels, turtles and schools of banner of fish.
Accommodations
Where to stay in Koh Kood
Weather
Best time to visit Koh Kood
Specialists
Meet our Koh Kood Specialists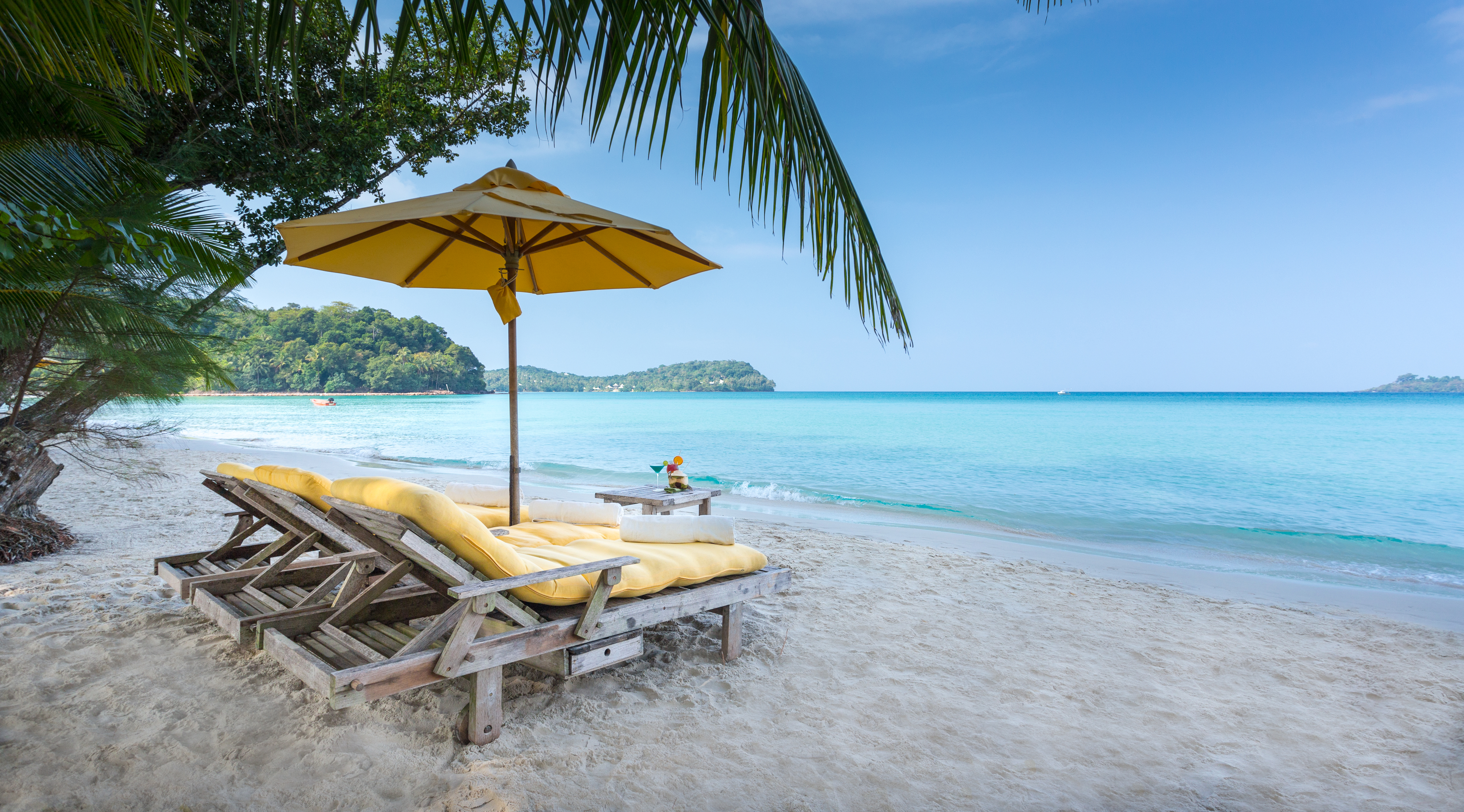 Koh Kood
Journeys
"What makes 'The Land of Smiles' so special to me, is the sheer diversity of Thailand – it's a melting pot of so many elements. While the beaches are breathtaking and the hotels stunning, it's the other, more surprising, elements that you should experience, too. The beauty of its landscapes, the warmth of the local people, and the seamless blend of modern life with traditional culture, add such a unique experience to any trip. You are just bound to fall in love!" Caroline Horn, Thailand travel specialist
Stay in touch
Sign up to our newsletter for the latest news and offers