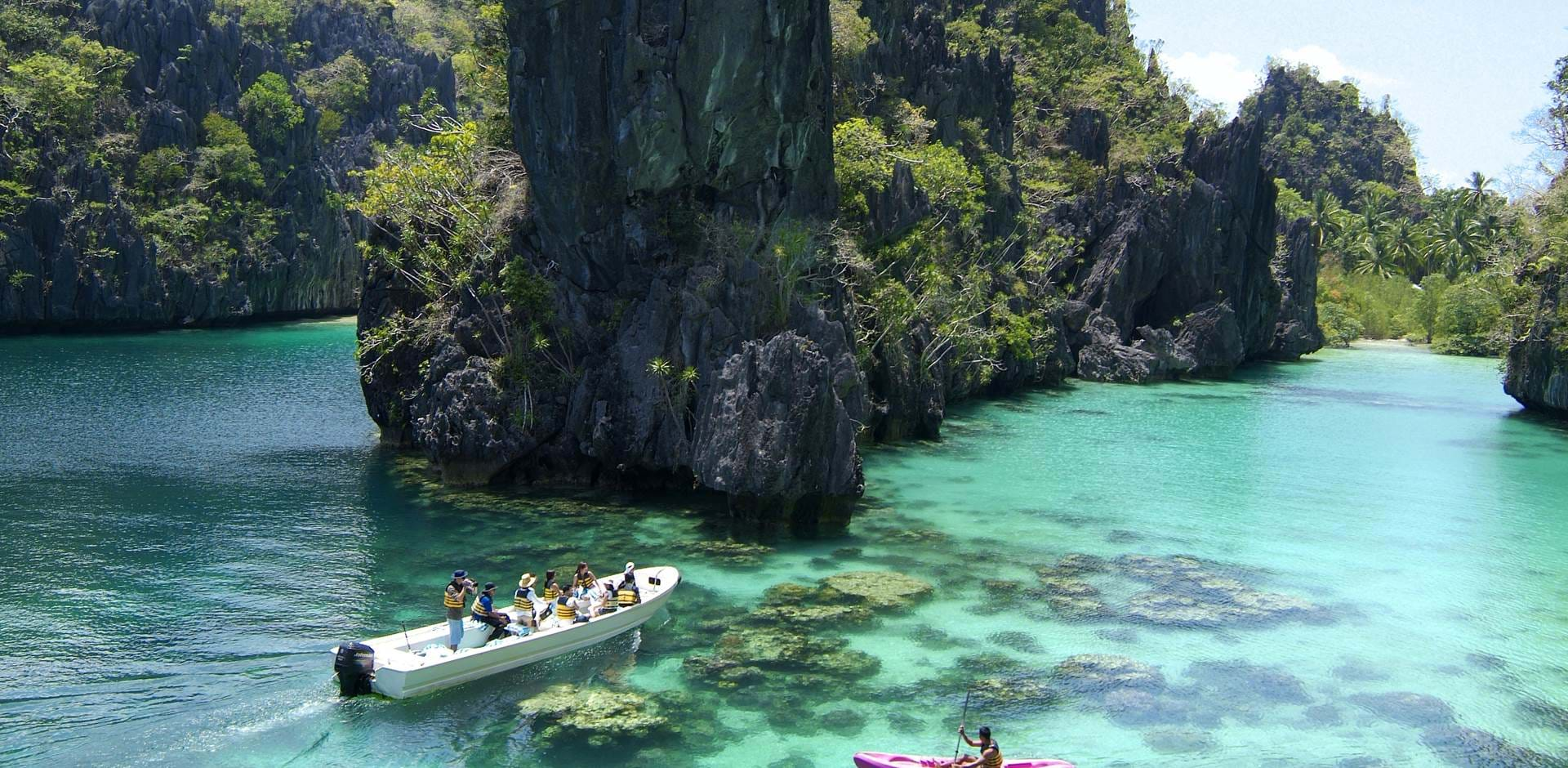 Philippines Family Holidays
Philippines Family Holidays
Family Holidays
Philippines Family Holidays 2021/2022
The Philippines has so many islands to choose from that families are spoilt for choice. As many of the local Filipino's holiday in their own country, most of the resorts are really well set up for kids of all ages with plenty of activities and facilities tailored for kids - from kids clubs within the resorts to excursions to explore the awe-inspiring scenery on specially created family excursions. You can't go wrong with a beach – the most important ingredient in a family holiday, however beyond the beach explore these enchanting islands by kayak or local outrigger boat, snorkel on amazing coral reefs, hike through jungle trails, zipline through the trees or ATV through the local countryside. Turquoise can create the perfect family holiday to the Philippines doing as much or as little as you wish.
Which Philippines Islands are best for families?
If you simply want to find a beach for your little ones to dig in the sand, then pretty much every island has soft white sand and crystal clear waters with a gentle gradient perfect for safe swimming. The Shangri La on Boracay immediately springs to mind with a huge pool, kids and teen's club and two gorgeous beaches. However if like us you like to get out and explore and inject an element of adventure into your family holiday to the Philippines, then islands such a Bohol are a fantastic choice. Bohol is a beautiful natural island, covered with jungle clad mountains, rice paddies and scattered with charming local villages. At its heart are the famous Chocolate Hills, a unique collection of hills so called as in the dry season they turn brown and resemble Hershey's Kisses! Enjoy a day tour to see the smallest primates in the world – Tarsiers, cute little creatures about the size of a squirrel with huge eyes – the kids will just love them. You can take a cruise down the river observing local life along its banks, see the local kids swimming through the trees and jumping into the water and see how rice is grown and walk amongst the chocolate hills. You'll stay in nearby Panglao, linked by a short bridge from Bohol and home to two resorts, both family friendly. South Palms has a long wide beach, perfect for sandcastles and Amorita Resort has a kid's playground and great kids pool.
El Nido – either Lagen Island or Pangulasian Island also stand out for adventurous families – the two resorts are surrounded by an aquatic paradise – hundreds of limestone cliffs, castaway islands and hidden lagoons are waiting to be explored by foot, kayak, boat or snorkel and the two resorts are ideally set up to take up to four in one room. Nay Palad Hideaway, is one of those special resorts that only a privileged few have a chance of visiting. Hidden on the island of Siagaro in the east of the Philippines this boutique resort is surrounded by pristine, quiet beaches, exotic wildlife, coral reefs, secluded natural pools, and underground caves - this really is an under-the-radar nature lover's paradise with loads to offer families. This place is truly magical and with only nine villas, four of which have two bedrooms, ideal for families, it really is an intimate experience and a place where you arrive as strangers but leave as friends. Guests are invited to immerse themselves in everything the island offers and when travelling as a family they will create an itinerary totally tailored to your interests – doing as much or as little as you wish.
When to travel to the Philippines on a family holiday
With so many islands, covering 300,000 square kilometres weather patterns do vary depending on the island group you are visiting but in general the dry season falls between November and April. The temperatures are at their highest between March and April and the cooler months (we are not talking cold here, just not quite as hot!) are December to February – the most popular time to travel. The wet season does fall between May and October when you'll still enjoy hot sunny days but should expect the odd shower, however during this time you will get more for your money as the hotel prices are far lower. The locals tell us that May is one of the most wonderful times to visit as it is in a shoulder season so you may have the odd shower but in general the weather is beautiful and there are so fewer visitors you'll have it almost to yourselves. August and September would be the wettest months and best to avoid, unless you are heading to Dedon Island in the east for surfing which is at its best when the swells are higher!
Accommodation
Top Family holiday resorts in the Philippines
Plan Your Holiday
Enquire now
FAQ's
Philippines Family Holiday FAQ's
What is the best time to go to the Philippines?
The Philippines is made up of 7640 islands, spread over 300,000 km2 with many different weather patterns. As a general rule the weather is better in our winter, between October and May, however on the eastern coast, islands like Siquijor, where Nay Palad Hideaway is located, are better in our summer.
Do I need malaria tablets for the Philippines?
For the majority of the beach resorts and locations that a Turquoise guest would visit, Malaria is not required. However, if you are exploring off the beaten track, in some of the more dense jungle areas on some islands, it may be necessary.
What injections do I need for the Philippines?
We can offer advice, but as medical information is constantly being updated by both the destination you are visiting and the Department of Health, we also recommend consulting your doctor for professional medical advice as soon as possible. Typhoid, polio, Hepatitis A and tetanus are usually recommended.
Can you drink tap water in the Philippines?
It does depend on where you are staying as some hotels have their own water purification plants, however generally, it is not recommended to drink from the tap and we would suggest always sticking to bottled water.
Specialists
Meet our Philippines family specialists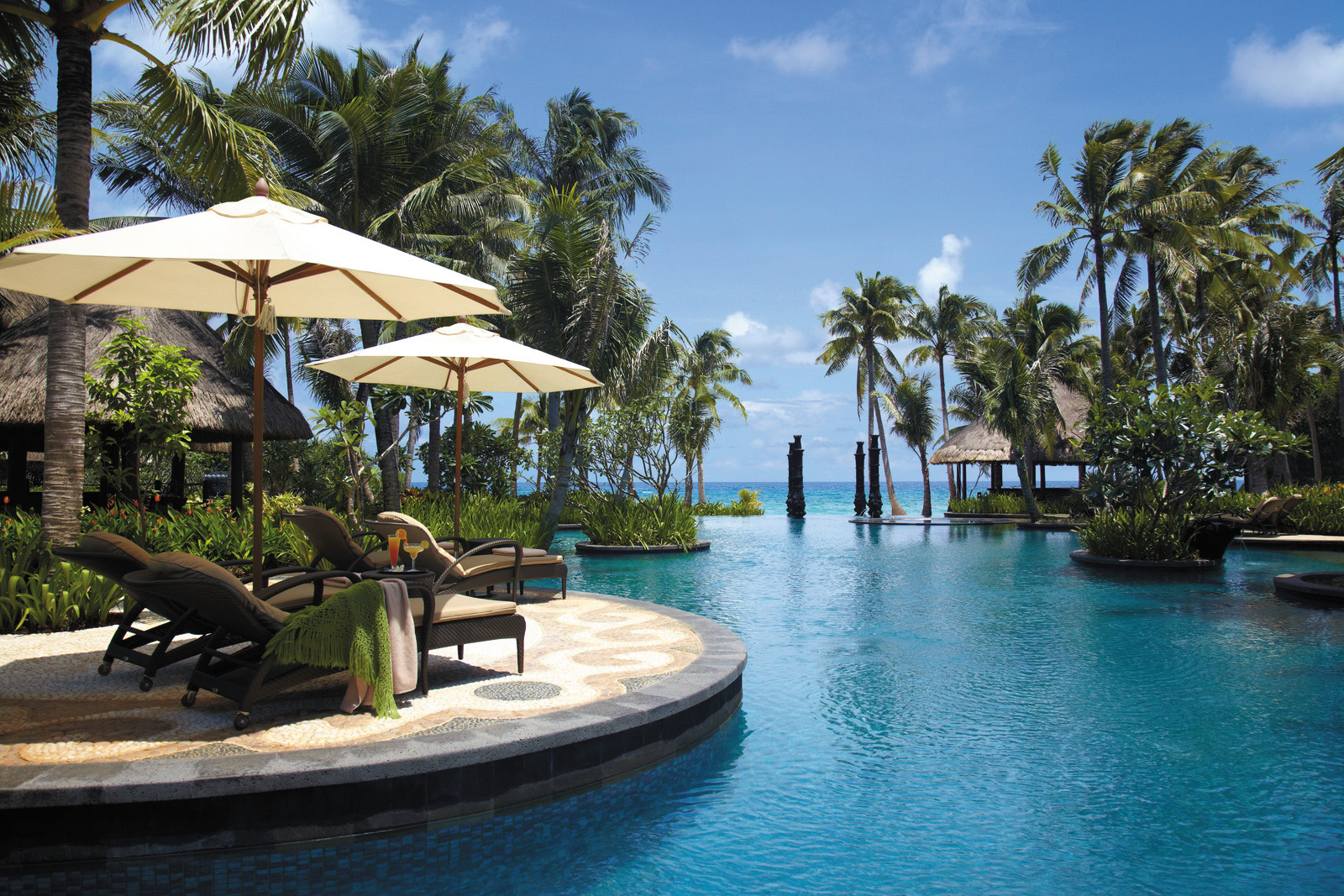 Philippines family inspiration
CANVAS
"The Philippines is relatively uncharted and rustic in comparison to the rest of Southeast Asia, made up of thousands of islands equally as captivating as the next one. Be in awe of the limestone karsts that emerge from the turquoise waters of Bacuit Bay, visit the delectable, yet inedible, Chocolate Hills of Bohol in the Mindanao province and while you're there, make friends with its tarsiers. Filipinos, known the world over for their warmth and limitless hospitality, will capture your heart." Rachel Gleave, Asia Product Manager

Head to our blog CANVAS for more inspiration, insider secrets and diaries from our team on Philippines Family Holidays.
Stay in touch
Sign up to our newsletter for the latest news and offers
Cookies
Our website uses cookies. Click accept to receive all cookies or change your cookie settings. You can also view our Privacy Policy to understand more about how we use cookies.
Privacy Policy