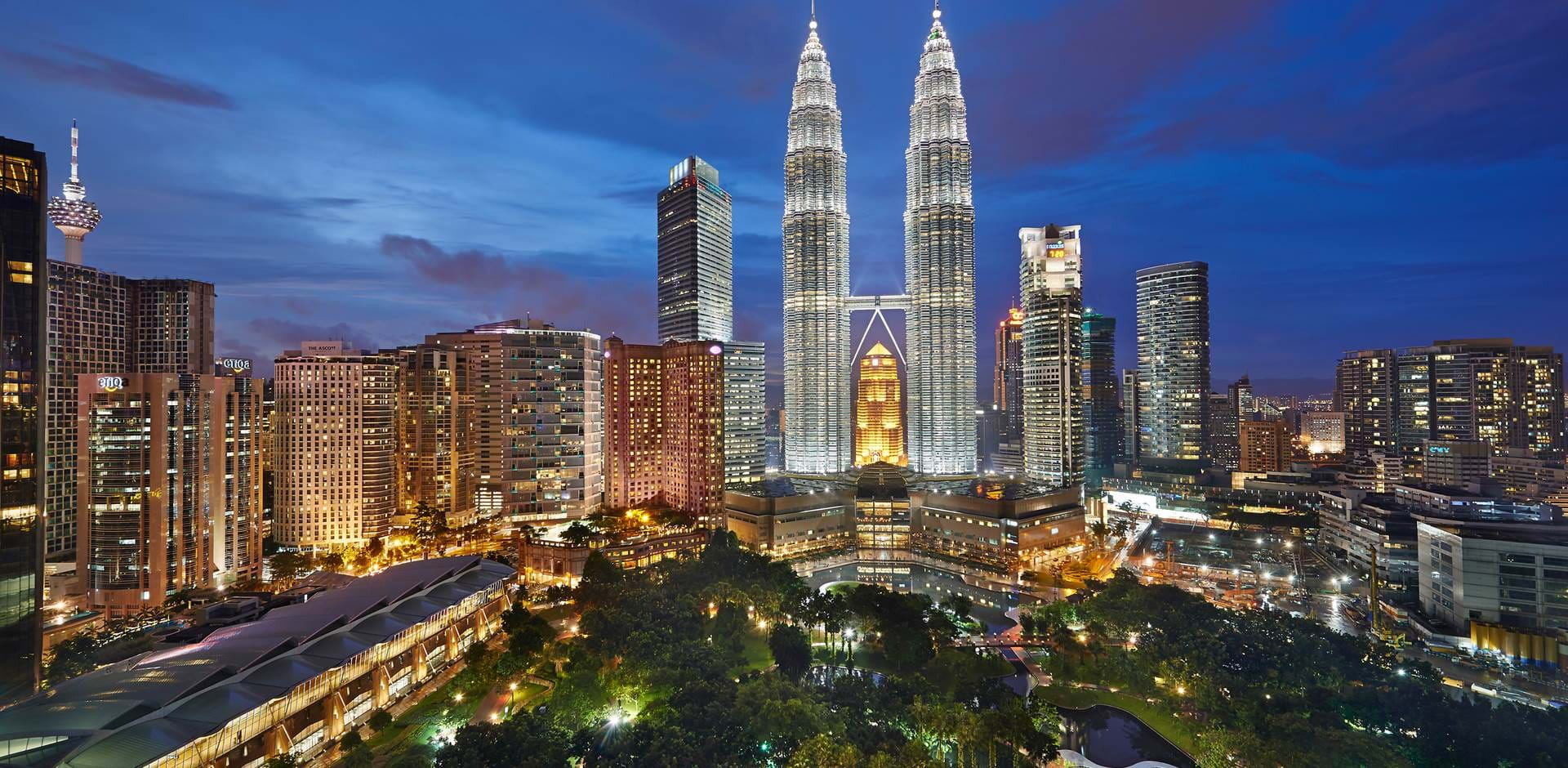 Malaysia
Kuala Lumpur
Kuala Lumpur is the very epitome of a multicultural, modern, Asian city. With three very distinct cultures, the city has a cosmopolitan, peaceful and unique feel.
The city's famous Chinatown is centred around the Jalan Petaling area. Great for shopping, as well as the many Chinese dishes which are served here, the area has a lively buzz and is a great draw for tourists. In addition to this of course, the city showcases some of the most interesting Malay culture and KL's citizens are fiercely proud of their heritage. KL is home to the National Museum, which houses Malay artefacts and paintings. The National Science Museum is also here, as is the Istana Budaya, the National Theatre. Many mosques, including the large Masjid Negara, or National Mosque, add to the city's uniquely Malay feel.
Modern day Malaysia is also proud of its independence and KL is home to much history. In 1957, the Union Jack was lowered and the Malay flag raised in Independence Square (Dataran Merdeka) and there is also a National Monument commemorating Malaysia's war heroes.
Today KL is a truly modern city. The city's skyline is punctuated by huge skyscrapers, of which the Petronas Twin Towers are the most instantly recognisable. Completed in 1998, they were the world's tallest buildings until Tapei 101 was built. They are still the tallest twin towers in the world at 88 floors and are one of many large skyscrapers in the city. KL is also renowned for being one of Asia's larger financial hubs, with many international companies trading here. Modern day KL is also particularly renowned for its fabulous shopping – mega-malls abound and the area of Bukit Bintang is filled with restaurants, shops, malls and international chains. The current strength of the Pound Sterling against the Malaysian Ringgit makes it even better value for UK travellers.
Despite so much modernity, KL is still essentially a relatively conservative city. Society still adheres to traditional Muslim values, with many women choosing to cover their heads, yet wearing modern fashions, in a truly Malay fusion of cultures. It is this contrast between old and new, modern and traditional which encapsulates KL and which fascinates its visitors time and time again.
Accommodation
Where to stay in Kuala Lumpur
Weather
Best time to visit Kuala Lumpur
Specialists
Meet our Kuala Lumpur Specialists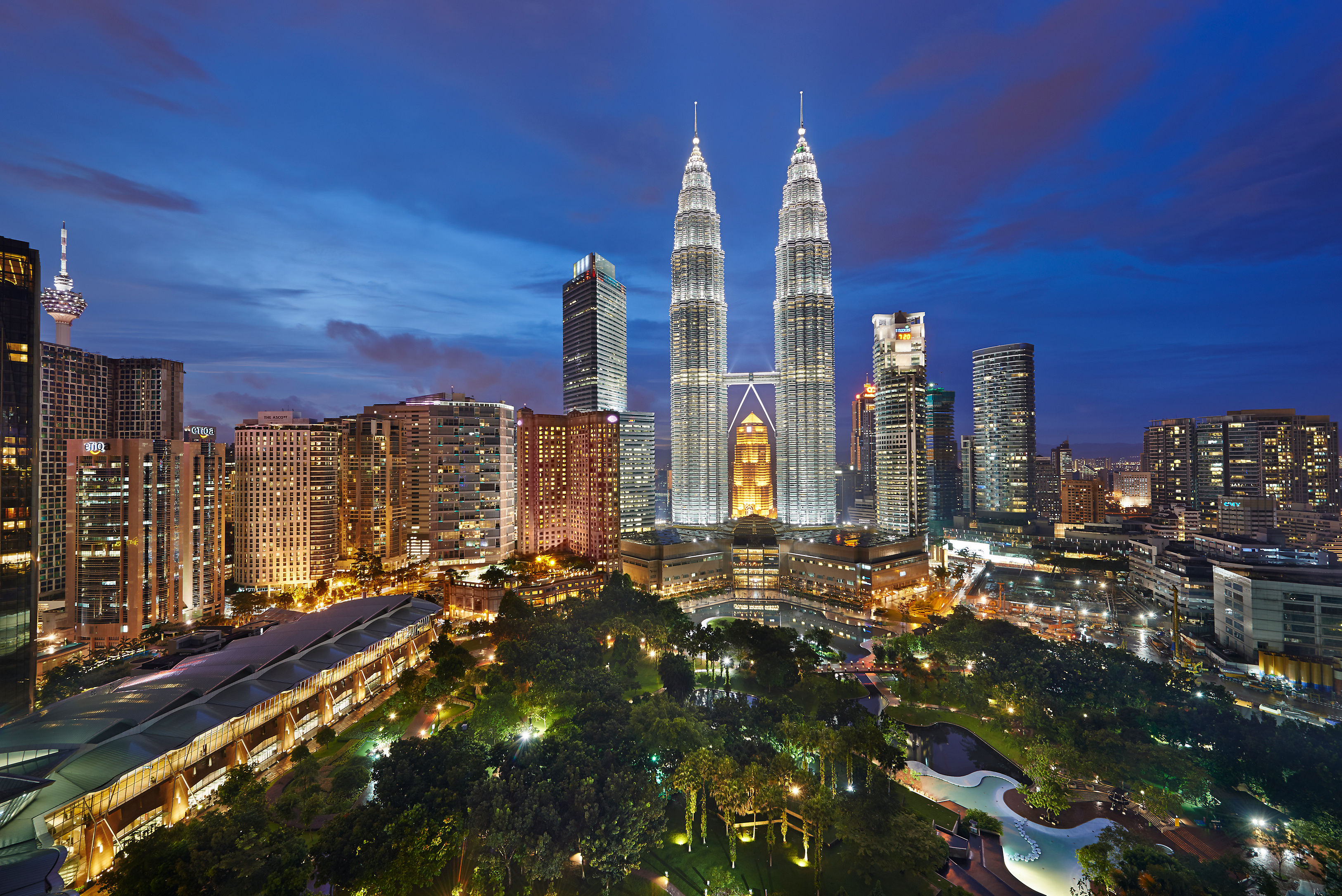 Malaysia
Itineraries
"Malaysia is like all of Asia in one small package, thanks to its intoxicating melting pot of Indian, Malay and Chinese influences. It's a land that really does have everything, from postcard-perfect beaches on Langkawi to the futuristic skyline of Kuala Lumpur, where the Petronas Towers look like two rockets about to launch into space. But the wilds of Borneo is somewhere that will steal your heart, with orangutans, pygmy elephants and many more amazing creatures roaming its rainforests." Rachel Gleave, Product Manager.
Stay in touch
Sign up to our newsletter for the latest news and offers
Cookies
Our website uses cookies. Click accept to receive all cookies or change your cookie settings. You can also view our Privacy Policy to understand more about how we use cookies.
Privacy Policy