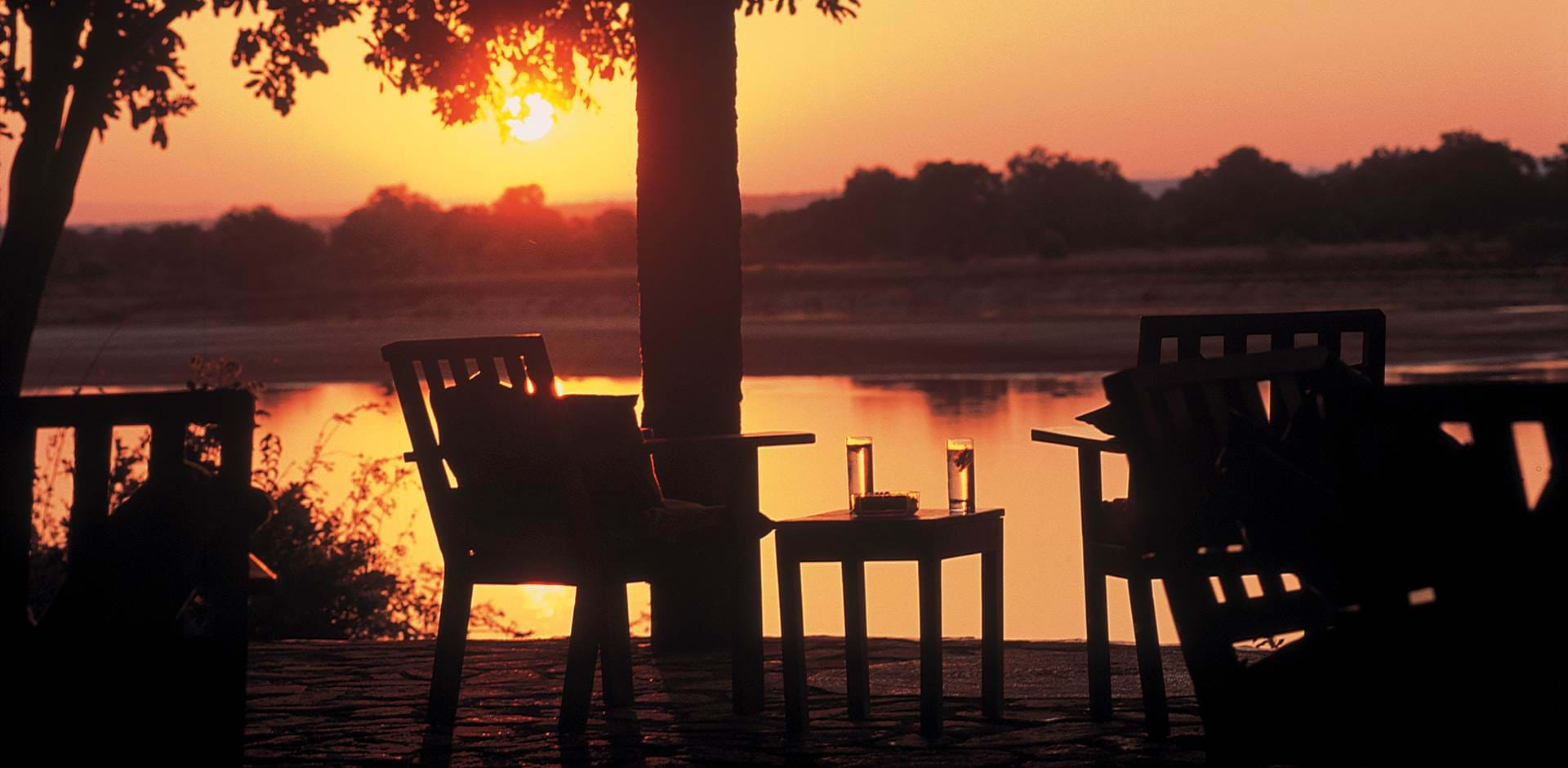 Zambia
South Luangwa
South Luangwa marks the end of the Great Rift Valley, one of the last remaining unspoilt wilderness areas and possibly the finest wildlife sanctuary in Africa - a claim which is not an overstatement. This National Park is argued to be one of Southern Africa's greatest national parks – it would win this hands down if this title was based on leopard sightings. Now famous for its 'walking safaris', which originated here - one of the best ways to explore this wild region – the park stands proud for offering something different, but all too exciting.
There're over 60 different animal species here, and over 400 different species of bird. The only unfortunate exception is the rhino, which has sadly been poached in this area.. With about 400 of Zambia's 732 species of birds appearing in the Park, there is abundance of bird watching to be done, whatever the season.
Vegetation wise, some magnificent trees and plants grow in the Luangwa Valley and it certainly adds to the richness of one's experience, and you will only appreciate the array of tree species and exotic wildflowers.
South Luangwa is a very seasonal destination, so it's key you go at the right time of year for you. The dry season begins in April and goes through to October, which is the hottest month. The game is fantastic during this period of the year.
The wet season starts in November and lasts up until the end of March, this is a luscious time of year to travel, but the park does become quite inaccessible, so you won't be able to travel around the park to quite the same extent. However, this said, the 'off' season does not mean the 'bad' season, as the park booms with a green wild energy, and the birdlife against the colours on show is only magnified – it's a lovely place to come and relax and enjoy Africa at this time of year.
Camps
Where to stay in South Luangwa
Weather
Best time to visit South Luangwa
Specialists
Meet our South Luangwa Specialists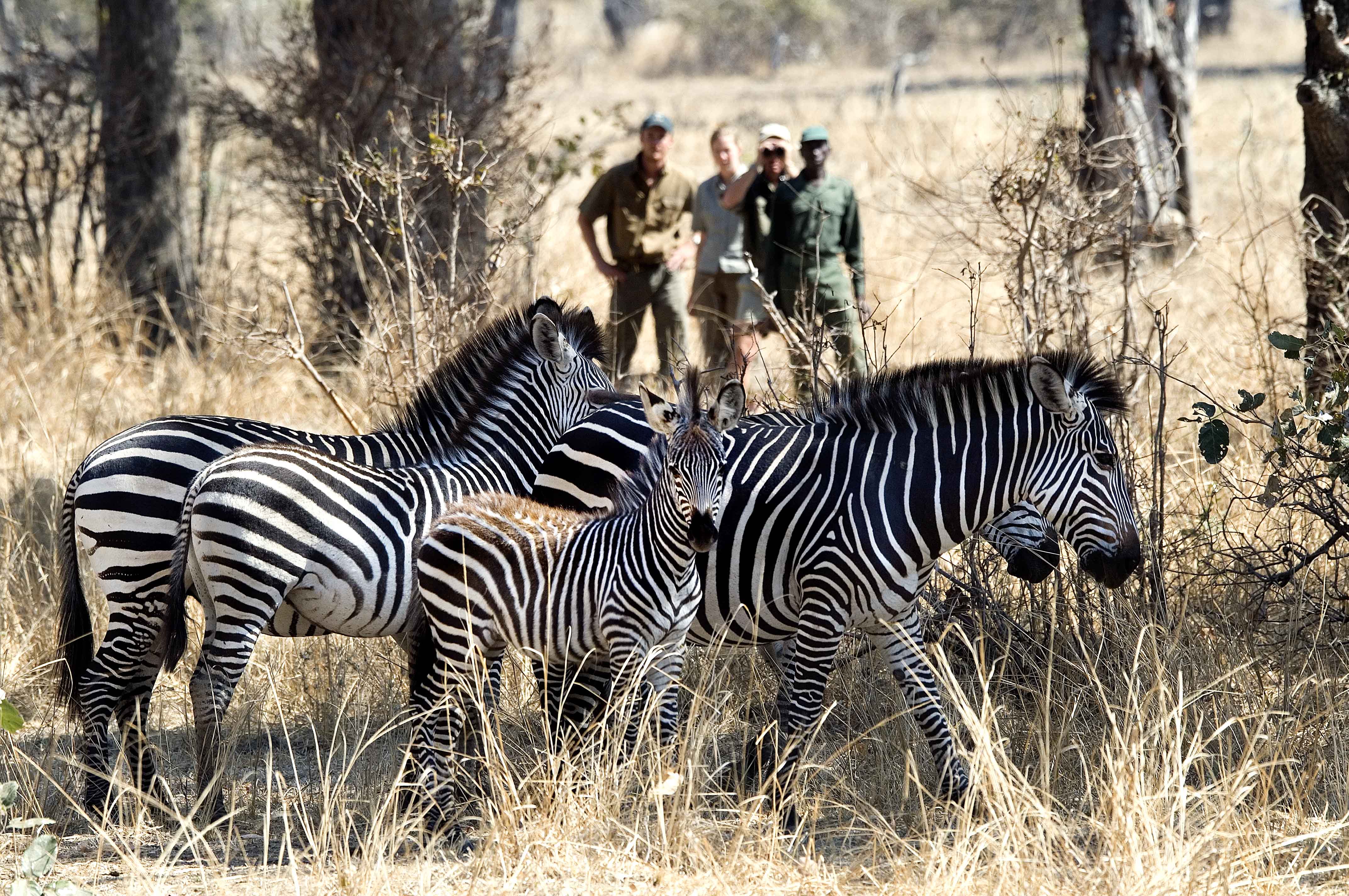 South Luangwa Journeys
Journeys
Discover the breathtaking beauty of South Luangwa. Plan the journey of a lifetime today.
Stay in touch
Sign up to our newsletter for the latest news and offers
Cookies
Our website uses cookies. Click accept to receive all cookies or change your cookie settings. You can also view our Privacy Policy to understand more about how we use cookies.
Privacy Policy