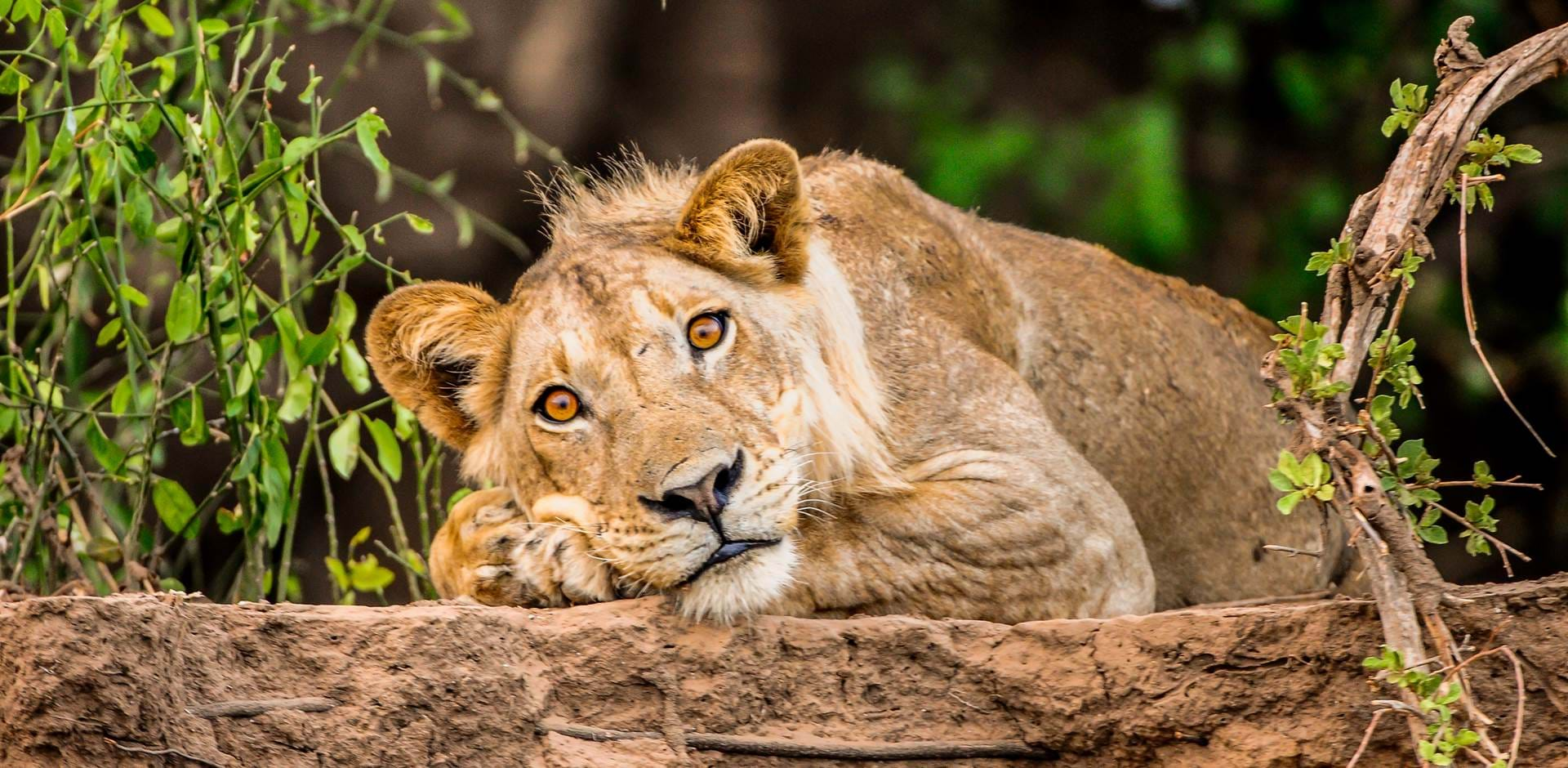 Zambia
Lower Zambezi
The Lower Zambezi has become one of southern Africa's premier destinations for peaceful game viewing and unparalleled tiger fish angling. The park's 4,000 square kilometres of pristine wilderness contains some of the continent's most picturesque wild areas for witnessing nature in all its glory, and a policy of non-intrusive enjoyment of wildlife and low environmental impact has preserved the area beautifully.
The landscape here is beautiful: tall lead woods, ebonies, acacias and figs stand on a carpet of rich grassland. But the main attraction is the area's game, which congregates near the river during the dry season.
Here Buffalo and elephant are common, and move freely between Zimbabwe and Zambia, often grazing on the islands on the river that separates them, the Zambezi River. The Lower Zambezi's antelope species are dominated by large herds of impala, but there are also good populations of kudu, eland, zebra, wildebeest, waterbuck, bushbuck and the odd duiker or grysbok. Giraffe are completely absent (there is no record of them ever having lived here) as are cheetah and black rhino – the latter due to poaching.
The major predators in the Lower Zambezi are lion, leopard and spotted hyena – and in our experience it's an excellent park for game viewing. The varied terrain (with many large trees) seems to suit leopards, whilst the large herds of buffalo attract large prides of lion. Wild dogs occur, and generally also den in or near the park, although sightings tend to be sporadic.
Most visitors to the Lower Zambezi fly in by light aircraft to one of the valley's small airstrips, and stay at one or two of the safari camps or lodges along the river. Although it is possible to drive into the valley, or even to drive part of the way and finish your journey by boat, arriving by air is the most efficient way to maximise your time within the park.
Accommodations
Where to stay in Lower Zambezi
Weather
Best time to visit Lower Zambezi
Specialists
Meet our Lower Zambezi Specialists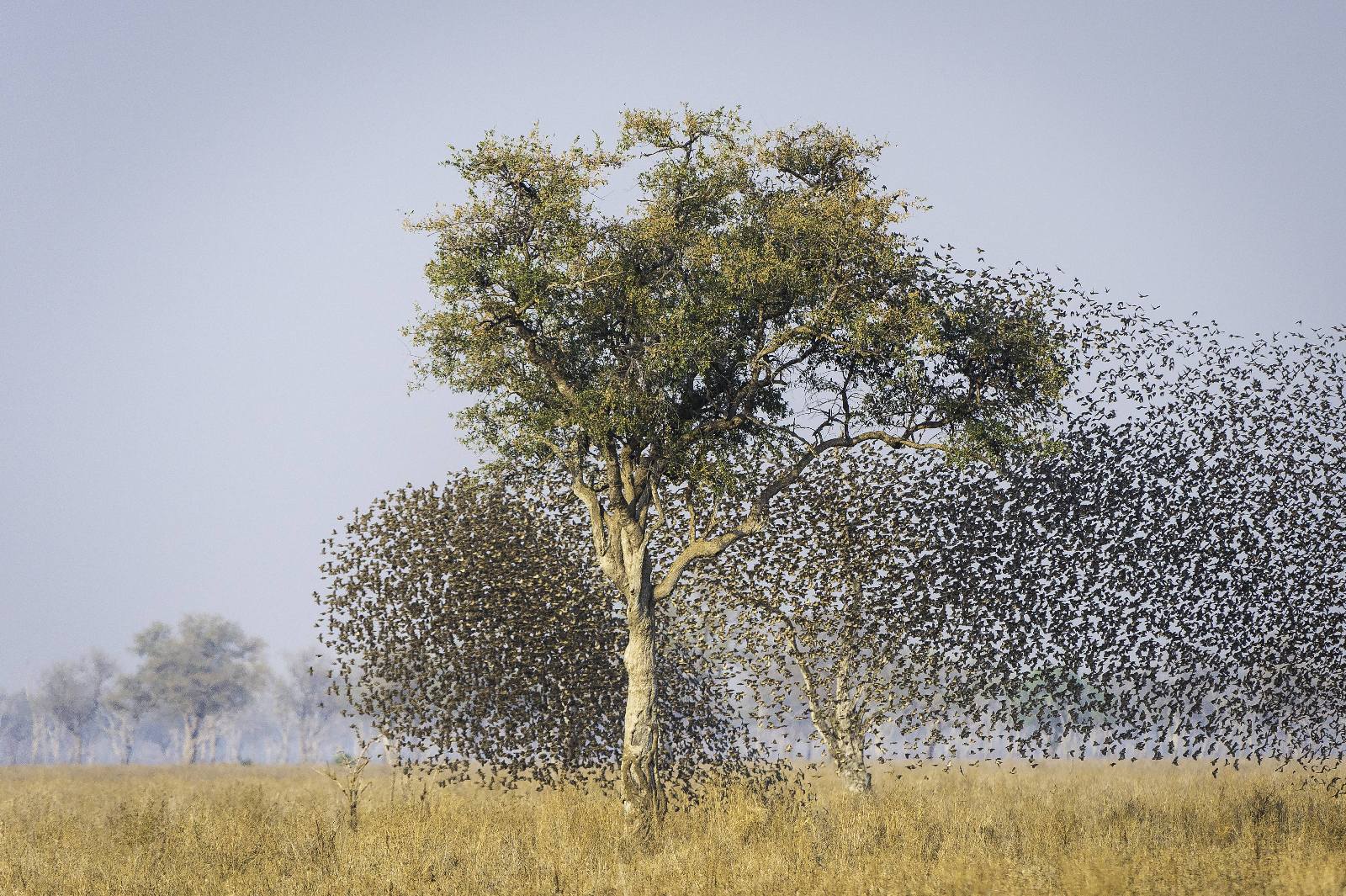 Lower Zambezi Journeys
Journeys
Discover the breathtaking beauty of Lower Zambezi. Plan the journey of a lifetime today.
Stay in touch
Sign up to our newsletter for the latest news and offers
Cookies
Our website uses cookies. Click accept to receive all cookies or change your cookie settings. You can also view our Privacy Policy to understand more about how we use cookies.
Privacy Policy