Tanzania
Western Tanzania
The western safari parks - Mahale & Kativa - are the "off the beaten track" safari experience. Inaccessibility - a 4hour flight from Arusha or a night stop over from the south - of the region and relative costs make it one of the lesser explored parts of Tanzania, however for those both rich in funds and time, it is of the most exhilarating experiences out there. For the seasoned safari goer, this is next on the list; it deserves to be ranked in the all time great trips on this wonderful continent.
The best month to head to Katavi National Park, to see the famous denning crocodile and the hippo pool, and vast buffalo herds, is from August until the end of September. However, the later in the season you go, the easier hippo and crocodile sightings become, and the harder it becomes to see the vast herds of buffalo – so late August gives you a good chance of both! This being said, if you were to head to this region between the middle of June through to the middle of November you won't be disappointed!
Getting to and from the Western safari parks is definitely the biggest challenge both for the travel time and cost. Currently there are two routes out and back. The first is using Arusha, in the north, as the starting point and flying on charter flight on Mondays and Thursdays.
The second option is to overnight in Ruaha National Park and then fly using Safari Airlink, again, on Mondays and Thursdays. While this adds an extra day to the itinerary as you need to fly from Dar es Salaam to Ruaha the night before, you are able to then choose which properties to stay in and you can extend the safari by adding in time in one of the other southern parks. So it's a trip here is all about logistics, but the reward is beyond worthwhile.
Accommodation
Where to stay in Western Tanzania
Weather
Best time to visit Tanzania
Specialists
Meet our Western Tanzania Specialists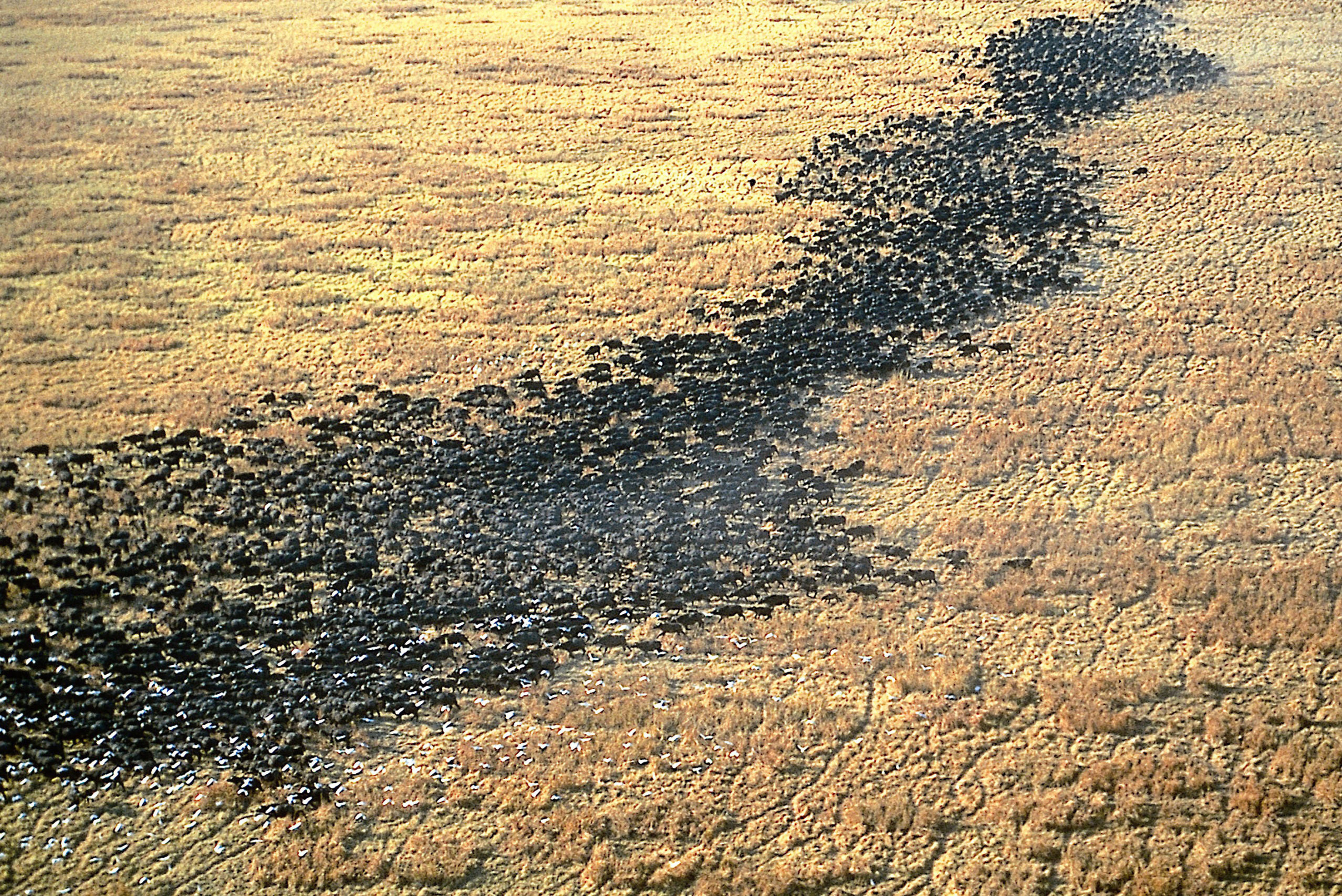 Western Tanzania Journeys
Journeys
Discover the breathtaking beauty of Western Tanzania. Plan the journey of a lifetime today.
Stay in touch
Sign up to our newsletter for the latest news and offers
Cookies
Our website uses cookies. Click accept to receive all cookies or change your cookie settings. You can also view our Privacy Policy to understand more about how we use cookies.
Privacy Policy