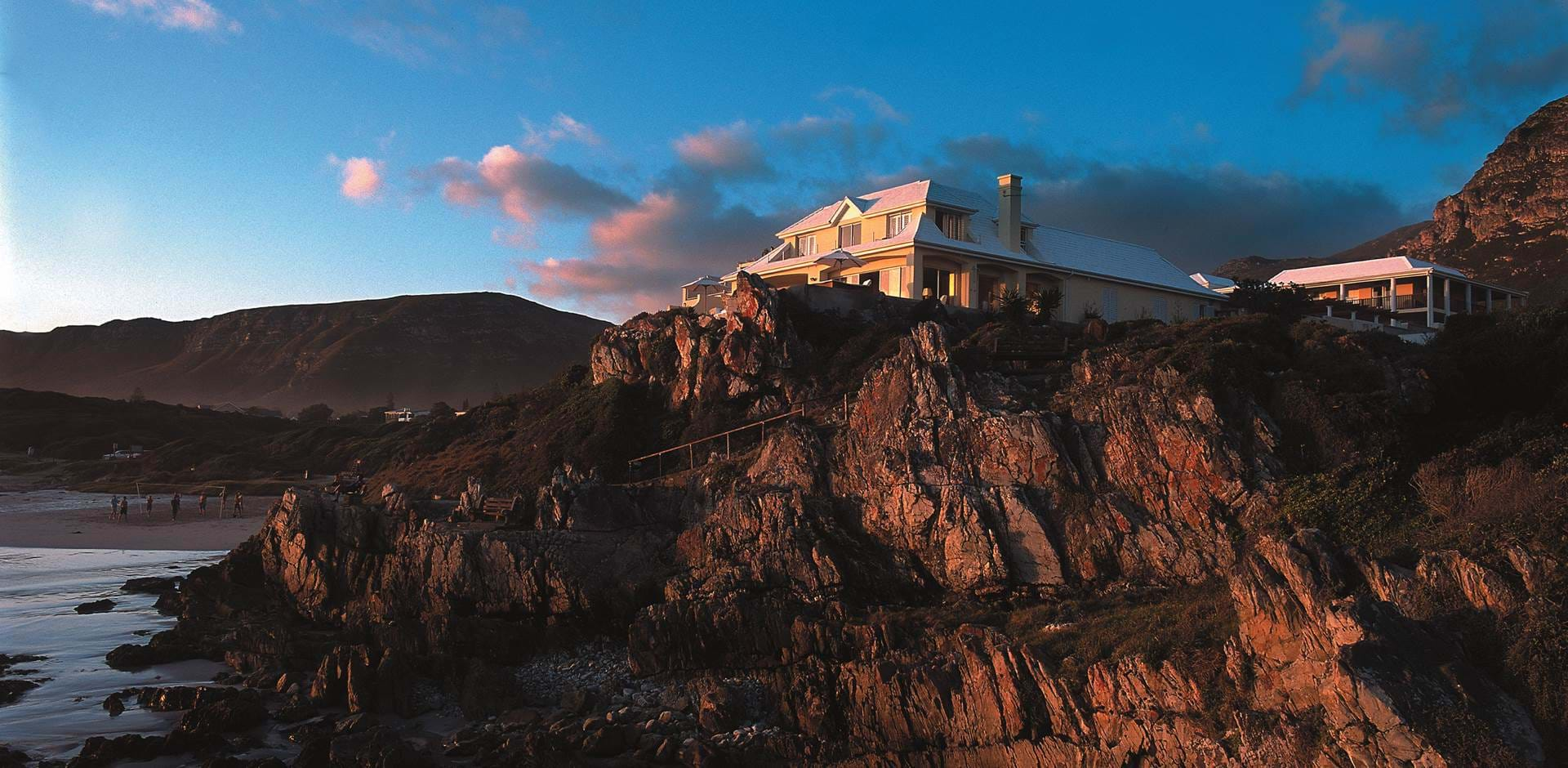 South Africa
Hermanus & Surrounds
The small fishing village of Hermanus, two hours east of Cape Town, is one of the most accessible places in the world for land-based whale-watching. Each year, between June and November, the Southern Right whale migrates from the cold waters of the Antarctic to calf and mate in the warmer, more sheltered waters of the South African coast. The female Southern Right produces one calf every 3–5 years and remains with it until it is strong enough to make the return journey south.
Hermanus, overlooking Walker Bay on the Cape south coast, is considered to boast the best land-based whale-watching in the world. The Southern Rights are everywhere, providing whale-watchers with spectacular displays of raw power as well as elegant water acrobatics Every day during the whale season, the local whale crier, sporting a jolly giant Bavarian hat, calls in the arrival of each new whale by blowing on his kelp horn – a sight and 'sound' not to be missed!
The pristine beaches, charming village shops, great variety of restaurants, winding cliff paths and nearby nature reserve – all of which are nestled between an incandescent mountain range and the spectacular Atlantic Ocean – make for an unforgettable coastal experience!
Accommodation
Where to stay in Hermanus & Surrounds
Weather
Best time to visit Hermanus & Surrounds
Specialists
Meet our Hermanus & Surrounds Specialists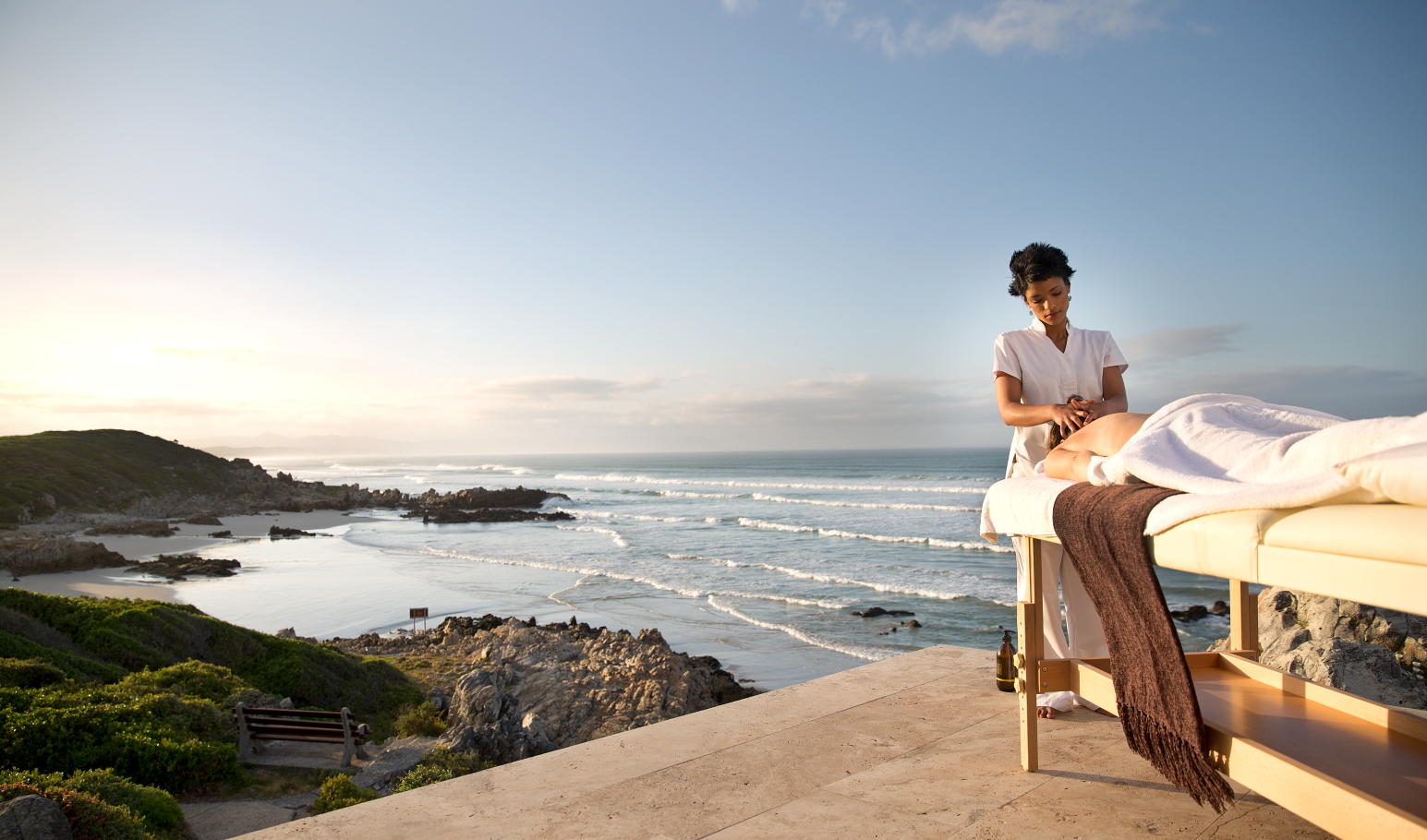 Hermanus & Surrounds Journeys
Journeys
Discover the breathtaking beauty of Hermanus & Surrounds. Plan the journey of a lifetime today.
Stay in touch
Sign up to our newsletter for the latest news and offers
Cookies
Our website uses cookies. Click accept to receive all cookies or change your cookie settings. You can also view our Privacy Policy to understand more about how we use cookies.
Privacy Policy