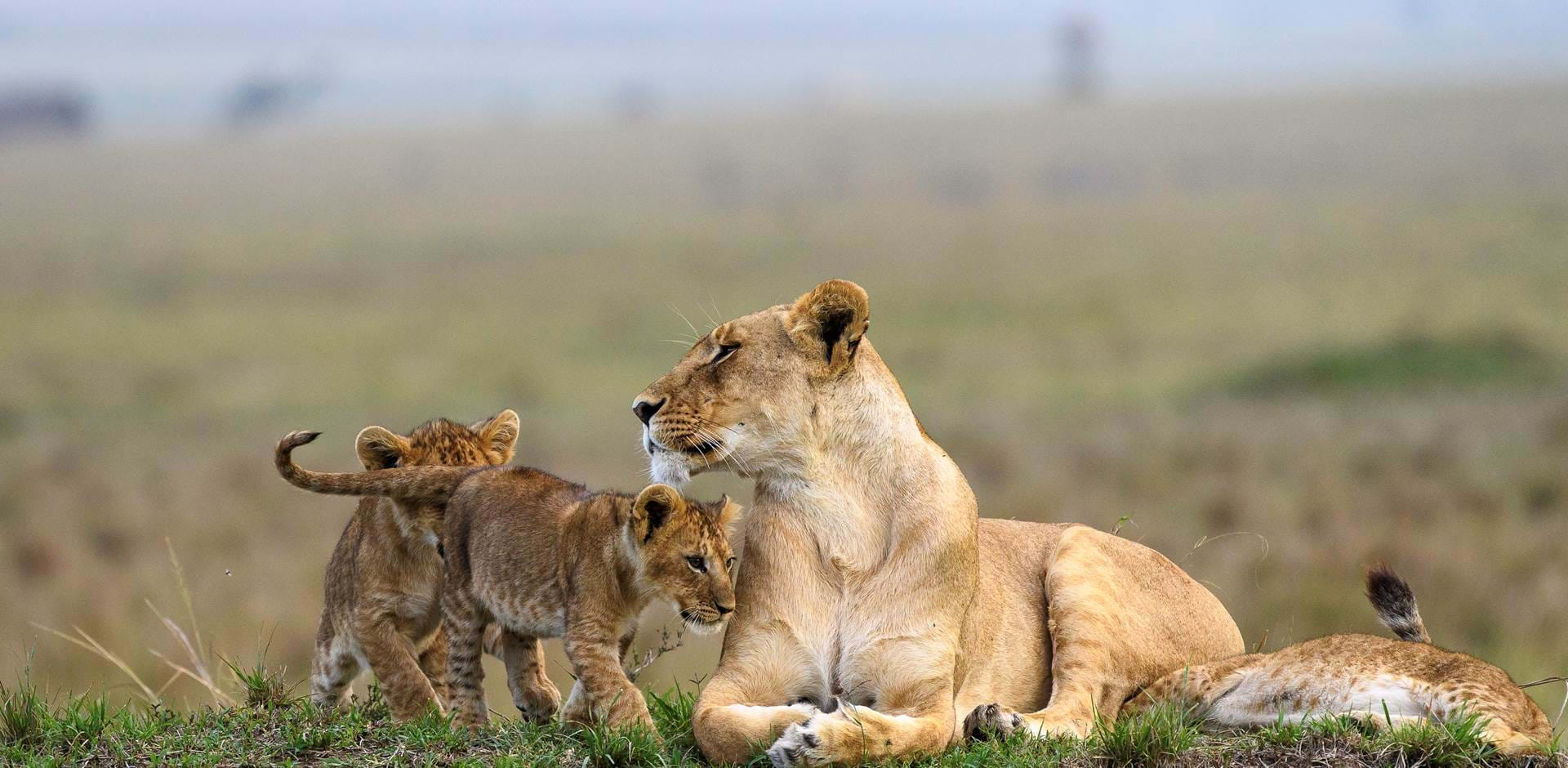 Family Holidays
Kenya Family Holidays
A family holiday to Kenya, in East Africa, is all about the safari – in fact, the traditional African safari was born in Kenya. We can all recall the freedom of our youth when we were outside all day, catching tadpoles, climbing trees and making dens in the woods. We explored, we discovered and we always returned the wiser and more enlightened. Safaris with children are much the same – a time to stimulate young minds and senses. There's something truly special about the excitement and exhilaration of a child's first sighting of a favourite animal, such as a giraffe, elephant or zebra, previously only ever seen on the pages of a bedtime storybook … and that magical moment can be relived around the campfire at night. The raw unexpected African bush captures the heart strings of even the most seasoned of travellers – and for kids this whole new world is even more enchanting! Not only do those childhood stories come alive from the seat of an open-topped safari vehicle, but in Kenya there's also the chance to go mountain biking and horse riding across the vast savannah plains amongst wildlife such as antelopes, zebra and giraffes … memories you will treasure forever.
Kenya is approximately 8 hours flying time from London and only 3 hours ahead of Greenwich Mean Time (a real bonus for families hoping to avoid jet-leg). The international airport is in Nairobi (the capital) from where all domestic flights operate into the National Parks or down to the coast's white sand beaches. June to October and December to March are the best months for seeing wildlife, as the grasses are shorter and the animals head to the waterholes for a drink in the evenings ('sundowners' overlooking a waterhole are always great moments on safari). Kenya has two rainy seasons – the long rains in April and May and the short rains in November, but the rain rarely lasts long enough to spoil the day. The hottest months are usually February and March.
Kenya's diversity is a real draw! You will discover savannahs rich with game, timeless cultures unchanged by the modern world, pristine beaches, equatorial forests and mighty snow-capped mountains! There are 59 National Parks, including the legendary Masai Mara in southwest Kenya which offers some of the best game viewing in Africa. Between July to September/October, the Mara (as it is known by the locals) plays host to one of Africa's extraordinary wildlife spectacles, the 'Great Migration', when over two million wildebeest cross the Mara River from Tanzania's Serengeti into the Masai Mara – one of the most awe-inspiring natural events in the world!
Family resorts
Top Family Holiday Resorts in Kenya
Specialists
Meet our Kenya family specialists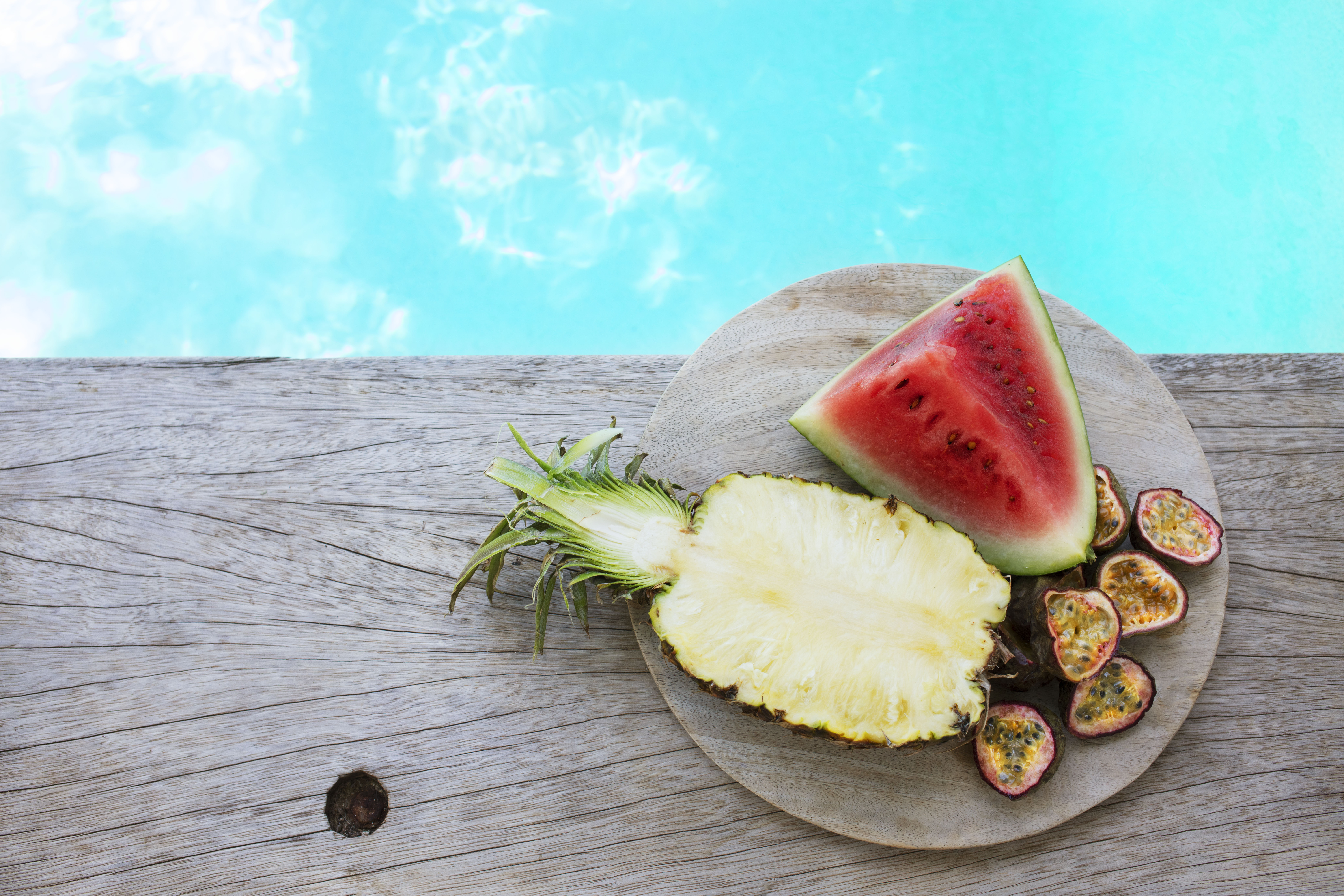 Kenya family inspiration
CANVAS
Head to our blog CANVAS for more inspiration, insider secrets and diaries from our team on Kenya Family Holidays.
Stay in touch
Sign up to our newsletter for the latest news and offers
Cookies
Our website uses cookies. Click accept to receive all cookies or change your cookie settings. You can also view our Privacy Policy to understand more about how we use cookies.
Privacy Policy