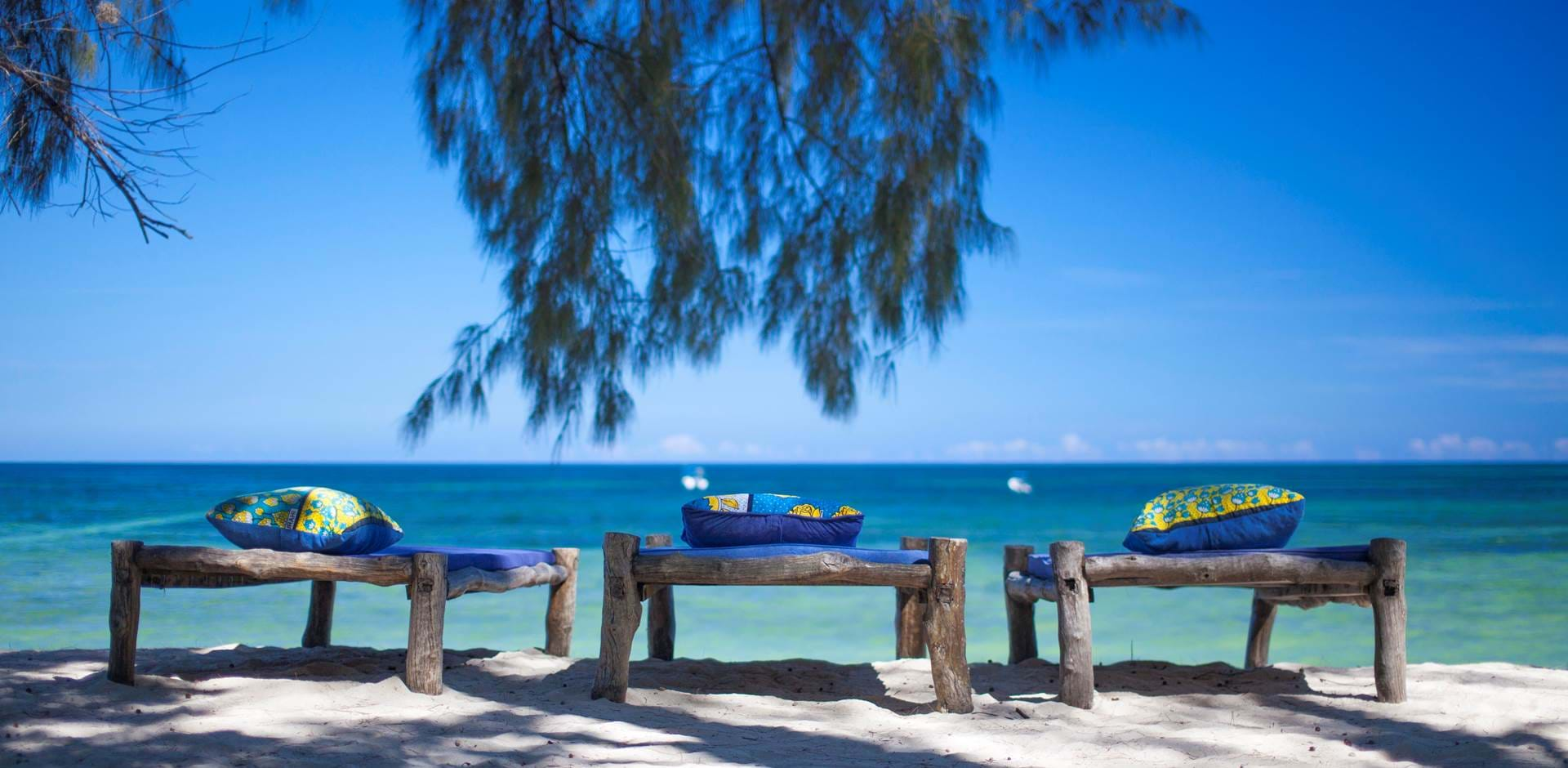 Kenya
Kenya Coast
The Kenyan coastline is blessed by gentle tradewinds which brought Arab trading dhows to the region and lined with sand beaches fringing the warm inviting waters of the Indian Ocean. Here the wilderness meets the sea, and the ocean itself holds a world of spectacular coral reefs teeming with life and colour.
The coast is a place with a long and exotic history, its calm blue waters the traditional passage of the Arabian Spice Trade. Along the length of this coast, Arab and Portuguese forts, Old Towns and the overgrown, deserted ruins of Swahili outposts bear witness to this fascinating history. In the winding medieval streets and bustling markets of Lamu and Mombasa Old Town, life has continued unhurried and unchanged for more than 400 years. The resultant mix of indigenous and imported cultures gave rise to the Swahili culture which became the pervasive influence throughout the country – Swahili is the most commonly spoken of the African languages.
This blend of natural beauty and living history creates an exotic paradise unlike anywhere else on earth …
Accommodation
Where to stay on Kenya Coast
Weather
Best time to visit Kenya Coast
Specialists
Meet our Kenya Coast Specialists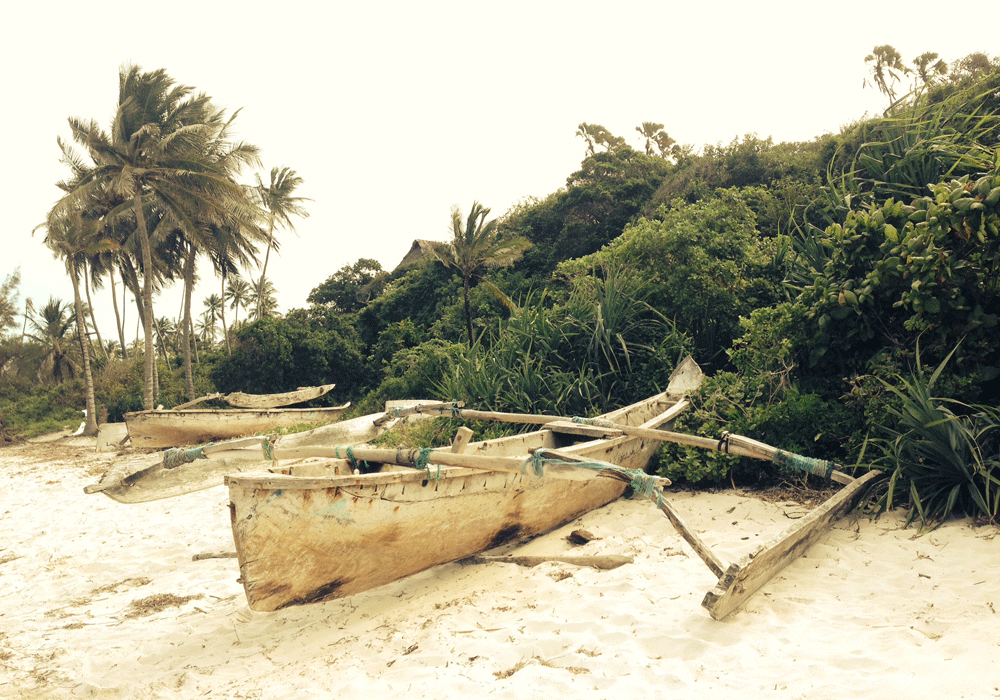 Kenya Journeys
Journeys
Discover the breathtaking beauty of Kenya. Plan the journey of a lifetime today.
Stay in touch
Sign up to our newsletter for the latest news and offers
Cookies
Our website uses cookies. Click accept to receive all cookies or change your cookie settings. You can also view our Privacy Policy to understand more about how we use cookies.
Privacy Policy