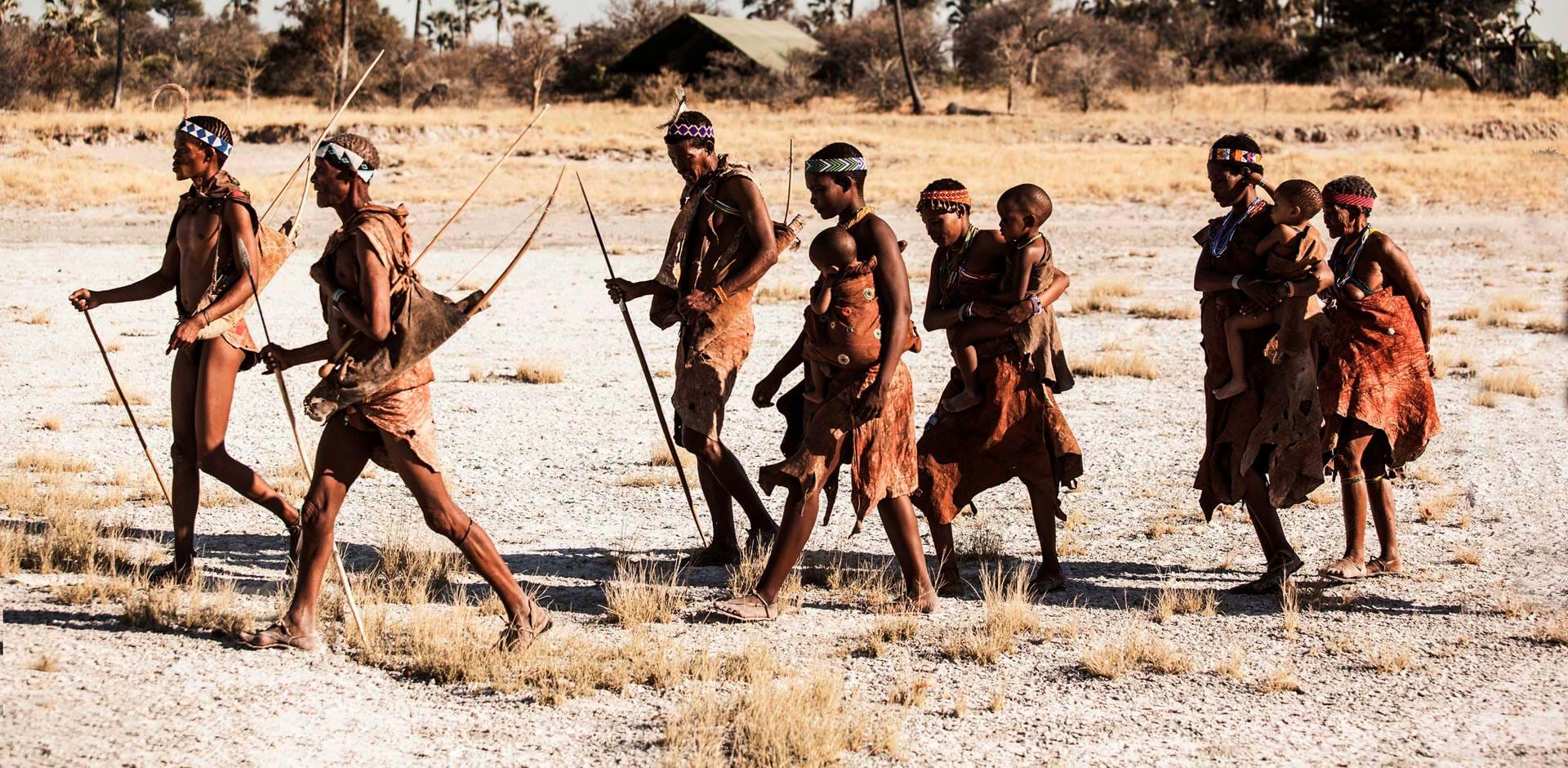 Makgadikgadi National Park
Makgadikgadi National Park
Botswana
Makgadikgadi National Park
The Makgadikgadi is one of Botswana's most stunning regions – it's right up there with the Okavango Delta, but for entirely different reasons, which makes it exciting!
Unlike the Okavango Delta, which is attractive for its stunning waterways, meanders and river systems and popular for it's mokoro trails, wildlife and river activities, the Kalahari instead boasts phenomenal stretches of desert salt pans, covered with mighty baobab trees, desert bushes and dry grasses.
Though an expensive addition to any trip, adding time in the Makgadikgadi is so worthwhile – it really completes the Botswana experience! That and perhaps some time at the Victoria Falls – that would really seal the deal.
Many refer the Makgadikgadi as a non-game region, but that simply isn't true. After the November rains the pan fill with water and Zebra, Giraffe and antelope come from far and wide – and when they come, the lions follow. Come the dry season this changes, the grasslands turn to gold and only the desert-adapted species remain; this sees rare and fascinating creatures, unique to the Kalahari come to life, wildlife like the brown hyena, meerkat and springbok. However, game aside; it's the scenery you've come for at this stage.
If you're going to come to the Makgadikgadi then there's no doubt where you're going to stay, it's either Jack's Camp and San Camp – trust us on this.
Camps
Where to stay in Makgadikgadi National Park
Weather
Best time to visit Makgadikgadi National Park?
Specialists
Meet our Makagadikgadi National Park Specialists
Botswana Journeys
Journeys
Discover the breathtaking beauty of Botswana. Plan the journey of a lifetime today.
Stay in touch
Sign up to our newsletter for the latest news and offers
Cookies
Our website uses cookies. Click accept to receive all cookies or change your cookie settings. You can also view our Privacy Policy to understand more about how we use cookies.
Privacy Policy