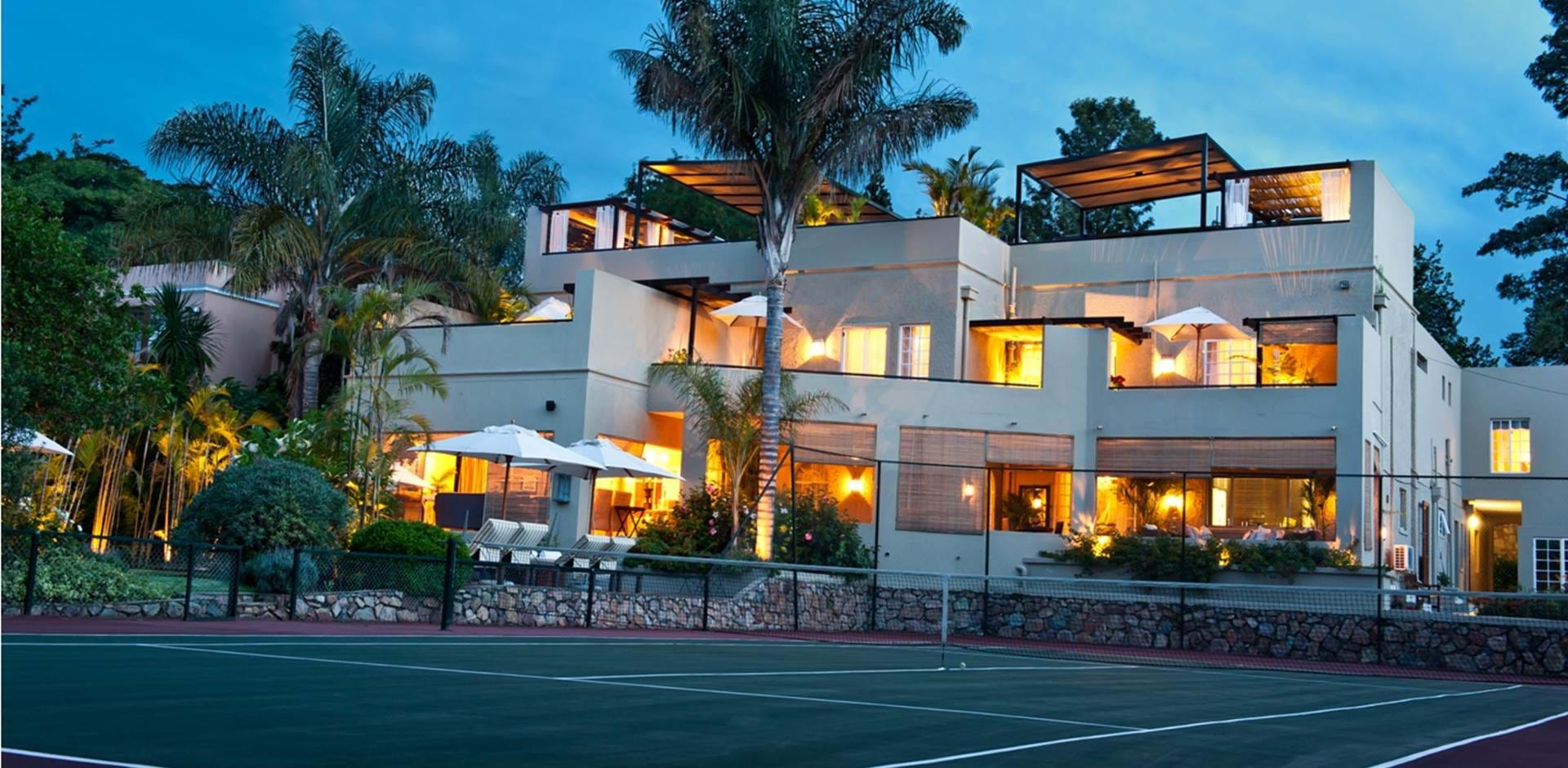 South Africa
Johannesburg
Johannesburg, also nicknamed Egoli (place of gold), and often referred to by locals as 'Jozi' or 'Joburg' is where the creative spirit of a nation converges in a dense, cultural heartland. Here, mine dumps stand firmly as symbols of its rich past, while modern architecture rubs shoulders with examples of 19th-century engineering prowess. Gleaming skyscrapers contrast with Indian bazaars and African 'muti' (medicine) shops, where traditional healers still dispense advice and traditional medicine.
Johannesburg dates back to 1886 when the main Witwatersrand gold-bearing reef was discovered. Almost immediately, the Transvaal (as it was known then) was swamped by diggers from near and far. In 1900, Johannesburg fell to the British (during the Anglo-Boer War) – and around this time, the black townships of Sophiatown and Alexandra were established. The thirties gave birth to the township of Orlando - in the southwest of Johannesburg - the area around which Soweto evolved.
Today, the city is a cosmopolitan, multicultural mix of people from all walks of life, from all corners of the world. Popular spots include, Melrose Arch, 'the' place to see and be seen, with wonderful chill-out spots such as 'JB's' for pre-dinner drinks and 'Moyos' for dinner. Perfect sundowners are up for grabs at the Westcliff's Polo Lounge with breathtaking views of the city and perhaps the odd roar from the feline neighbours (the hotel overlooks Joburg Zoo).
Accommodation
Where to stay in Johannesburg
Weather
Best time to visit Johannesburg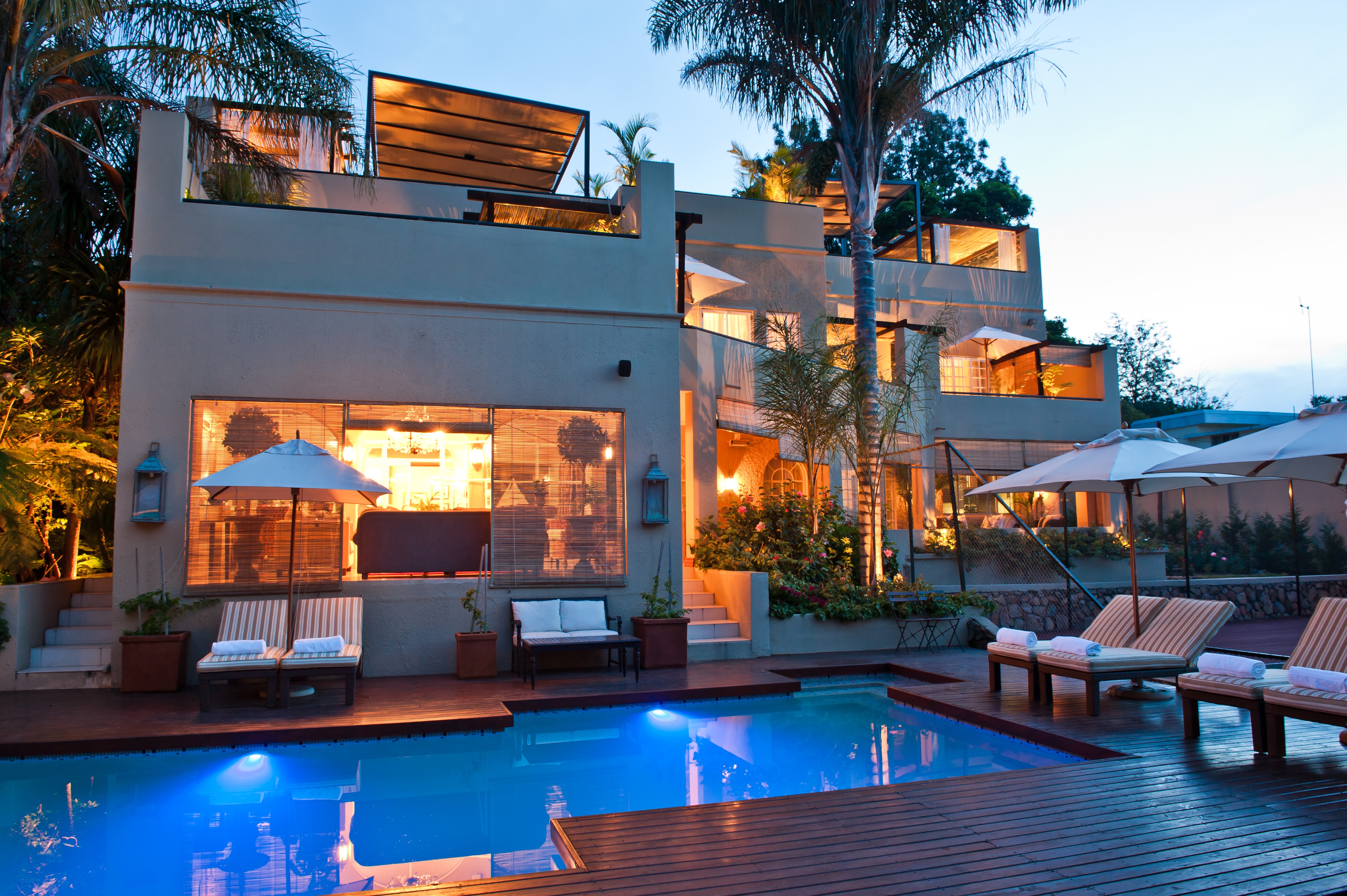 Johannesburg Journeys
Journeys
Discover the breathtaking beauty of Johannesburg Plan the journey of a lifetime today.
Stay in touch
Sign up to our newsletter for the latest news and offers
Cookies
Our website uses cookies. Click accept to receive all cookies or change your cookie settings. You can also view our Privacy Policy to understand more about how we use cookies.
Privacy Policy