After the Prime Minister's announcement regarding England's roadmap out of lockdown, it seems international travel could be on the cards by the summer. Of course, we don't want to get too ahead of ourselves and we'll have to wait for the outcome of the report from the government's taskforce, due to be published on 12th April. But with 17th May being the earliest we can all hop on a plane and travel abroad, it's hugely encouraging for the prospects of a summer getaway. We're so excited, we've put together some travel moments we long to experience again. Okay, we lied – we have got ahead of ourselves, but please use it as some travel inspiration for yourself…
Bedding down in a Fijian bure
I think we'd all like to feel a bit like Robinson Crusoe right now, wouldn't we? Being dropped on a deserted island with nothing but silky white sands, palm trees and millpond-like lagoons for company. Fiji's traditional overwater bungalows, known as bures, look like somewhere Mr Crusoe himself would have stayed, although they contain a few extra luxury touches inside them than he would've been used to! Bures are dotted all around the Fijian archipelago, but may we suggest the Mamanucas for its tropical island perfection? Just ask Tom Hanks: he spent time there for his role in Cast Away…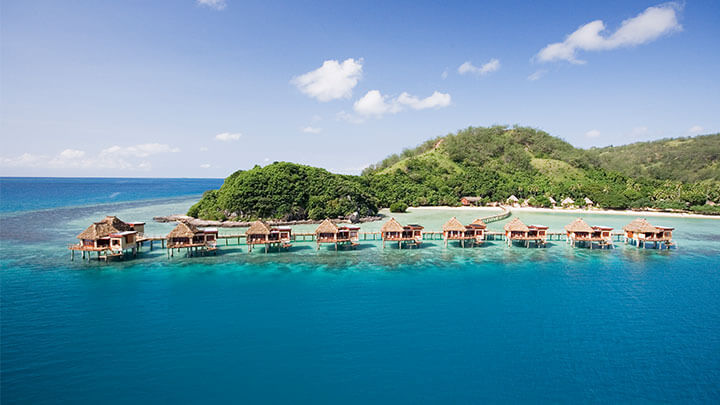 A seaplane flight over the Maldives
The Maldivian islands themselves always get all of the attention – and rightly so – but don't underestimate the journey getting to them. Boarding a seaplane and having our nose pressed firmly against the glass as we fly over the gloriously exotic Maldivian atolls is one of our favourite things to do. The islands look more like look like stunning emerald pearls floating in a bath of blue, fringed by pale yellow sandy rings – they almost look better from above and it's a view you won't be able to get from anywhere else. Ok, the plane's propellers are a little noisy (you get given ear plugs for the journey) but the experience honestly wouldn't be the same without them.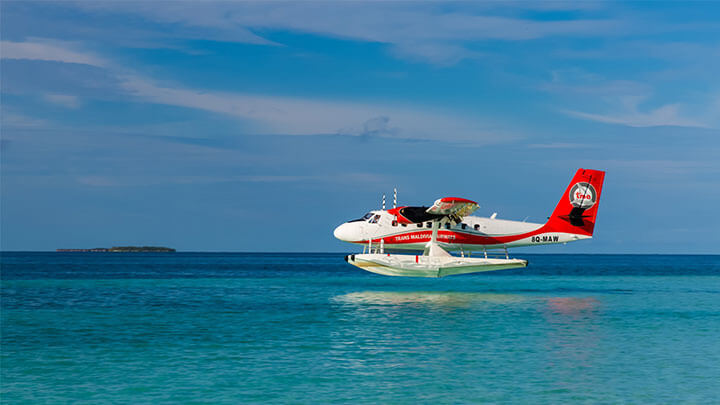 Soak up some Sri Lankan culture
Sadly, Sri Lanka has been hard hit in the last few years. It suffered a terrible terrorist attack in 2019 and just as tourism was returning to the country the coronavirus pandemic took hold. It's a country we're utterly besotted by, for so many reasons: so much culture, wildlife and landscapes are squeezed into a tiny teardrop-shaped island, making it incredibly easy to fit a large portion of the country into a short amount of time. You can tick off the timeless ruins of the Cultural Triangle, spy leopards in Yala National Park and sip a magical cuppa in the Tea Country in the space of a week and still have room from plenty more.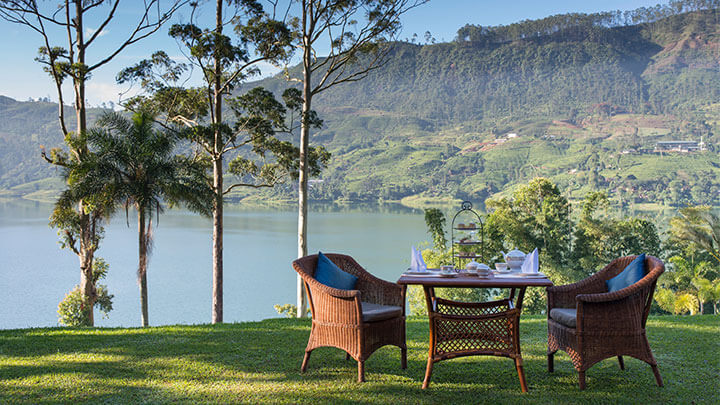 Get a textbook slice of the Caribbean
Relaxing on a pillow-soft beach with a rum punch sounds ideal right about now. The Caribbean has always caught our eye for its irresistible tropical views but after months and months of lockdowns and restrictions, its allure to us has never been so strong. We'd have trouble trying to choose which of Antigua's 365 beaches to while away the hours on, which rum distillery in Barbados to wander around or which trail to hike in Saint Lucia. The Caribbean is far more diverse than it's given credit for, but whether you'd prefer to roaming jungle or chilling on a beach, there's something in this wonderful region for you.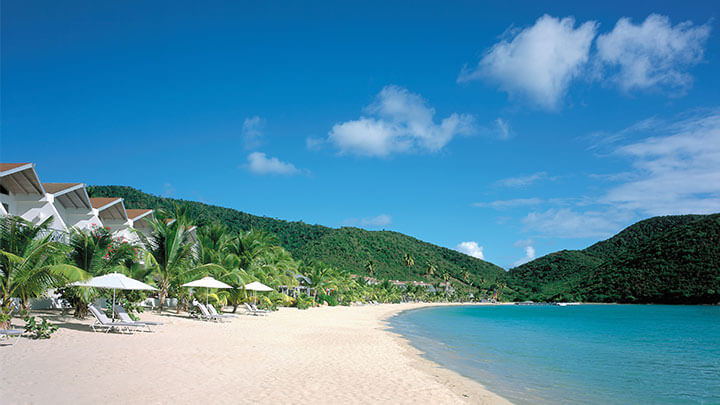 Want to plan your summer getaway? Get in touch!