Top five places for a watersports holiday
Although the UK boasts much opportunity for outdoor pursuits, when it comes to watersports, it's only the hardy cold-water lovers amongst us who take to the waves, despite the joy salty air brings to so many. So, it's no surprise that one of the most regularly asked questions is where our specialists recommend going on a watersports holiday! We've put together this short guide of some of our favourite salty spots around the world and what they are best known for, above and beneath the waves.
Sailing in the Caribbean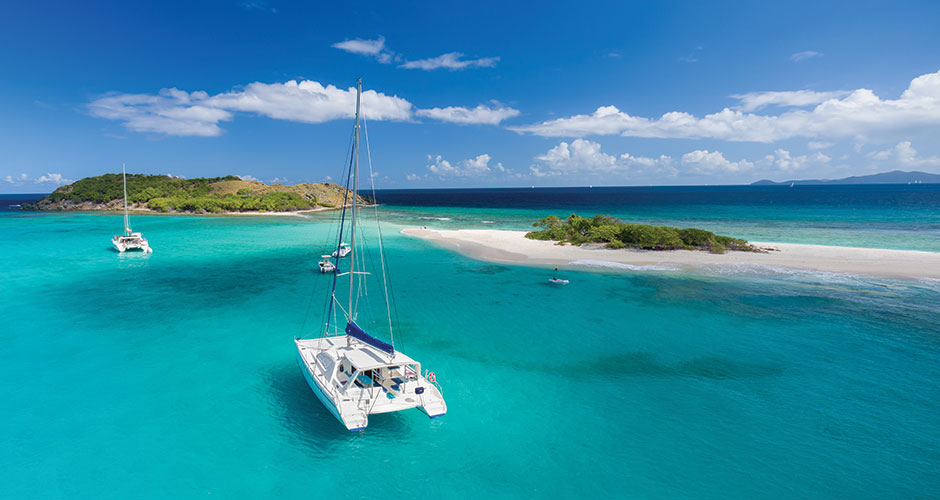 From December to April, the islands of the Caribbean and the azure waters which surround them provide a calm, warm and sun-soaked sailing season. Depending on your experience there are several islands from where you can choose to set sail from, as well as a multitude of charter options if you'd like to kick back and enjoy the views, rather than don the captain's hat!
More information on sailing in the Caribbean and other destinations
Surfing in the Maldives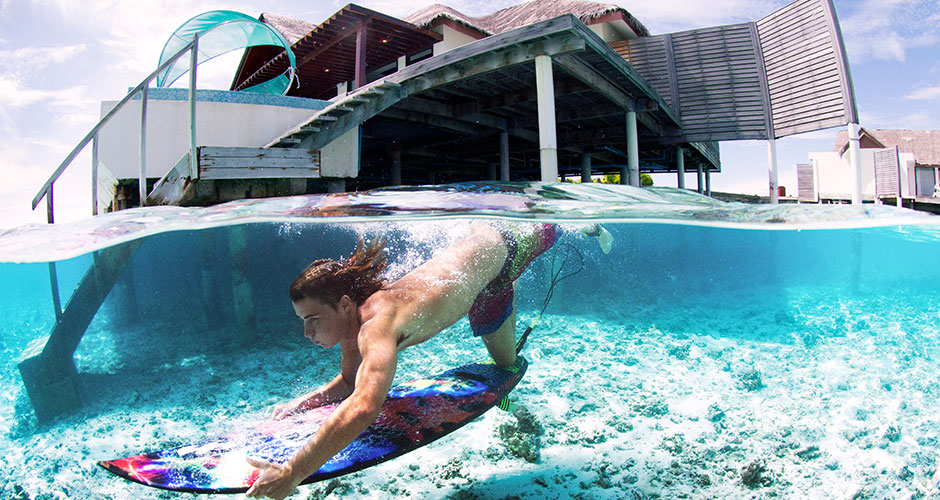 Well-known amongst the surfing elite for liveaboards and remote reefs, surfing in the Maldives has now become more accessible than ever and we have hand-picked a few islands which are perfect for surfers of all abilities. The Maldives is also fantastic for snorkeling, diving, and paddle boarding.
Learning to surf – Four Seasons Resort Maldives at Kuda Huraa
Paddle in from the beach – Niyama Private Islands
Boat access only  – Six Senses Laamu
Diving in the Great Barrier Reef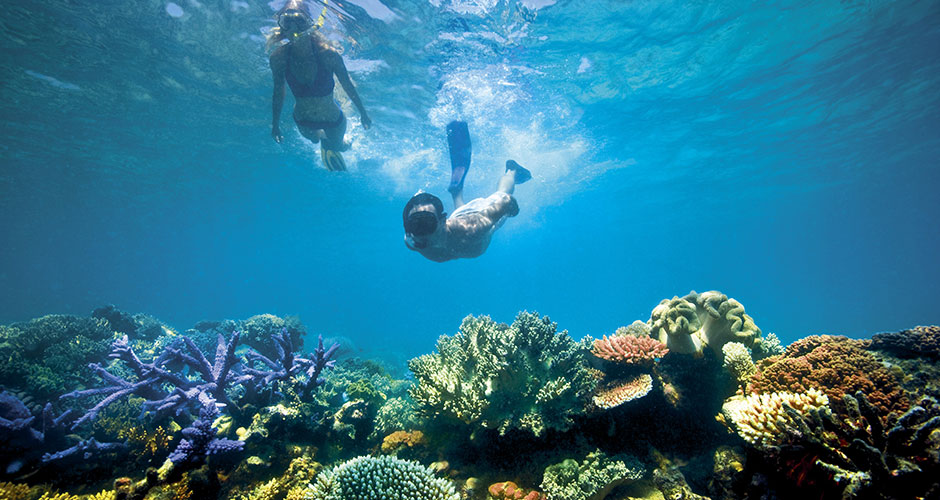 The Great Barrier Reef is one of the world's top dive destinations, offering an abundance and diversity of marine life found nowhere else in the world. The sheer number of dive sites offer divers of all levels (including those looking to learn and gain their PADI qualification) a never-ending underwater world to explore. For the best visibility and warmest waters, travel between June and October.
Discover tailormade journeys around Queensland and beyond
Kayaking in Canada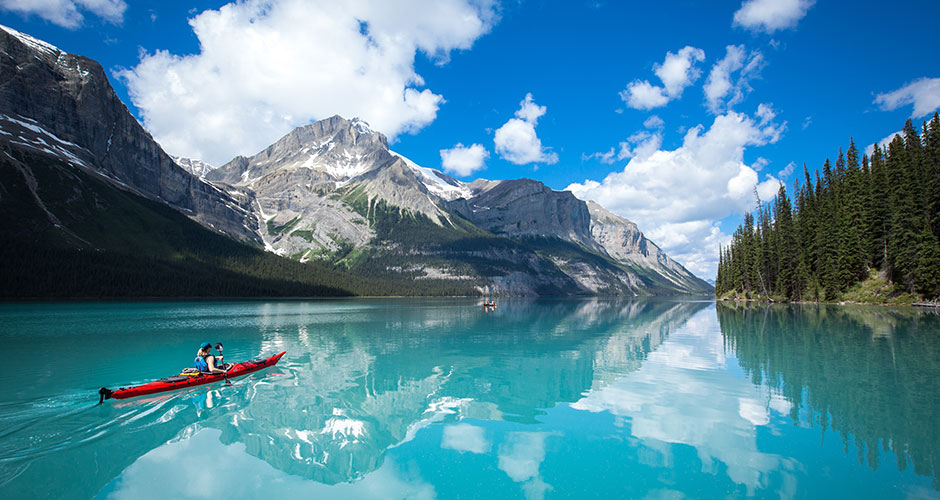 The intricate coastline of western Canada is the longest in the world, with an unimaginable number of coves, islands, secret beaches, and inlets to explore. During the spring and summer season of May to September, kayakers can expect to experience once-in-a-lifetime wildlife sightings, including black and grizzly bears, humpback whales, orcas, sea lions, sea otters and bald eagles.
Explore the bear lodges of British Columbia
Kite Surfing in Mauritius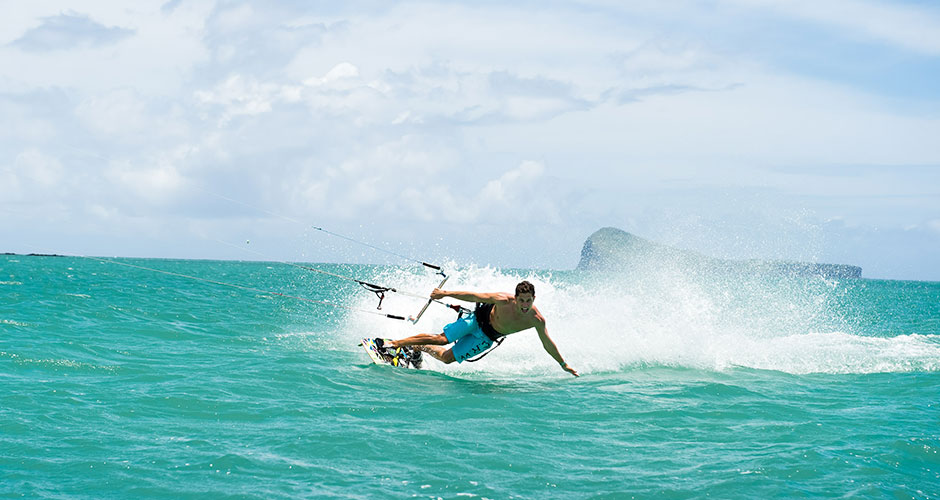 Mauritius has forever been at the top of beach bucket lists, but only in recent years amongst keen kite and windsurfers. The island is growing in popularity as the mecca of wind water sports, due to its reliable wind patterns, flat waters and warm sunny climate. The best spot for beginners and experts alike is Le Morne, on the southwest coast. It is also home to some of our favourite beachfront properties, ensuring everyone you are travelling with is happy, surfing, spa-ing or sipping cocktails by the pool!