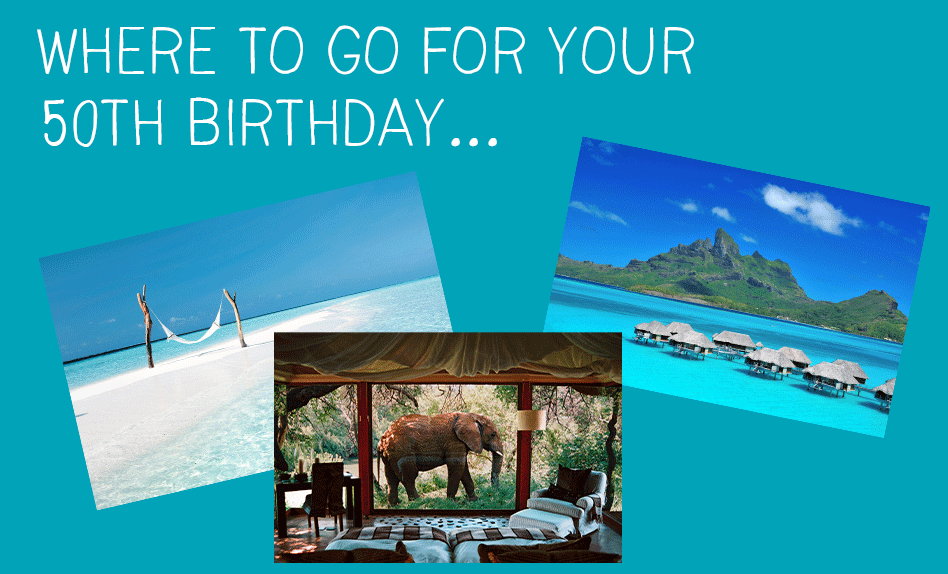 James Bell, Managing Director of The Turquoise Holiday Company, shares his thoughts and wisdom for 50th birthday holiday ideas.
Now you are 50 you are at the half way mark, or as one of my golfing friends likes to put it, we are now playing the back nine!! At fifty you are supposedly meant to be at your wisest and most wealthy. I certainly don't feel that way, unable to understand (let alone help!) with the children's homework… spending the wealth I do have on things like iTunes, Netflix, and Spotify, none of which I use or benefit from!
I do however believe that reaching the big 5-0 milestone requires a celebration and what could be better than something real and tangible like a holiday. I love the thought of South Africa for an exhilarating safari, combined with a week on the beach in Mauritius. I also long to return to New Zealand with my family… the beautiful food and wine, charming people and jaw-dropping scenery truly makes the heart sing. Now that I'm 50 I might avoid the bungee jumping and zorbing, but I'll leave that to the children and settle for a glass or two of pinot noir instead!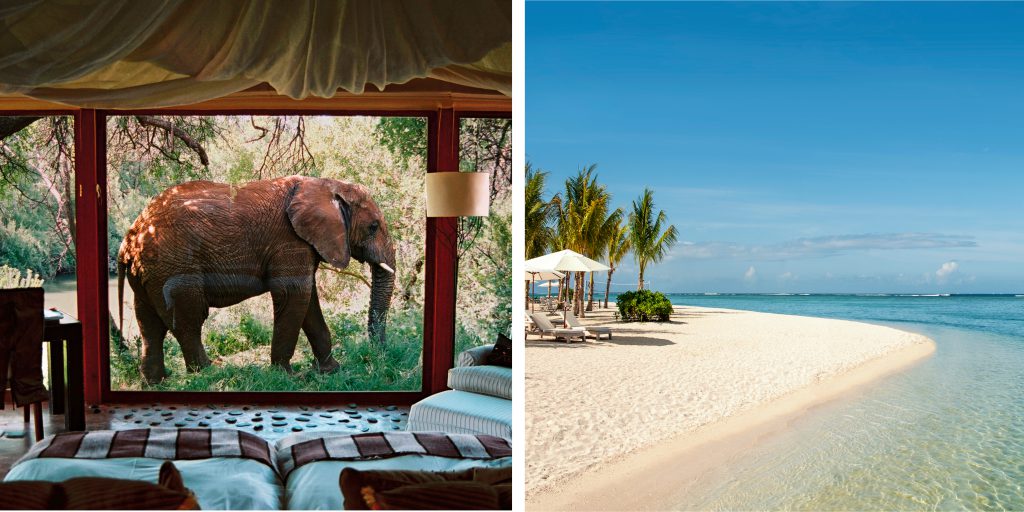 Next on my birthday bucket list are the islands of the South Pacific. The journey is a long one, but my thoughts are to stop off in California or push the boat out and take advantage of the amazing business class and premium economy seats on British Airways and Air New Zealand, to make the journey all part of the celebration.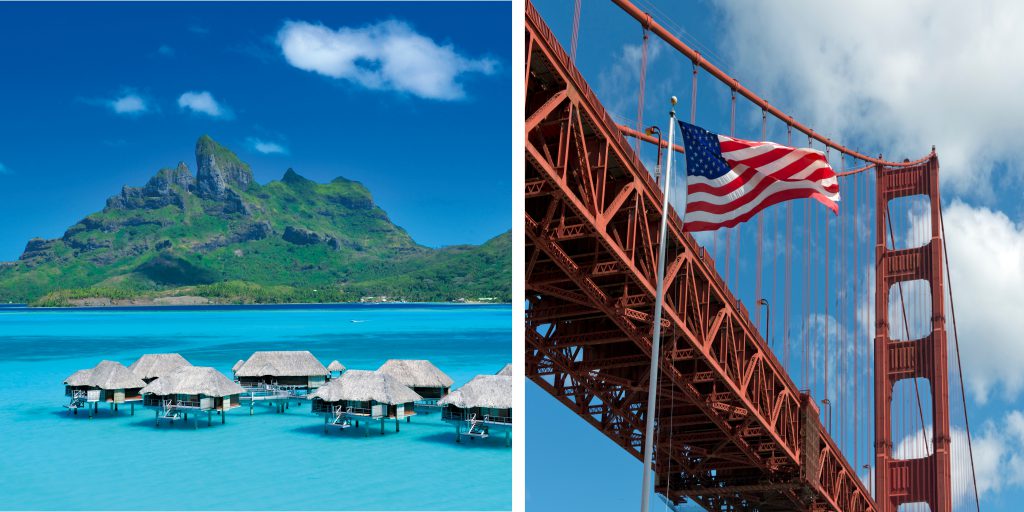 It's also important to think about who to take. My lovely wife of course, but family and friends can make a celebration perfect. For larger groups there's nothing that could quite beat a week sailing around the British Virgin Islands combined with a week on the beach, soaking up the sunshine and the charming, vibrant and colourful Caribbean vibe. Rum punch in hand, power soft sand beneath the feet.